The Riggins family would be the first family in my neighborhood or even my community that asked me to have their family portrait done professionally. They're also the first family to ask me to do a maternity session. I'm happy and honored that they trusted me to do this.
So here are some of my favorite images from the session we did at Kent Island, Maryland.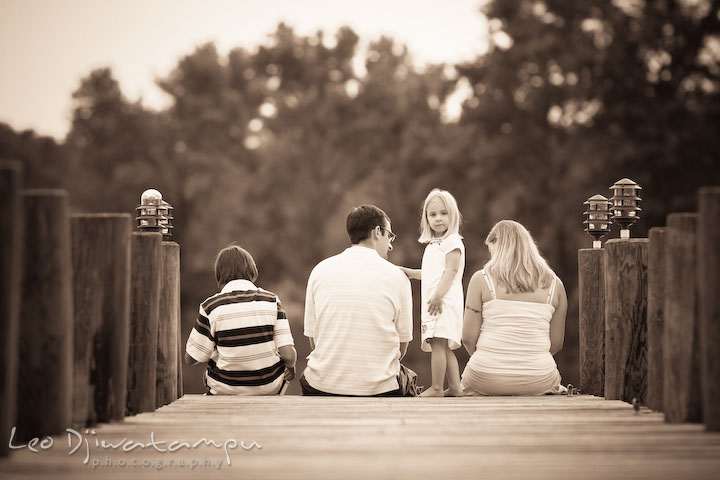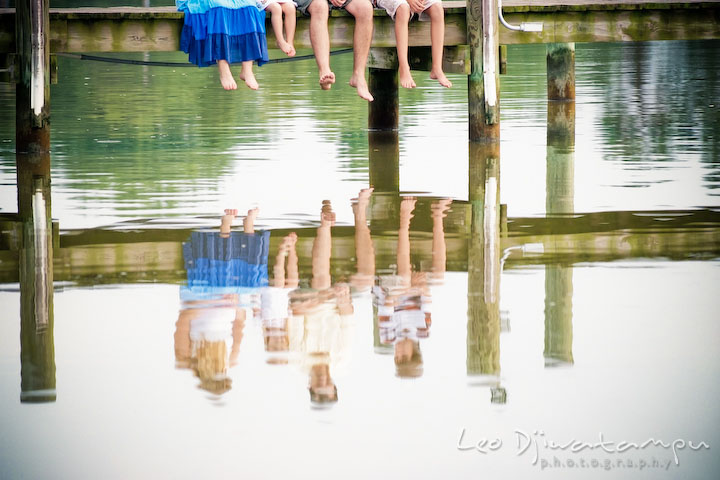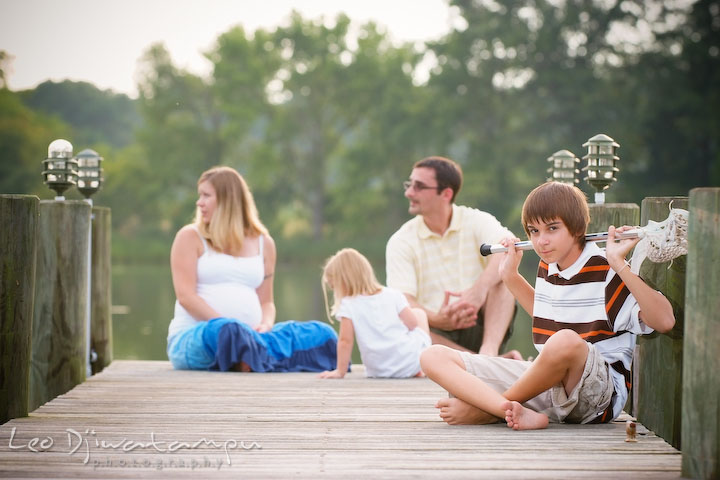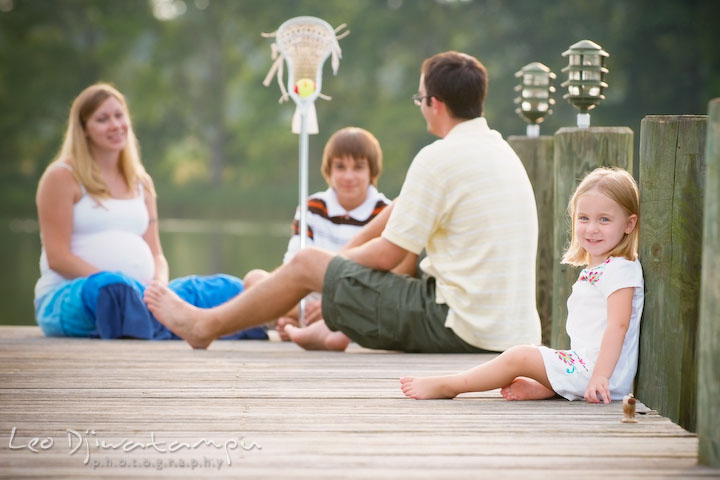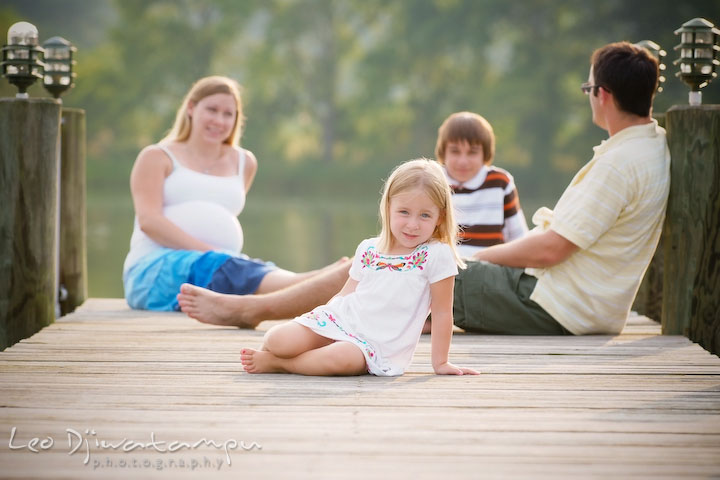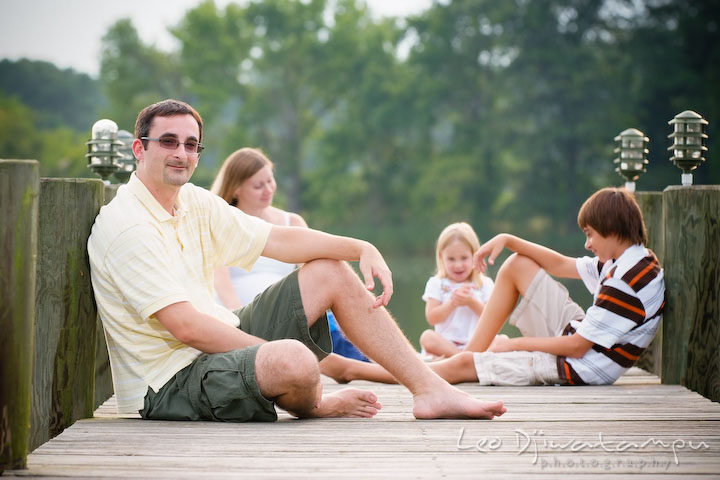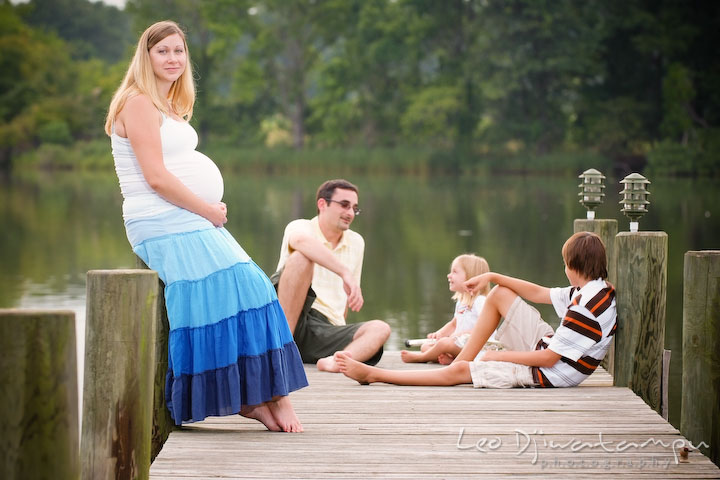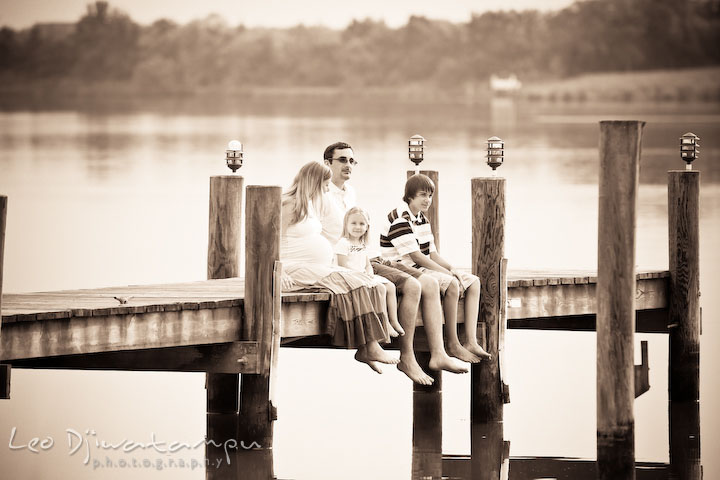 The sun was too bright for Ty, so he didn't want to open his eyes. Oh well, at least they all enjoyed the moment. 🙂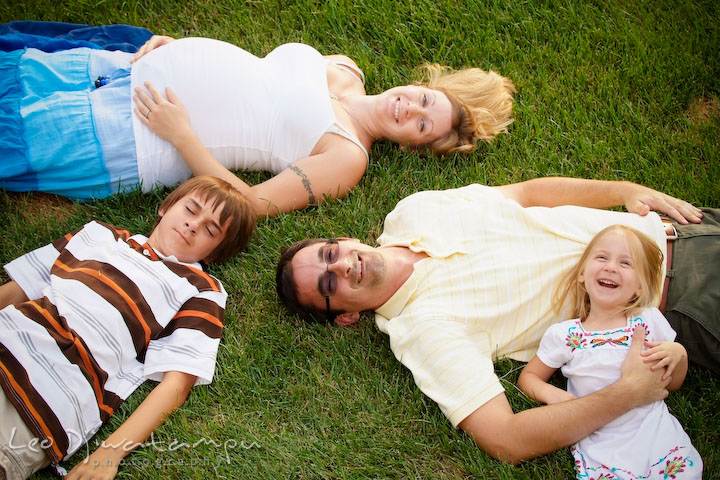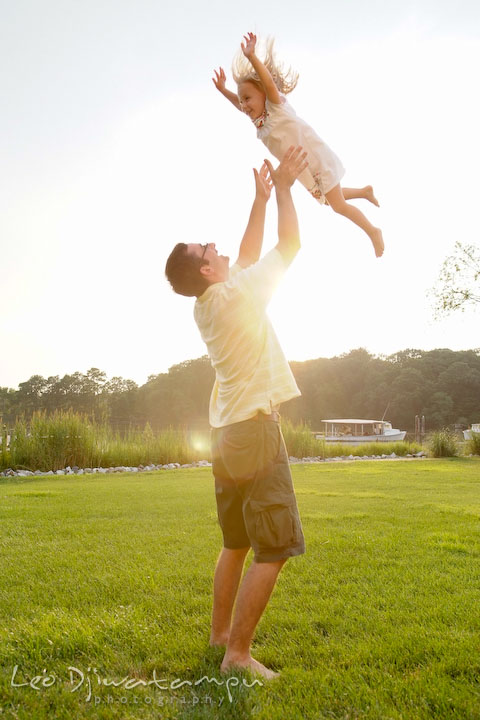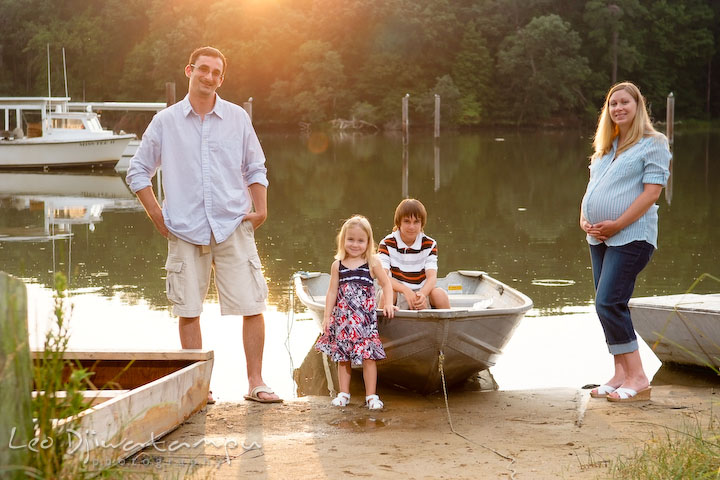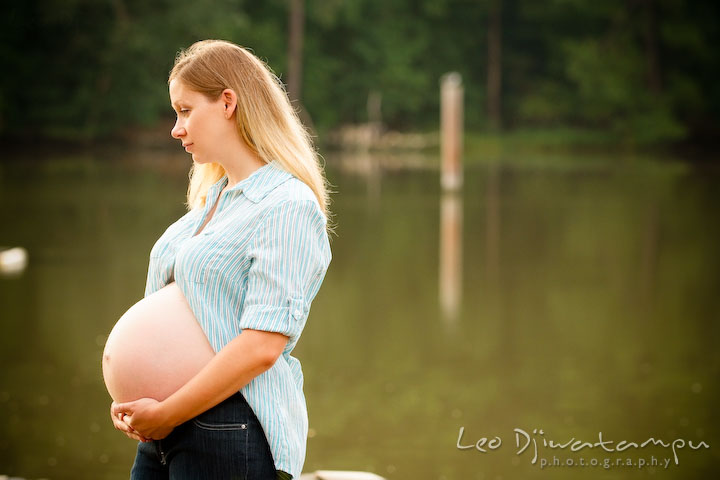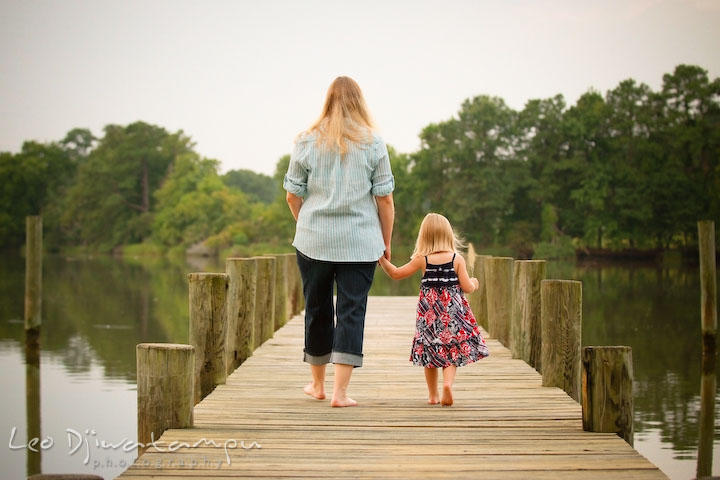 Kissing her sister inside her mother's womb…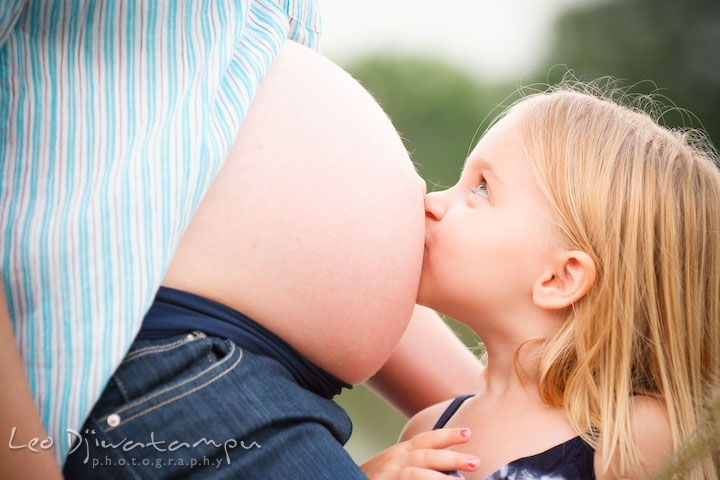 and trying to listening to the baby….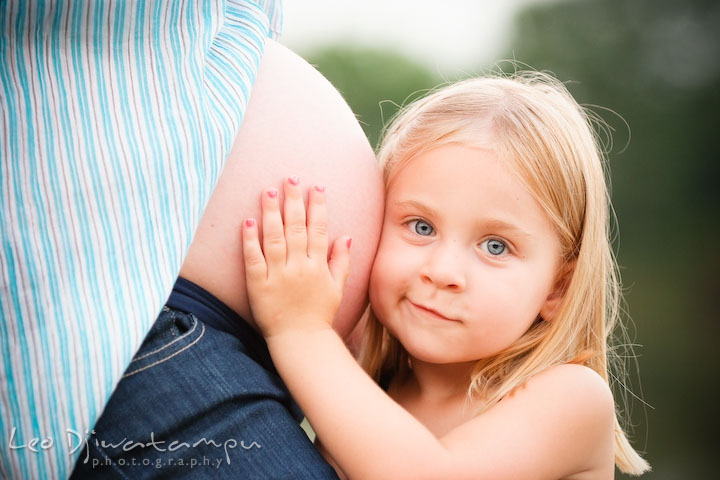 Isn't she a cutie…?
Gorgeous eyes too! 🙂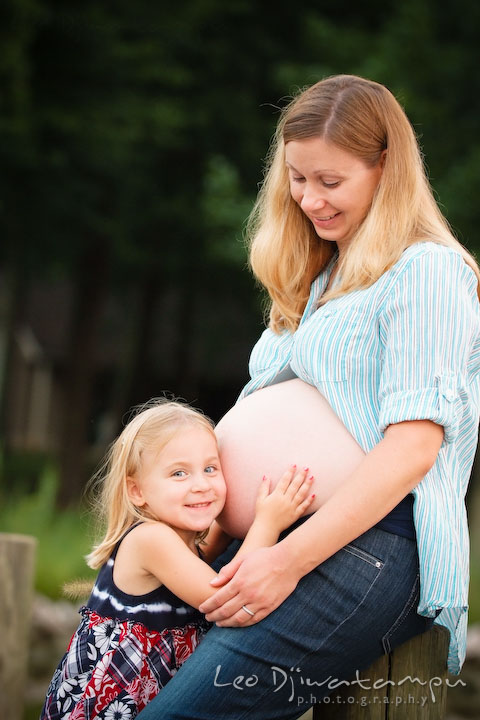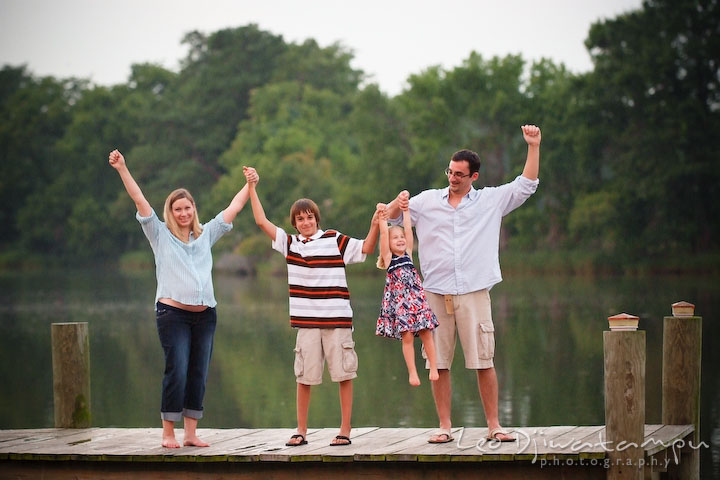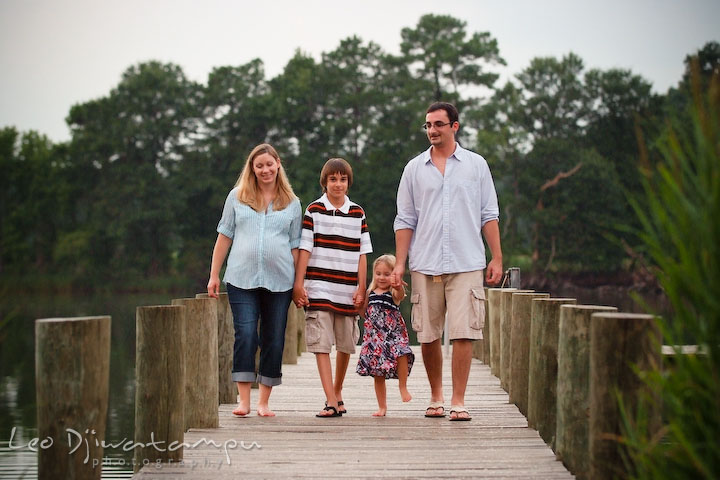 Thank you so much guys… 🙂
I wish the best for the baby. I'm sure it will be a beautiful baby. 🙂
Leo Dj