OK. After going off the beaten path of trying to post in chronological order by posting recent works, now I'm back on track continuing from where I left off, the family portrait session from last November.
Only about a month after I did my commercial work for the Crazy Chick Salon, I got a call from Adele. She was referred to me by Becky, the owner of the salon. Adele said that I was highly recommended. That made me smile from ear to ear. 😀
Adele wanted a few portraits of her in a natural setting, not studio, for her Web site and her book "The Legend of the Seahawk". She wanted to have the images as soon as possible. We had agreed to a shoot date. However, because of the weather, it had to be postponed to another date in November. I already had another client on that day for an engagement session. Fortunately, it was in the afternoon. So I was able to do the session with Adele very early in the morning to get the morning sunlight.
Here are some of my favorite images.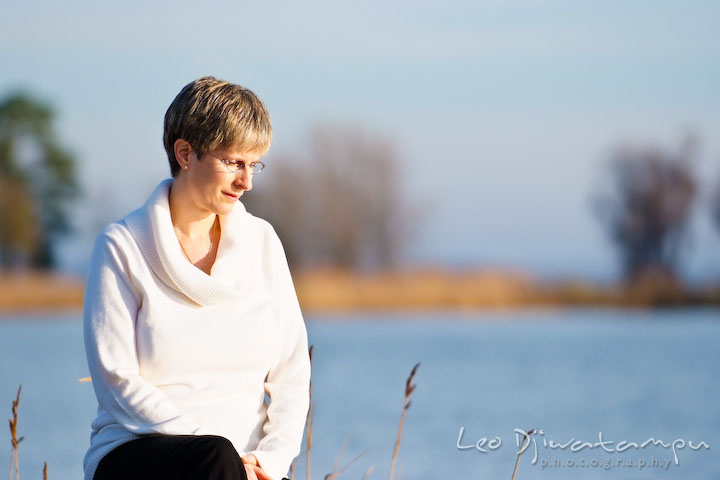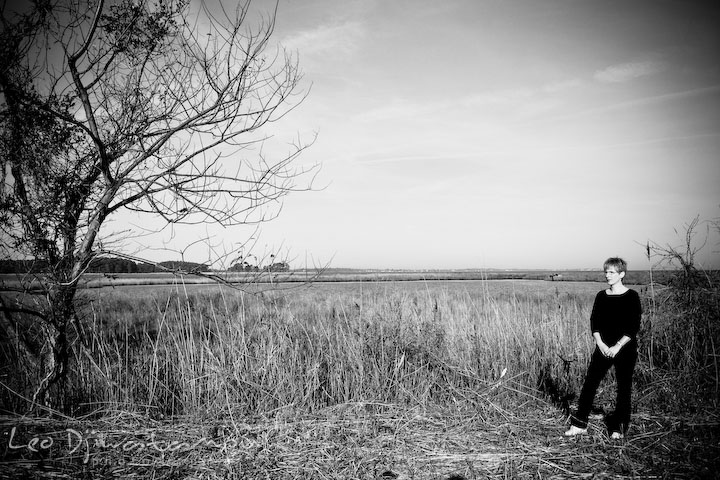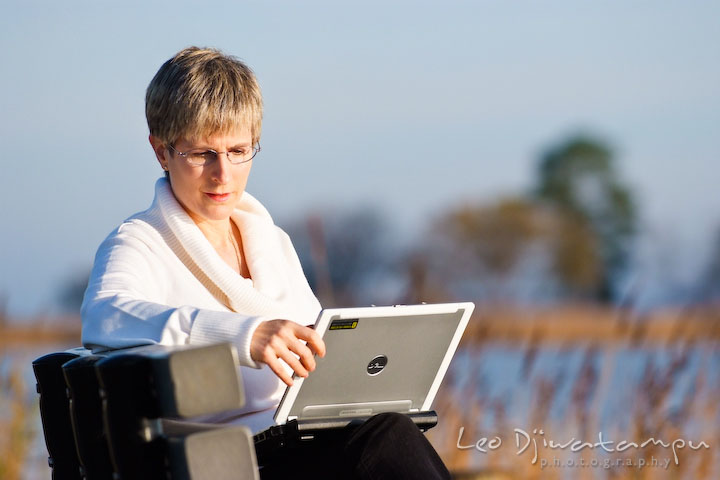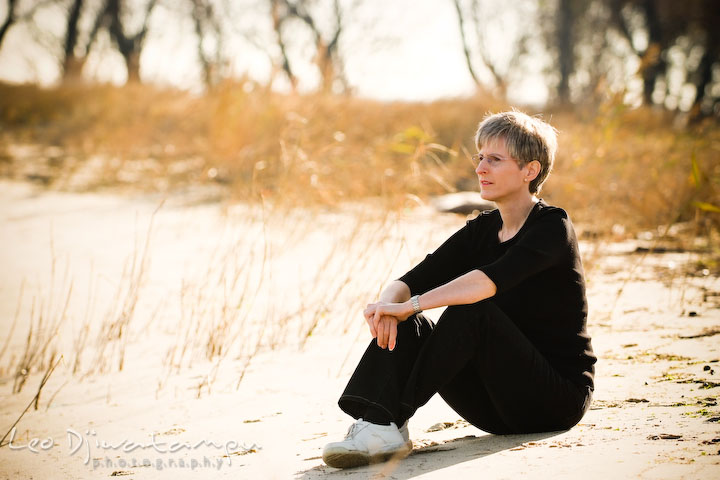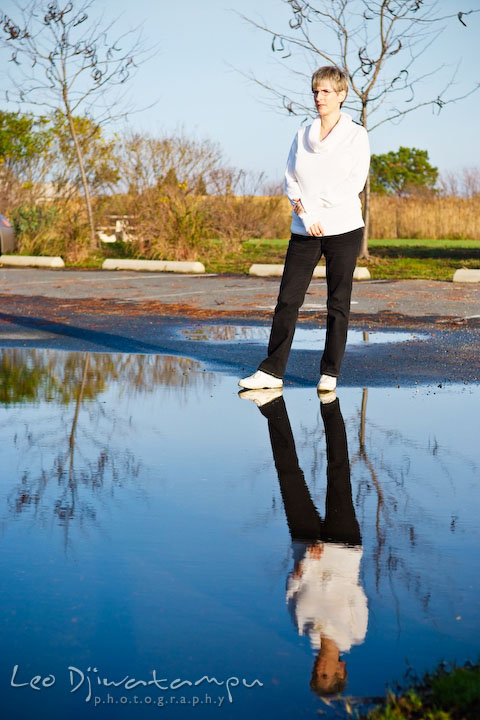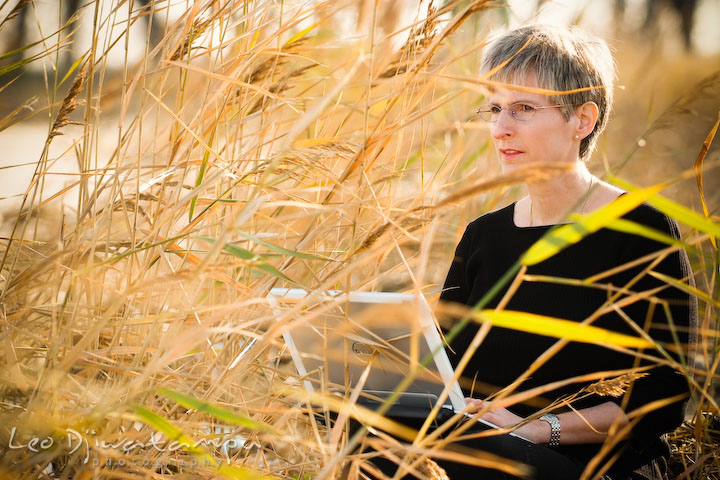 Please check out Adele's book on her Web site. It will have a link to Amazon if you want to order a paperback copy or the electronic version for Kindle.
Adele is kind enough to provide the image of the book cover. Here you can see how the image above is used.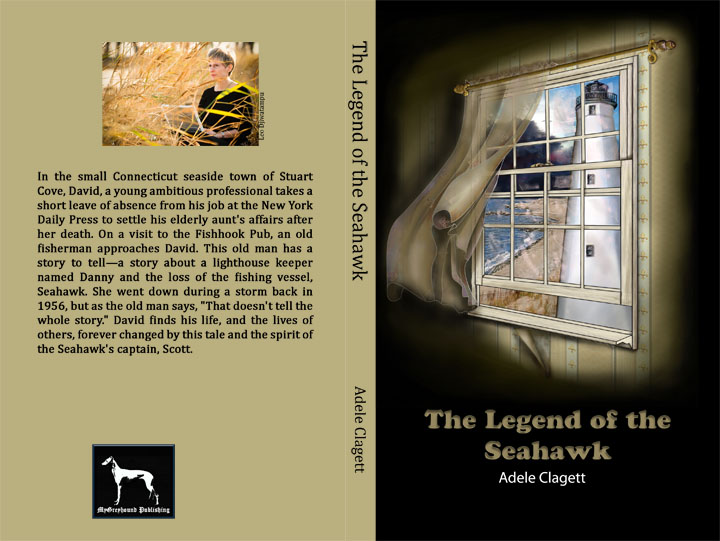 I wish you the best of luck in your writing, Adele. 🙂
Leo Dj