I did another family session at Kent Island last summer, or end of summer. No little children this time. All of them are already grown up. 🙂
It was also a family reunion, celebrating Mom and Dad's wedding anniversary. The photo session was actually a gift from the children to their parents.
The Shane family originally wanted to do the session in Annapolis as well, but then they rather maximize their time on Kent Island. So we did the session at Matapeake Beach, one of the Chesapeake Bay beaches.
Steve who found me on Google searched for a fun family portrait session. He liked my photography style and said that "the pictures brings out the personality". He called me from California and booked me. 😀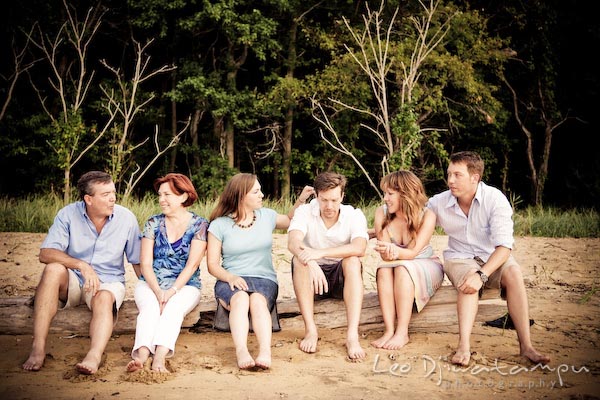 Family love… 🙂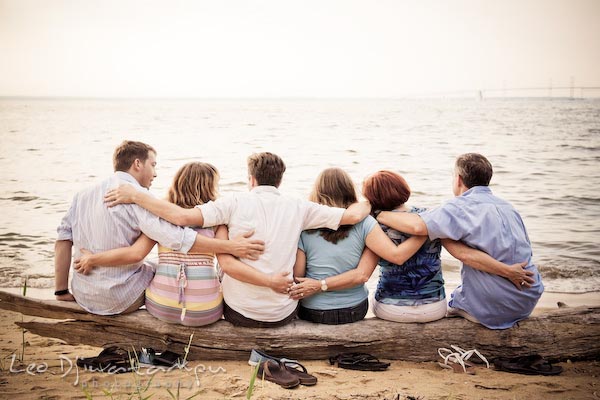 Trying to throw a flat rock to jump on the water surface…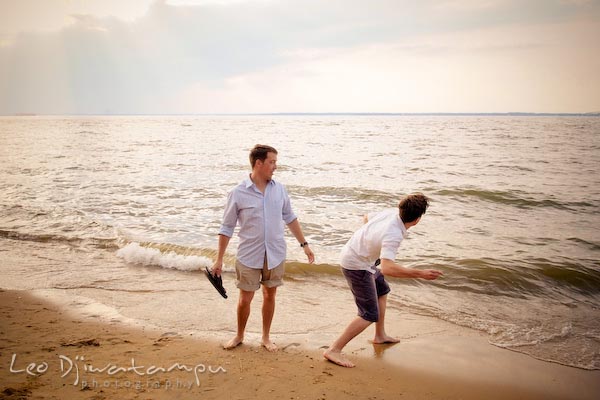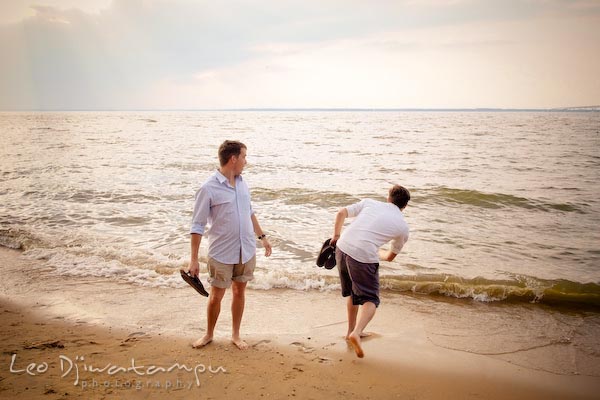 The Ladies…
The Dudes…
Getting ready to jump. One… two…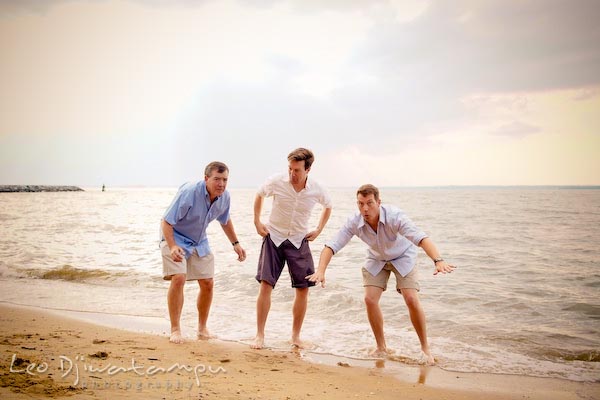 Three!…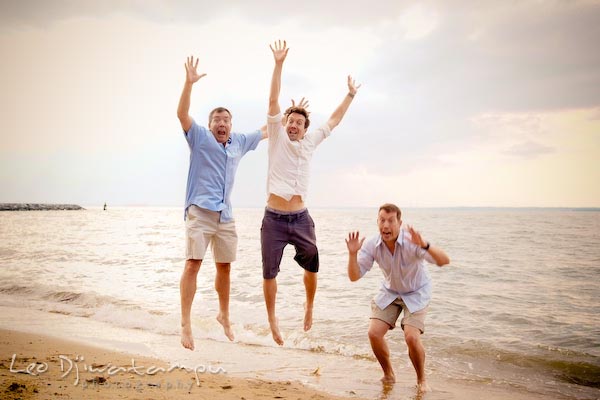 One is a bit unsynchronized with the rest. 😀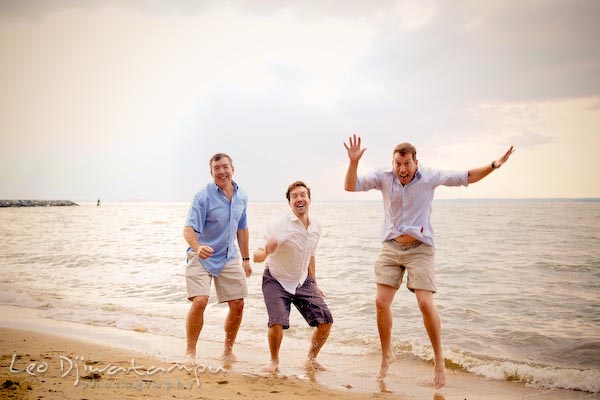 Finally, the whole family!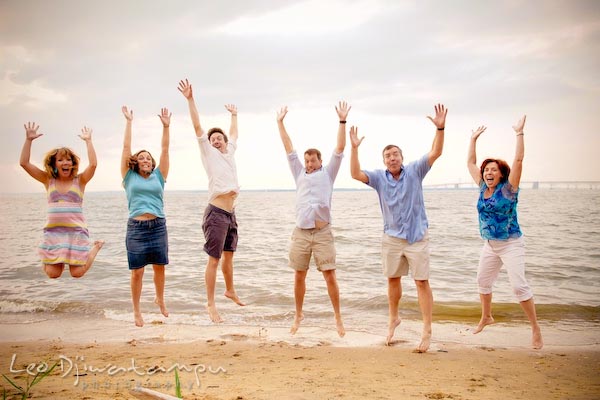 Thanks, guys. I had fun taking your pictures. 🙂
Leo Dj