This would be my second pre-wedding photo session at Old Town Alexandria, Virginia, and on the same year too! 😀
I got the call from Oliver early August. He found me through Google and liked my work especially the engagement pictures with the city or urban setting scenery. He wanted to do the engagement photo session "tomorrow".  Fortunately, I was available.  He booked me right there and then! Now that was fast! 🙂
He also wanted to do a surprise for her girlfriend.  Yes, Brittany was not officially his fiancee yet.  He wanted to propose during the shoot!  Wow, it was a first for me.  I'm pretty sure it was a rare thing for other photographers as well. Lucky me, yay!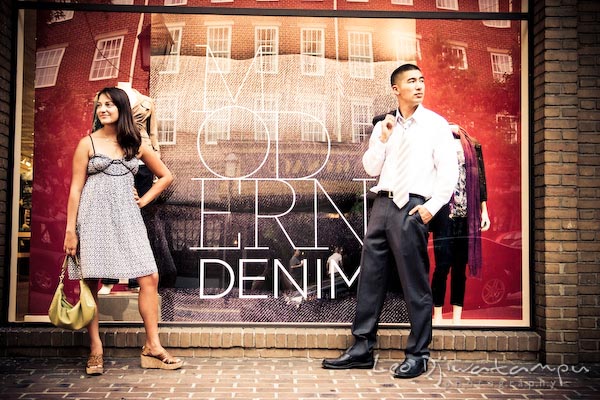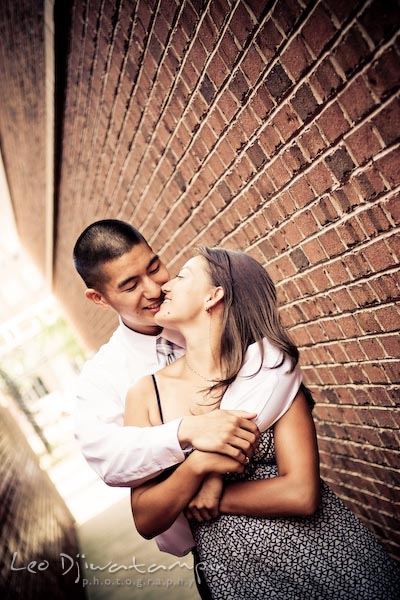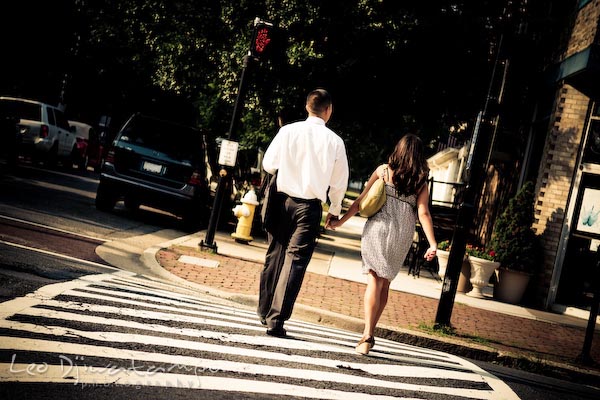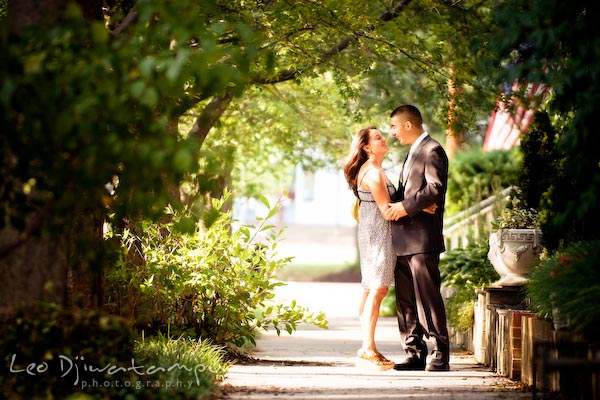 They like old church buildings…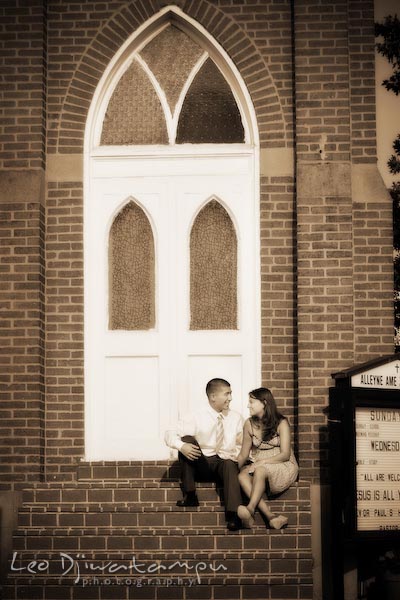 Oliver loves the American flag… 🙂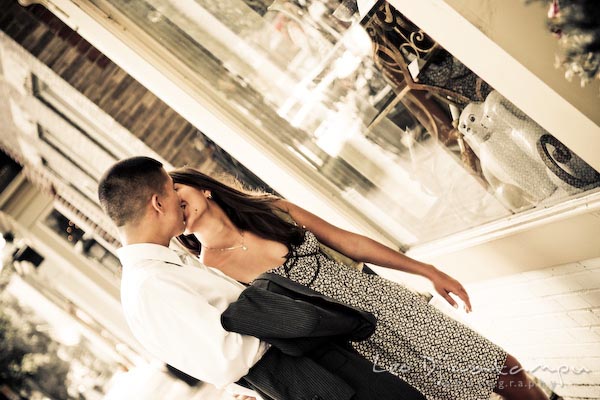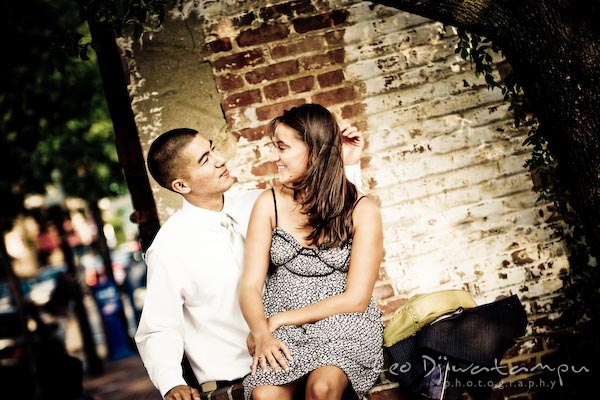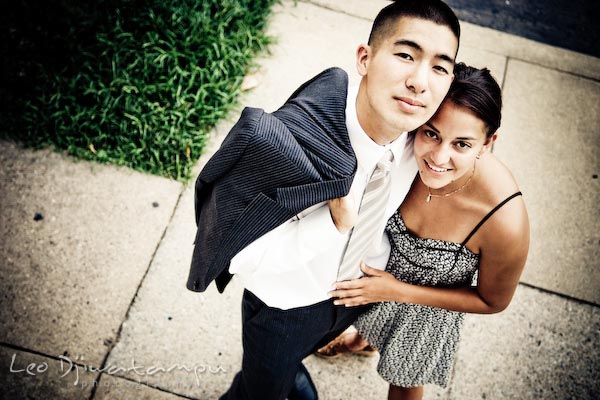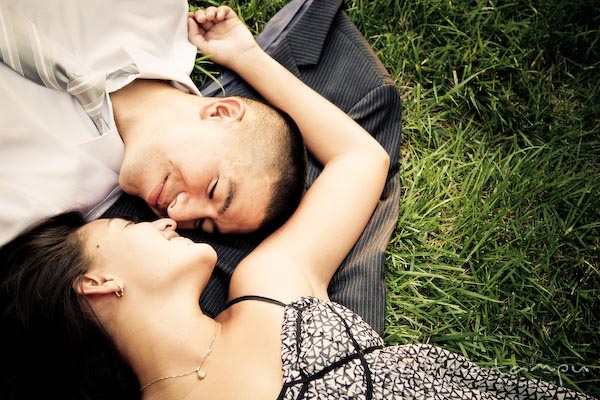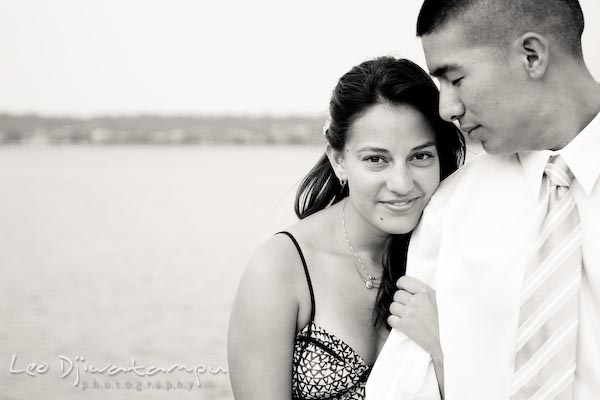 And then Oliver proposed Brittany…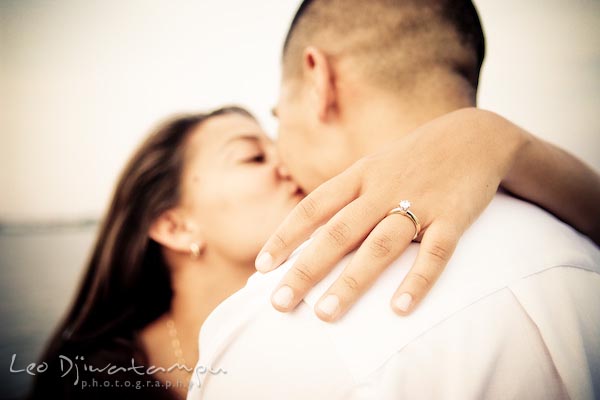 Look how happy they are. 😀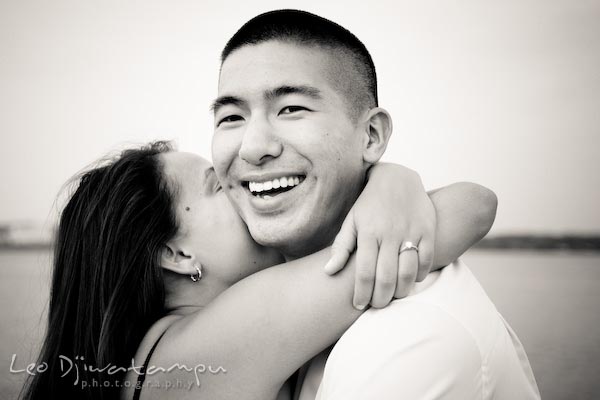 Thanks, Brittany and Oliver. It was an honor for me to witness the proposal. Can't wait to do the wedding next year!
Leo Dj