I was introduced to Beyond the Veil band over a year ago when they performed at my son's school during a chapel day. I became more acquainted with them through Facebook.
This summer, I got a chance to capture the band's live performance at Kent Island Volunteer Fire Department (KIVFD) Carnival. I believe the music performance was part of their "BTV Gives Back" program. The program helps other organizations to raise funds.
Anyway, here's Sierra Tuner, vocalist and percussionist.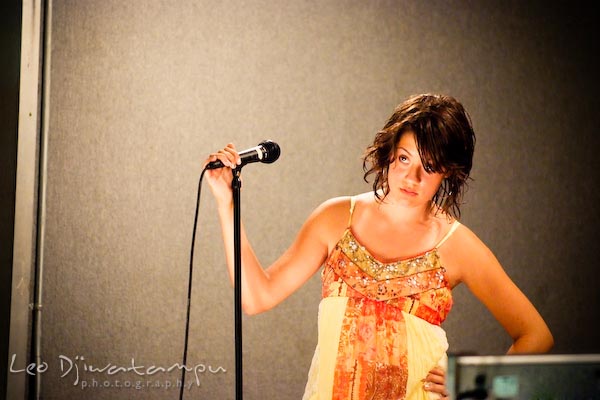 Miriah Turner on drums and also vocals.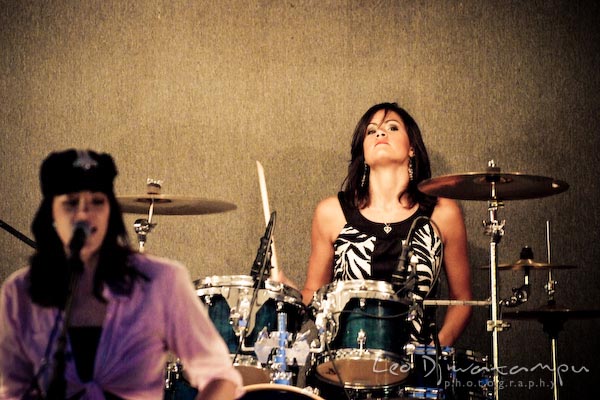 Brittany Turner is the lead vocals and plays piano/keyboards.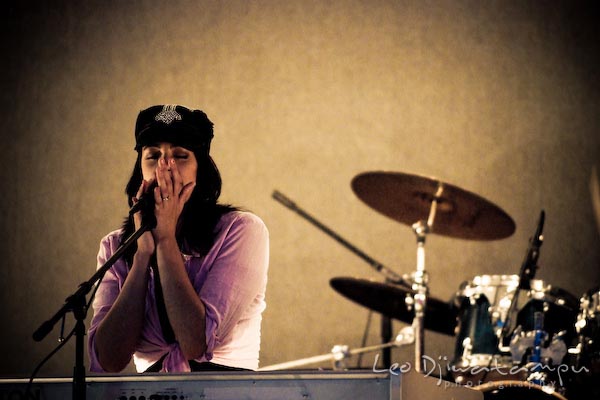 And last but not least, Chuck Mabe, lead guitar.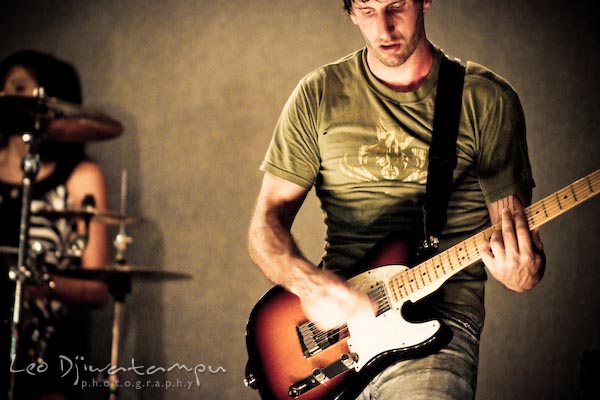 Their bassist, Ben Andres, did not perform that night. Don't ask me why… please ask them if you really wanna know. 🙂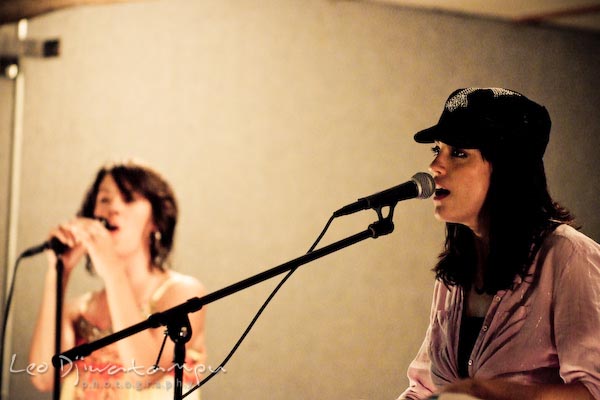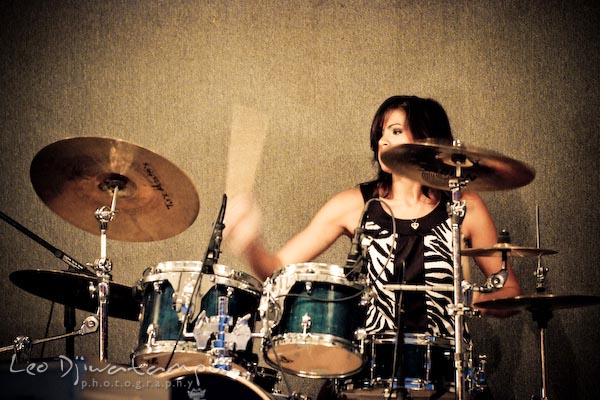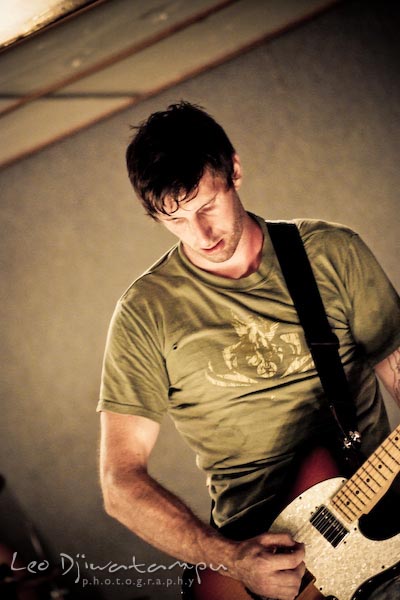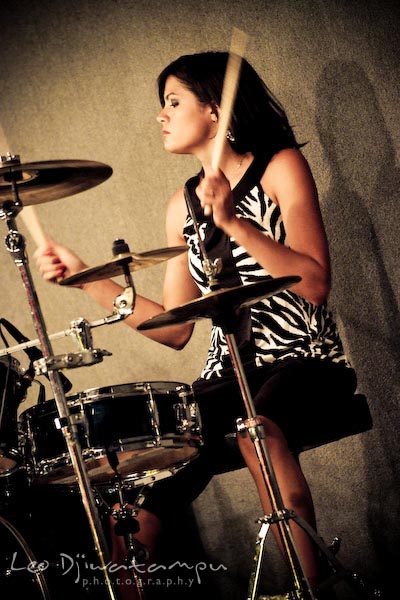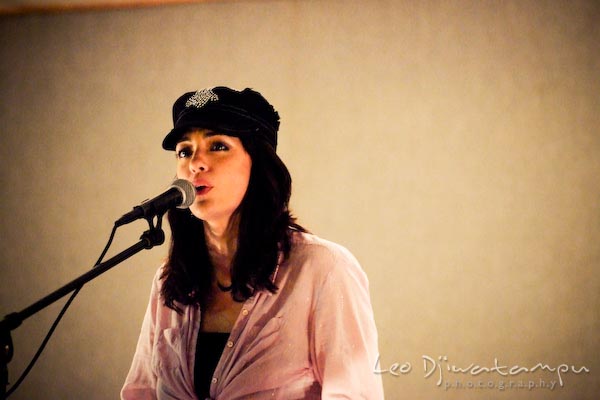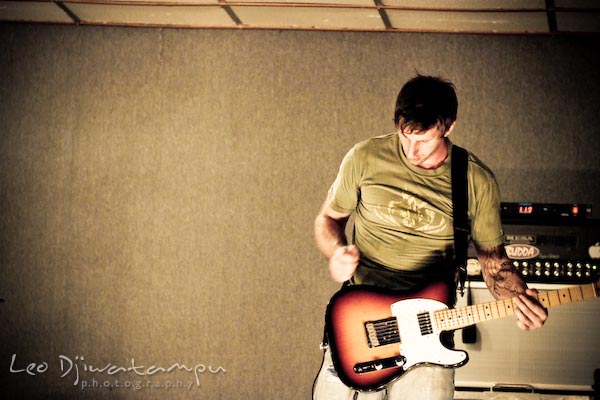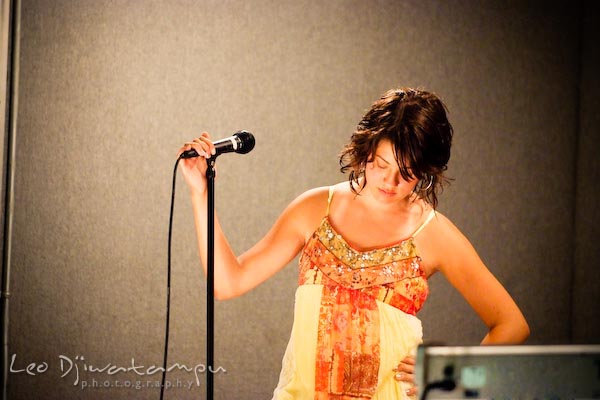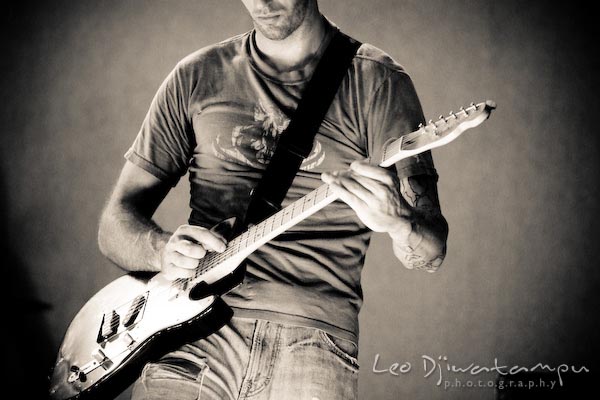 Please find out more about them here:
Leo Dj