After the engagement session in December, finally the beautiful wedding of Naomi and Dhimas was celebrated in May.
It was supposed to shower that afternoon. We all pray hard that it would not rain. Guess what? God listened to our prayer. We all felt so blessed that day. 🙂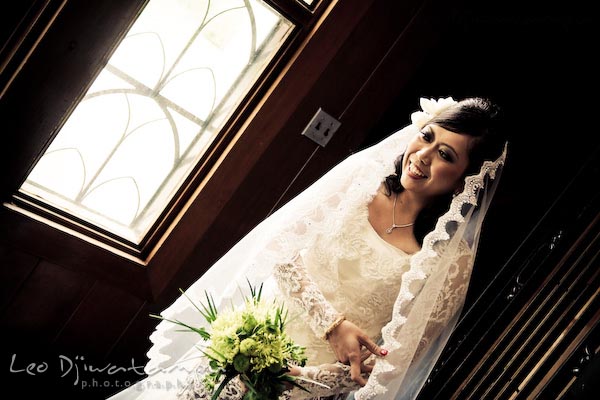 Green… green… everywhere. 🙂  The decorations…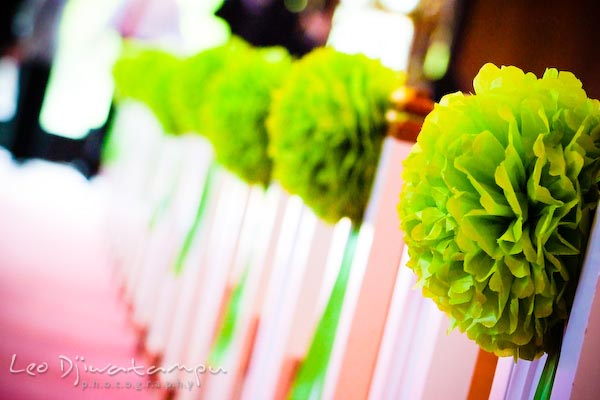 The flower bouquet…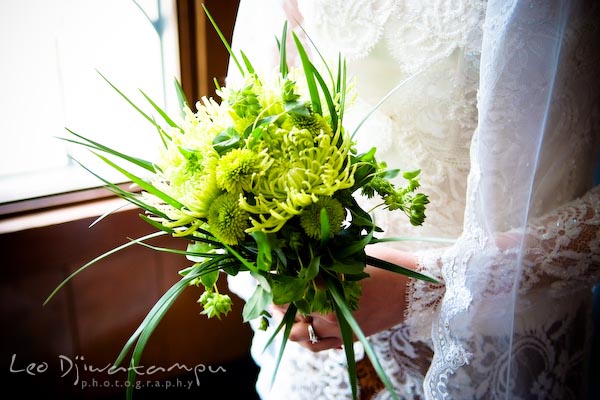 Final touch for the ring bearer…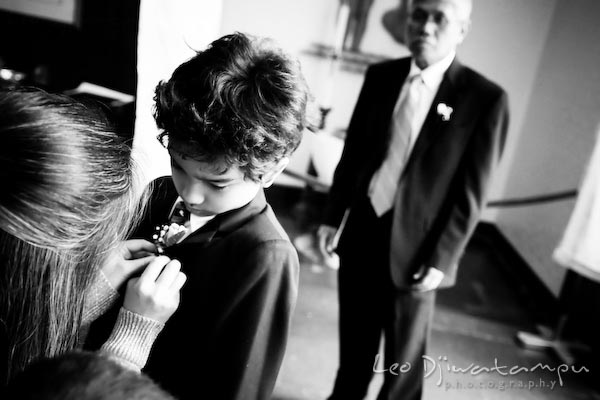 The always smiling flower girl… 😀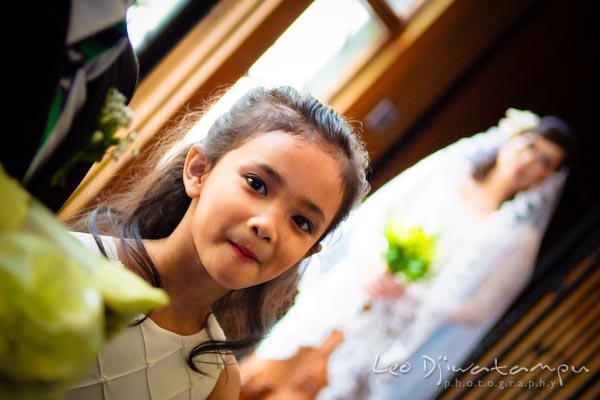 Even the ties of all the men (father of bride, groomsman, best man, and the groom's brother in law) are all green.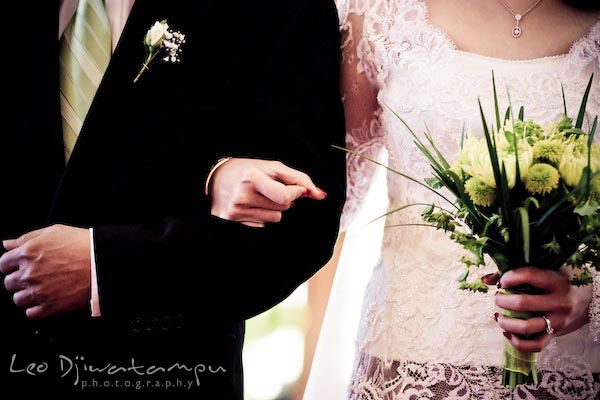 Sarah, the maid of honor, and Ribka, the bridesmaid. Yup… green dress as well. 🙂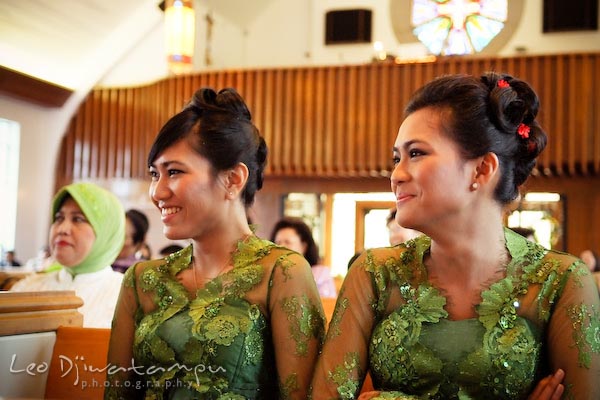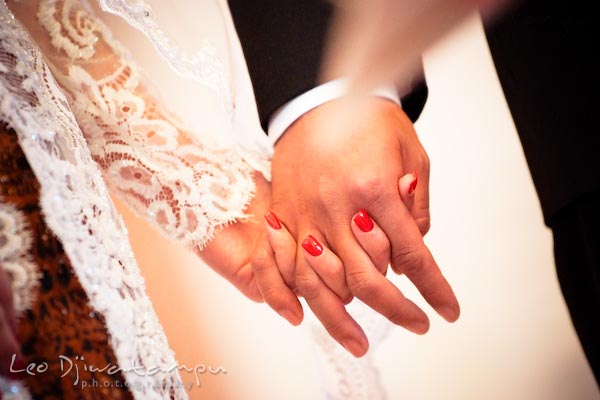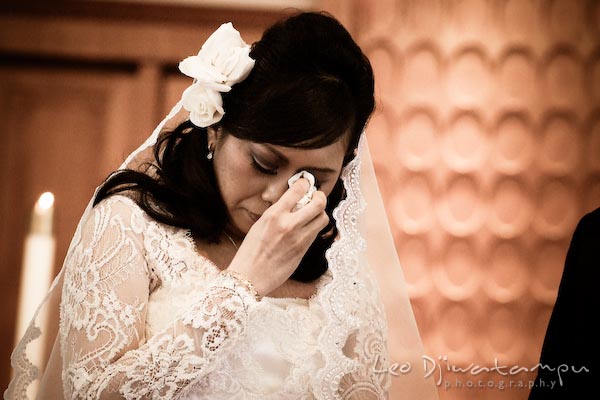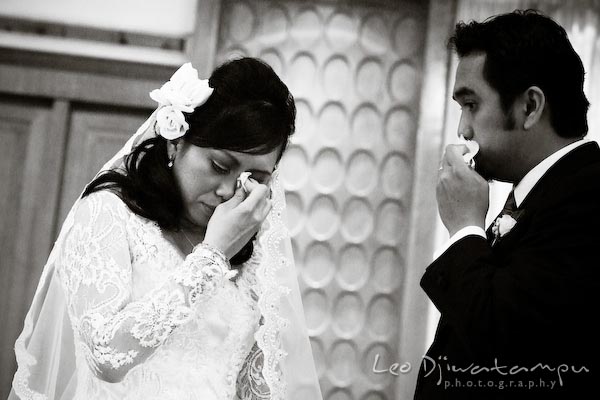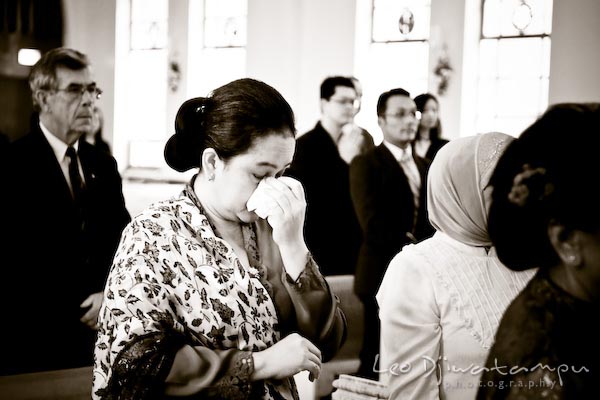 One of maid of honor's responsibilities… 🙂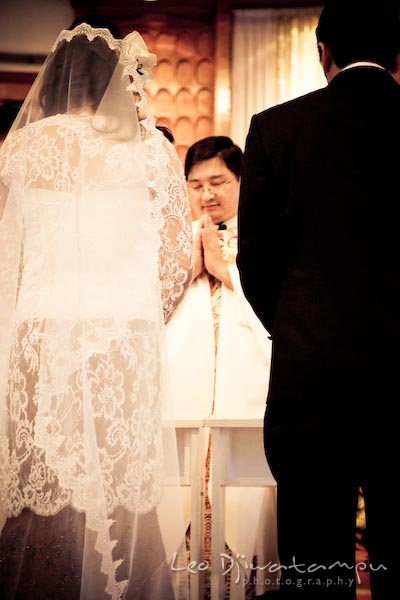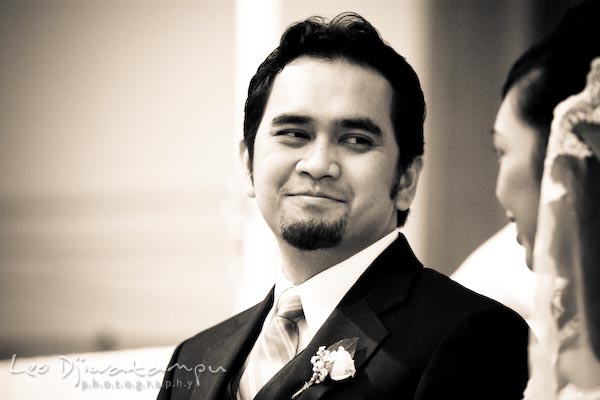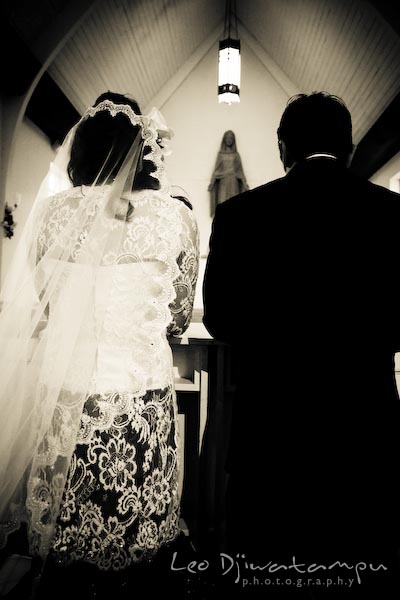 With the priests…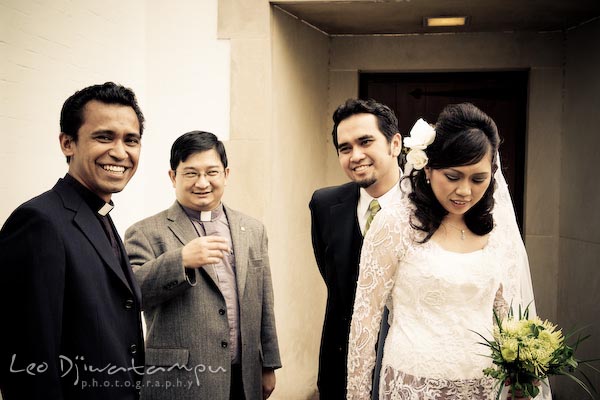 And now the bride and groom session…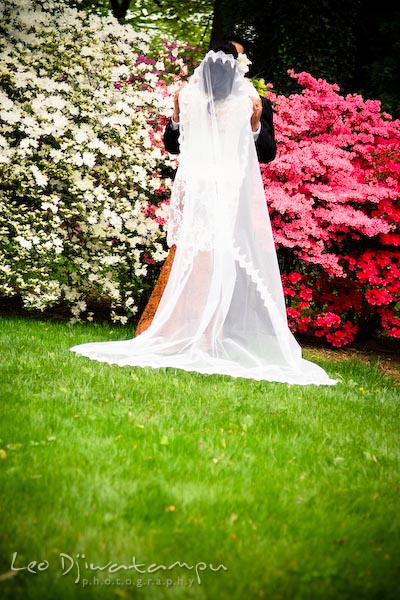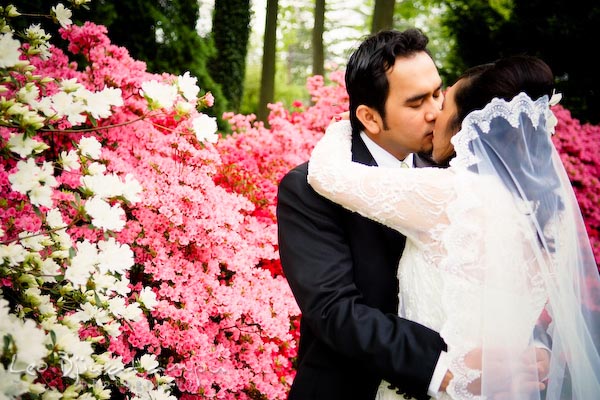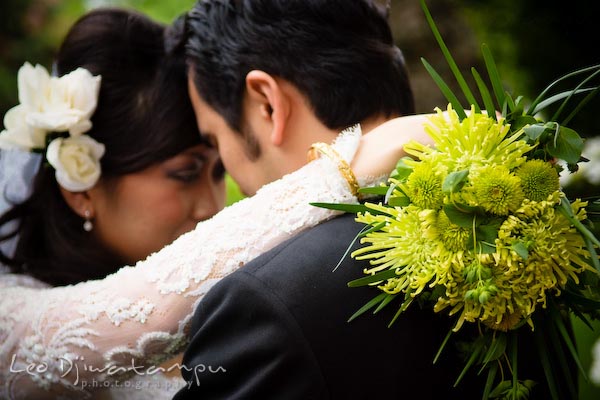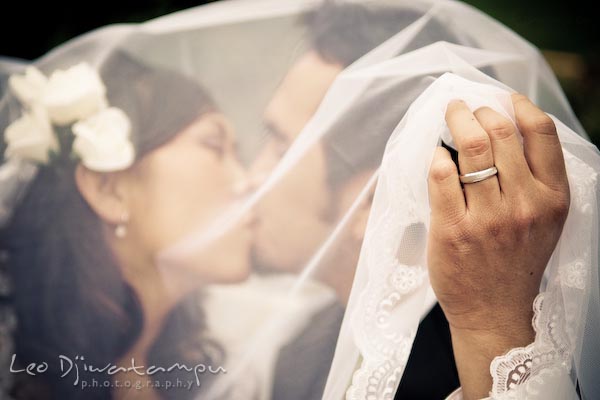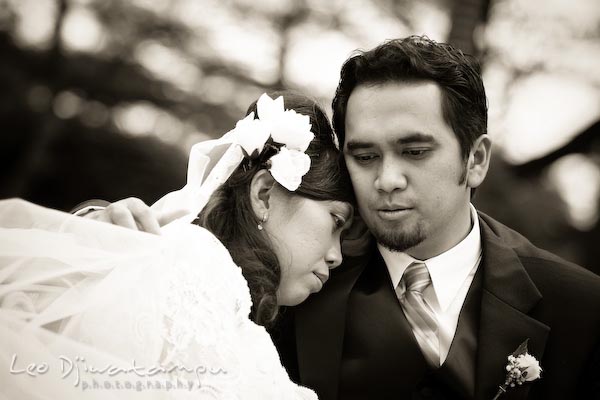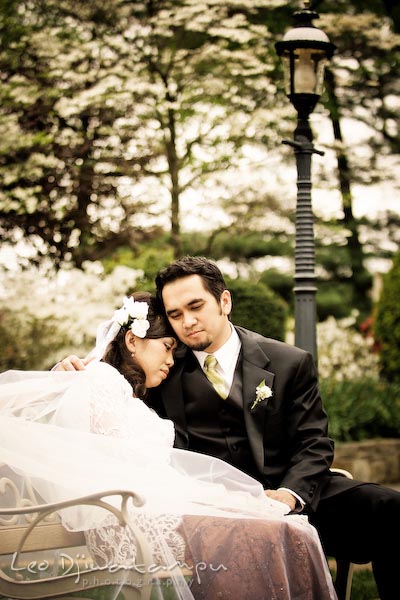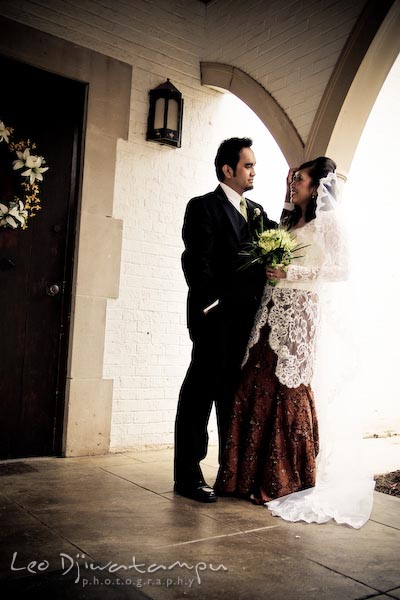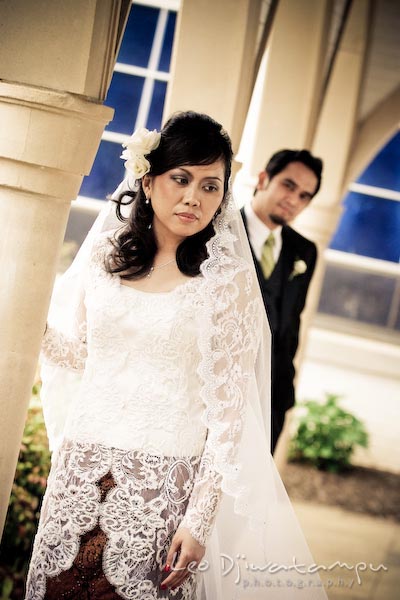 To be continued… 🙂