My Wife works with a Supervisor who is also the Founder of a non-profit organization whose sole purpose is to support the children in India, specifically for school tuitions, stationeries and uniforms.  He and his Team named the organization – Uplift a Child International.
Once a year, the organization conducts a gathering, which invites the people who sponsors the children, to give updates and to share information about the progress of the children. This year, one of the gatherings was held in Silver Spring, Maryland.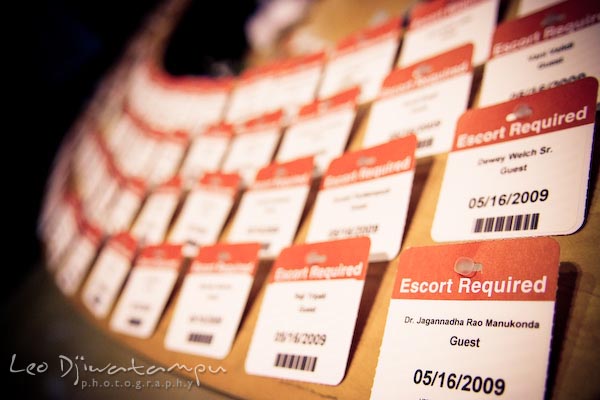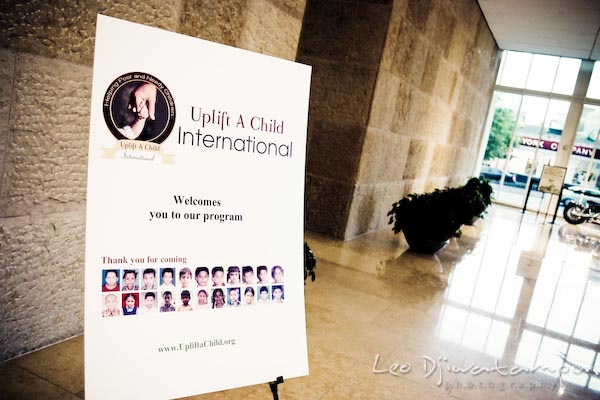 Sam Vonumu – Founder
Together with his dear Wife – Rena – Sam established the organization, which currently is able to find sponsors to support around 600 children in India and the numbers are growing.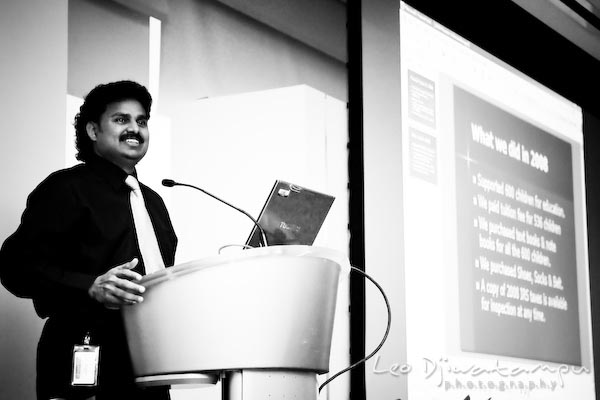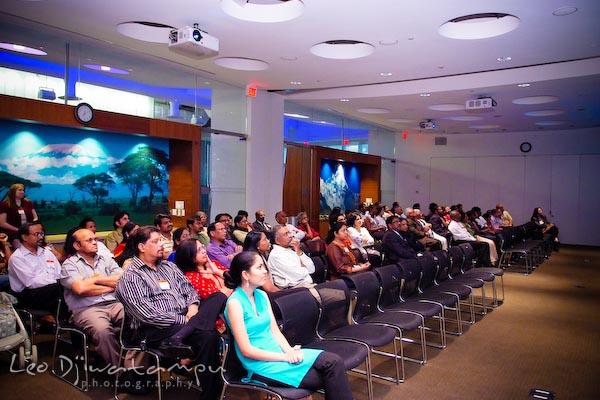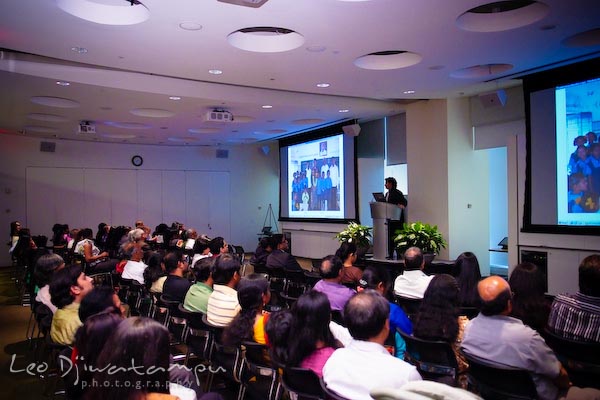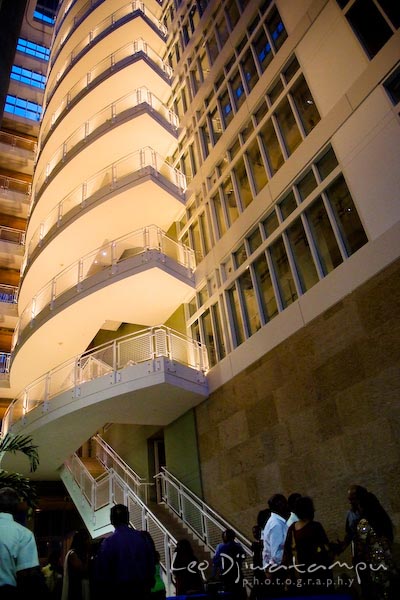 Socialization after the presentation, dinner with exquisite and delicious Indian Cuisine; Unforgetable Mango Rice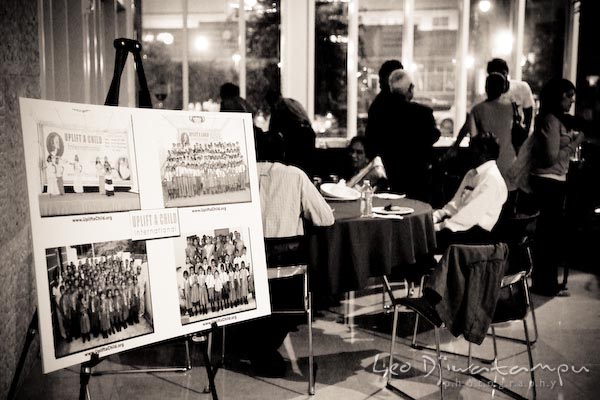 Leo Dj