Brianne and Jeremy's pre-wedding session was back in May. They wanted to do the session at Annapolis and Eastport.
They're both great places for urban style scenery. You'll always find houses and buildings with interesting colors. Probably it's a popular place for wedding and engagement photography because we met another wedding photographer there shooting a pre-wedding as well. What are the odds? 🙂
Anyway, we started late in the afternoon, but it was still pretty hot. Well it was getting close to summer. 🙂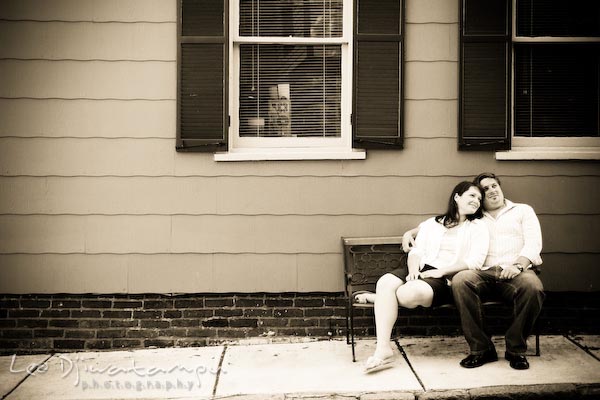 One of the things I like about the houses there are the window shutters. They're real, made out of wood, and not just a decoration like most of the houses today.
By the way, we want to thank you to the owner of the house. We met him during the photo shoot, and he kindly let us use his bench.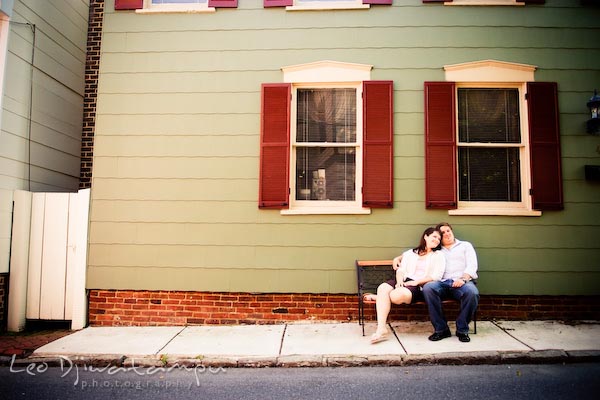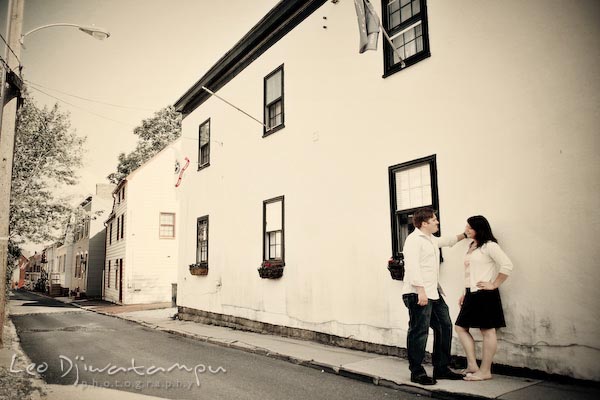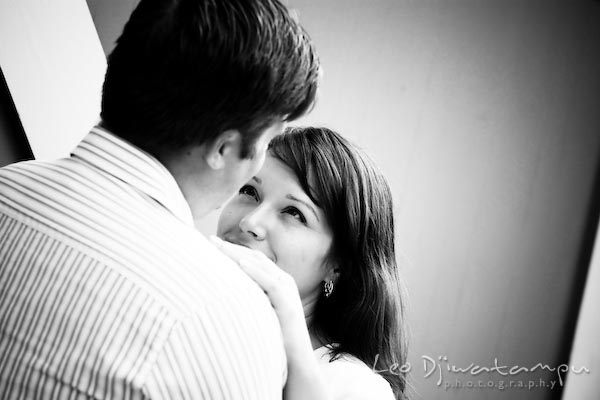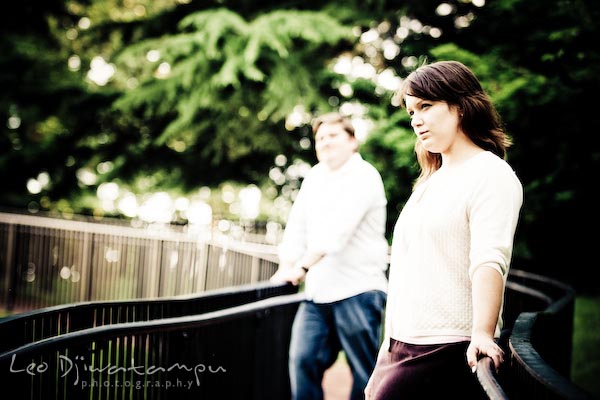 We then moved to Eastport, where it was much more quieter than downtown Annapolis harbor.
Notice the seagull passing by. You can't ask for a better moment than that. 😀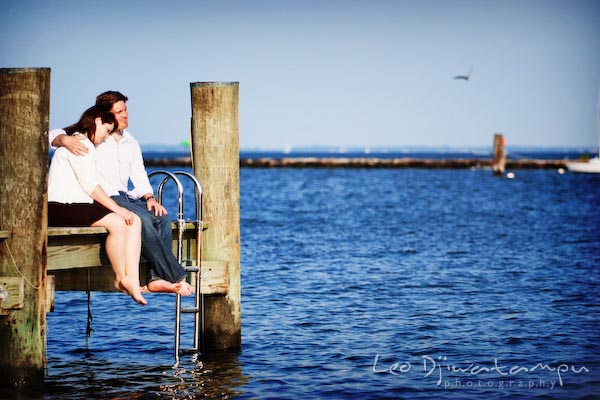 We were tired after shooting for about a couple of hours and was thirsty. Jeremy and Brianne took me to a restaurant and bought me a drink and few things to fill my stomach, including a huge plump juicy oyster. Yum!
Thanks for the treat, guys!
We continued the session with a sunset view from Eastport, with Annapolis in the background. You may recognize St. Mary's Church tower and the Maryland State House dome.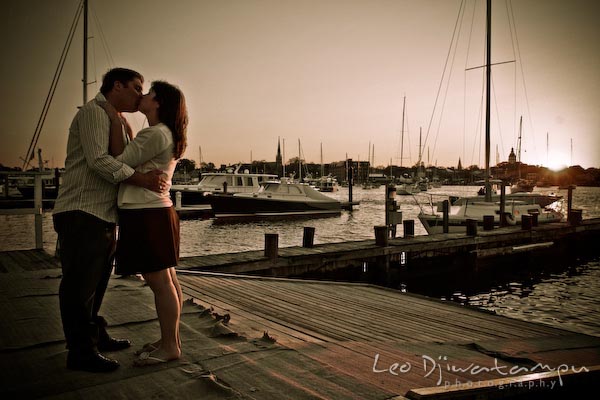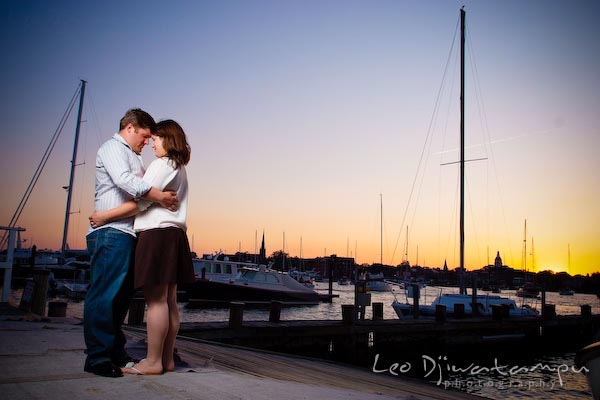 Congratulations on your engagement Brianne and Jeremy. Can't wait to do your wedding! 🙂
Leo Dj