The winter has been mostly warm during the beginning of the season until finally it snowed one day in January. The snow wasn't high, but schools including Queen Anne's County decided to close anyway.  Marcell joined Camden for sledding at the K-Mart Stevensville Park and Ride. There were slopes surrounding the parking lot. The place had been a common place for sledding. Marcell also met new friends, Cooper and Jake.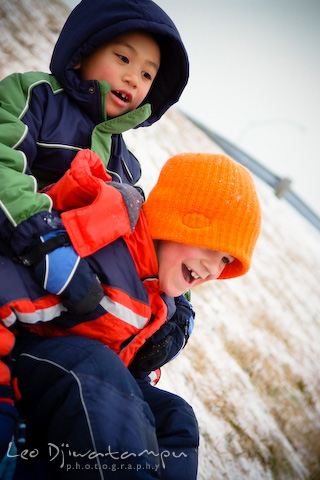 The hill seen from the bottom of the K-Mart Stevensville Park and Ride.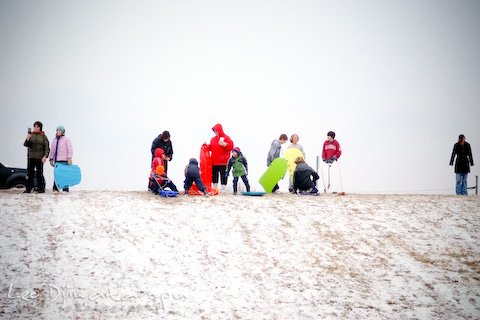 Even Hunter was there to enjoy the weather and watch the children. 🙂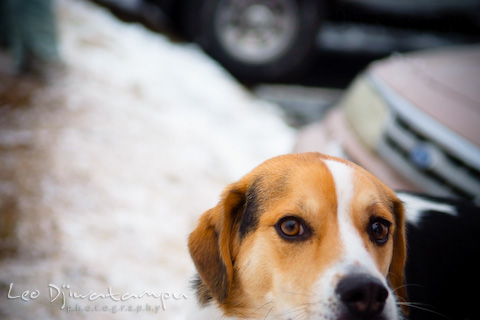 His fluffy ear. 🙂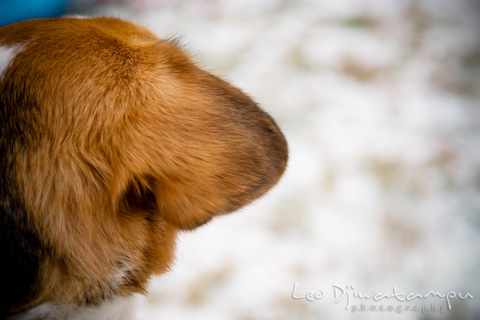 My comfy Merrell hiking/backpacking boots that serves as my snow boots also. 🙂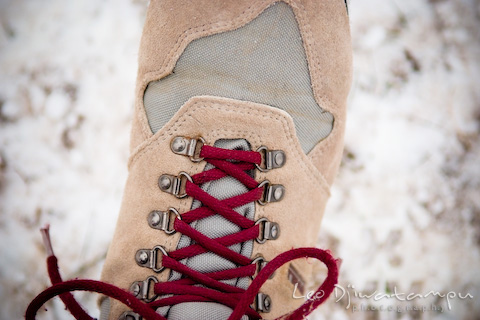 Marcell using his saucer. Actually this saucer is a hand-me-down from our kind neighbor.  Thanks Jeannie and Tic! 🙂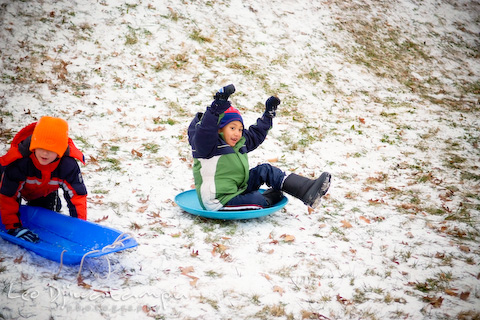 Marcell using Camden's sled.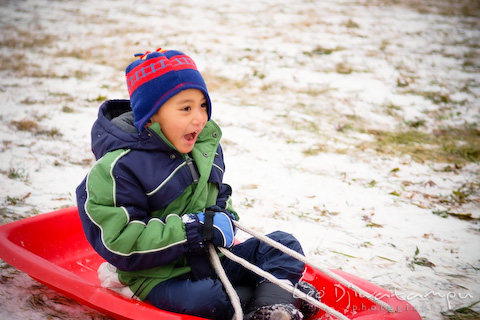 Sometimes the sled won't cooperate and it goes down backward. 😀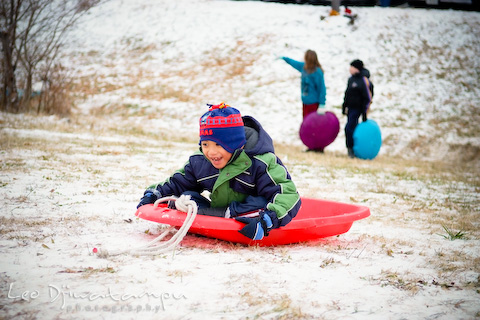 Cooper enjoying his ride. 🙂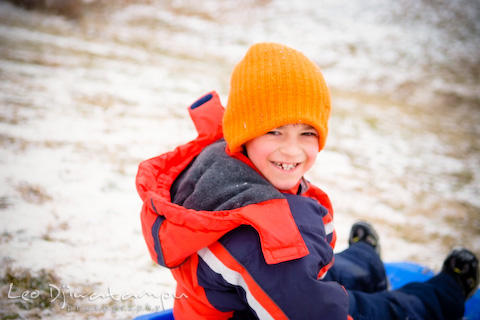 The not-so-fun part is having have to drag your sled uphill…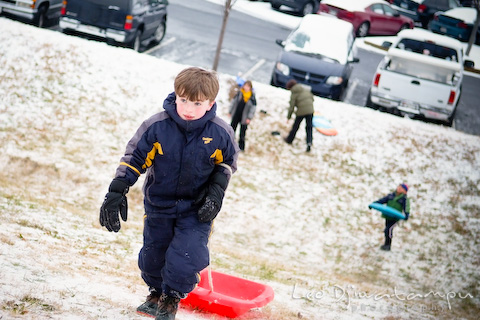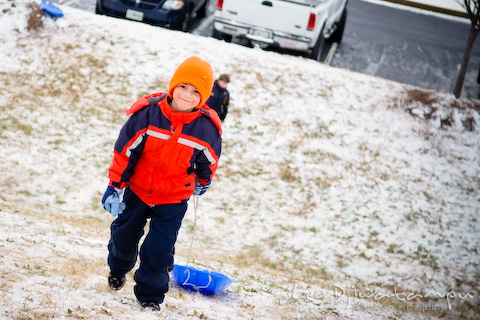 Especially if you have to carry them. 🙁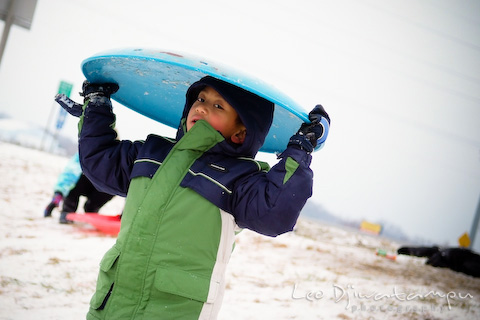 A little push is all you need. 🙂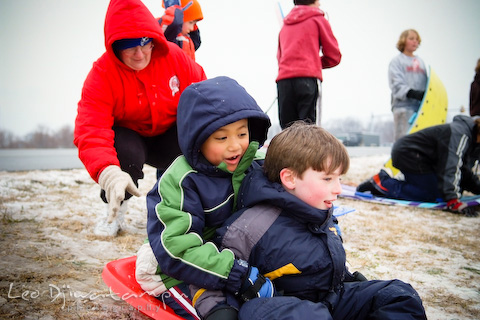 Wheee!!!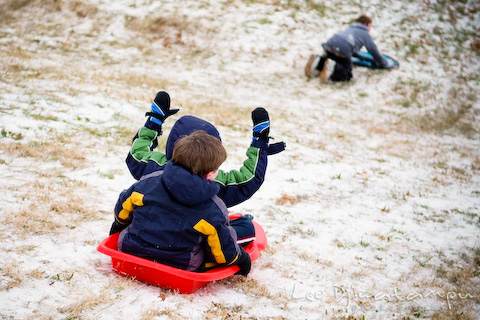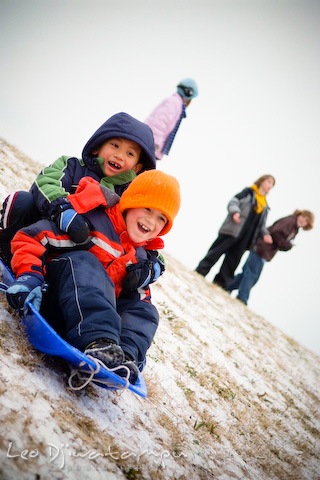 Jake on his sled, dragged by mommy.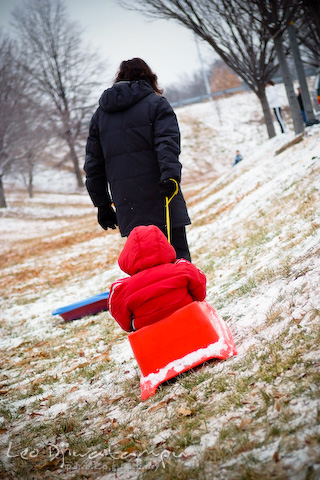 Relaxing and enjoying the ride 🙂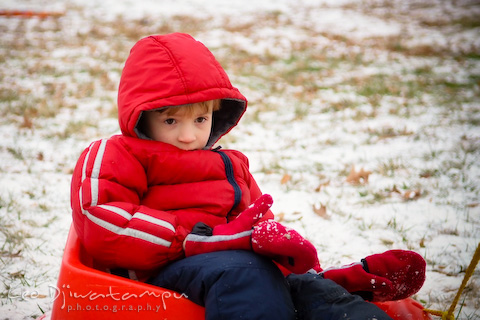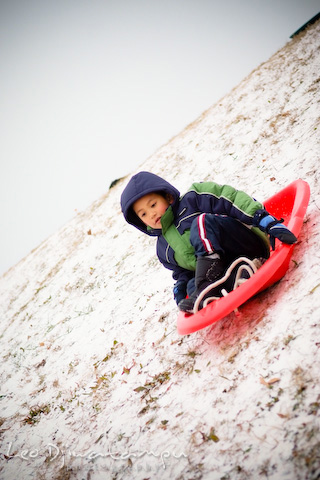 The successful high jump!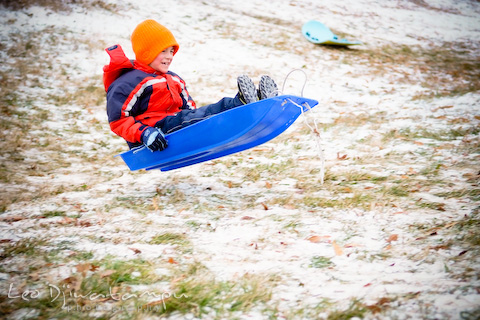 The not-so-successful jumps…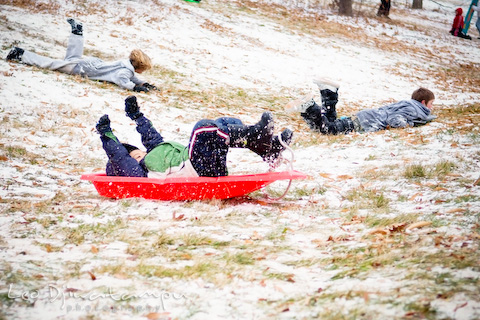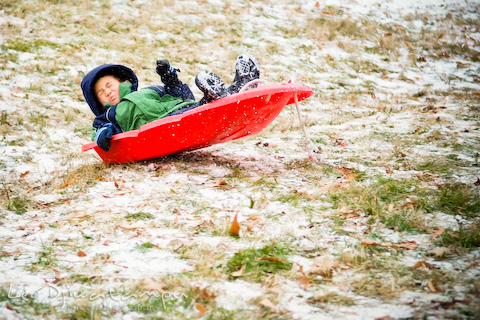 There was another snow day in February, but we didn't go because the snow was to high that our car couldn't go out.
Leo Dj