This is my second year covering the "After the Holidays Gala" event hosted by The Tapestry Church. I guess they liked the results from the first one and liked working with me so that they hired me again for this year. As always, it was a lot of fun covering their annual event.
This fund raising event was held at Rockville this year. The venue was smaller than last year, but it did not hold back the guests to have fun. 🙂
Pastor Dustin explaining the purpose of the event.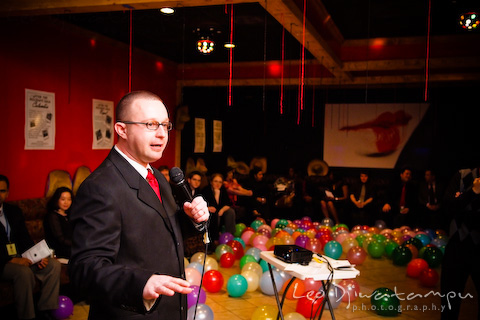 Clearing out the balloons from the dance floor.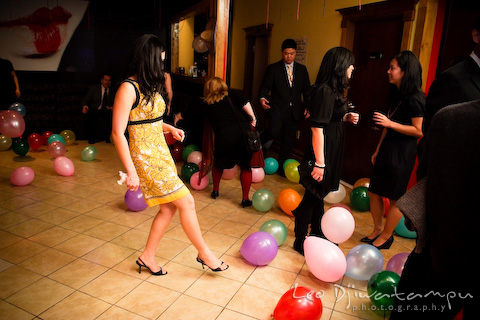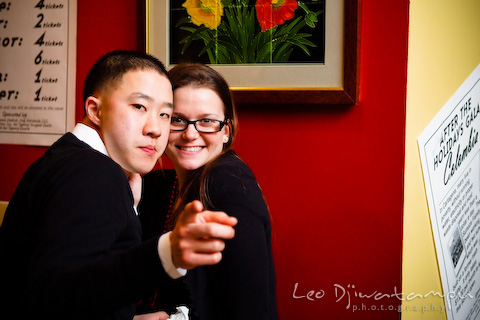 Balloons… balloons everywhere…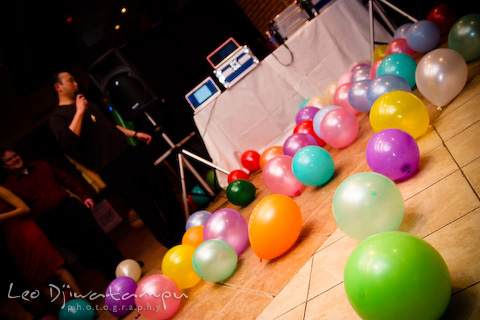 Patrick doing human beatbox…
No just kidding..  🙂 He's actually the MC.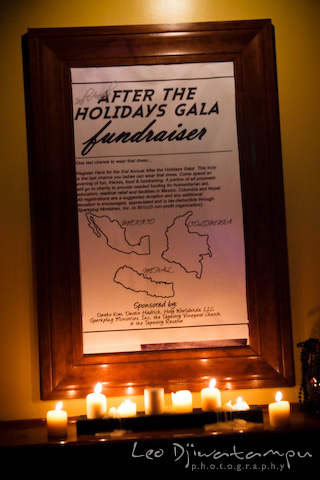 Some of the girls at the gala …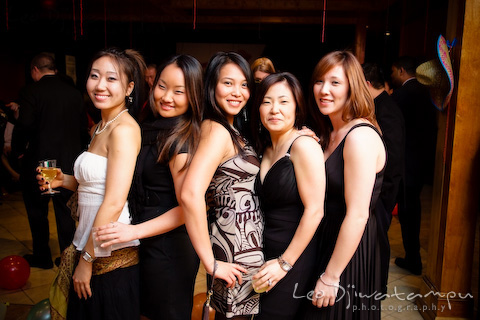 You better watch me how I do it! Watch my steps… don't get ahead of me!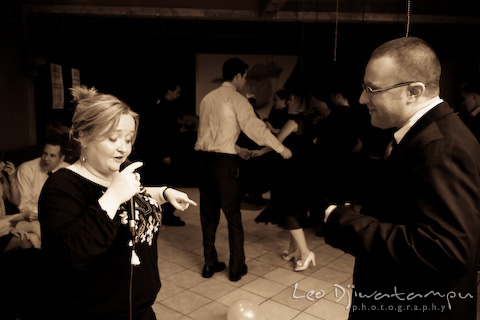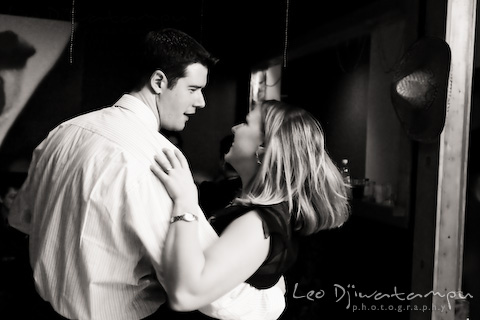 Yummy mini cupcakes :p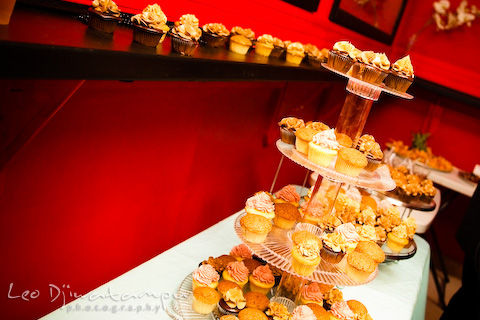 Check out my bling. 🙂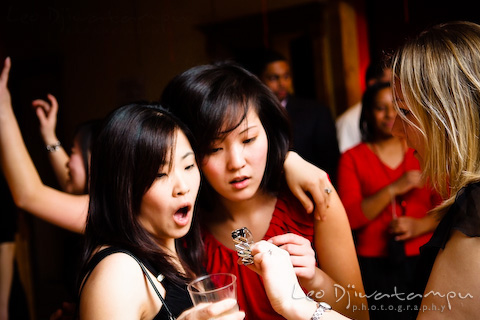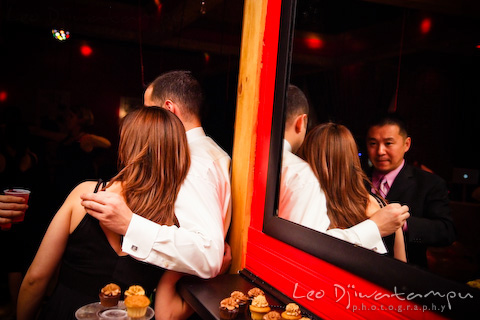 Say whaatt???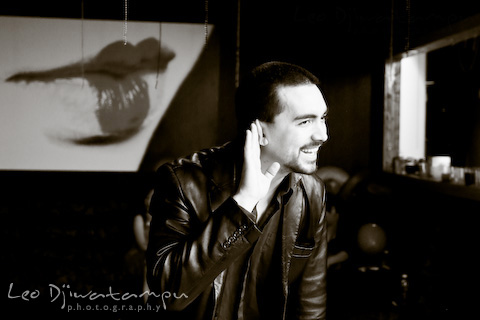 Having too much fun here. 😀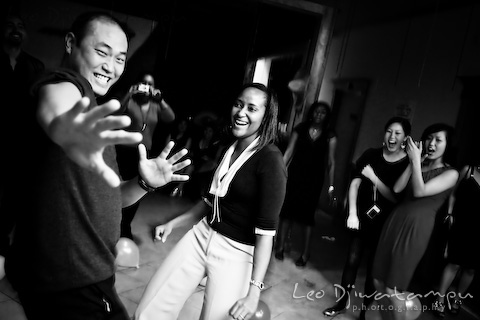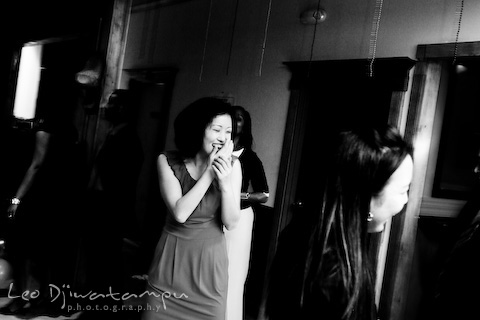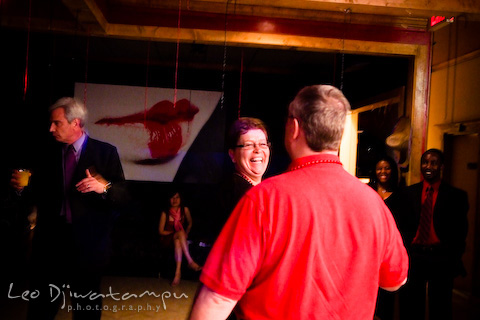 The DJ at the event. I admire DJs that still use turntable and vinyls instead of CDs or even a harddrive. 🙂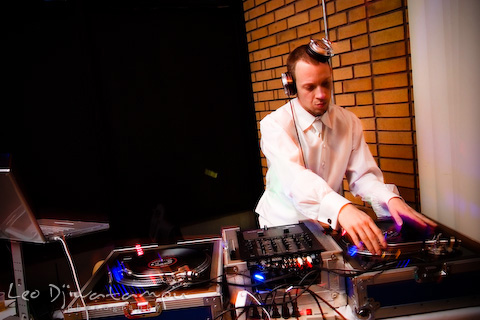 The DJ scratching the vinyl.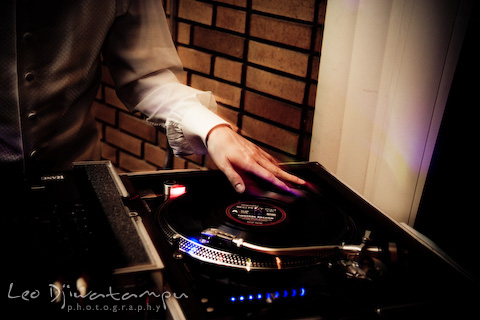 Sombrero girls. 😀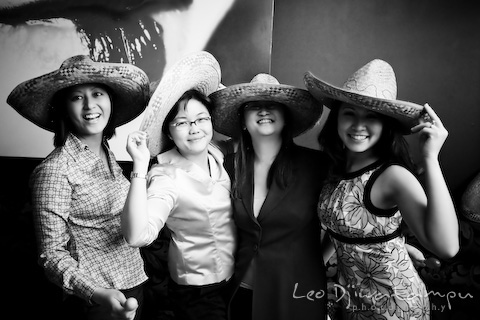 Spilled drink must be cleaned.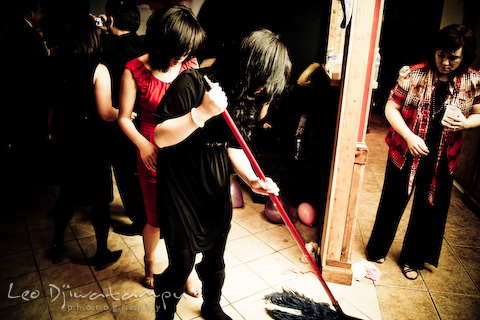 No picture please!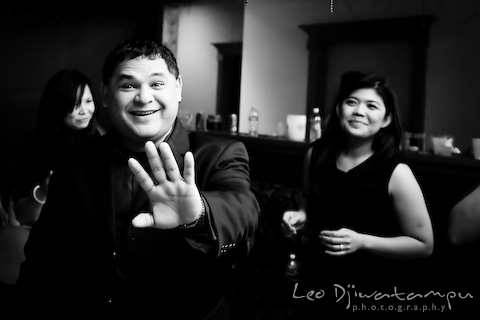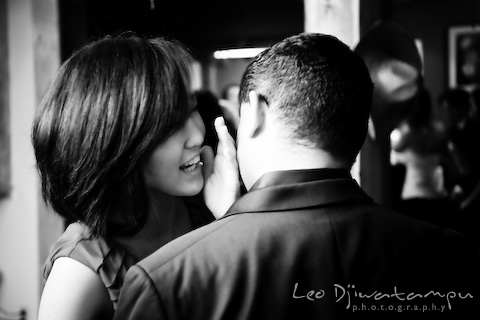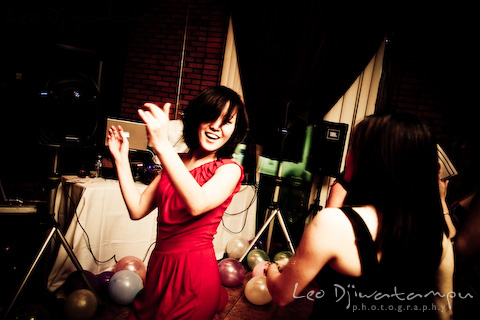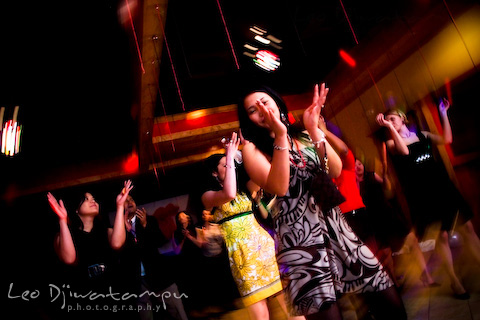 Thank you for having me to cover the event again. It was fun fun fun… 🙂
Leo Dj