Back in early November, I was asked by my friend to do interior shots of a new hotel/condo in Washington DC. The images would be used on their Web site and other promotional materials.
The hotel is called The Eldon. The location is very strategic, only 1/2 block from the Washington DC Convention Center.
This is the front desk area.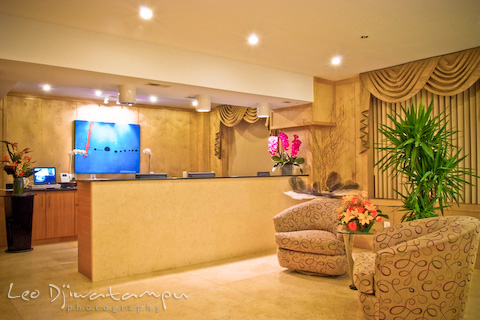 This a view of the lobby from the main entrance.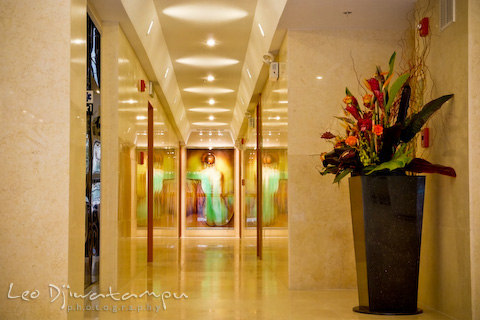 The hotel bar.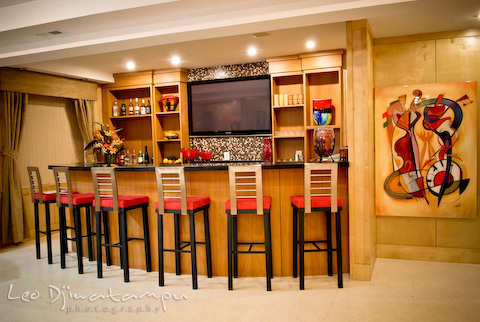 This is the gym which is on the top floor overlooking DC. You can see The Convention Center in the background.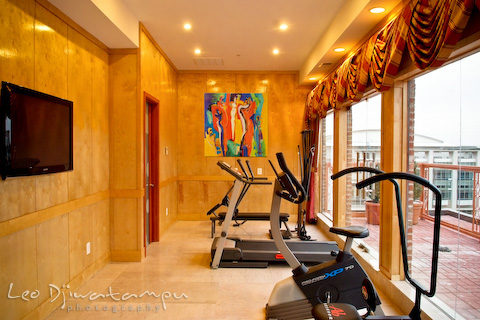 This is the living room in one of the suite.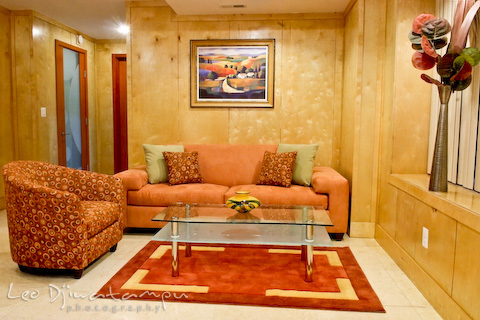 The kitchen in the suite.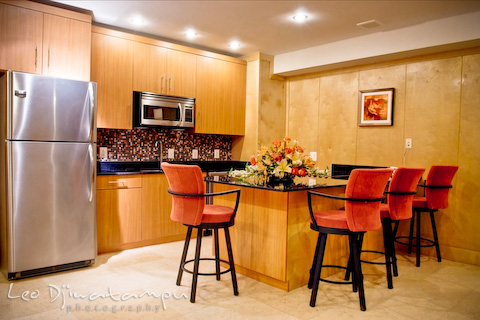 Check out the 360 panoramic view of the bedroom that I did: Bedroom Panoramic View
Here is the link to the hotel's Web site: The Eldon Luxury Suites, Washington, DC.
Leo Dj