The family portrait session was on November 1st in Kent Island, Maryland. We were so lucky (i.e. blessed) that it was warm on that day, because just a few days before, it was pretty cold.
Steph asked me whether their clothes should be color coordinated. I said that it's not necessary, but would be better if they could. It turned out that she did a great job picking the colors for the whole family. The colors sure matched the fall season color palette. 🙂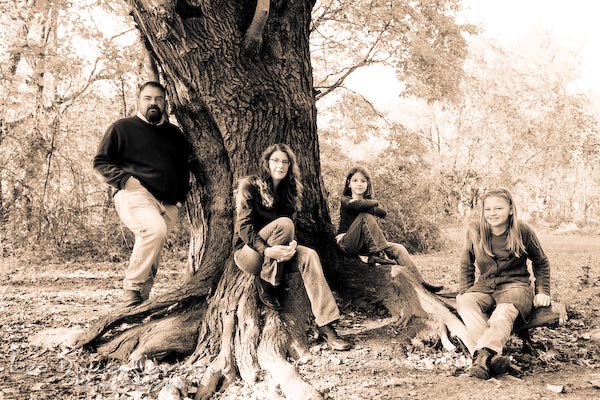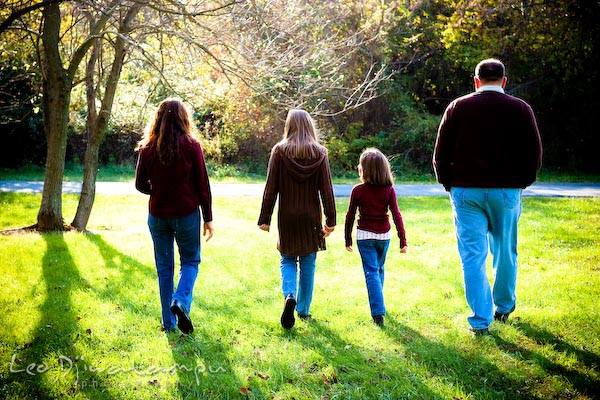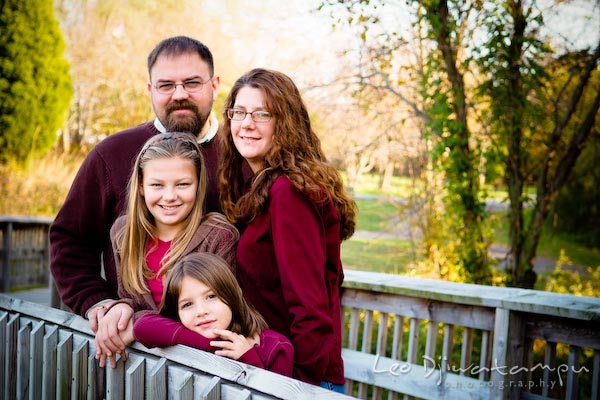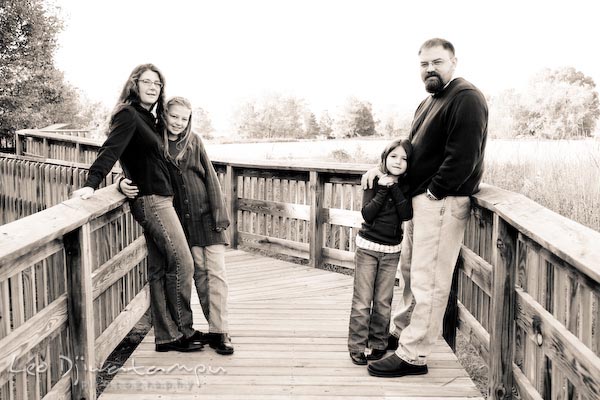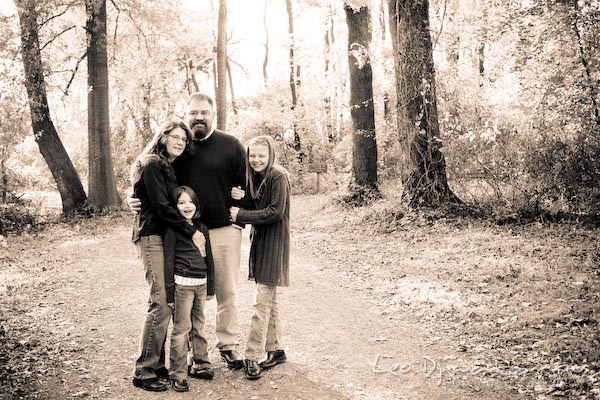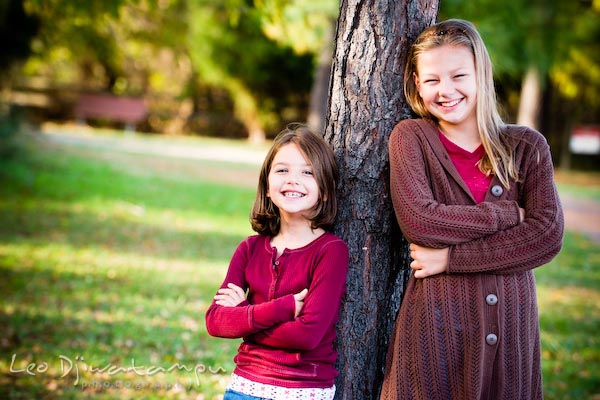 Don't they have the prettiest smile? 🙂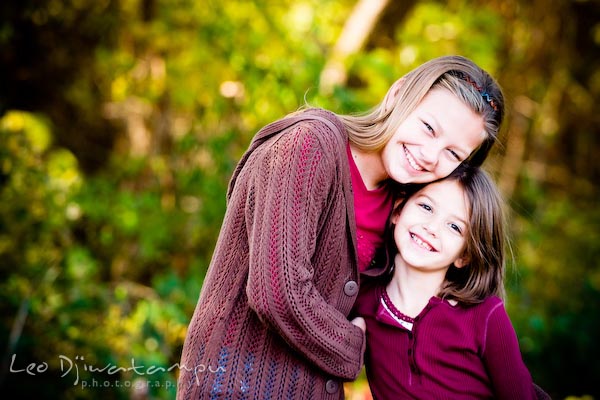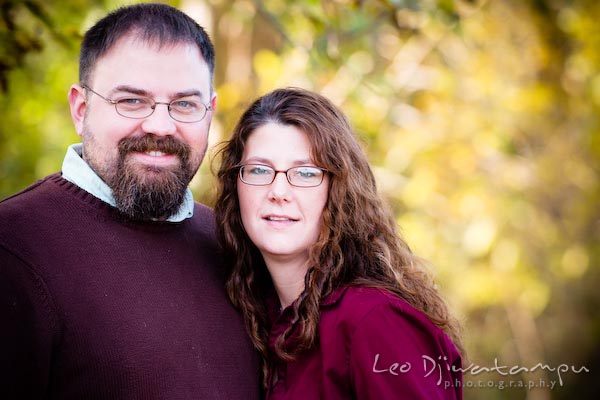 I felt like I was doing an engagement photo session for Dan and Steph. 😀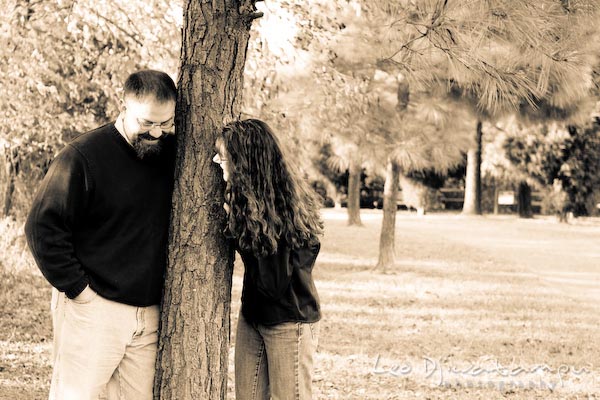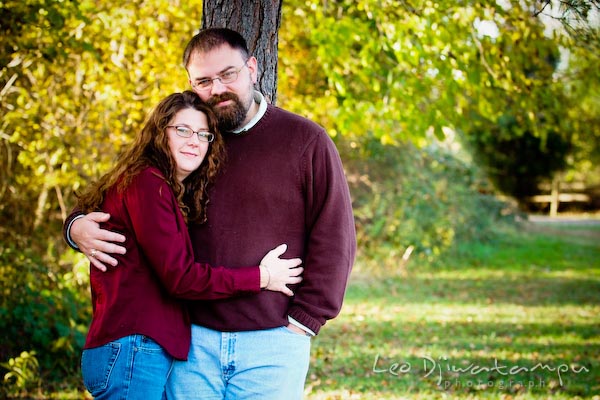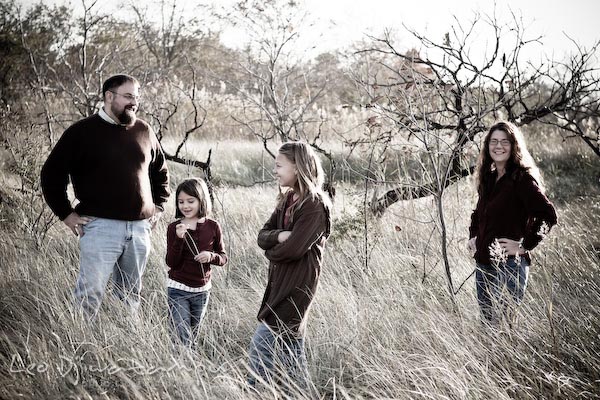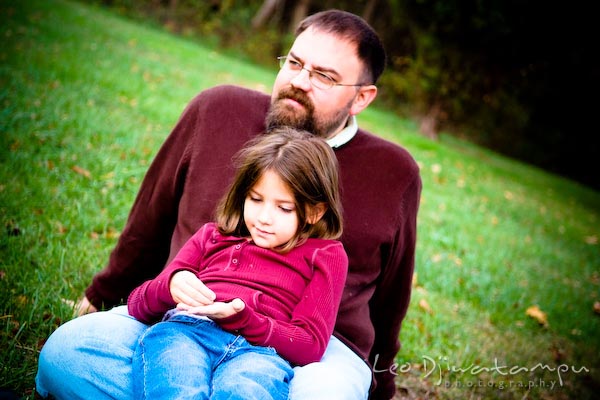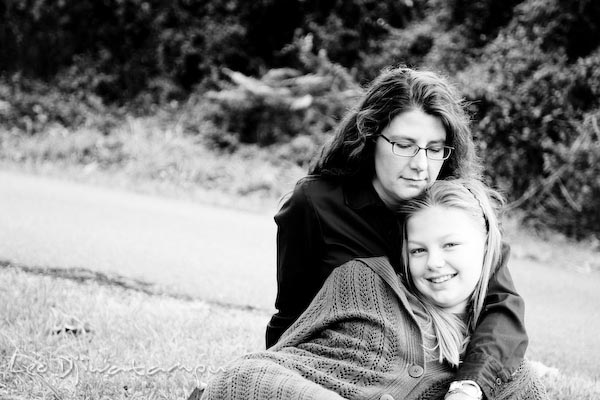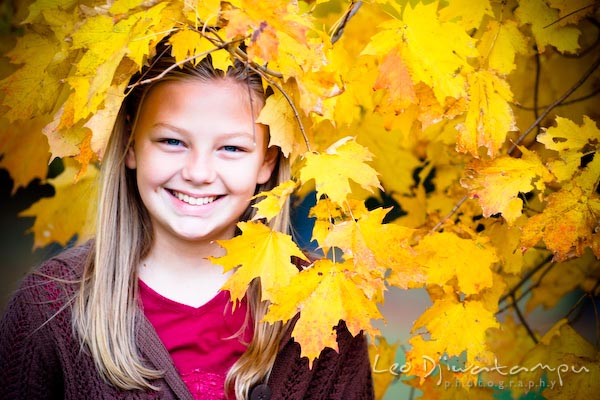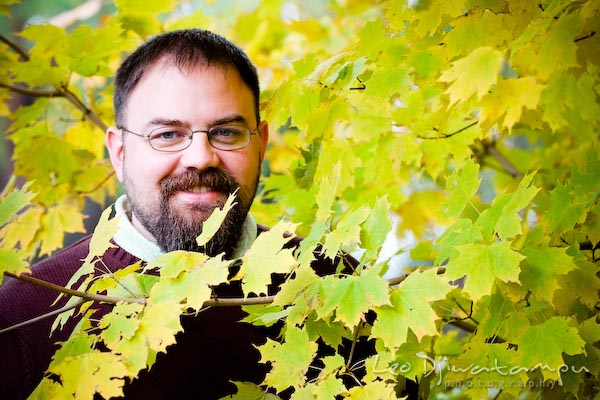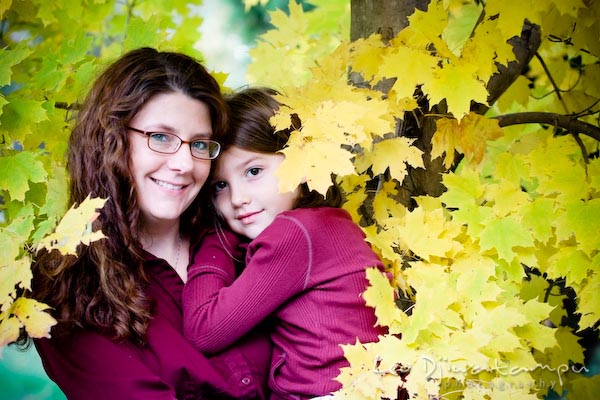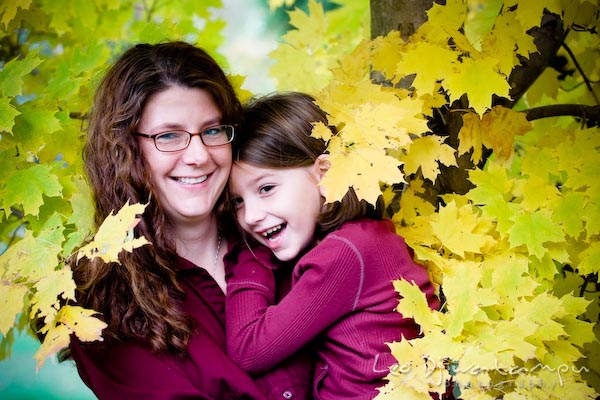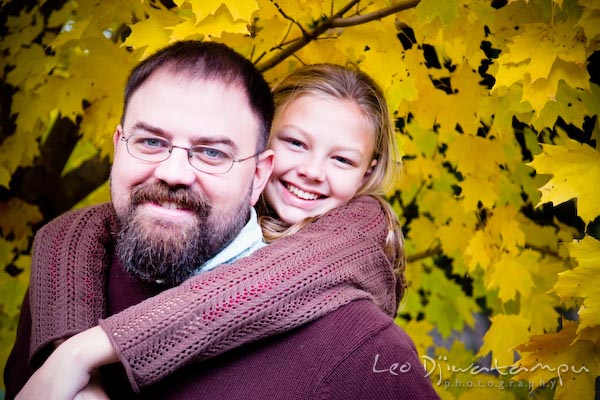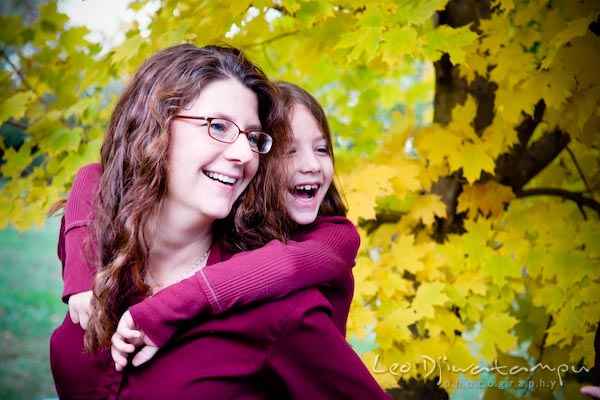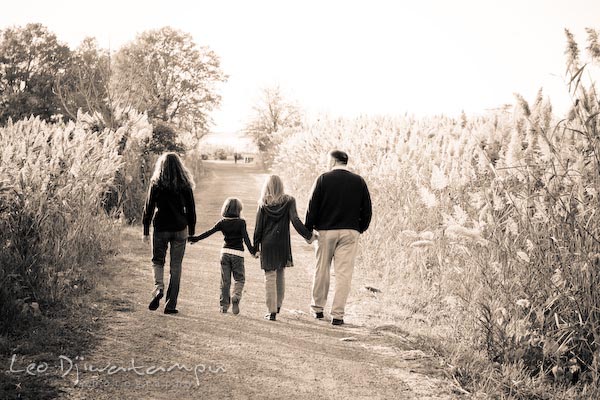 After about 2 hours, everyone was tired, but we had fun.
Thanks Dan, Steph, Maura, and Sydney. You guys were great! I sure enjoyed the session.
Leo Dj