Kent Island Christian School doesn't really celebrate Halloween. Therefore, they designate the day as Special Characters Day. Children cannot wear monster (scary) costumes, villains, and rock stars. Historical character, good guys, and biblical characters are allowed. Last year, it used to be limited to just biblical characters.
I'm starting to use the "read more" feature for the blog since there are so many photos I want to share, especially on this one. I'll let you decide whether you want to see the rest of the photos or not. 🙂 Another benefit of using the feature is that readers can browse through and find a particular post quickly without having have to go through all the photos.
Anyway, here are the children getting ready to do the parade around the school ground.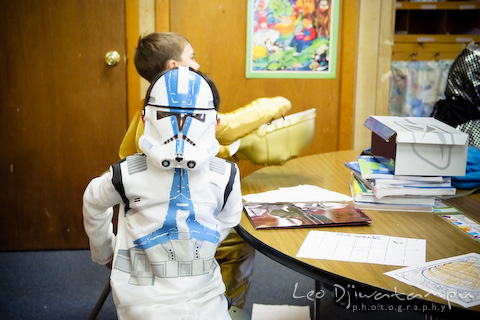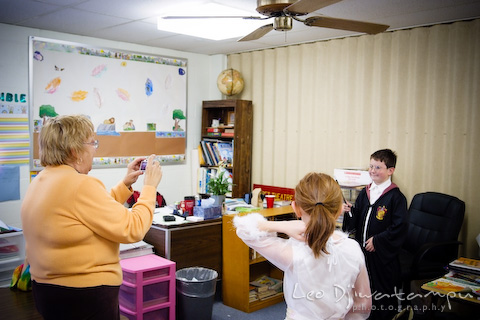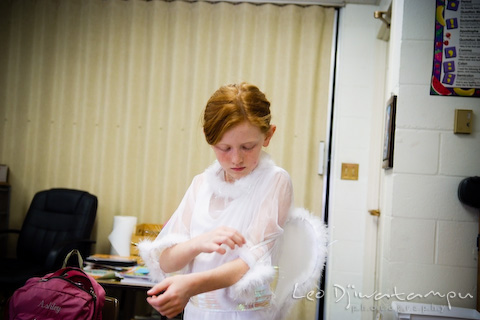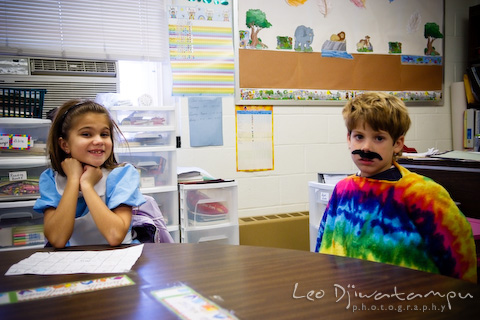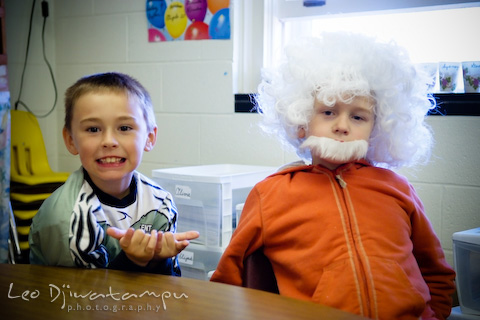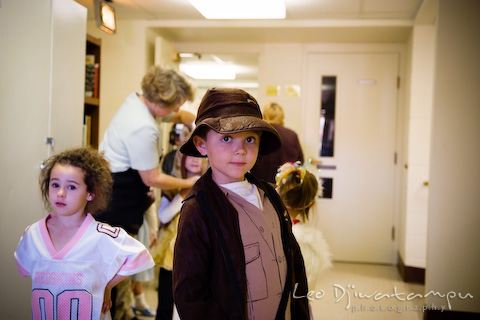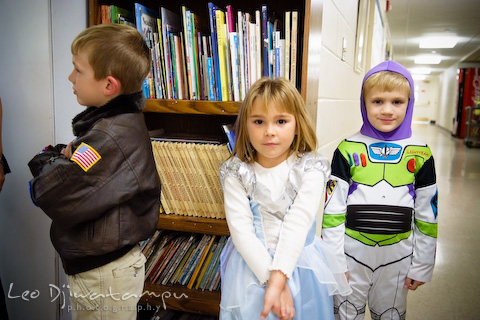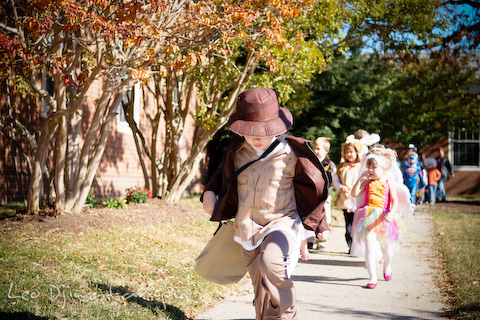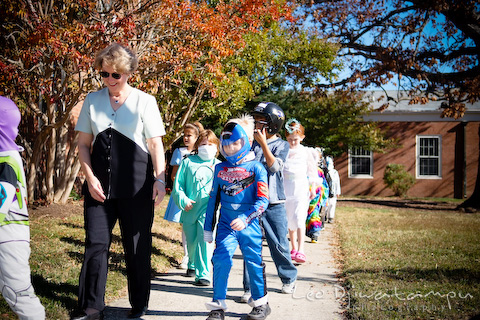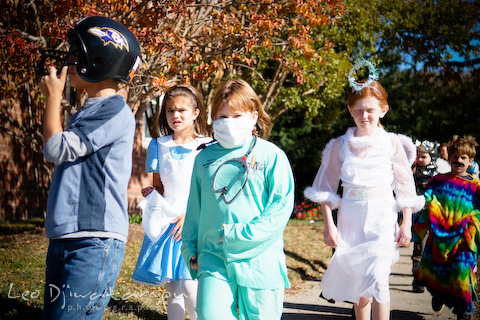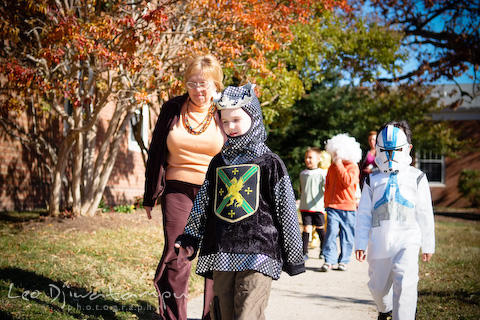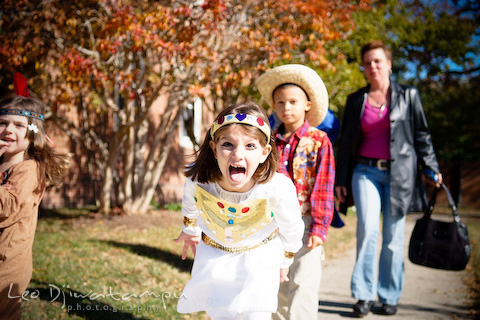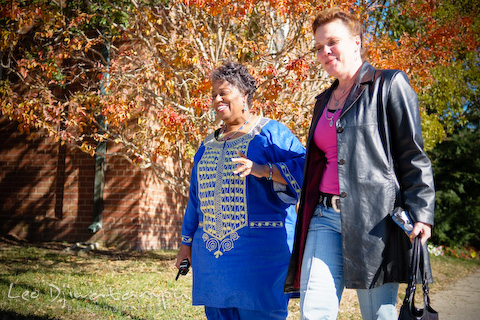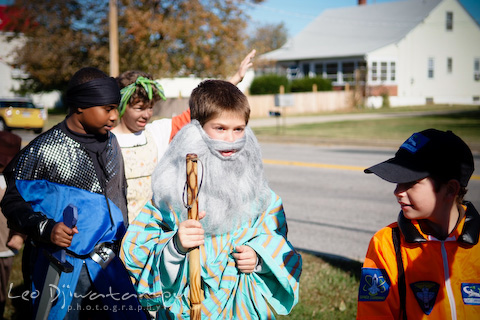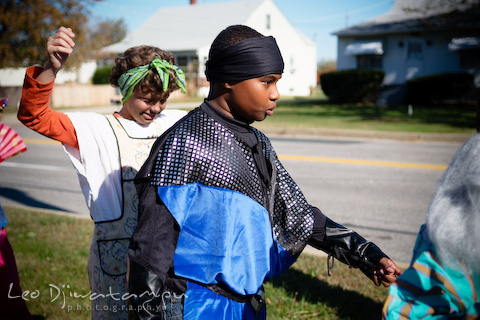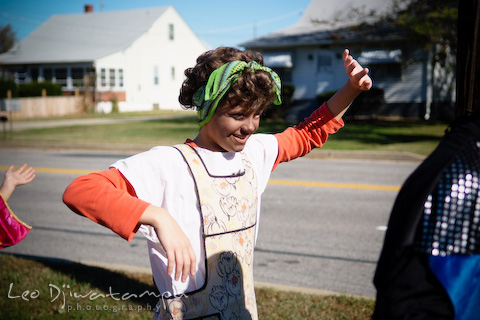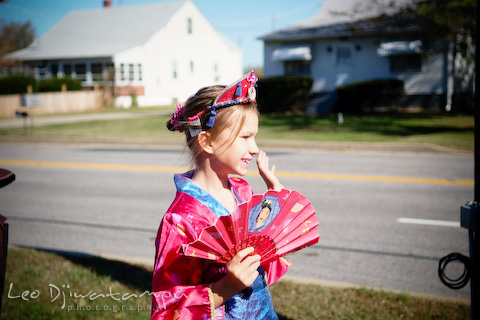 Waving to passing cars.
Touring through the school offices.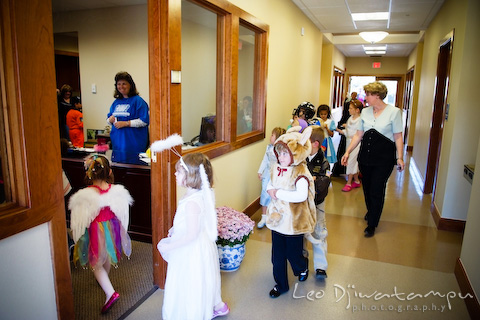 Children explaining what costume they are wearing.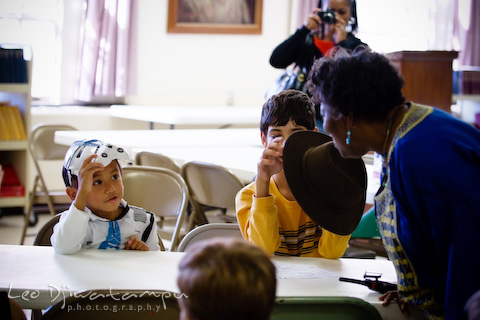 How about you?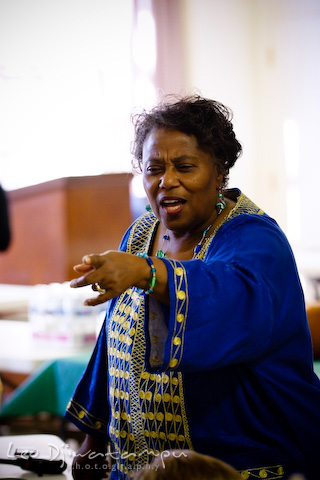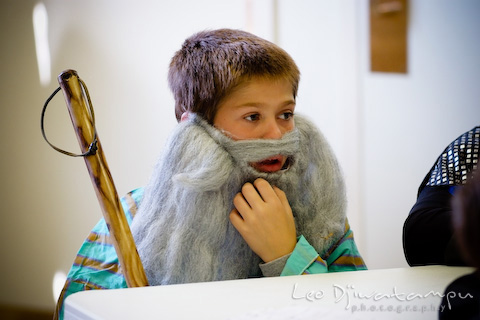 To be continued…. 🙂
Leo Dj