Phew… I have been so busy these past few days. I'm a little lagging on my blog since the past few weeks I've been trying to catch up to the most recent events. Still, not bad at all compared to few weeks ago.
Anyway, here's the last part of Jeanne and Jeff's wedding. These are the images from the bride and groom private photo session and the reception.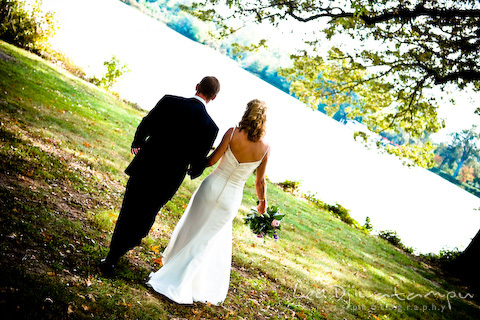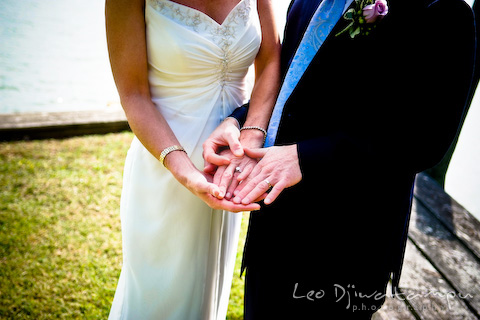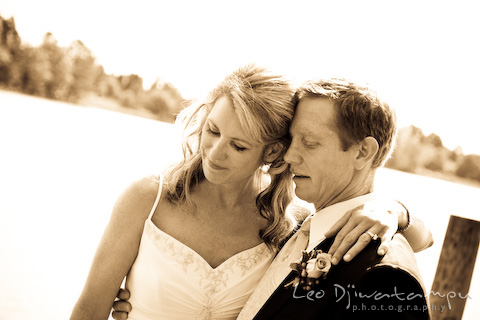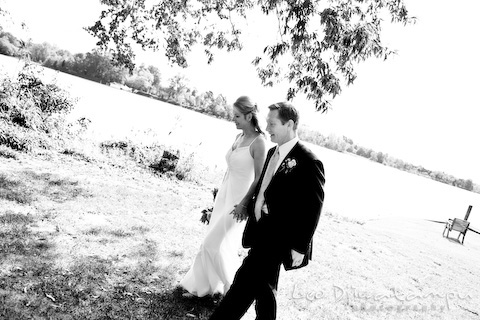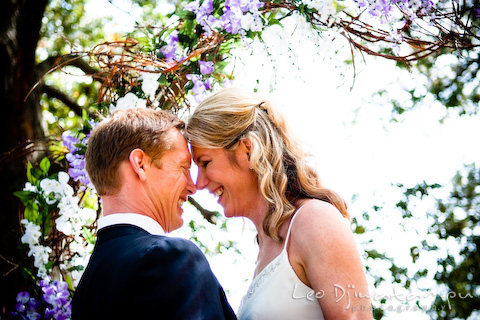 Yup, it was that time of the year. So even guests campaigned during wedding receptions and proudly wore who they were supporting. Although, by the time I posted this, we all already know the winner was, eh? In fact, it was just last night. 😀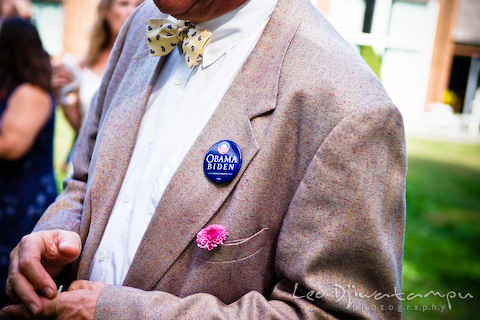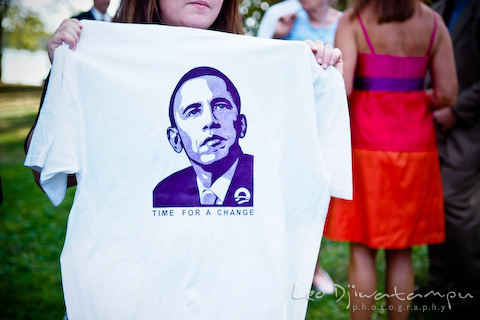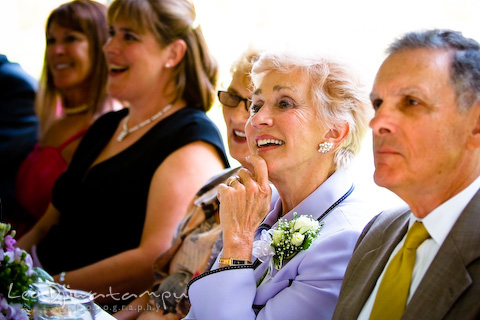 Lots of emotional moments during the speech from the groom and then the bride.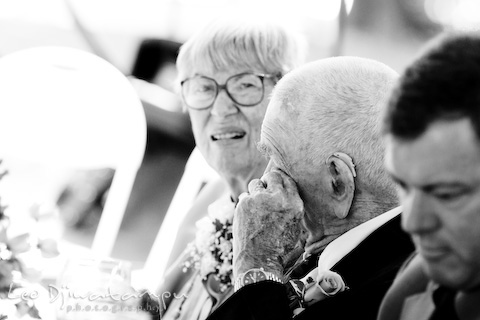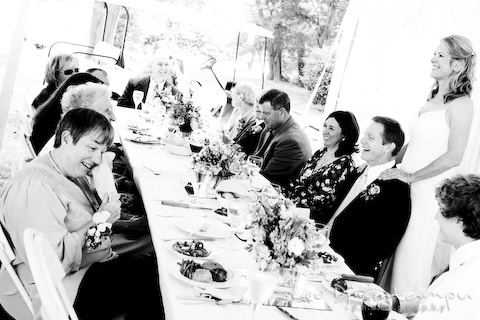 Nacho was there to enjoy the party too.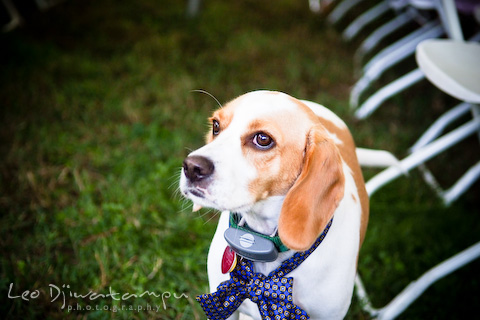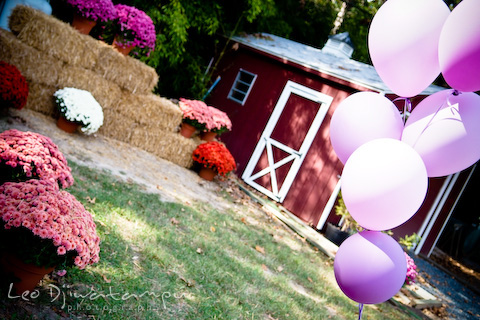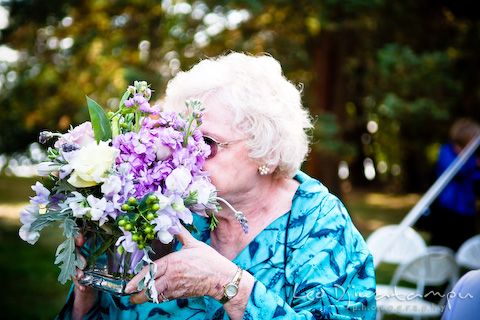 Jack giving her mom and Jeff a ride on a golf cart to get closer to the water.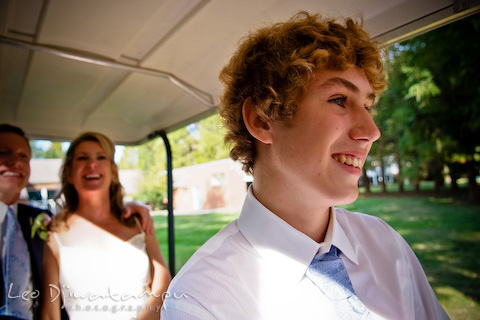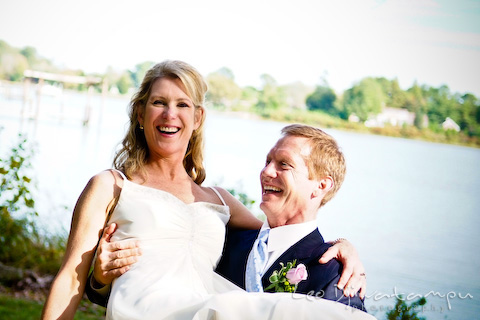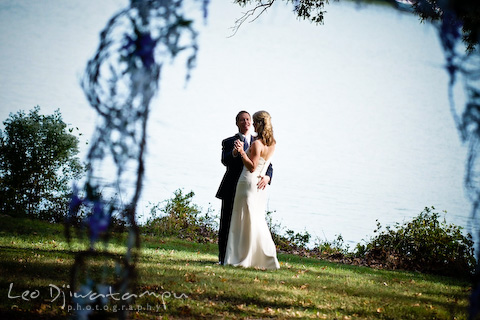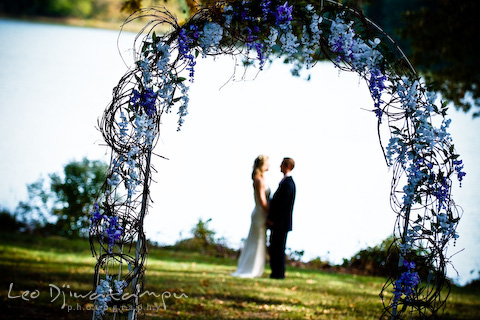 Congratulations Jeanne and Jeff!
Leo Dj