When Mary asked me to be the photographer for Erin and Sean's birthday last month, I was so excited. I loved taking pictures of children birthdays. I sure enjoyed capturing their happiness, laughter, and all their expressions.
Sean playing the fog machine with the boys.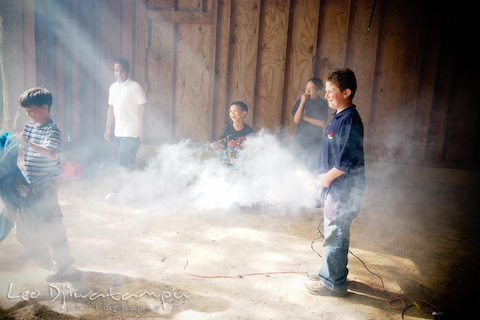 The magic show. 🙂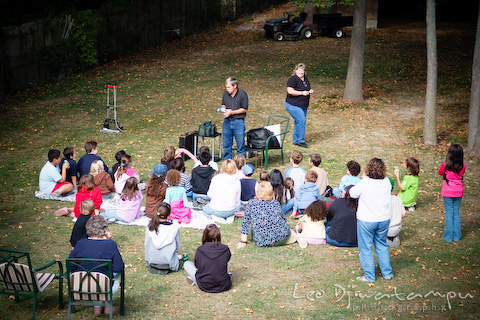 The wind was pretty chilly that day.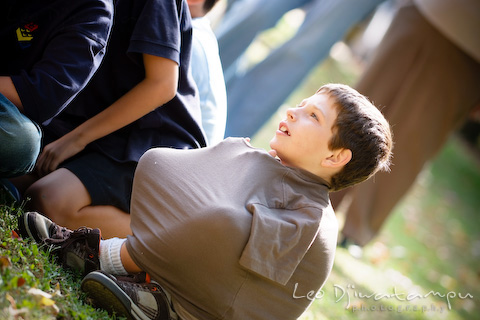 The magician in action.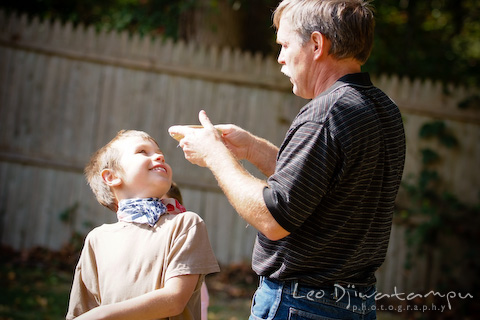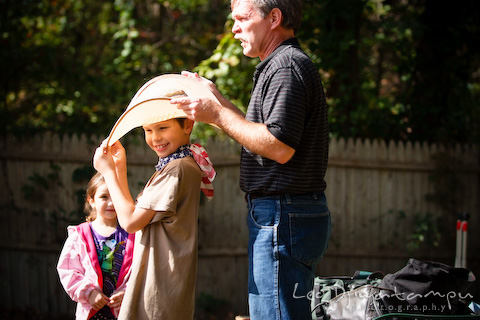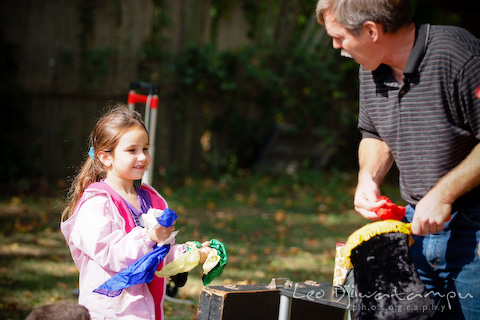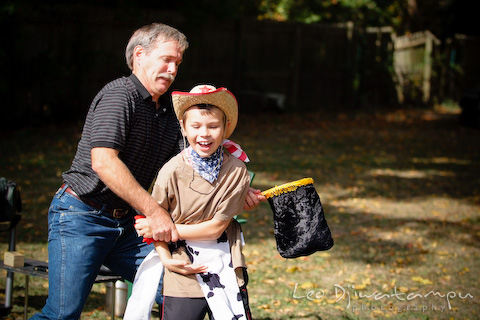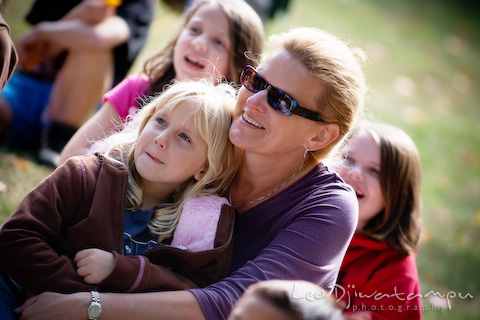 Some laughed, watching the magician.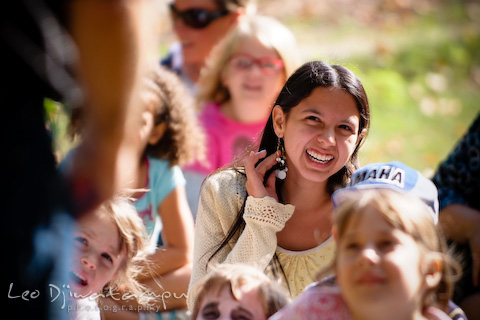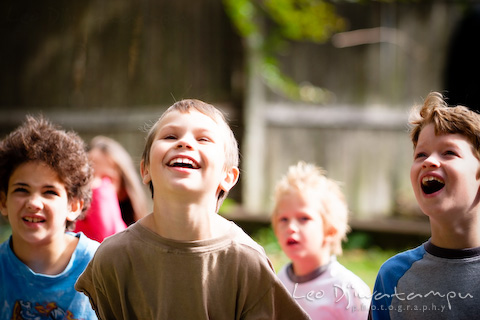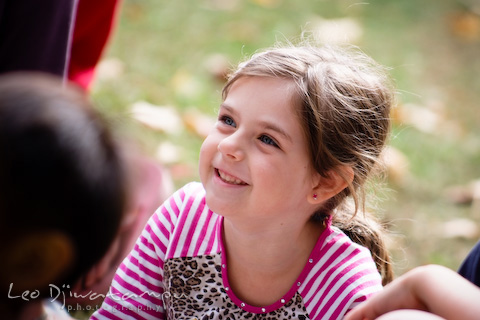 Some were in disbelief.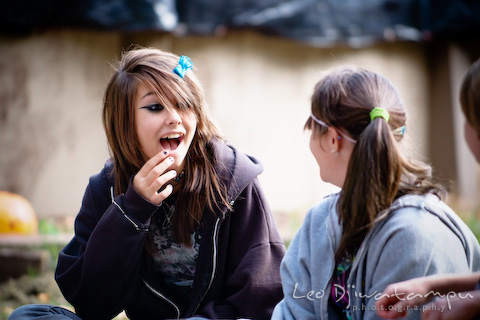 Even the magician's daughter never get used to her dad's tricks.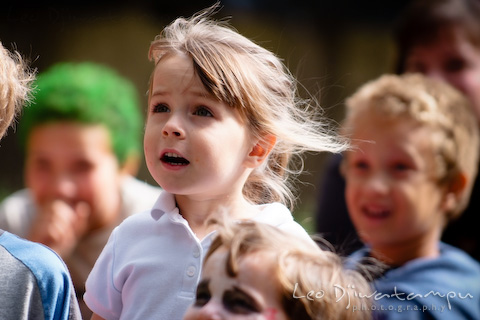 Blowing balloon competition, with masks on. Sean was the winner! 🙂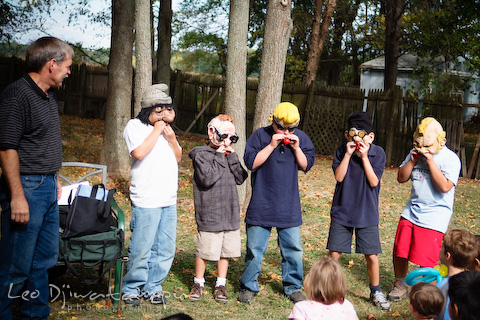 Making something for Erin.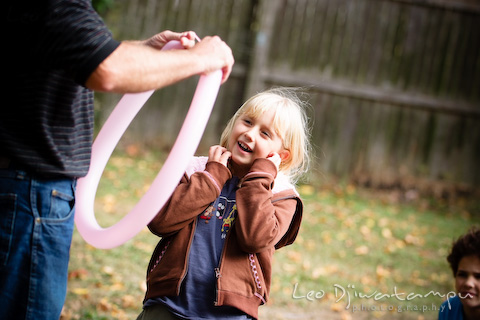 A magic wand! 🙂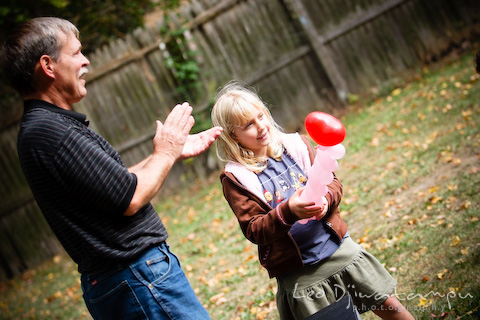 The magician tried to figure out what color Sean saw and "hid" in the box.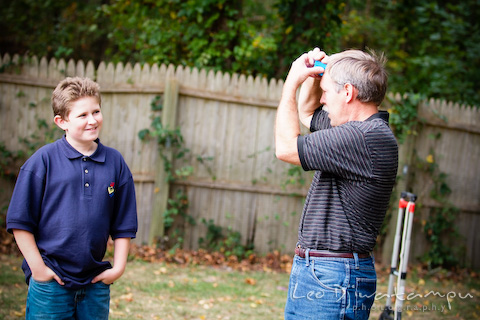 It was a magic… well… not sure what it was.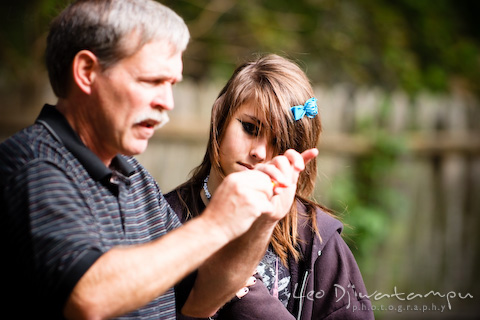 But he was generous to give the audience, including the adults, the magic toy and told them how to do it. Unfortunately, the photographer didn't get one. Ahem… ahem…. >:(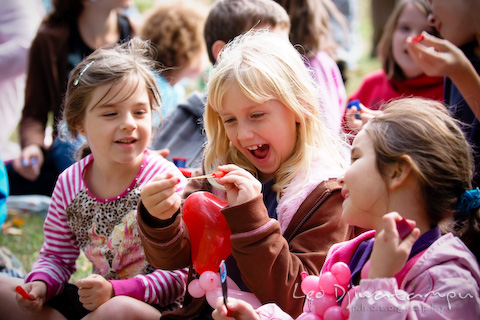 Some were successful, some weren't, and still tried to figure out how to do it.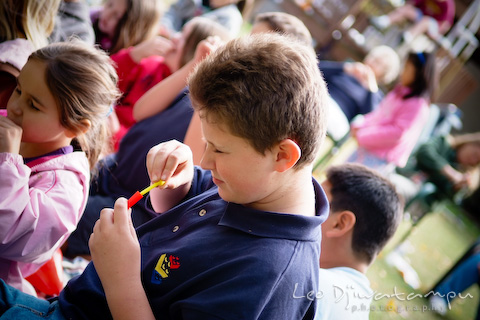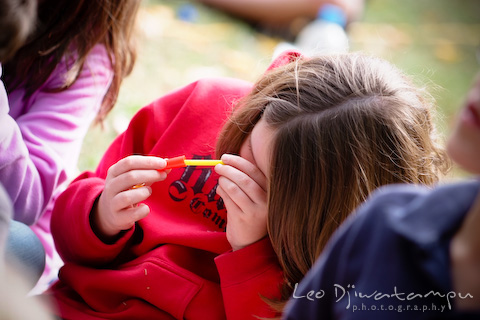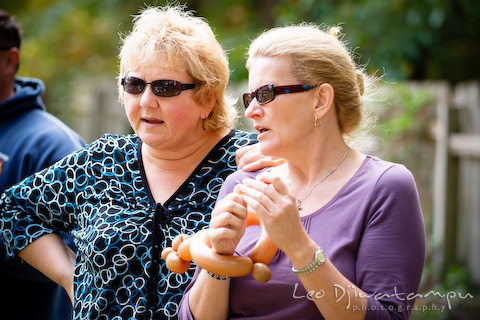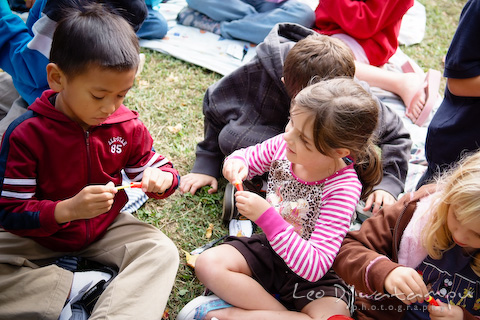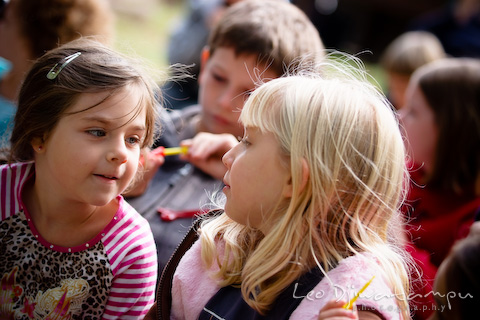 To be continued…. 😀
Leo Dj