Since Jacqueline and Bram had a very full schedule during the big day, a private bride and groom photo session was not possible. So we did an agreement to do the private B&G session on a separate day, before the wedding day.
We did the session at Washington DC in the Mall area including the Smithsonians. The session was fun and relaxing. We also had Jacqueline's sister Monique to help us. Monique helped me carry some stuff and hold reflector and flash for me. She also gave some pose ideas. Thank you so much, Monique! 😀
At the end of the session we were all tired, but we were all satisfied.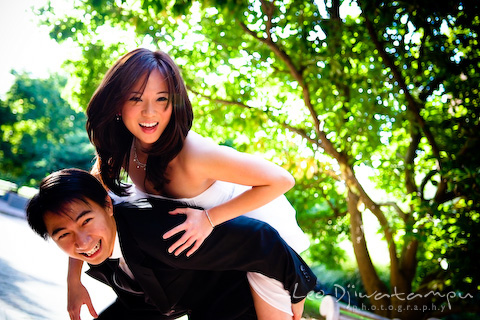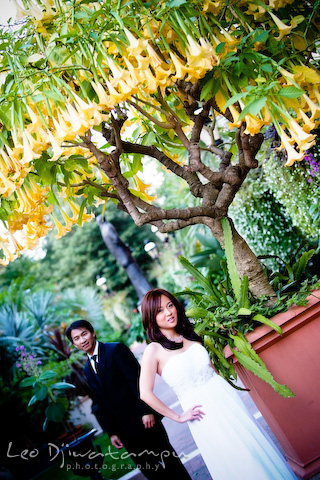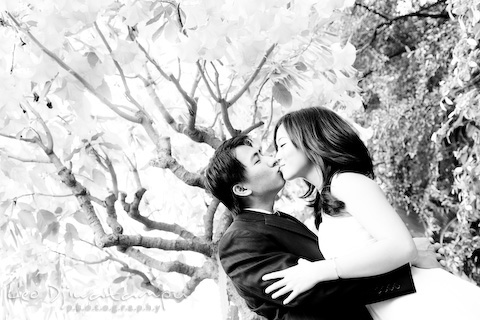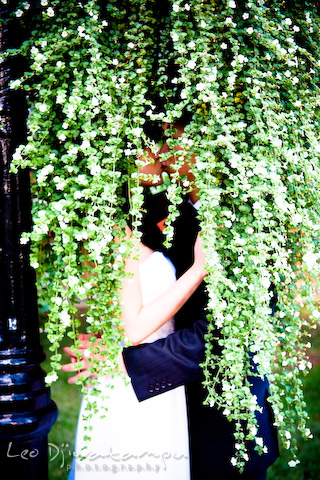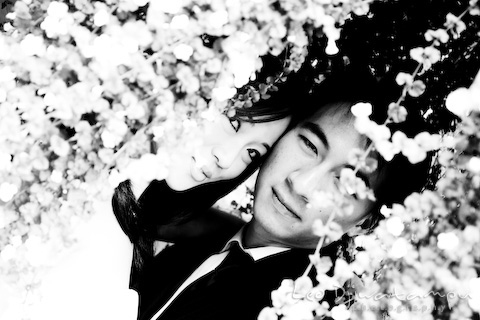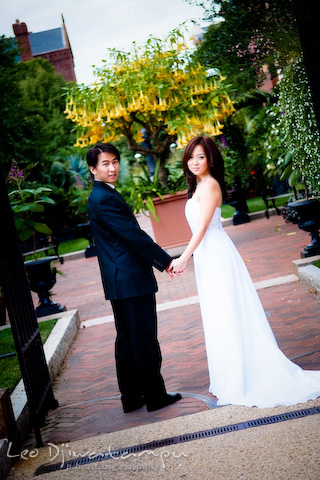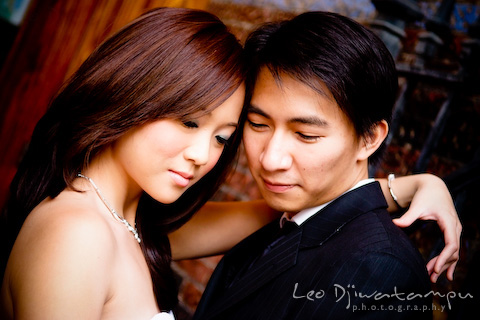 Leo Dj