Kim and Steve are a really nice couple. I have known Kim for several years. However, I just met Steve on that day. Nevertheless, I felt comfortable with Steve right away since he was very friendly.
Kim and Steve's wedding was in April, in Springfield, Virginia. I chuckled so many times especially during the reception because of Steve's jokes. He's a funny guy. It sure made my job fun. 🙂
Kim is very talented. She made her own wedding dress and wedding cake! If you're interested, you can contact her here.
The DJ was great. I loved the music selections. On top of that, if there's only a few people dancing, he would go to the dance floor and teach people some dance moves!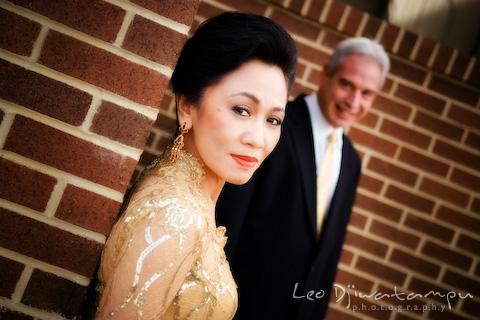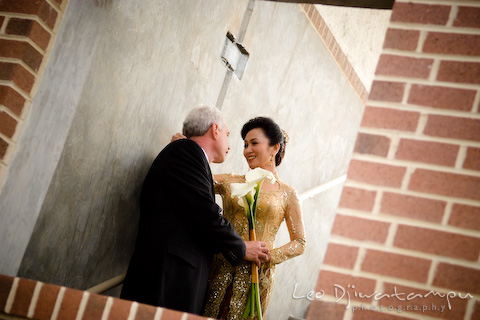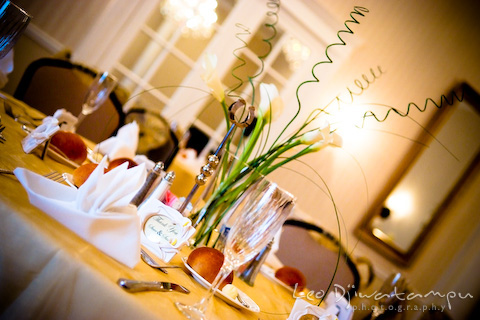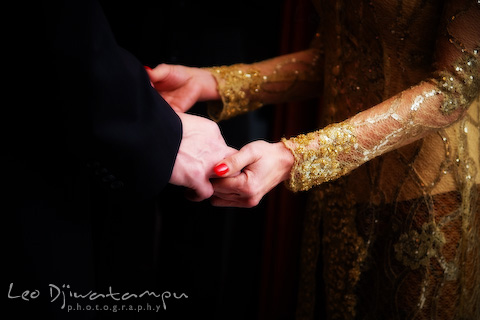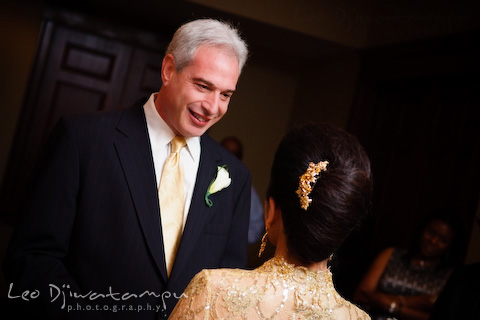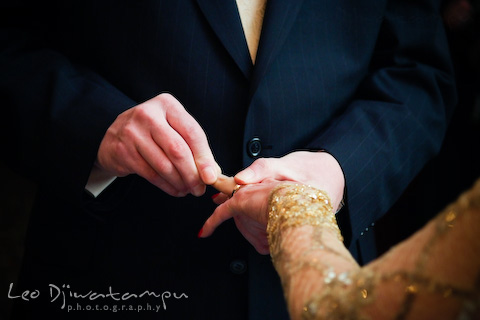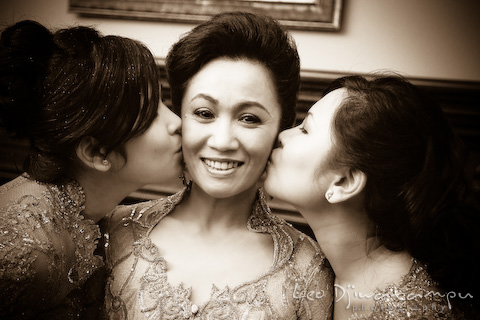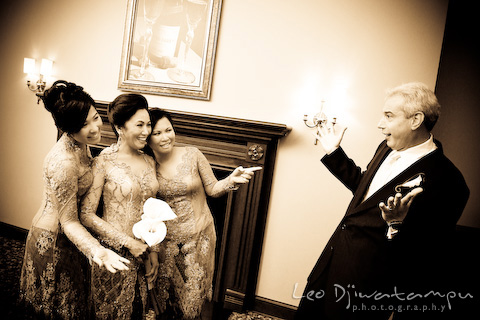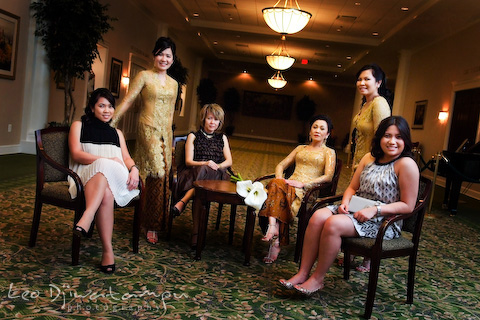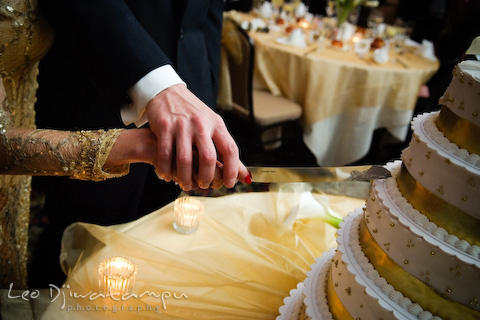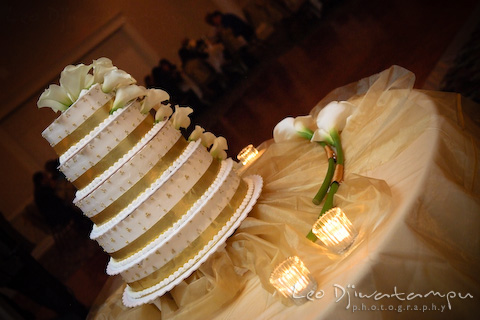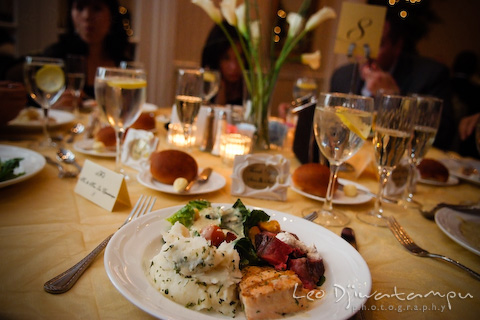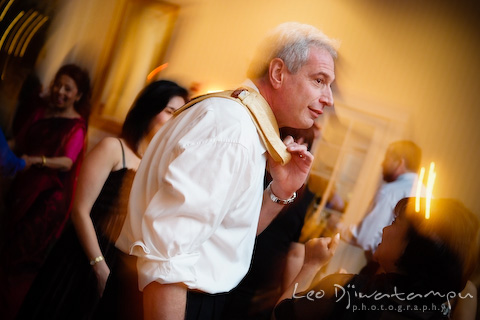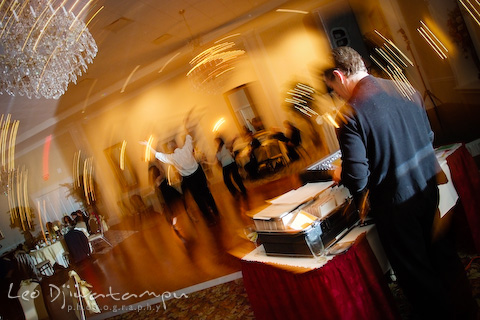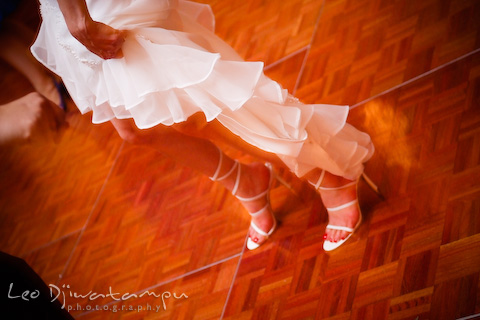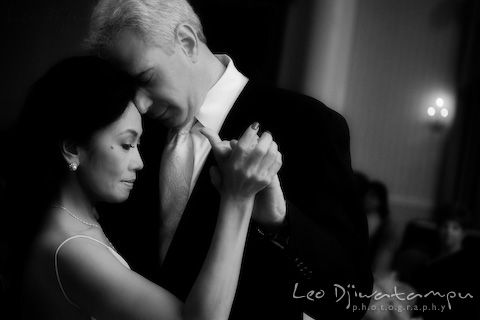 Leo Dj