These were the rest of the event on the wedding day, the ceremony and the reception. The ceremony was in Virginia and the reception was in Washington DC.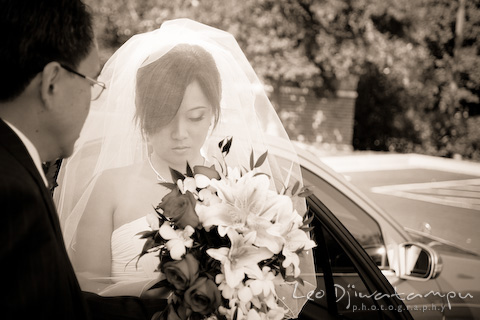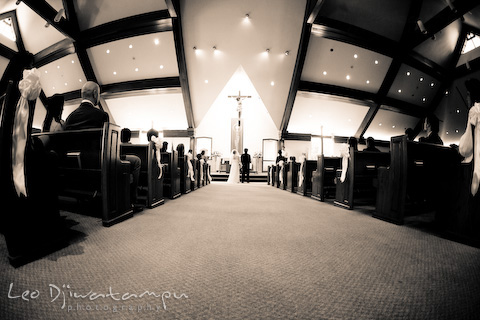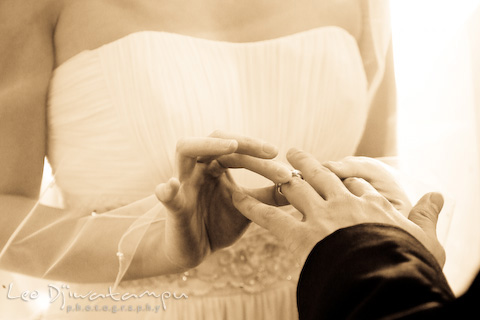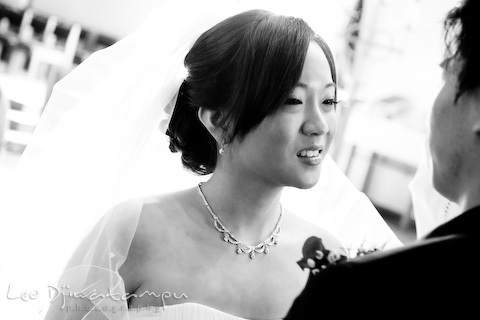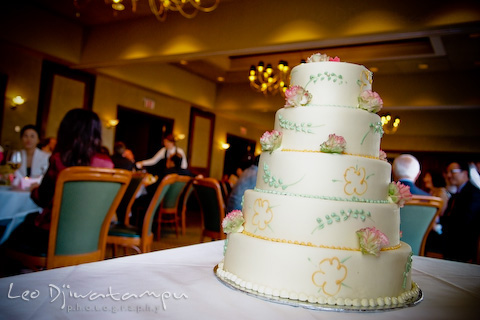 Hey, I recognize that picture! 😀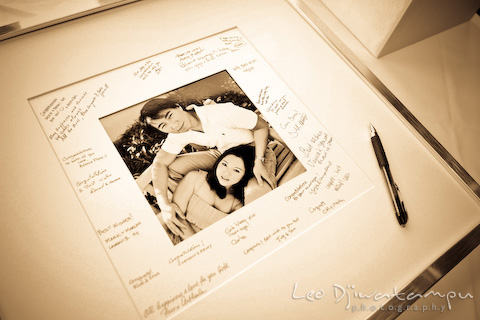 "Here's how you cut a steak, son."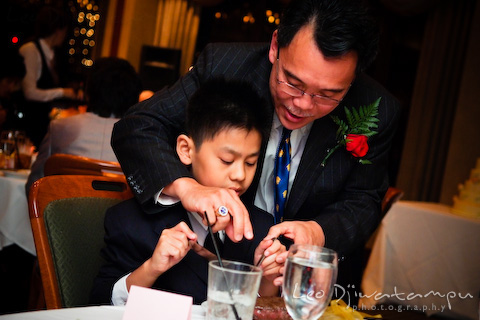 Arrr…..!!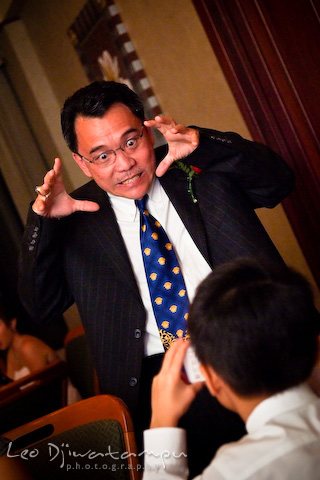 "The steak is still too raw for my taste. I guess I'll just cook it a little more with this tea light." 😀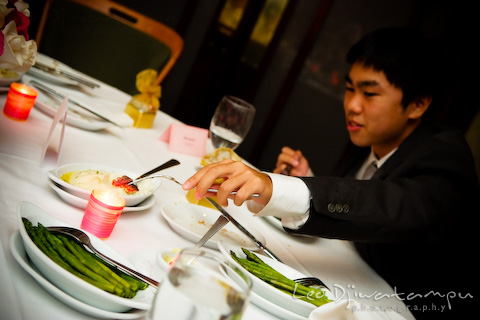 The journey home….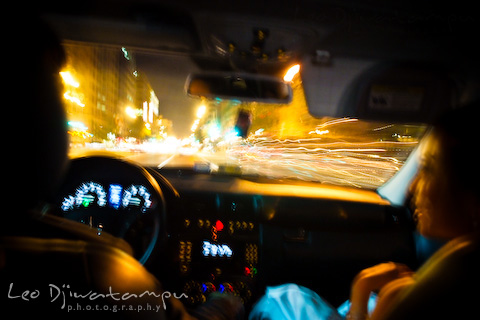 Congratulation Jacqueline and Bram! It was an honor to photograph your wedding! 🙂
Leo Dj