OK. So I'm still trying to catch up my blog with my past events. Not waaay past, but just from about mid last year. 🙂
The next gig I want to mention is Melisa and Fidelis' wedding, which was at Rockville, Maryland. It was an honor for me to cover their wedding. I sure had fun. The MC was also very entertaining. I enjoyed the story of how the couple met described by Fidelis' sister, the best man, and Fidelis himself. I shed a tear during their first slow dance. They played a song from Luther Vandross, "Here and Now". It was an emotional moment for me probably because I love the song, but I think it's also because when they danced they showed how they're sooo in love. I said to myself, "I sure love my job. I get to see and experience all of these".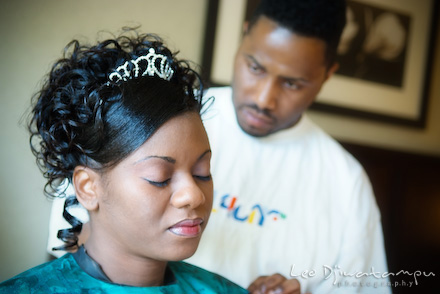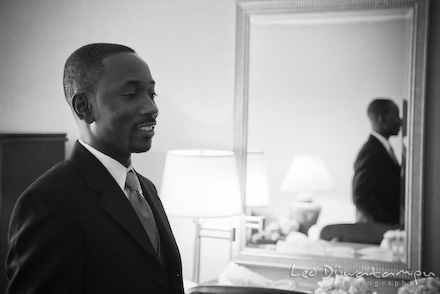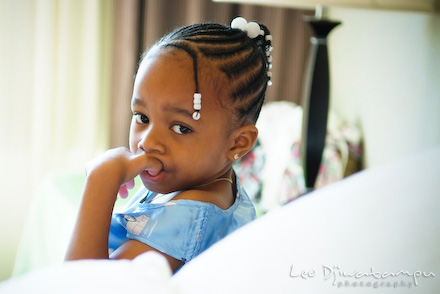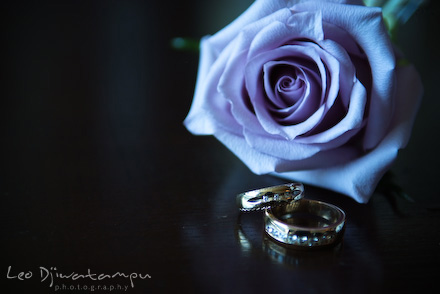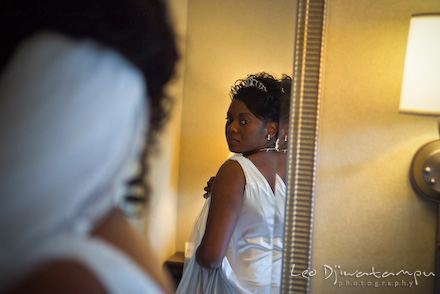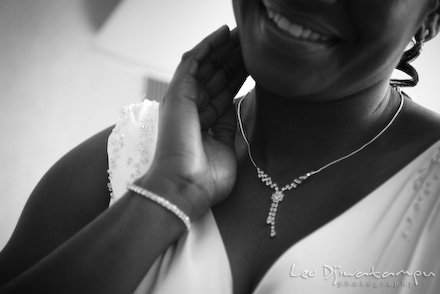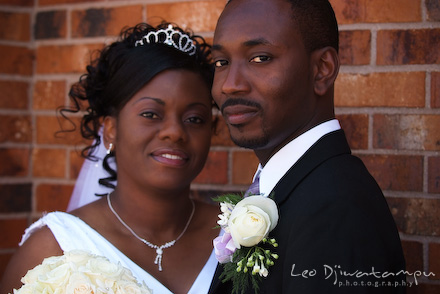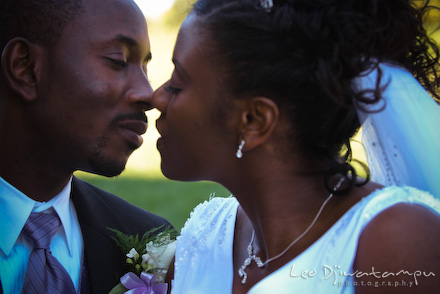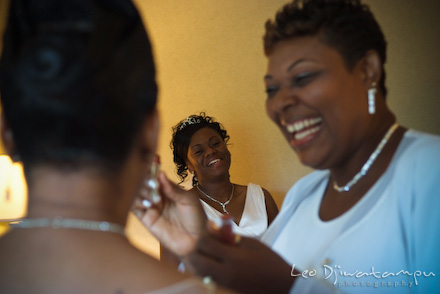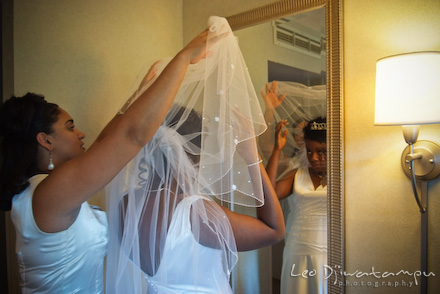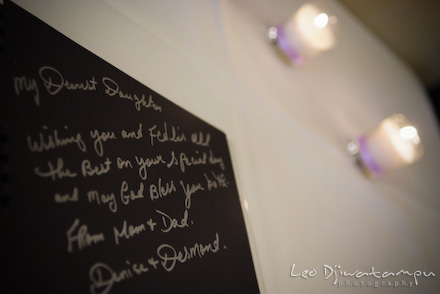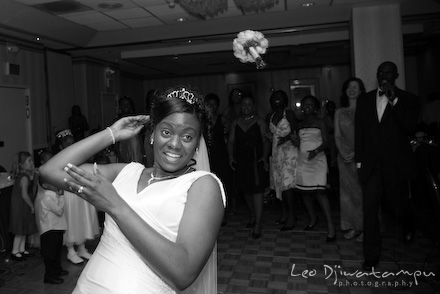 Congrats Melisa and Fidelis. May you'll love each other faithfully forever.
Leo Dj