After Kristen and Bill's engagement photo session in Annapolis earlier this year, I couldn't wait to photograph their wedding, for they're a really nice couple and so great to work with. I was also thrilled that their wedding would be held at the Chesapeake Bay Beach Club!
The Venue: Chesapeake Bay Beach Club
Kristen and Bill chose the Chesapeake Bay Beach Club mostly for the view. They reckoned that nothing defines Maryland quite like the Chesapeake Bay Bridge! In addition, for them, the entire venue is absolutely gorgeous inside and out.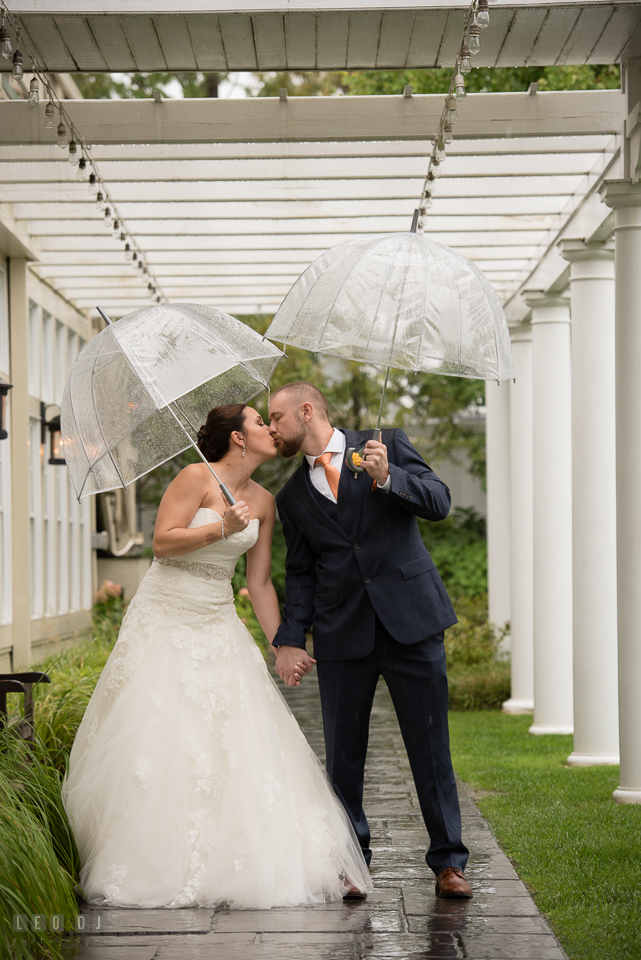 How they met
Bill and Kristen were introduced through Sharon, a friend of Kristen's. One day Kristen received a phone call and several text messages from Sharon: "Call me, I found your husband". After being a patient of Bill's for a while and really getting to know him, Sharon thought that Bill would be a perfect fit for Kristen. Boy was she right!
Fast Forward to 2015, Bill and Kristen were together and happier than ever. They enjoyed spending time together and activities such as going to the gym and playing flag football together. They also loved spending time at home with their cats Chip and Darla and their adorable dog Hamilton.
The proposal
In her own words, Kristen described their proposal story as follows: On Christmas eve we decided to give each other our Christmas gifts. He handed over a very large wrapped box and in that box was a slightly smaller wrapped box. Then multiply that by 10. I finally got to the last teeny tiny box. In it was the most beautiful ring I have ever seen! 🙂
Then when I looked up through my tears, he was there asking me to marry him and to spend the rest of my life with him!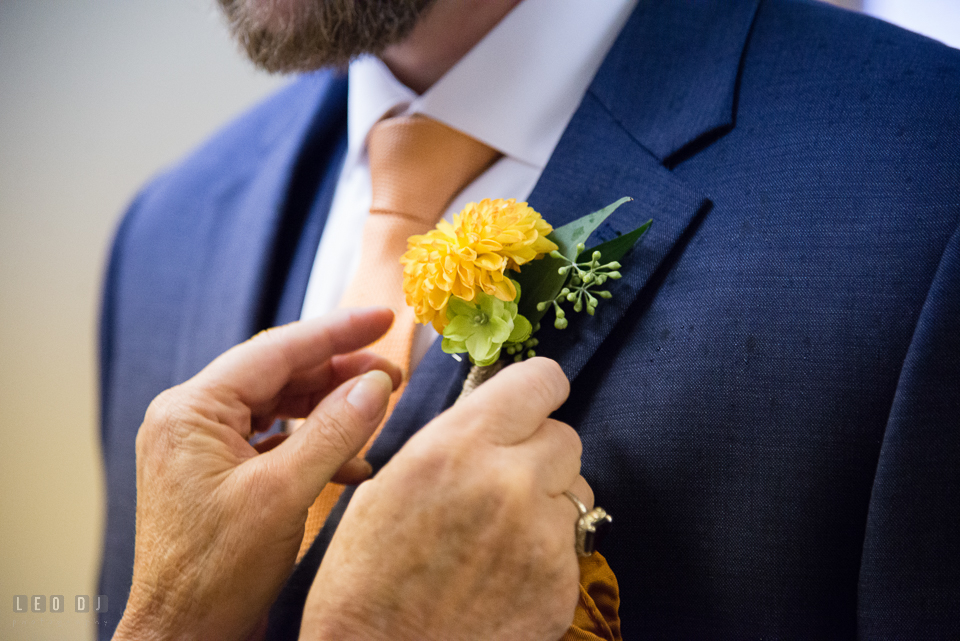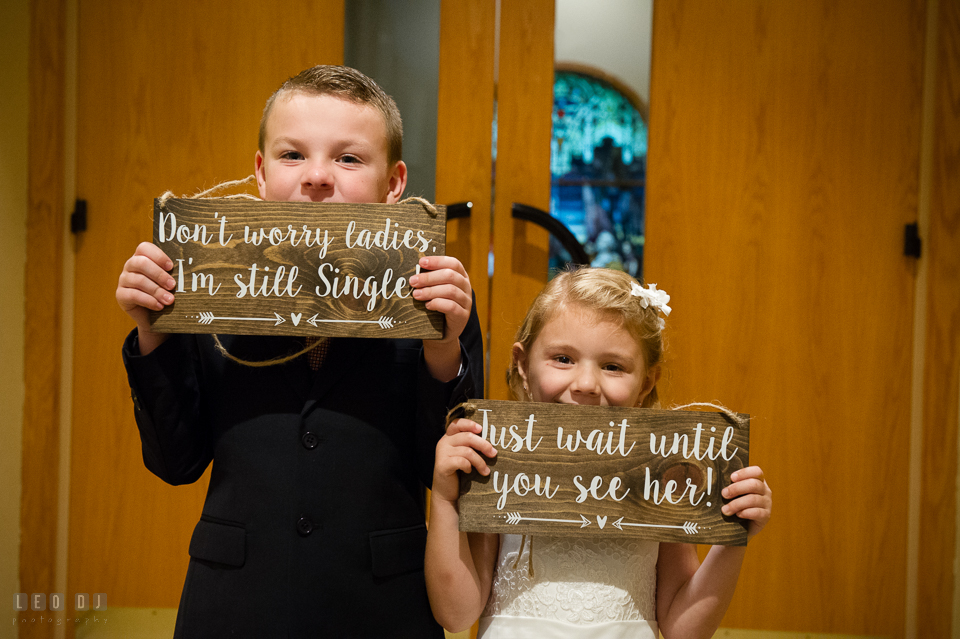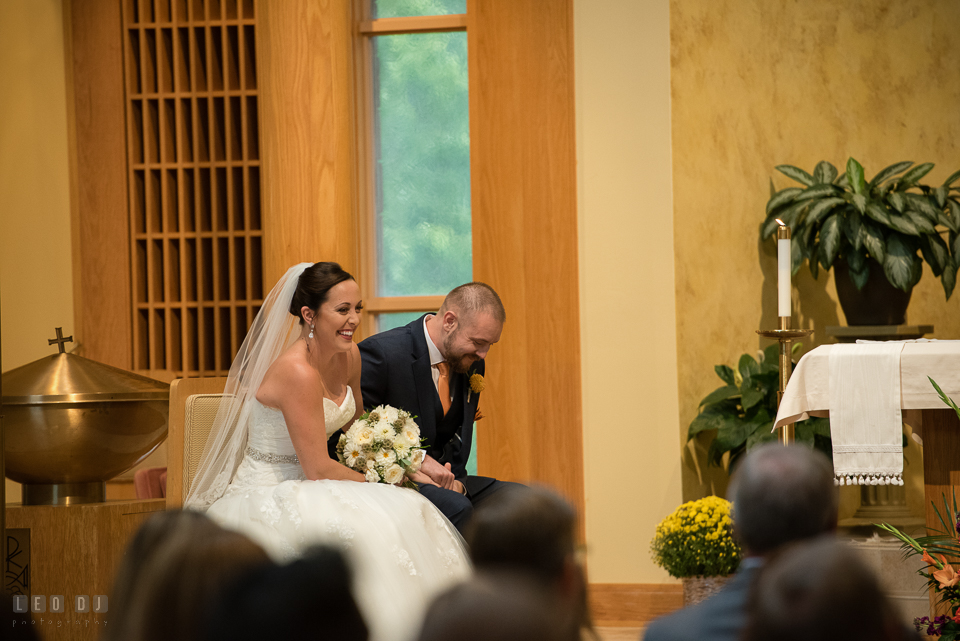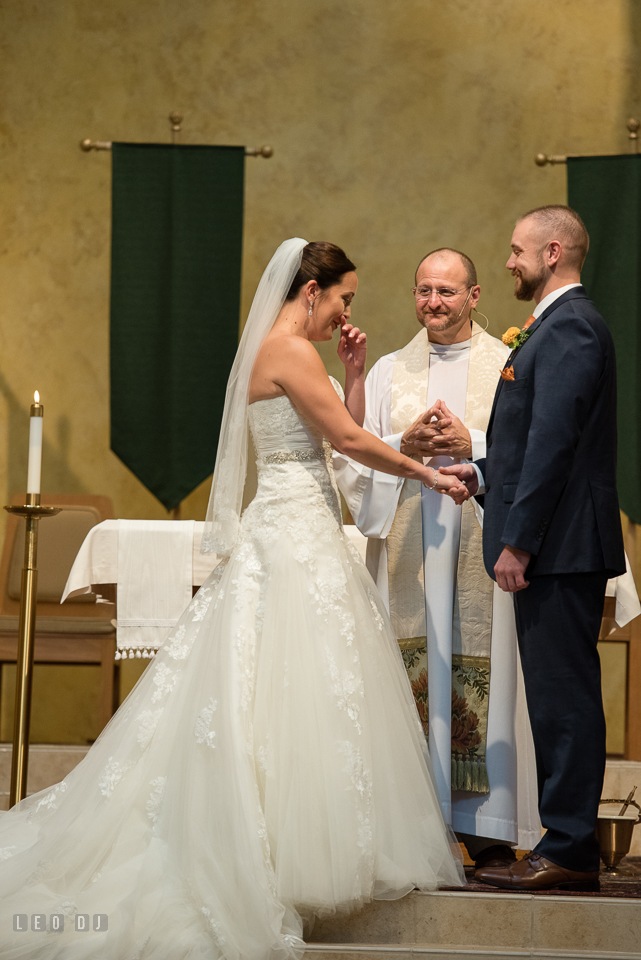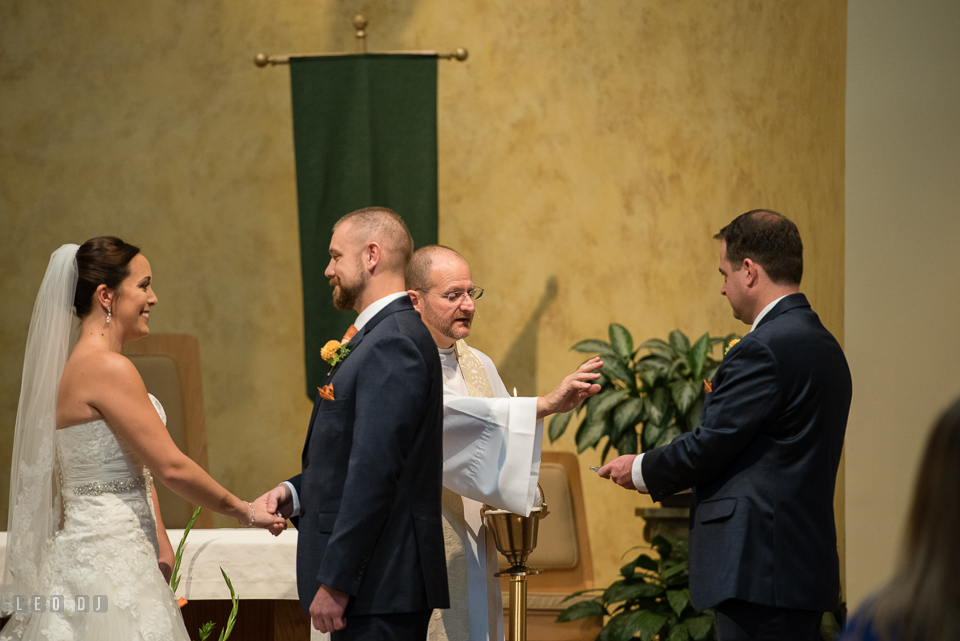 The Bride and Groom started their wedding day with a solemn ceremony at St Andrew By The Bay, and continued with the reception at the Chesapeake Bay Beach Club.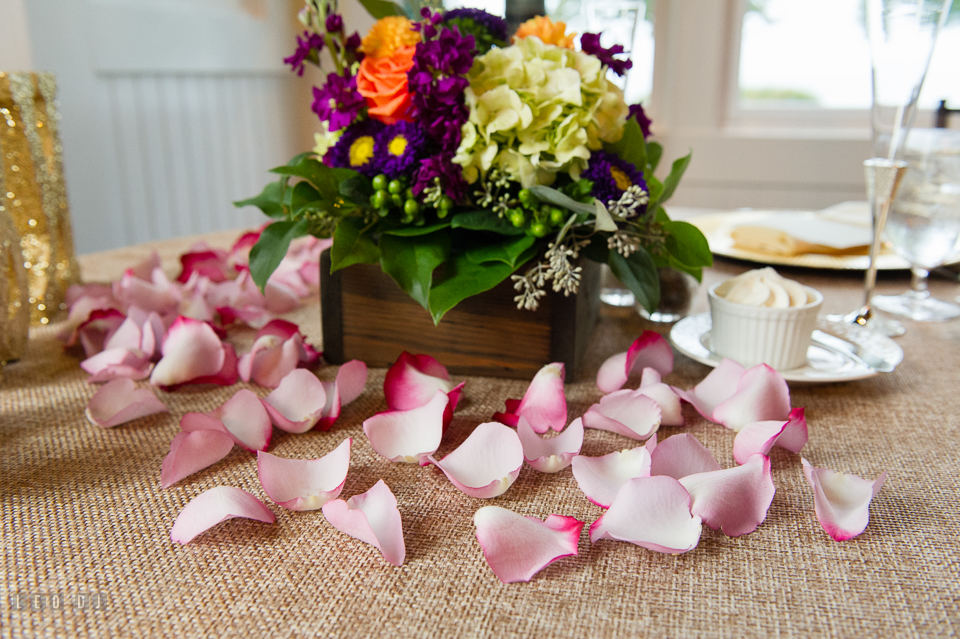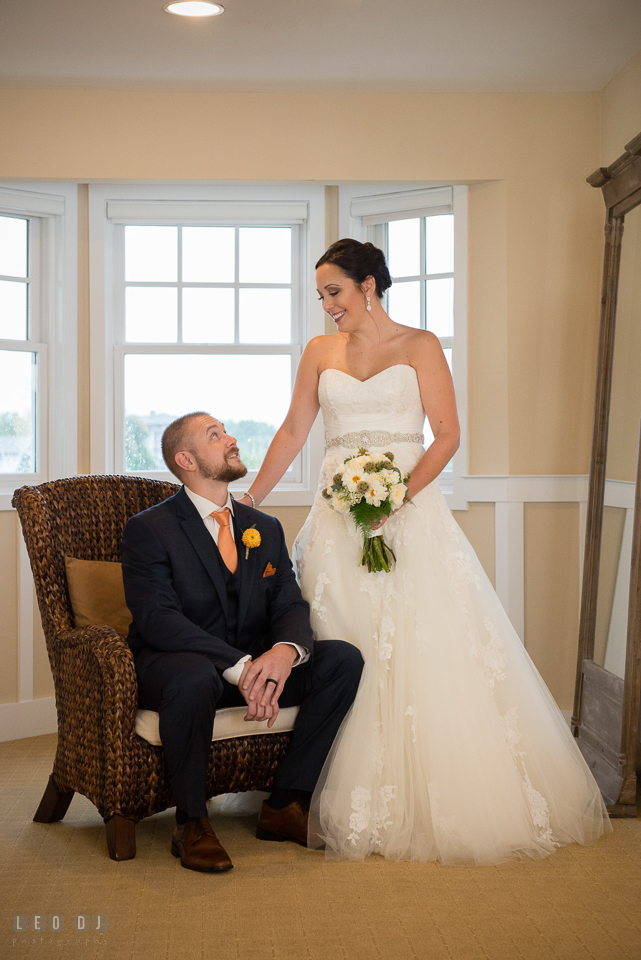 Although it was a rainy day and had to settle with indoor photo shots, fortunately we managed to nail some outside shots too. We improvised by using these translucent umbrellas which actually makes the shots unique and narrates on the weather that day.
While it was pouring from time to time, the Bride and Groom and the wedding party still had fun!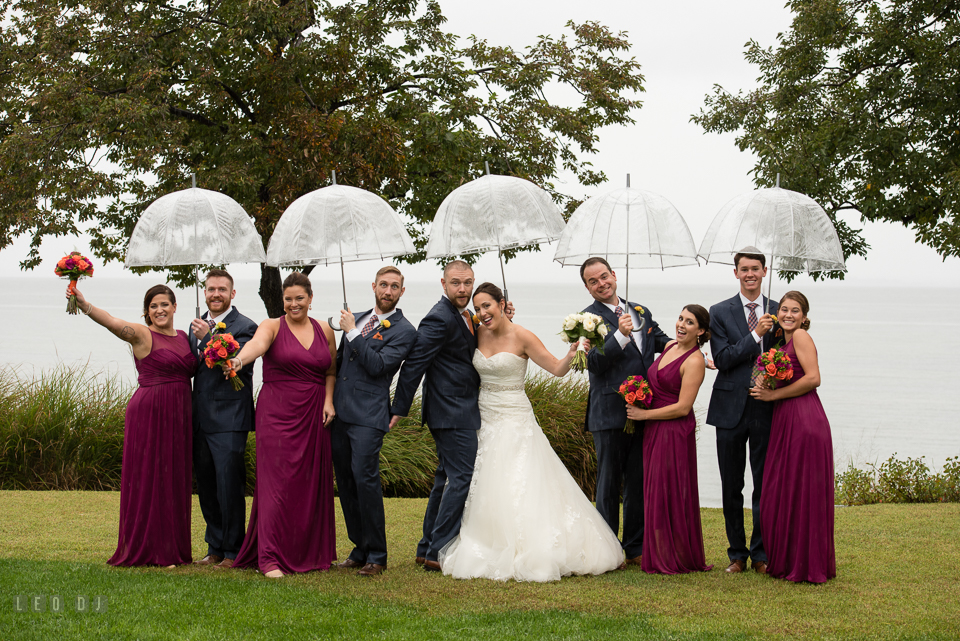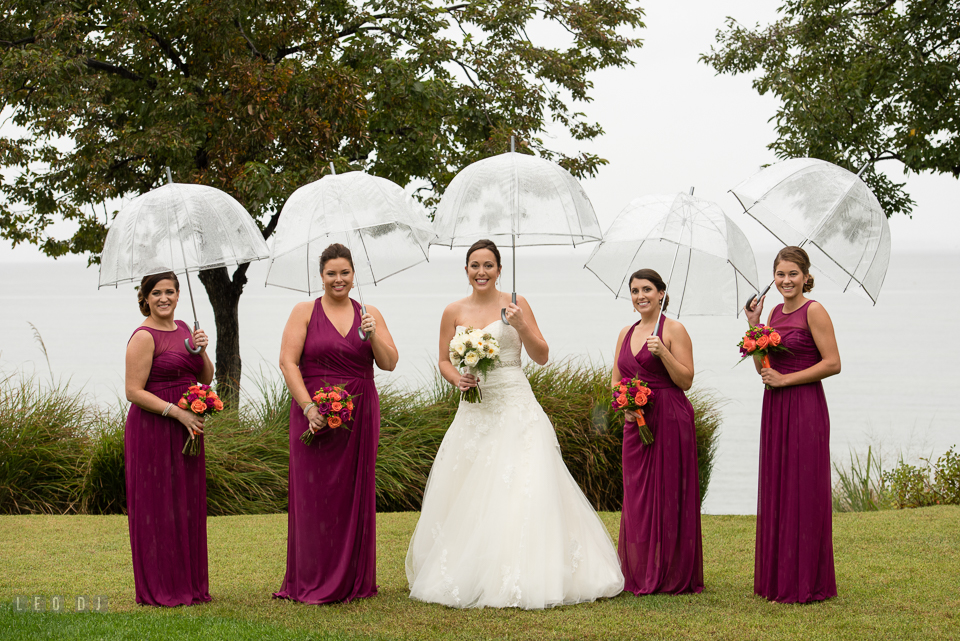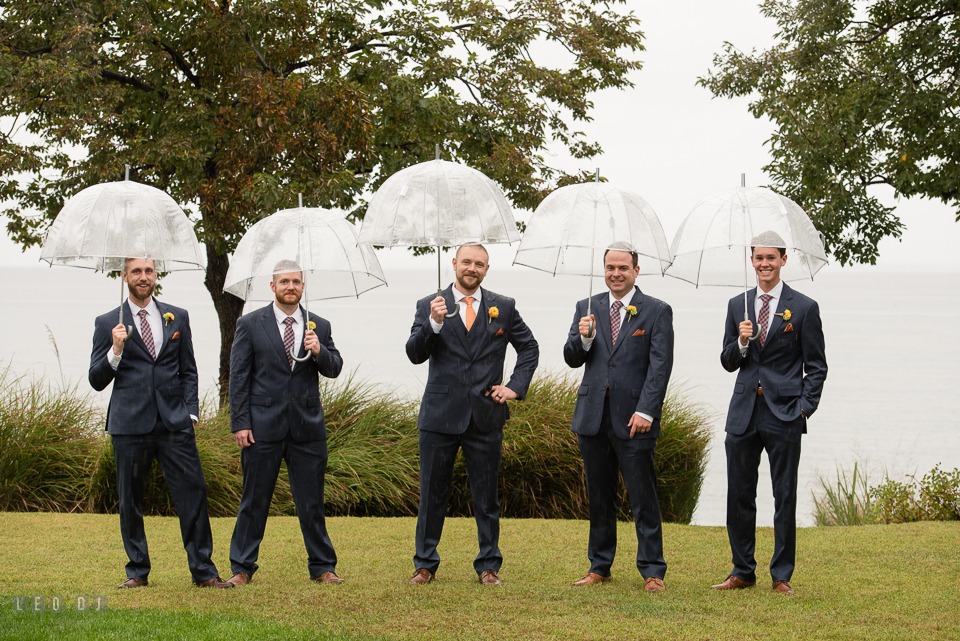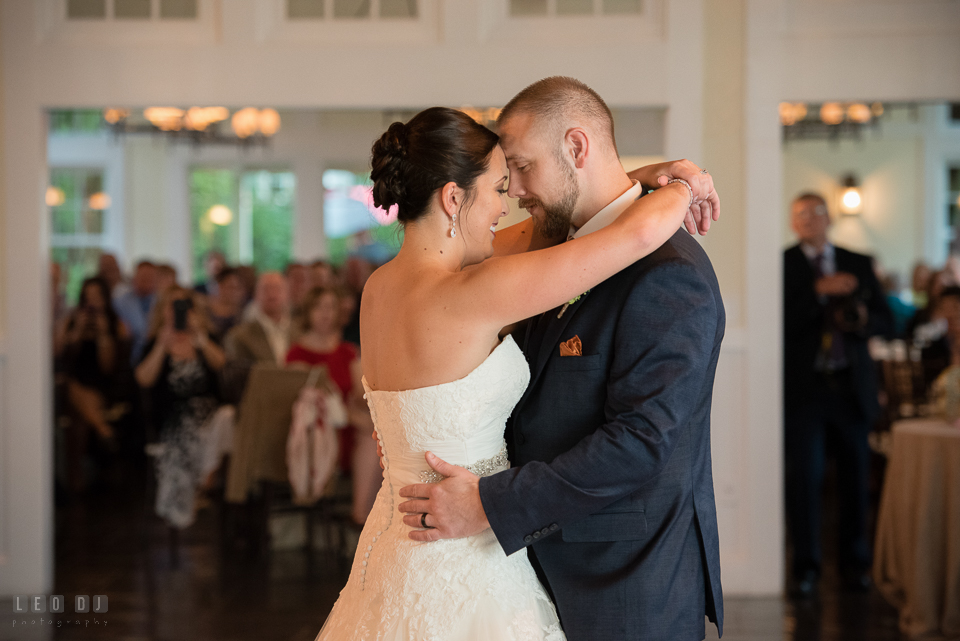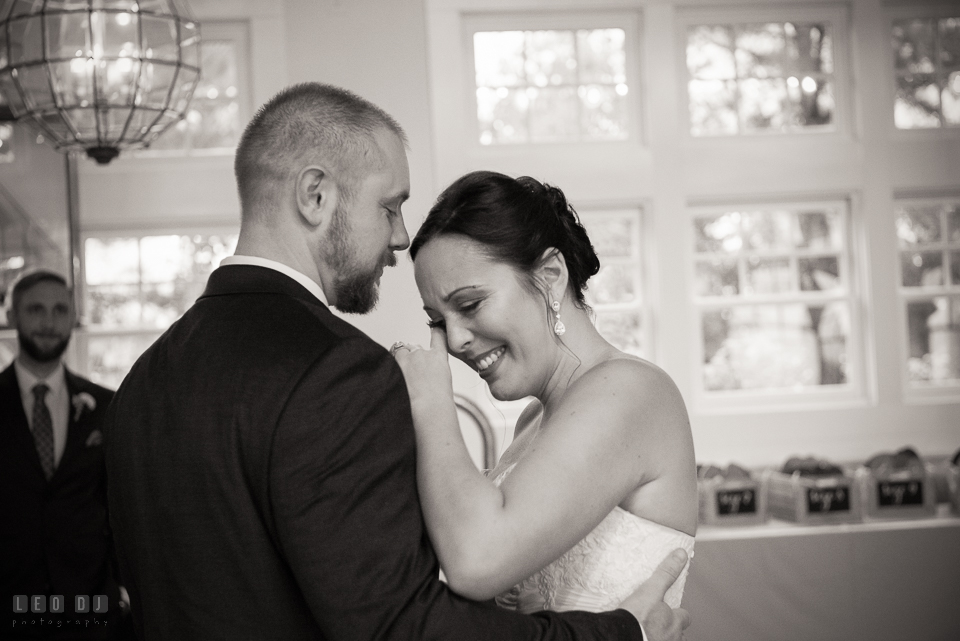 This beautiful four-tiered wedding cake was made and designed by Sugar Bakers.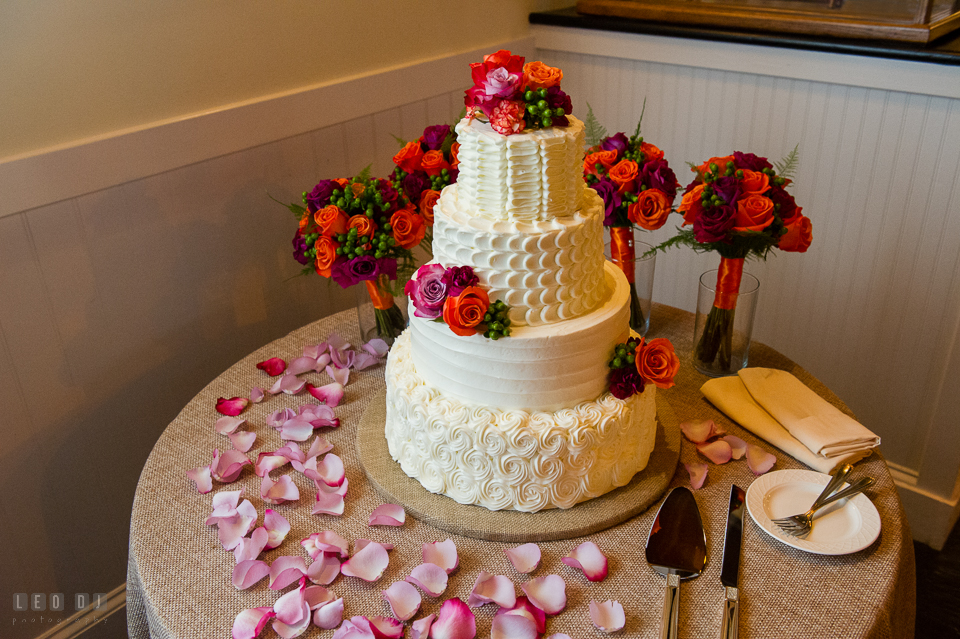 The Bride and Groom provided candies in various forms and colors for the guests. As a result, this gave me an idea for a perfect backdrop to enhance the unique ring shot I wanted to create.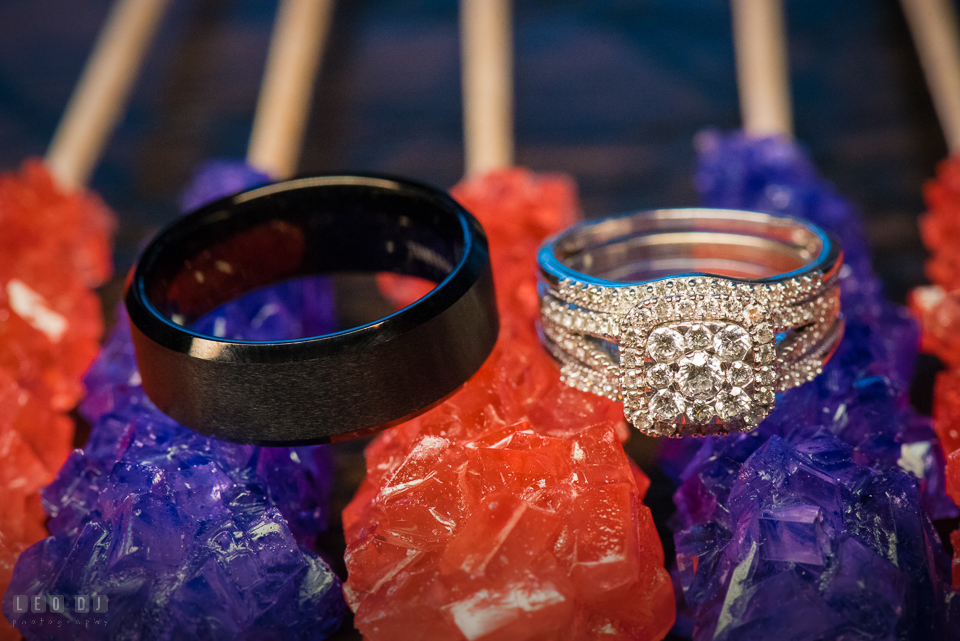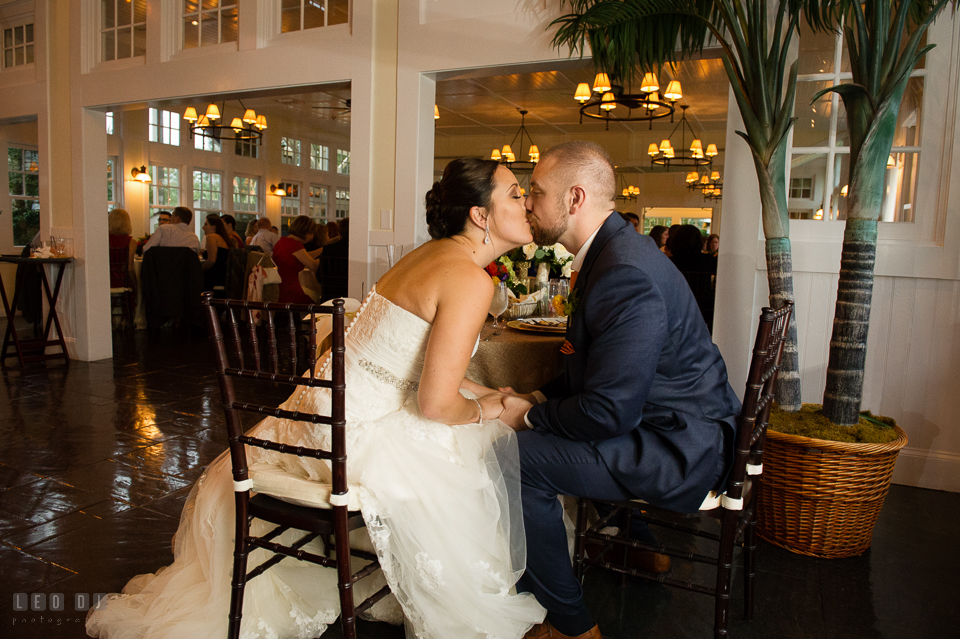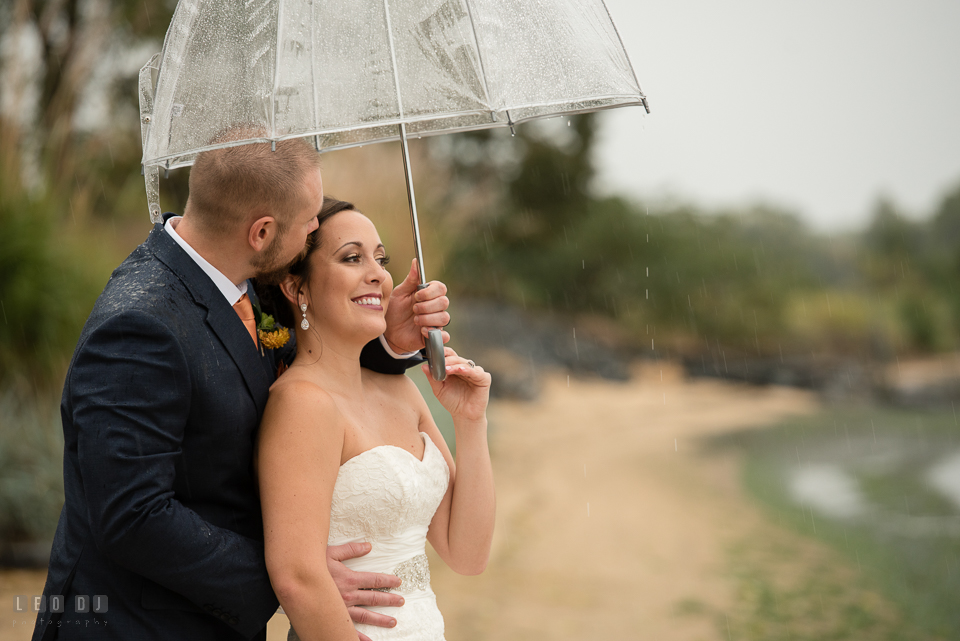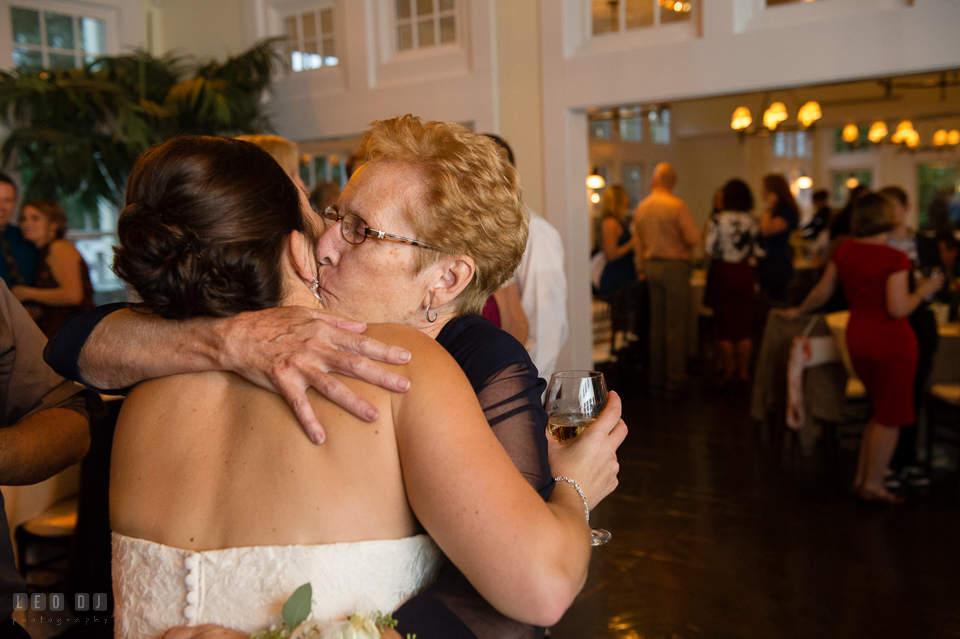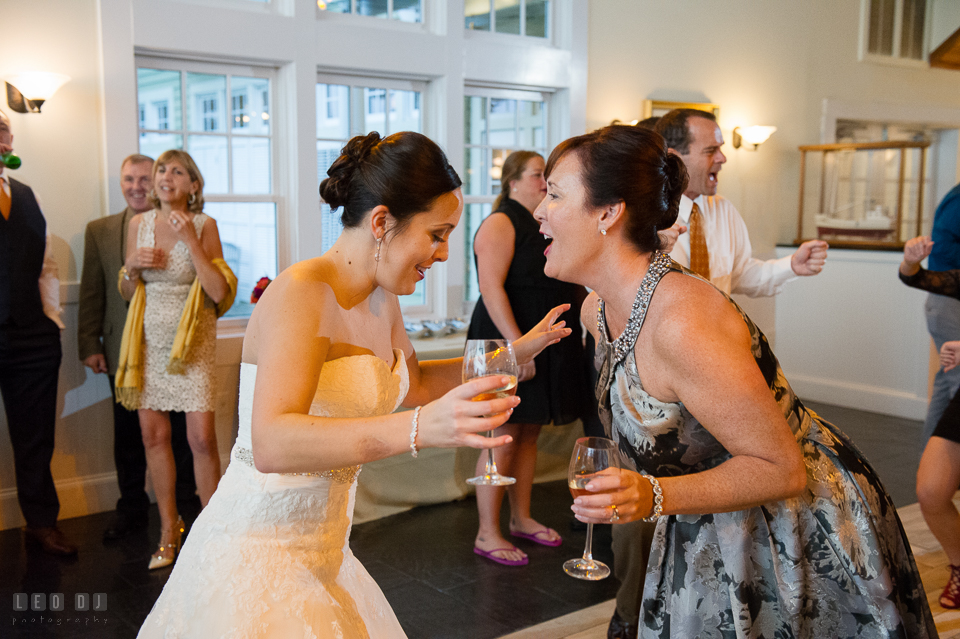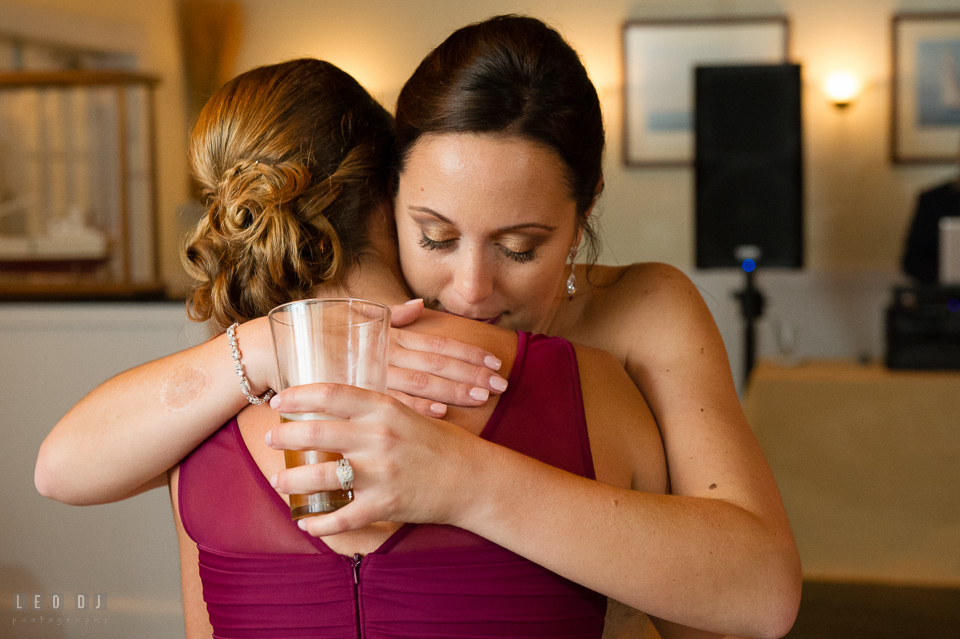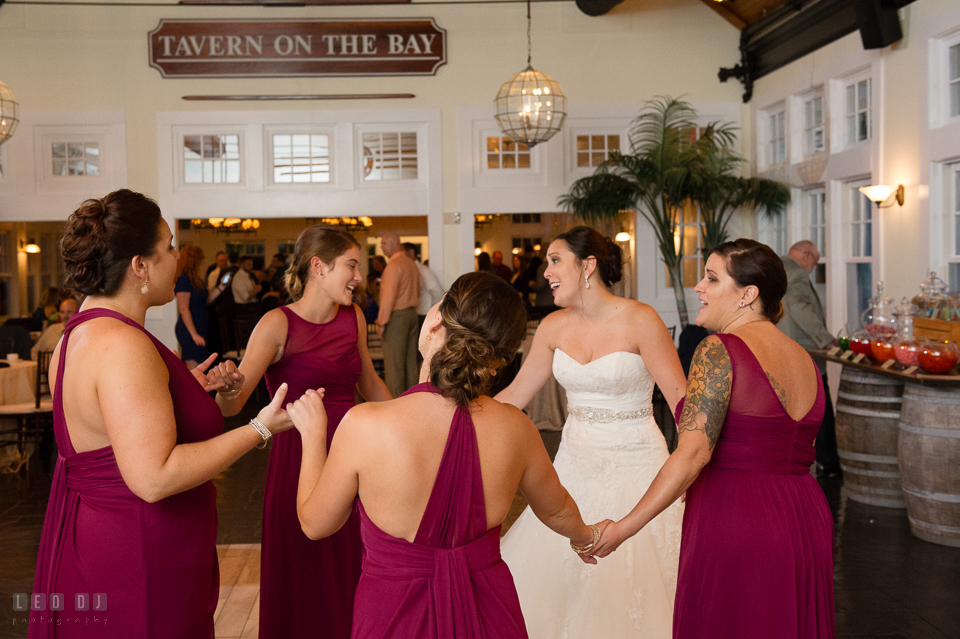 After the storm, the sunset sky was filled with a blast of stunning pink, amber, and purple rays. Therefore, we just couldn't resist not to take some more pictures outside to capture the beautiful color of the water and sky.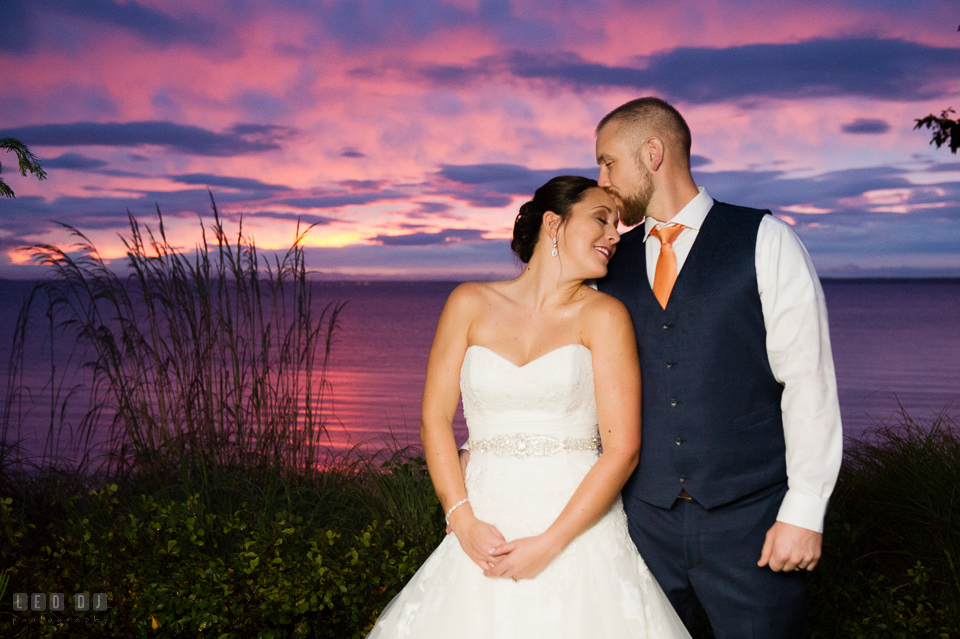 The importance of family, love, and trust has brought them together and is what continues to make them stronger. They hope to some day pass this on to their own children.
Congratulations Kristen and Bill!
May you live happily ever after! 🙂
Leo Dj
—
Vendors
Venue and Catering: CBBC | Coordinator: Teresa Hunter | Church: St. Andrew By the Bay | Officiant: Rev. Jeffrey Dauses | Make up: Naomi Prosser, About Faces Day Spa & Salon | Hair: Shanna Beisel, Pins To Pearls | Bride's Dress: Bridals by Elena | Groom's Suit: Men's Warehouse | Florist: Little House of Flowers | Cake: Sugar Bakers | DJ: Classic Collective Dj's | Limo: Zbest Limo | Cards: Paper in the Park | Wedding favors: Flip flops- Old Navy , Candy Bar