It all started with an online wink, followed by many messages and a few phone calls. Their first date was to Edgewater Restaurant where the crab cakes were to die for. Since they hit it off and had so much fun, Kelly & Dave continued with drinks, pool, and a little dancing. That one date turned into many dates and they were practically inseparable. Dave also got along very well with Kelly's daughter, Caitlin. They all moved in together in Annapolis.
The past Easter before a planned trip to see both families, Dave surprised Kelly with a stunning present in her Easter egg! After saying yes and slipping that most beautiful ring on her finger, they had a newfound excitement for visiting their families that day.
Between Dave's love of history as well as their own history of date nights and their first home being in Annapolis, it was only natural that they wanted their engagement pictures in downtown Annapolis. Moreover, they also spent lots of time hiking, playing softball, ice skating, and kayaking at Quiet Waters Park. Therefore, we also went to the park afterward for their engagement photo session.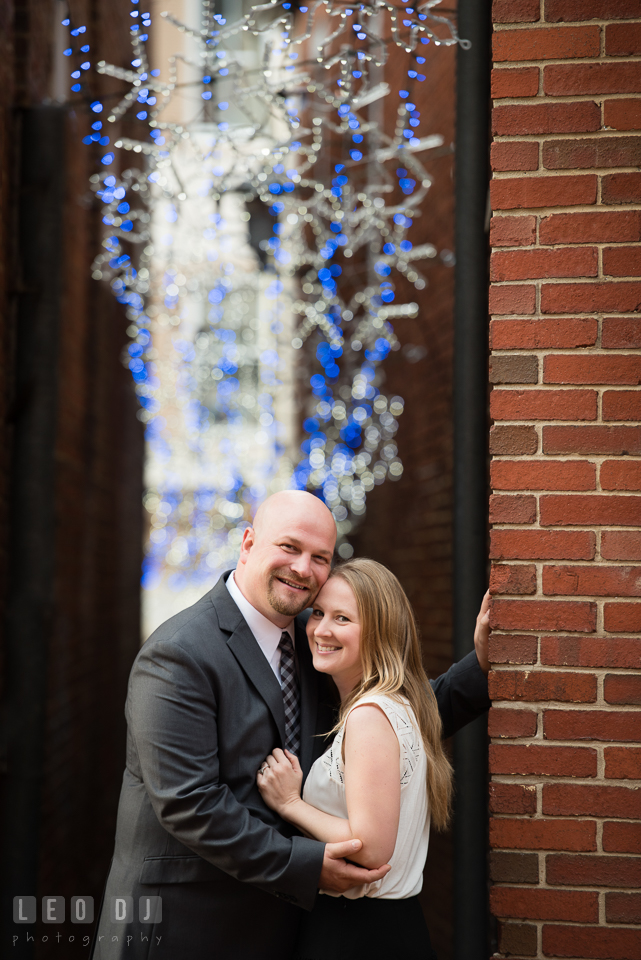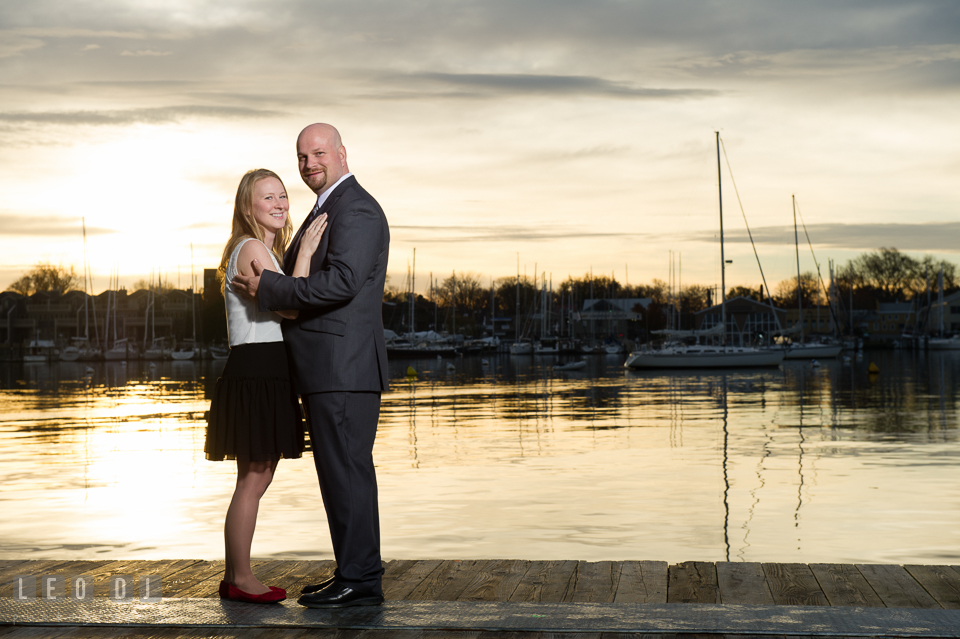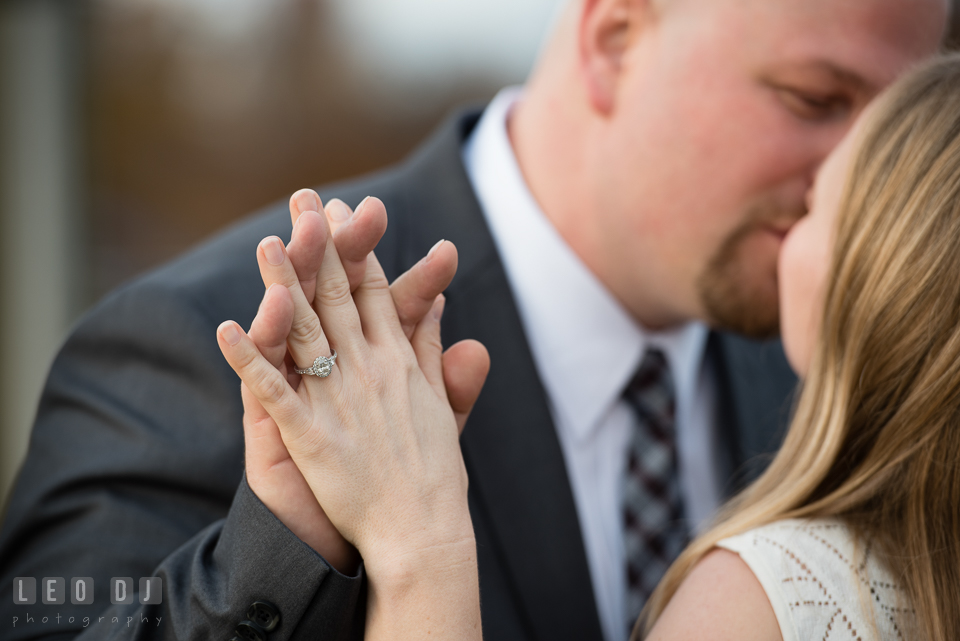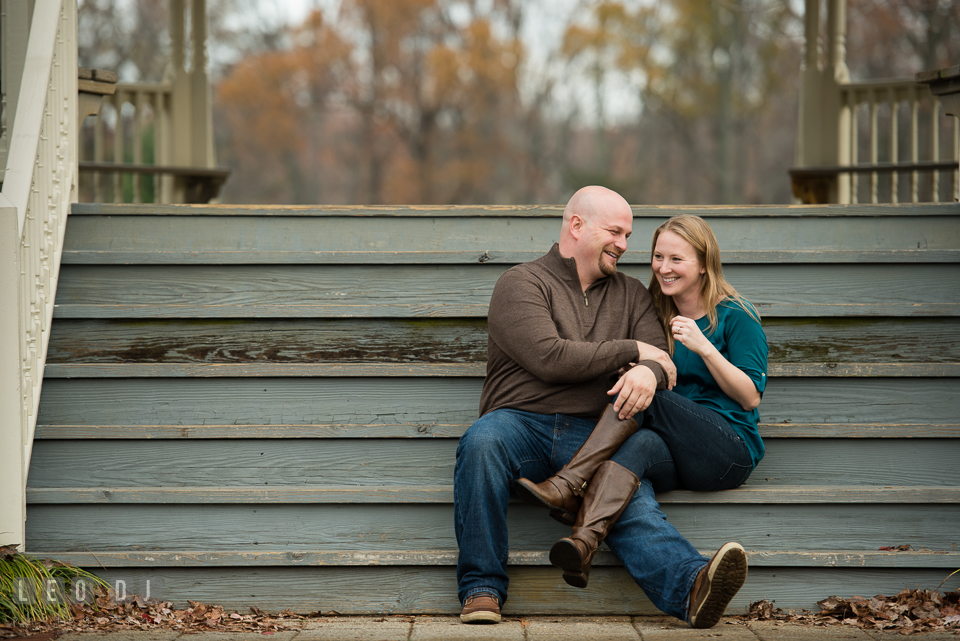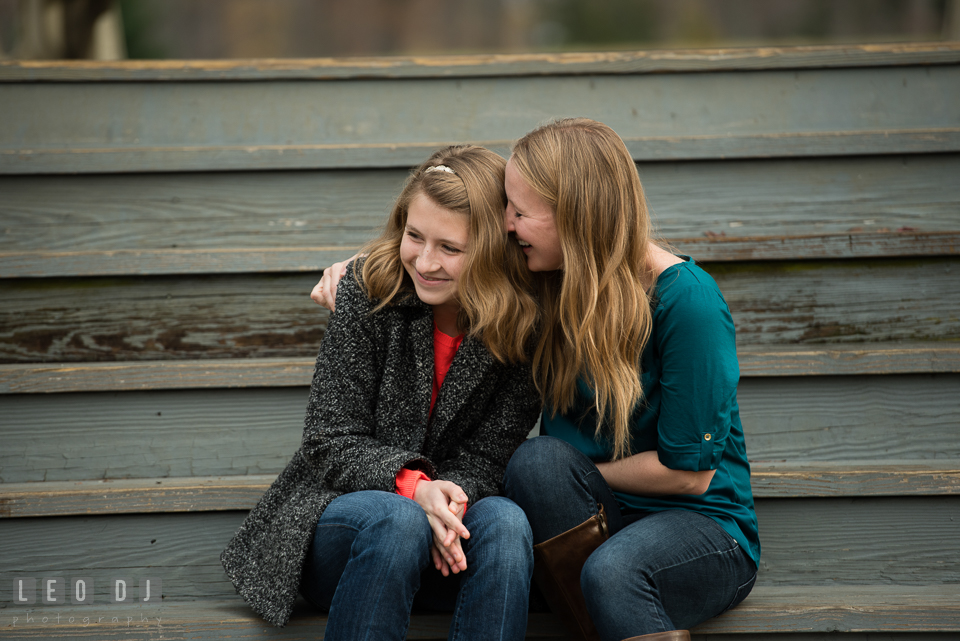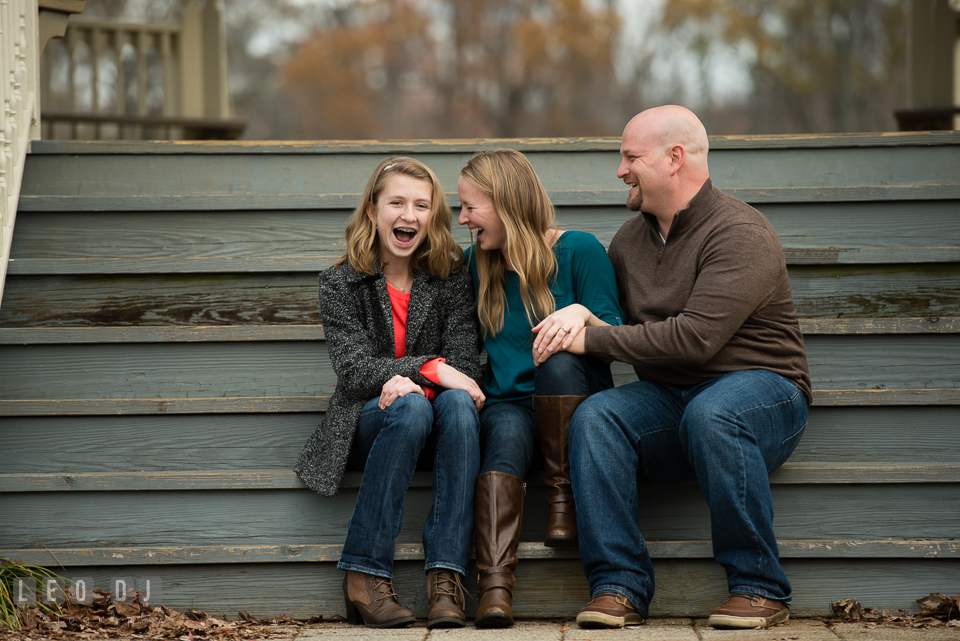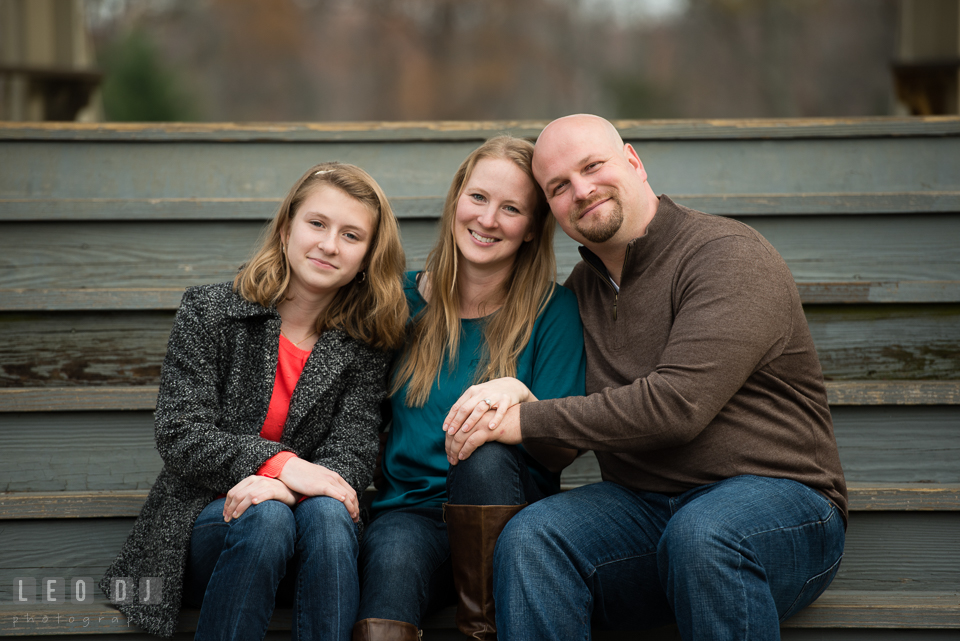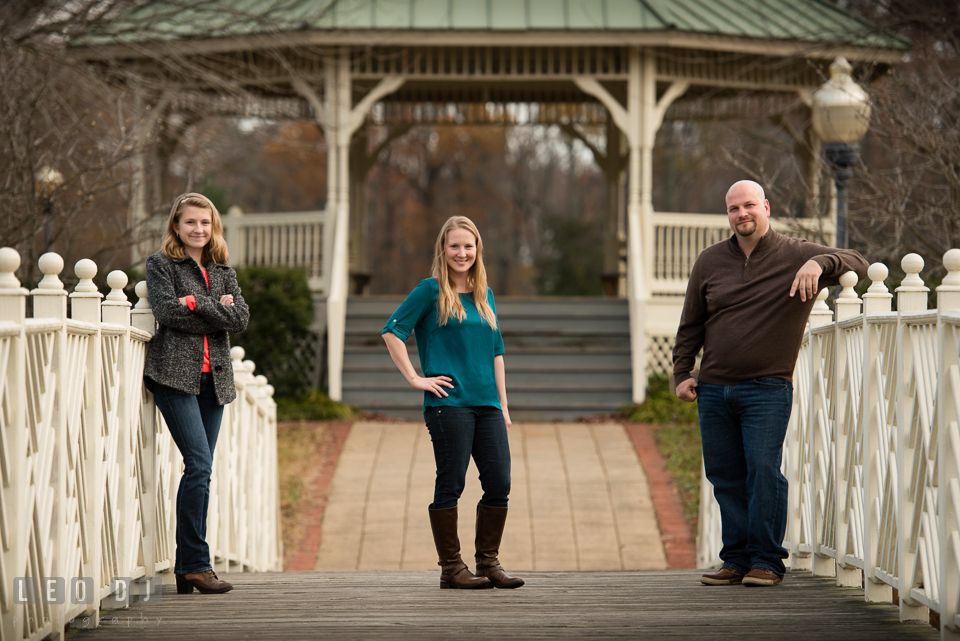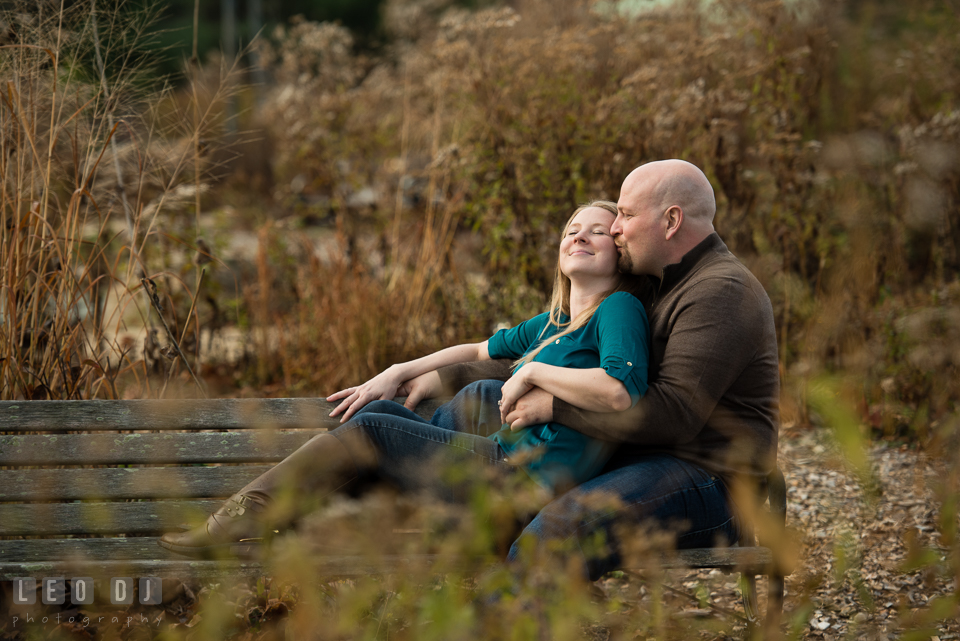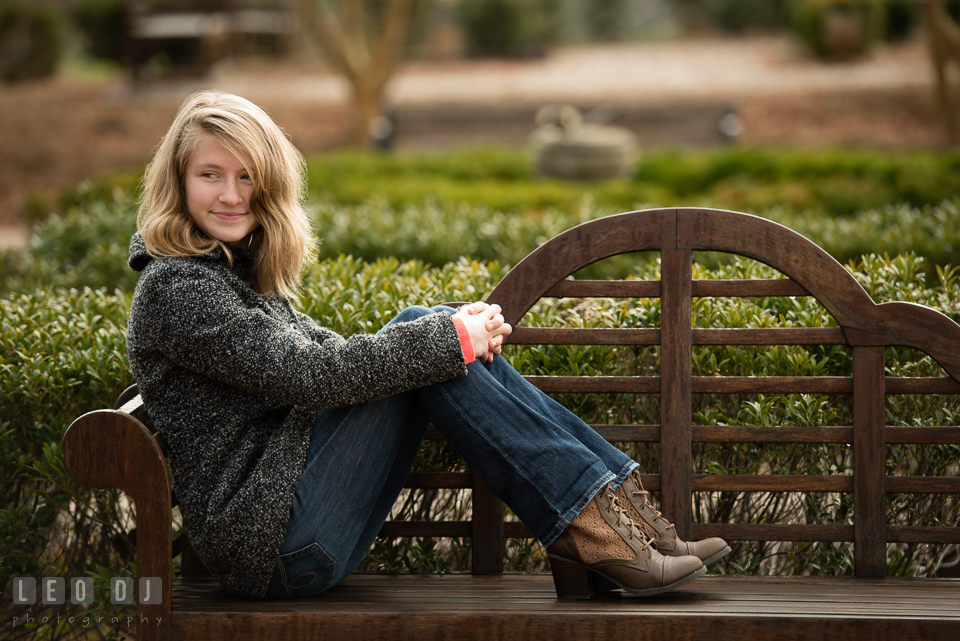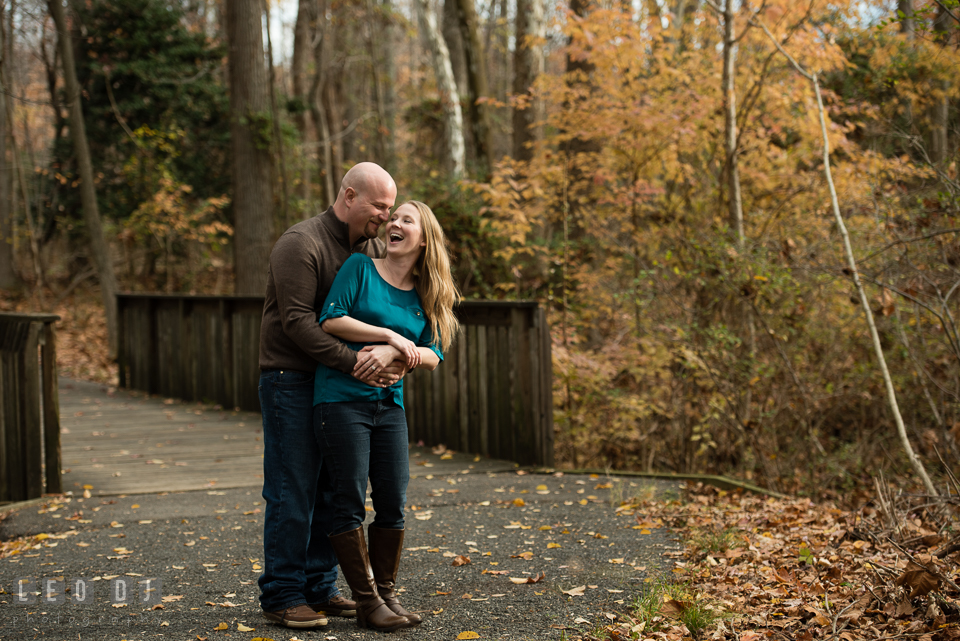 Congratulations on your engagement, Kelly and Dave!
Looking forward to photograph your wedding at the Chesapeake Bay Beach Club!
Leo Dj