Katie and Scott first met in the Summer of 2012 and bonded over their love of emo rock music at the Virgin FreeFest music festival. After a few weeks of getting to know each other, Scott asked Katie out on their first date where they went to Annabel Lee Tavern, an Edgar Allen Poe themed restaurant. Almost three years later, he organized a weekend trip to Gettysburg, PA for a 20 mile bicycle trip around the battlefield. Little did Katie know, Scott had a surprise! At the end of the bicycle trip, Scott proposed to Katie in an area called the Peach Orchard. They are looking forward to living happily ever after.
The couple chose Patterson Park because it has been a part of their lives since they have moved to Baltimore 5-6 years ago. They visit it a few times each month to go running, play tennis, or attend an event. The park is also very beautiful for the outdoor-loving Scott and Katie.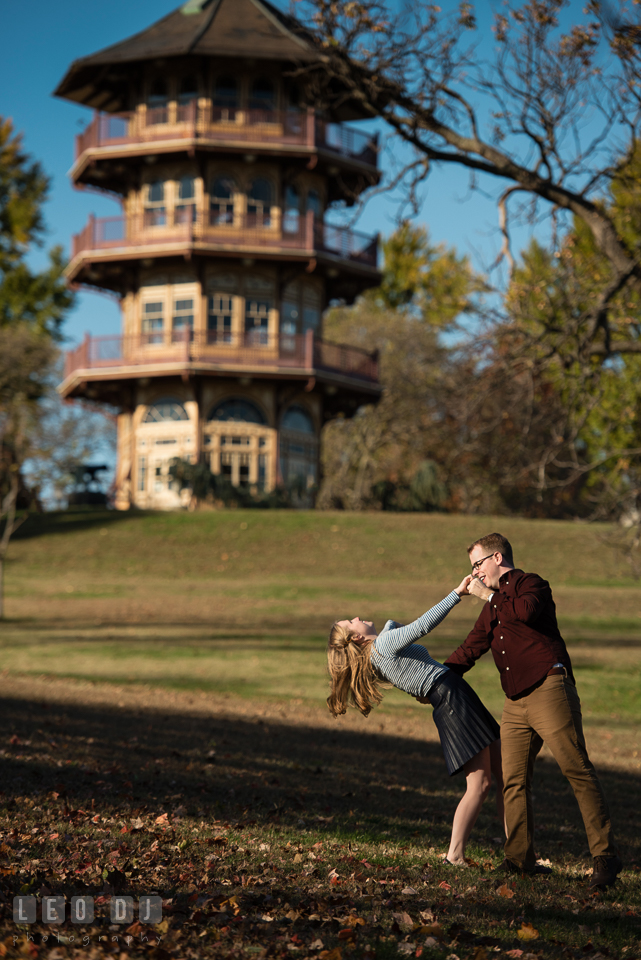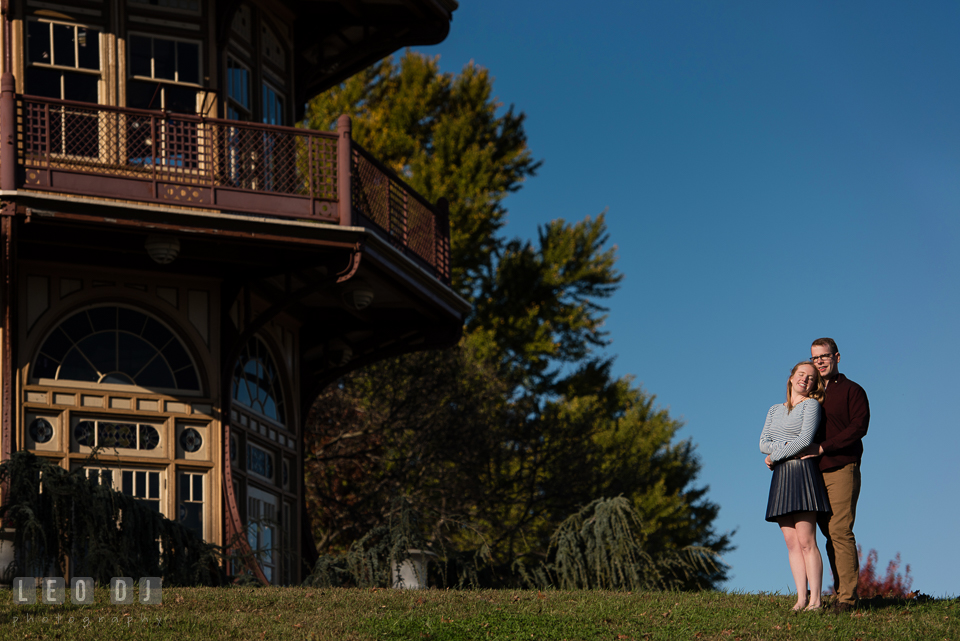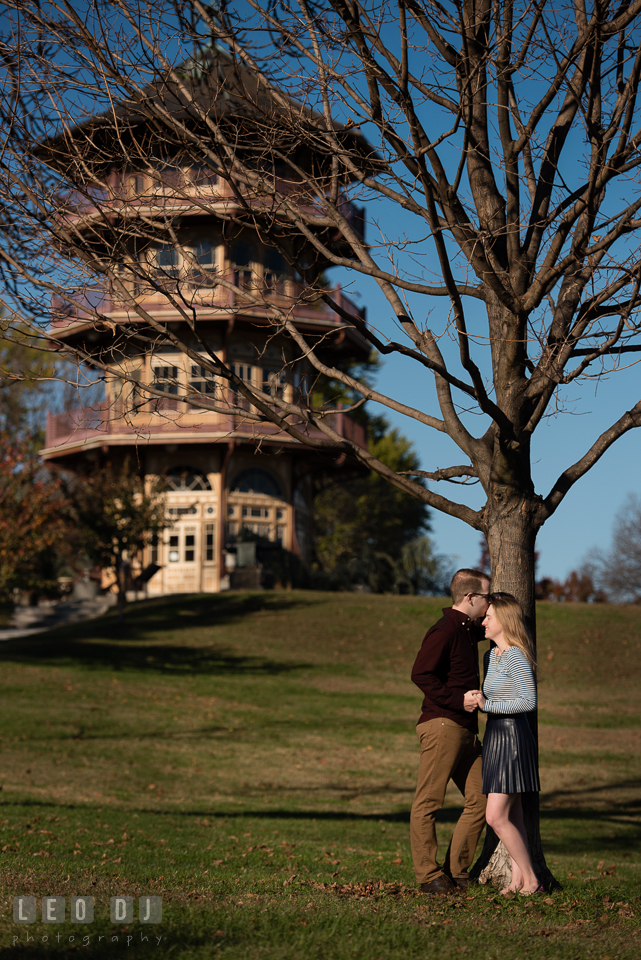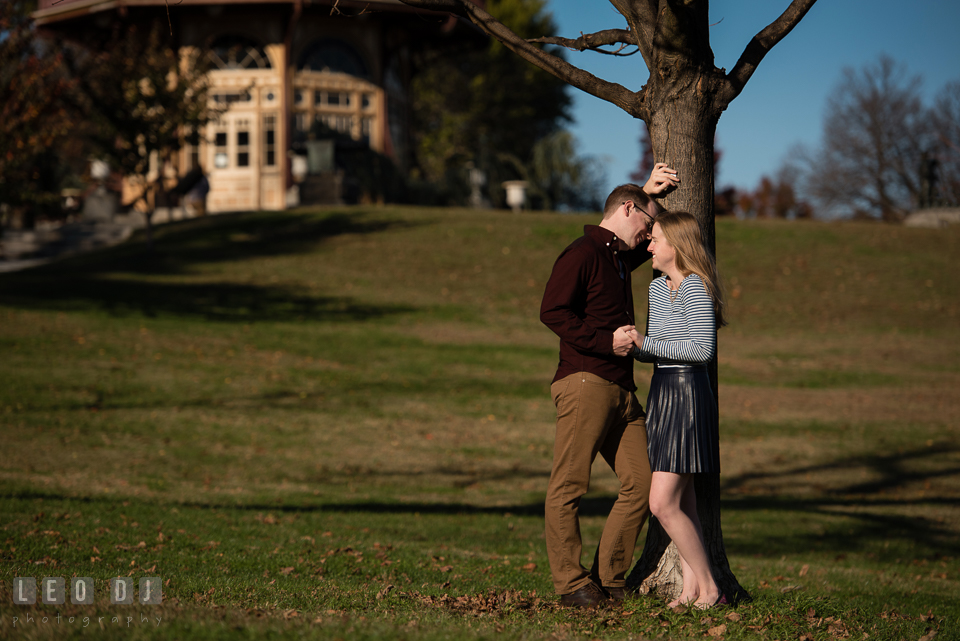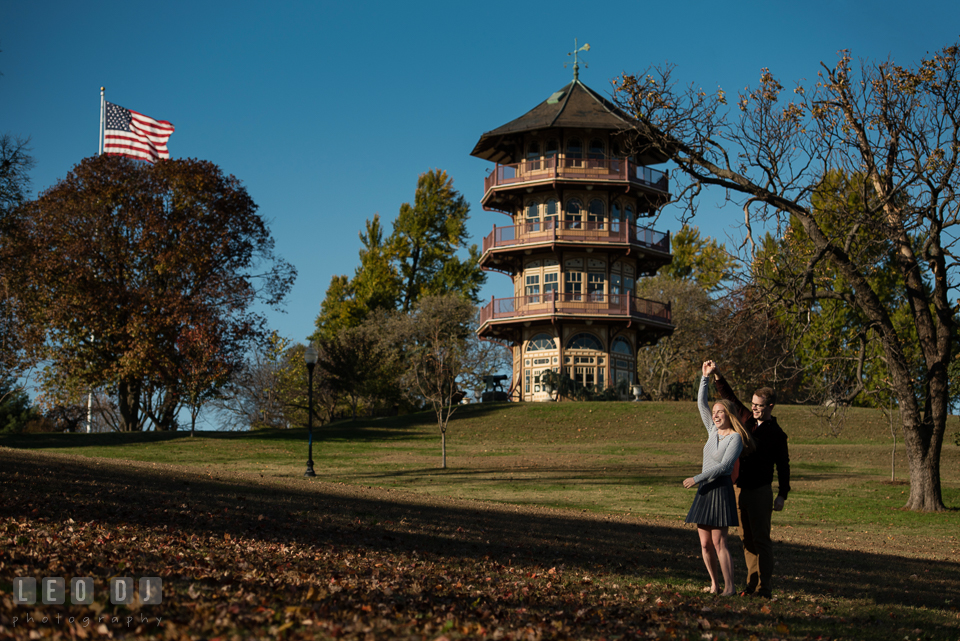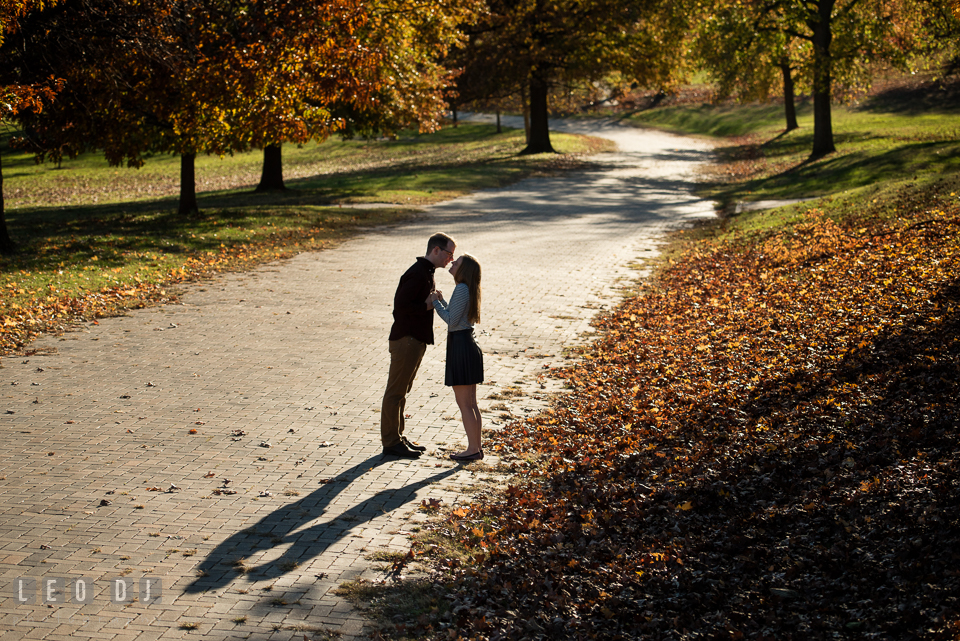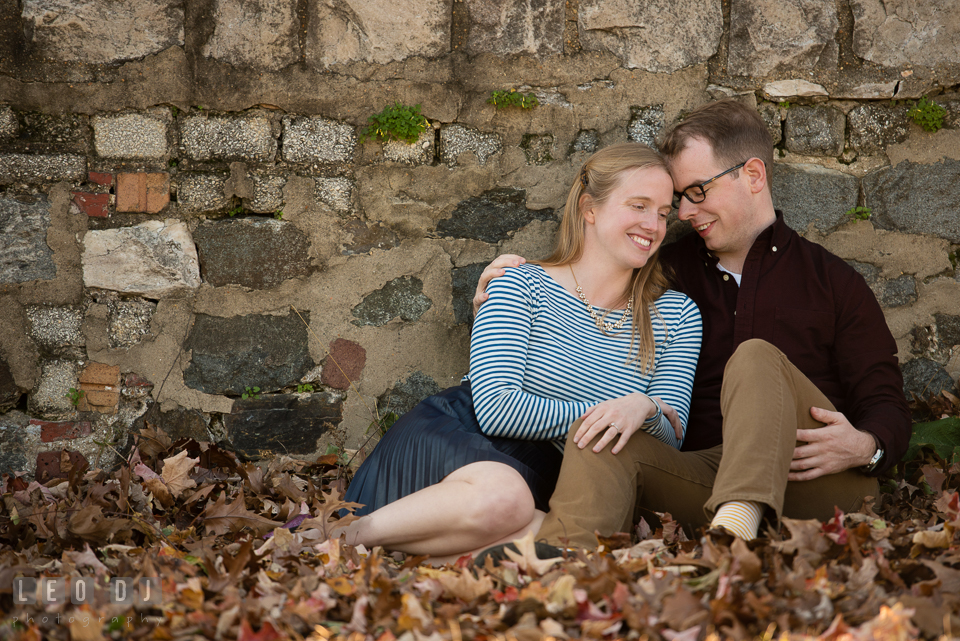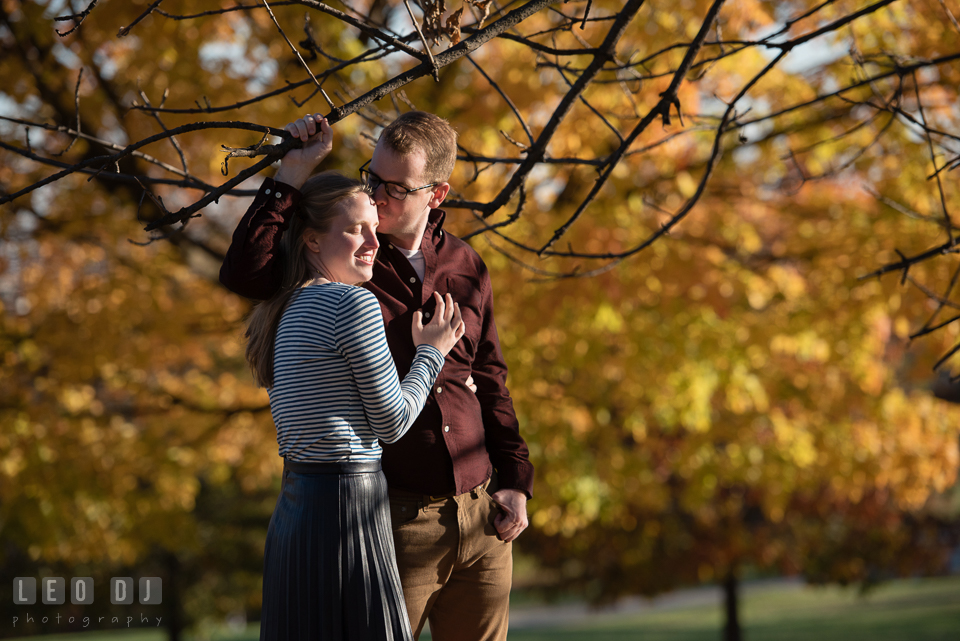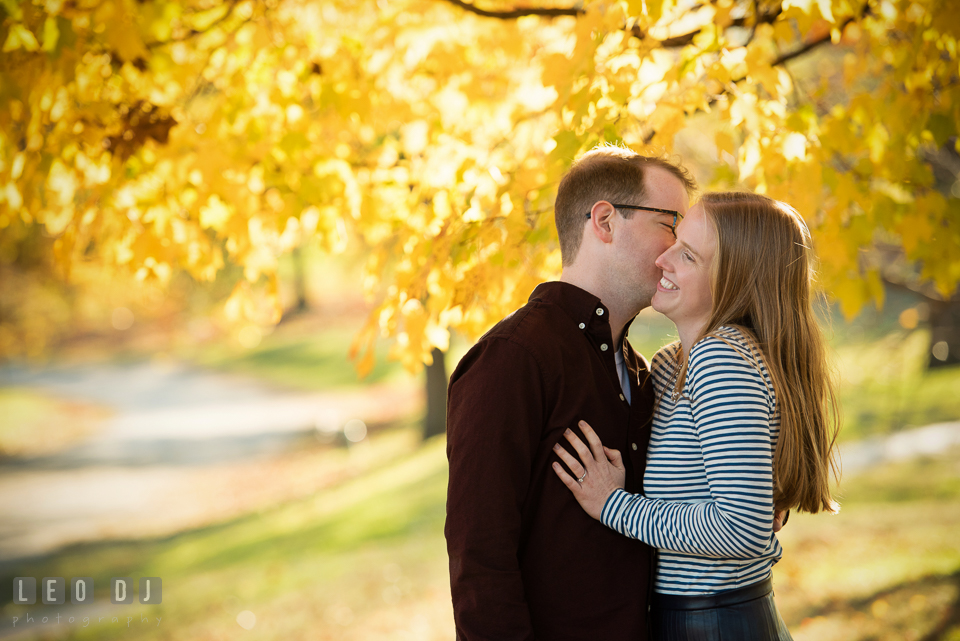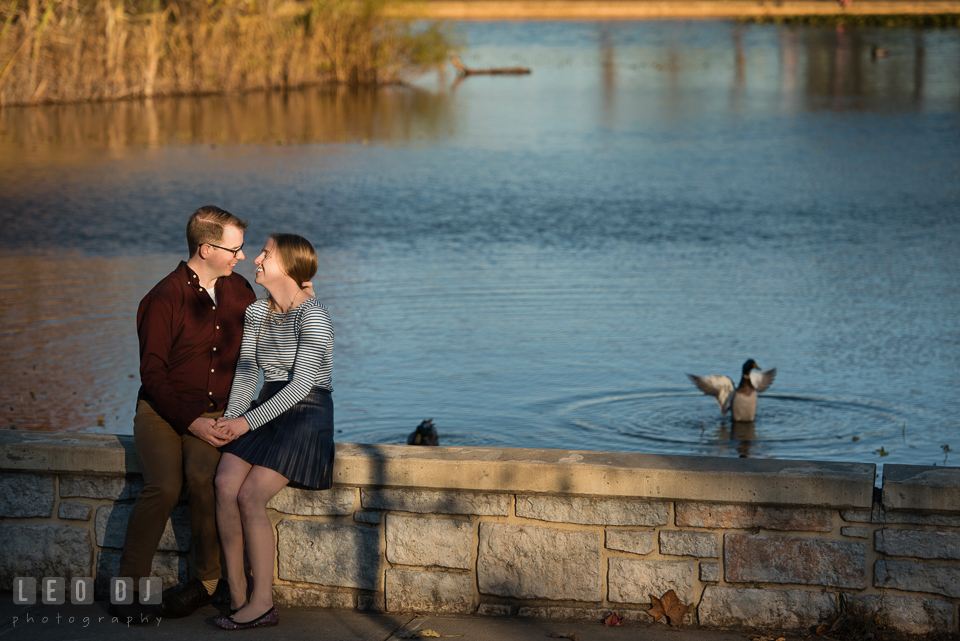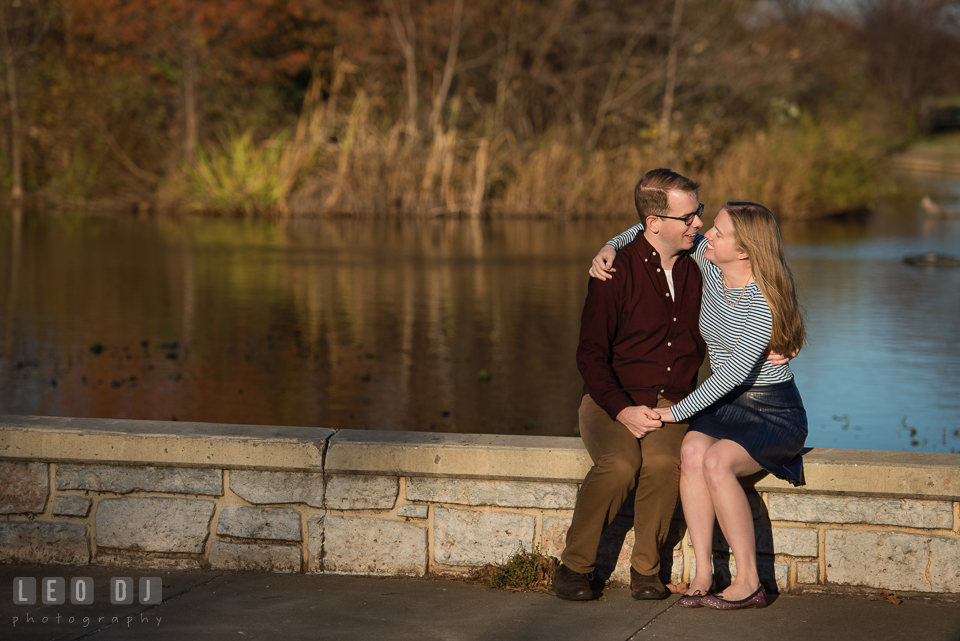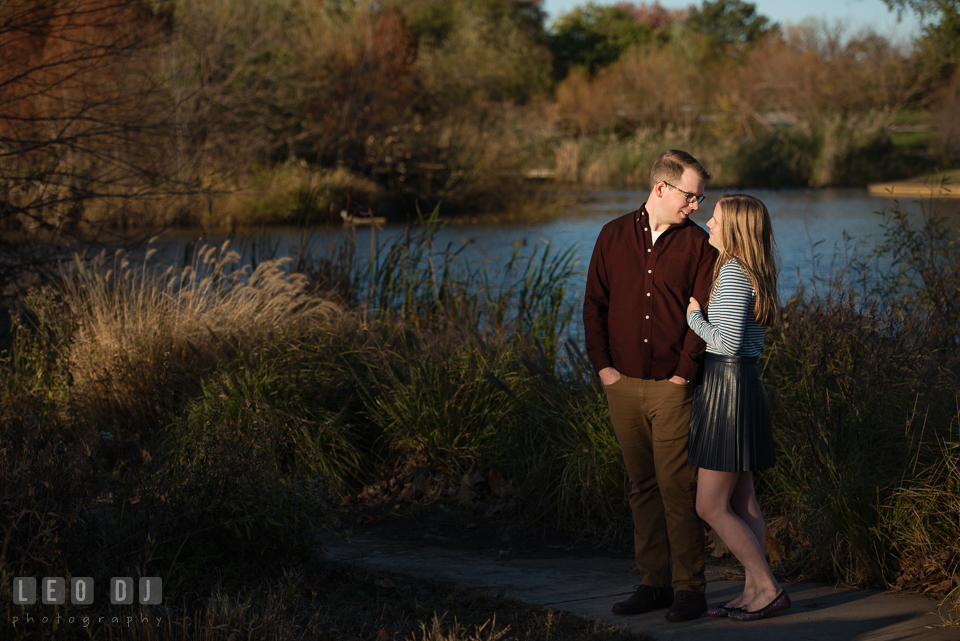 Congratulations for your engagement, Scott and Katie!
See you soon at your wedding!
Leo Dj