Brittany and Andy met approximately four years ago while working for the Anne Arundel County Government, then began dating two years ago and had been together ever since. Andy's dog, Kaizer, had been a very important part of both Andy and Brittany's lives. So when he finally decided to pop the question, Kaizer had to be involved. The couple were headed out to dinner and Andy feigned Kaizer having an illness. Andy then asked Brittany to "check out" Kaizer to see what was wrong, and when the pooch came into the room, Brittany noticed that there was a large "growth" on Kaizer's neck. Upon closer examination, she discovered that the "growth" was in fact a ring box containing the engagement ring of her dreams. Once Brittany, and Kaizer, calmed down, Andy was able to retrieve the ring from Kaizer's neck, slip it on Brittany's finger, and the rest – as they say – is history….
For the engagement photo session, Brittany and Andy picked Wye Island because it was scenic and conveniently not too far from their home. Andy also used to go to the Wye Island NRMA a long time ago for picnic and camping.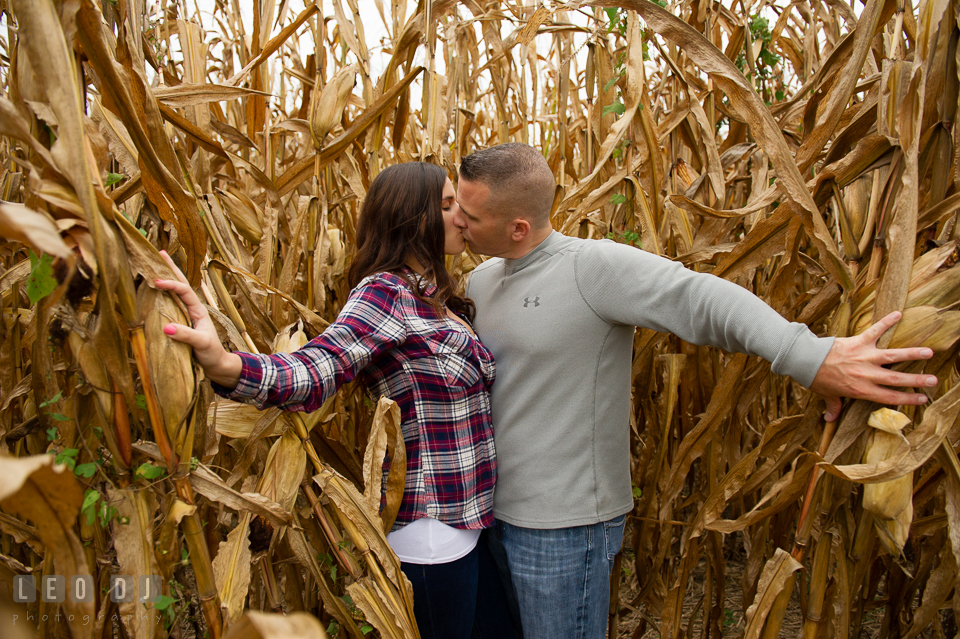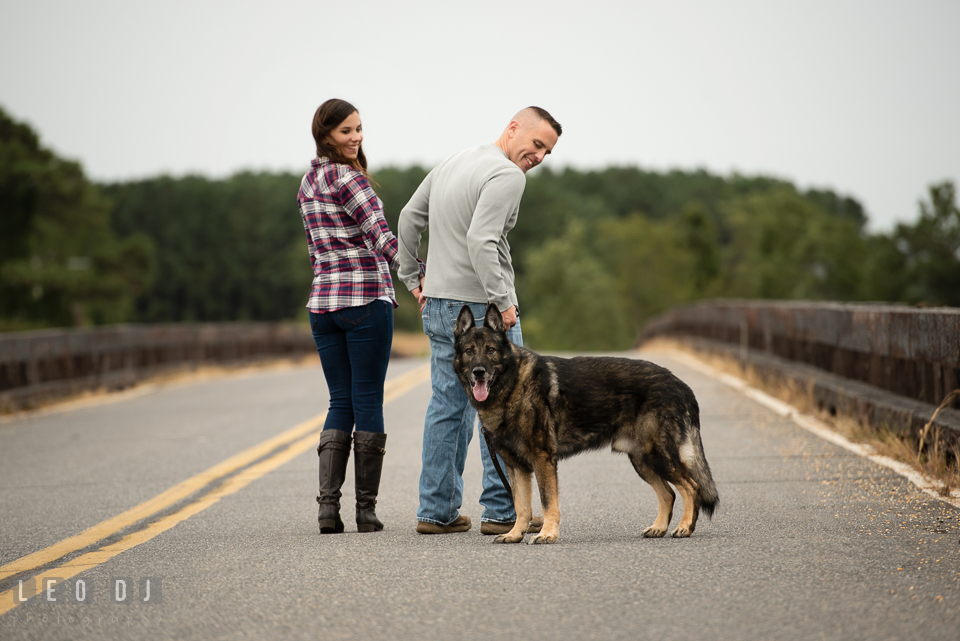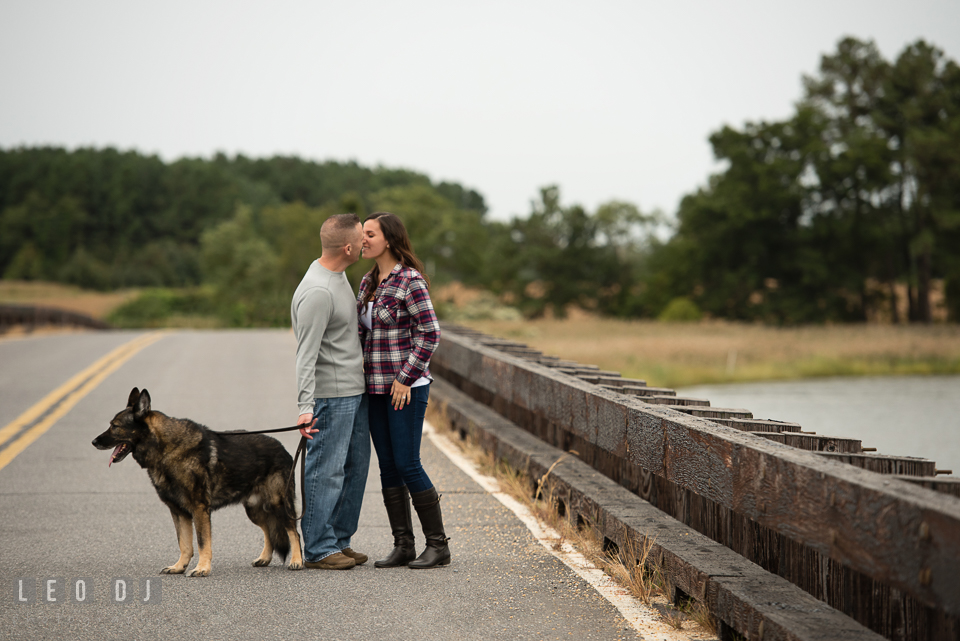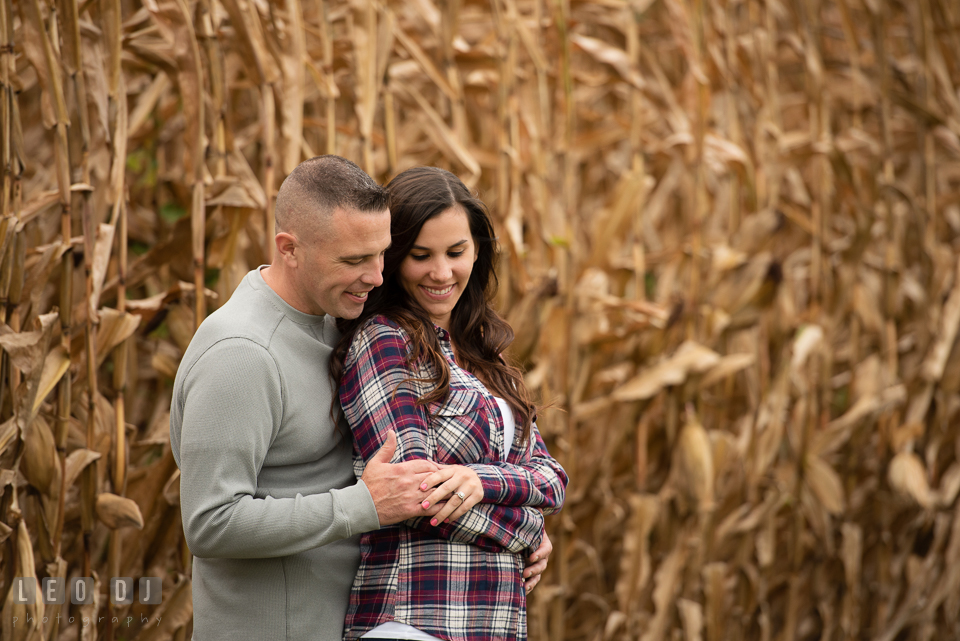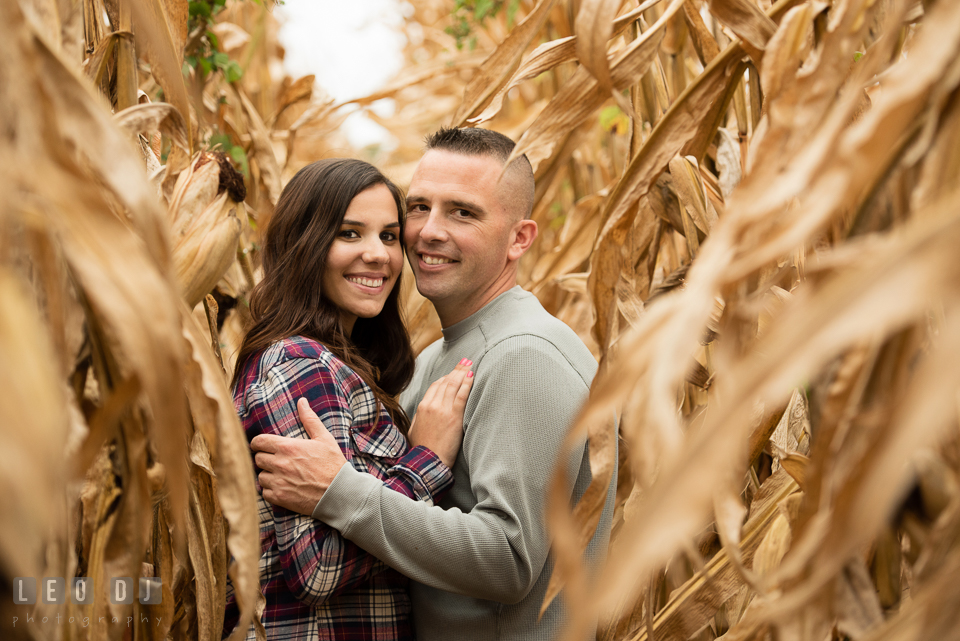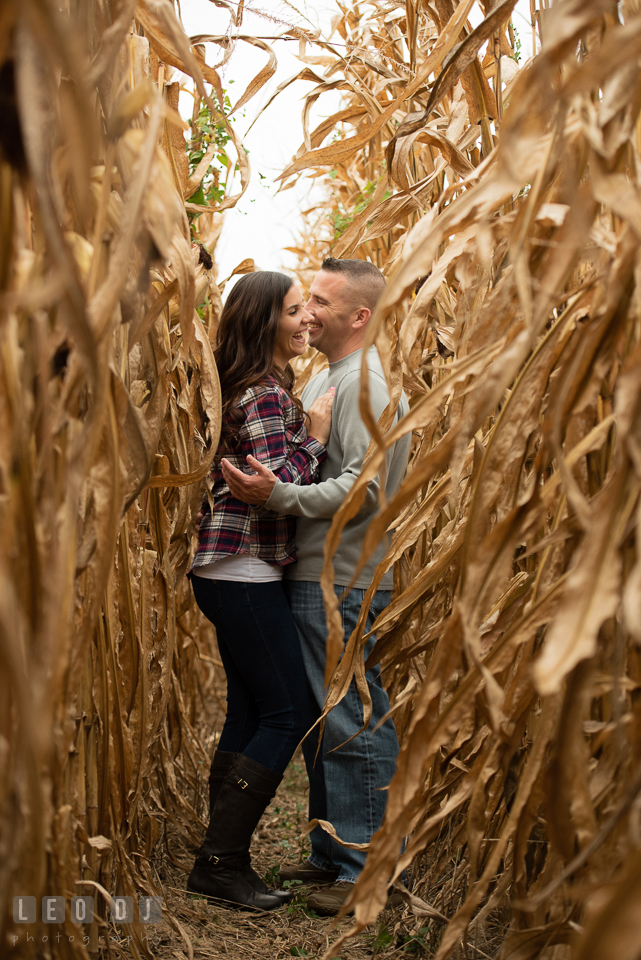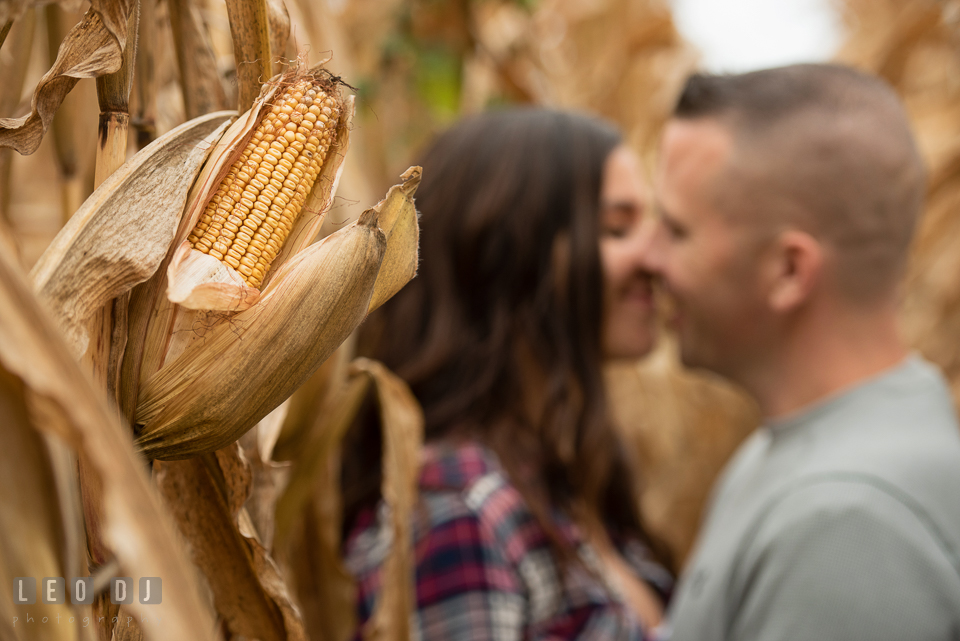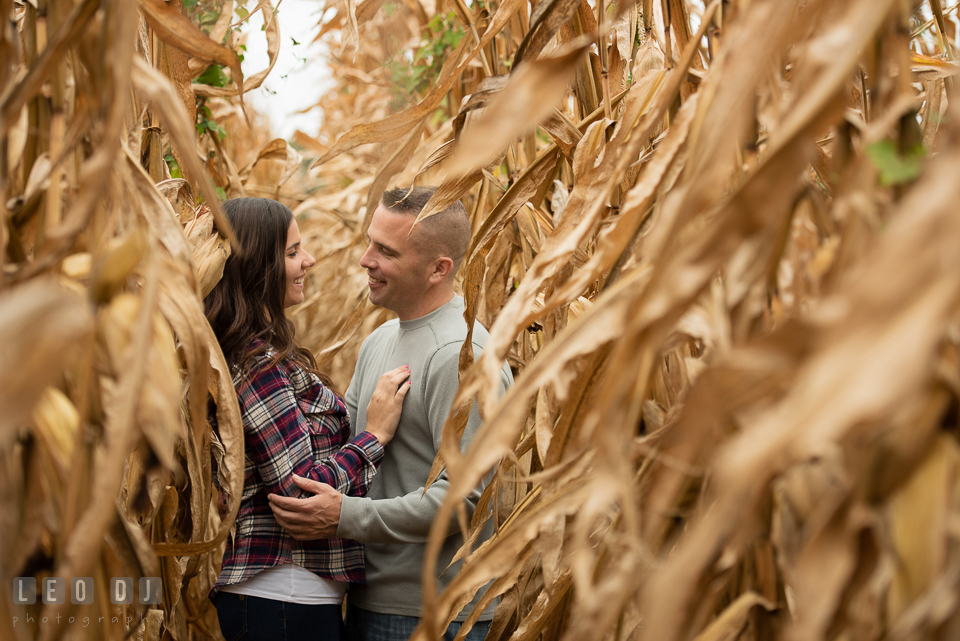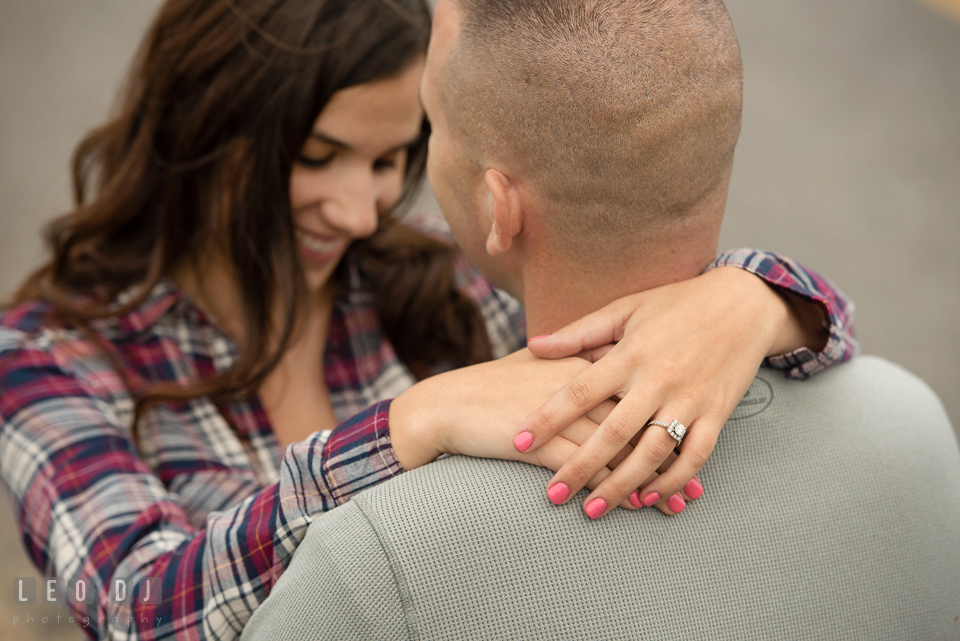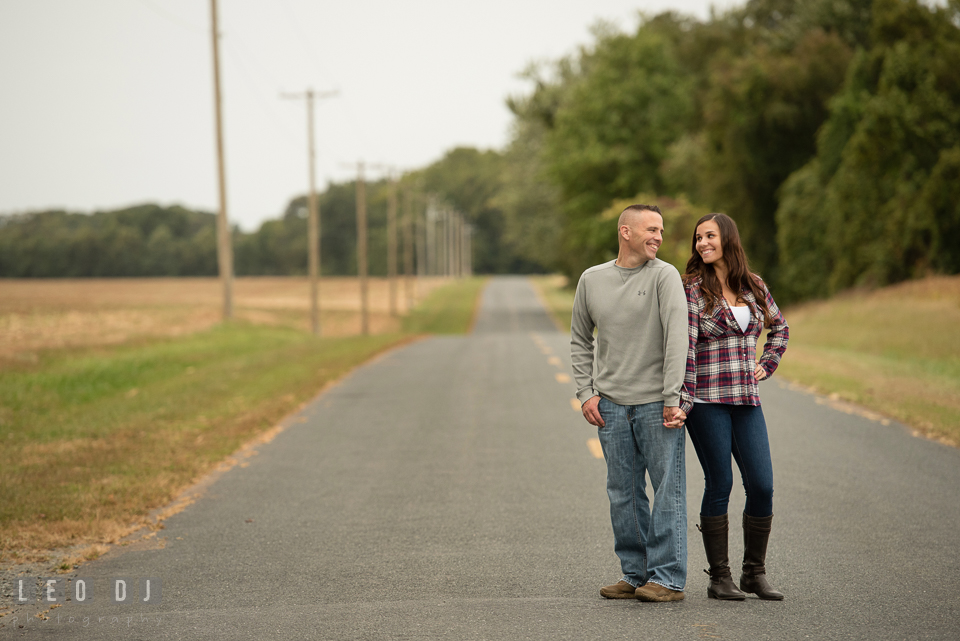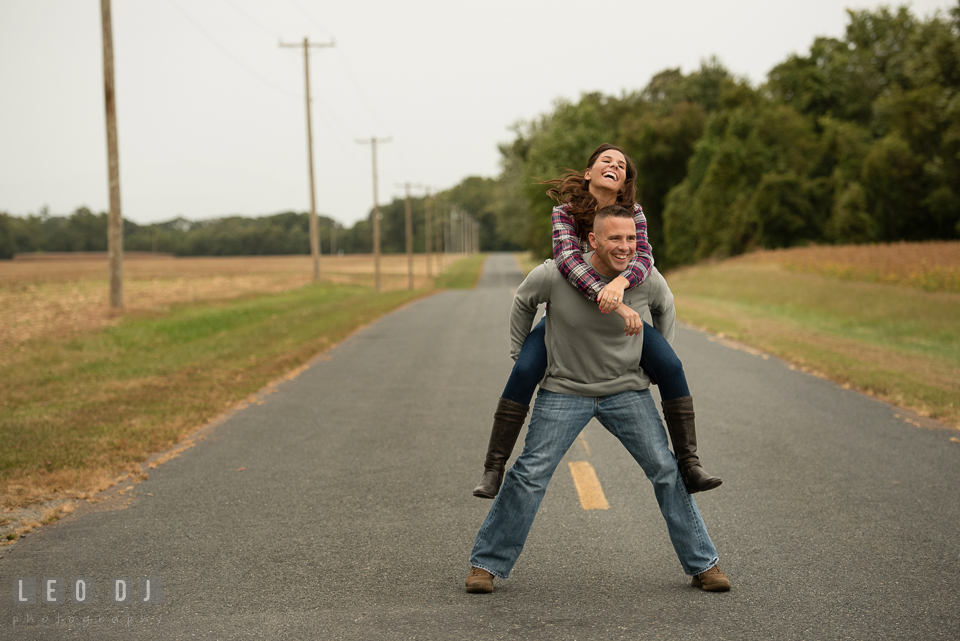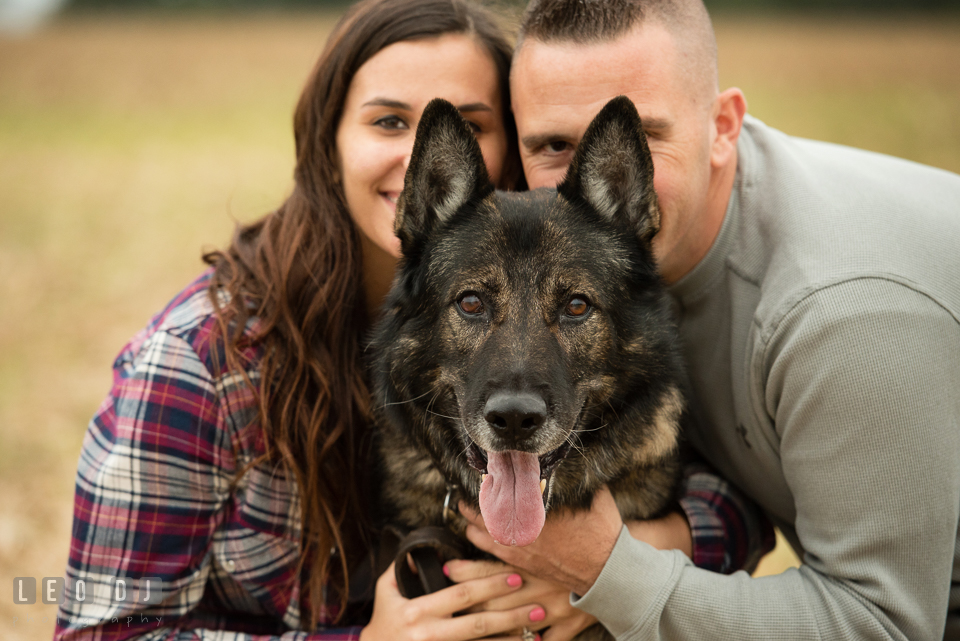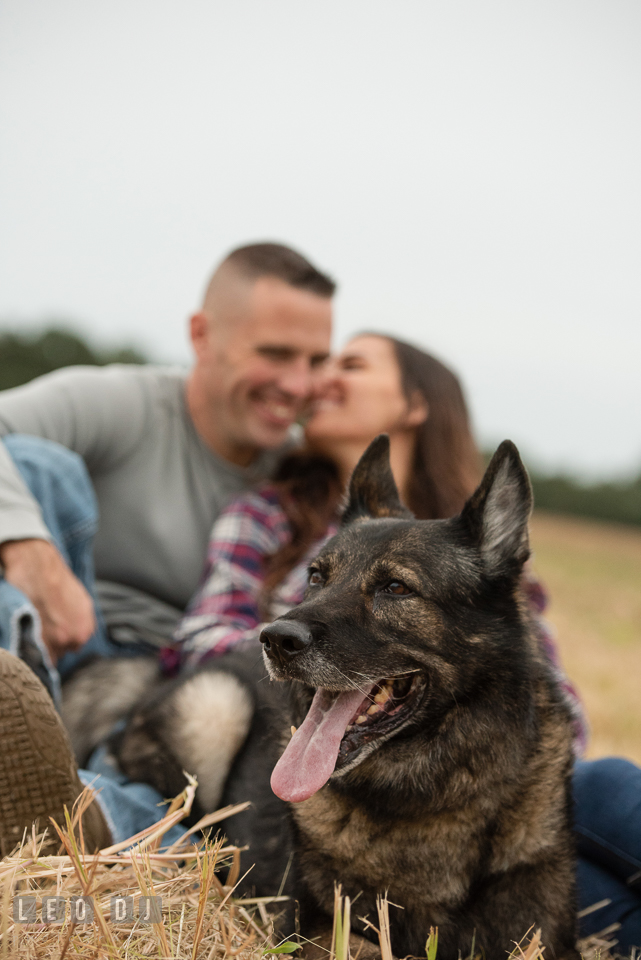 Congratulations on your engagement, Brittany and Andy!
See you soon at your wedding!
Leo Dj