Lindsey's first encounters with John in middle school didn't go that well ever since he professed his undying love for her in 7th grade science class, while she wanted nothing to do with him. Since their last names were in alphabetical order, they were often assigned seats together and even had lockers next to each other, so she couldn't avoid him even if she wanted to. Luckily for Lindsey, as the years went on, John toned down his love professions and they eventually became friends in high school.
After they graduated, he went into the Marines and she to college at UMD. They reconnected through AIM when he was serving overseas and IMed her. Their daily chats turned into daily emails. When John finally got home from deployment nearly 6 months later, they met up, something between them clicked, and they spent nearly everyday of his 2-weeks leave together. A long-distance relationship followed afterwards for 2 years, where they managed to see each other every 6-8 weeks, except for when John went away on second deployment. Once he finally got out of the marines after serving for 5 years in June 2010, he moved back home to Maryland. Lindsey graduated from college a year later and they moved in together.
In August of 2013, they were vacationing in Bethany Beach, DE. It was a Friday, the last day of their vacation, and they had dinner at their favorite restaurant, Off the Hook. They walked home on the beach afterwards, talking about what a great week it had been, under light rain. Halfway home, John suddenly stopped and dropped to one knee. He was intensely emotional that he couldn't actually get the words out, so Lindsey had to ask, " John, are you asking me if I want to marry you?!?" which she obviously said yes. They later celebrated with a bottle of champagne well hidden in the refrigerator for the perfect occassion.
To this day, John loves to say he has known that they were meant to be since 7th grade.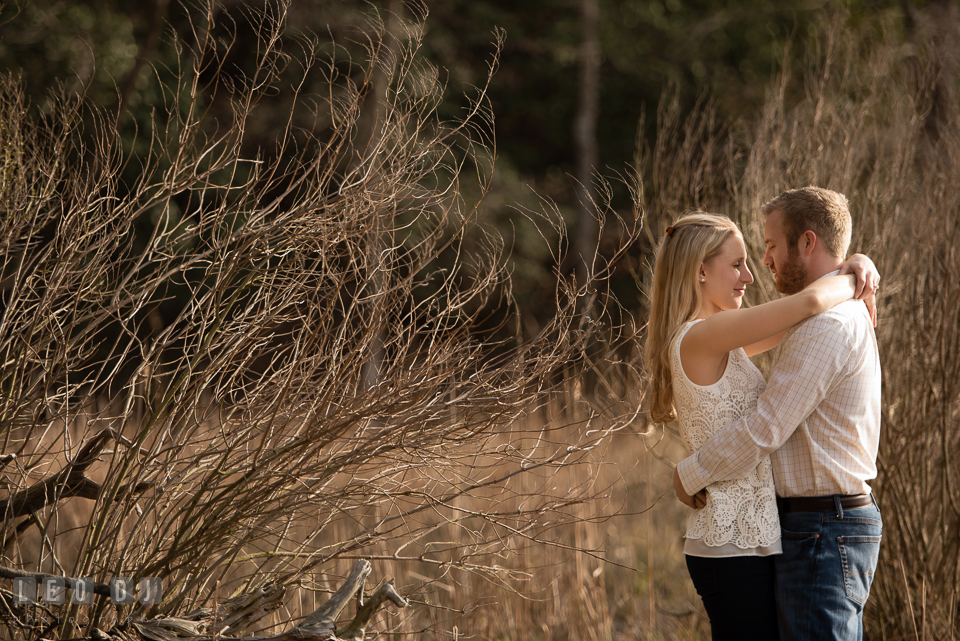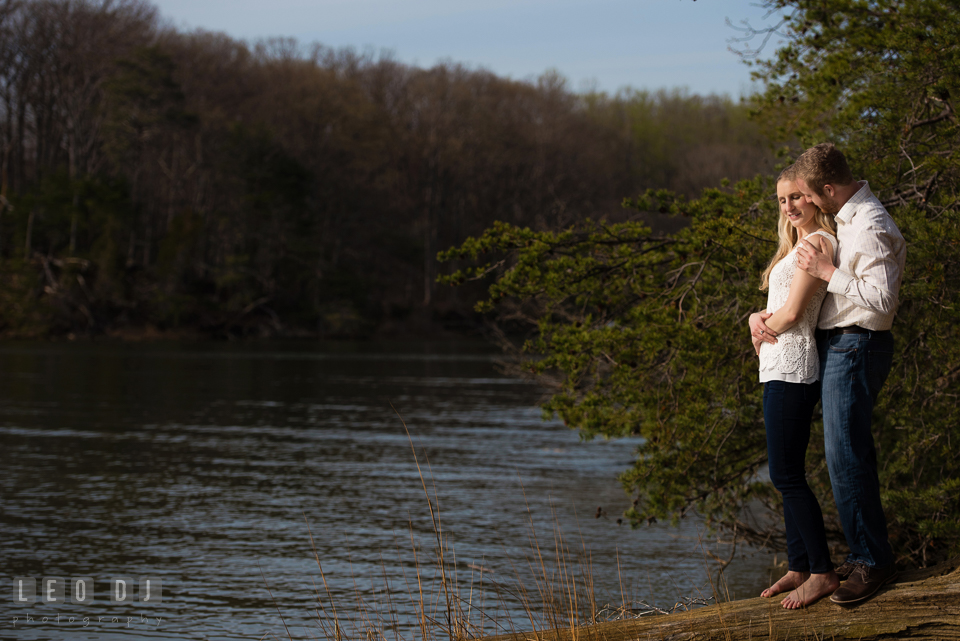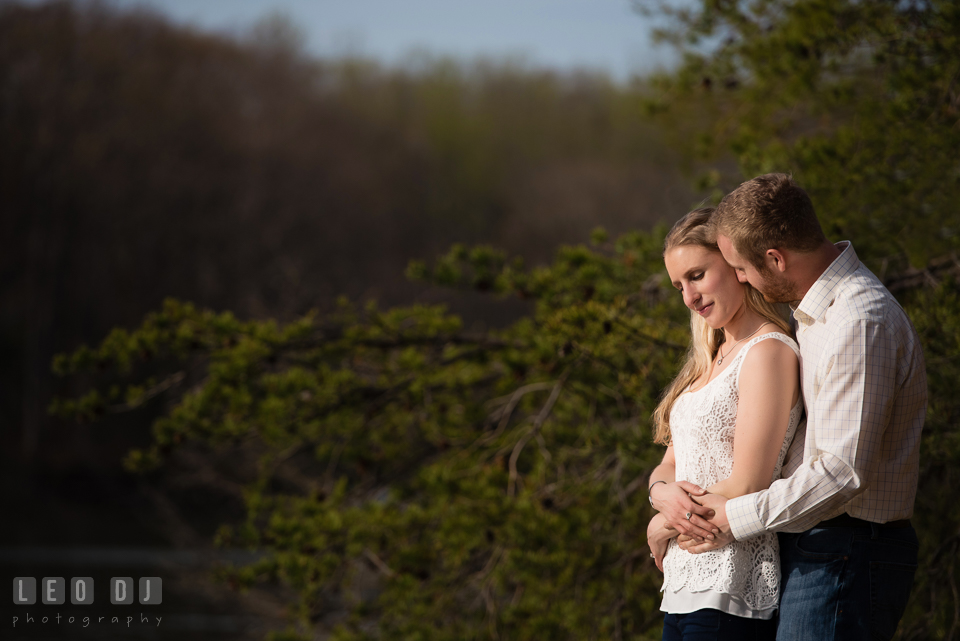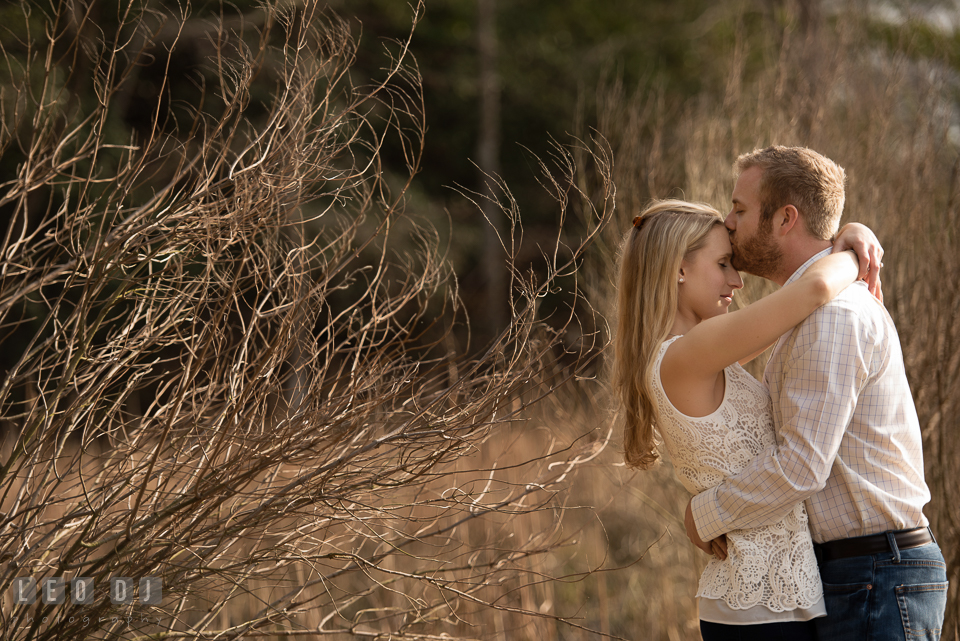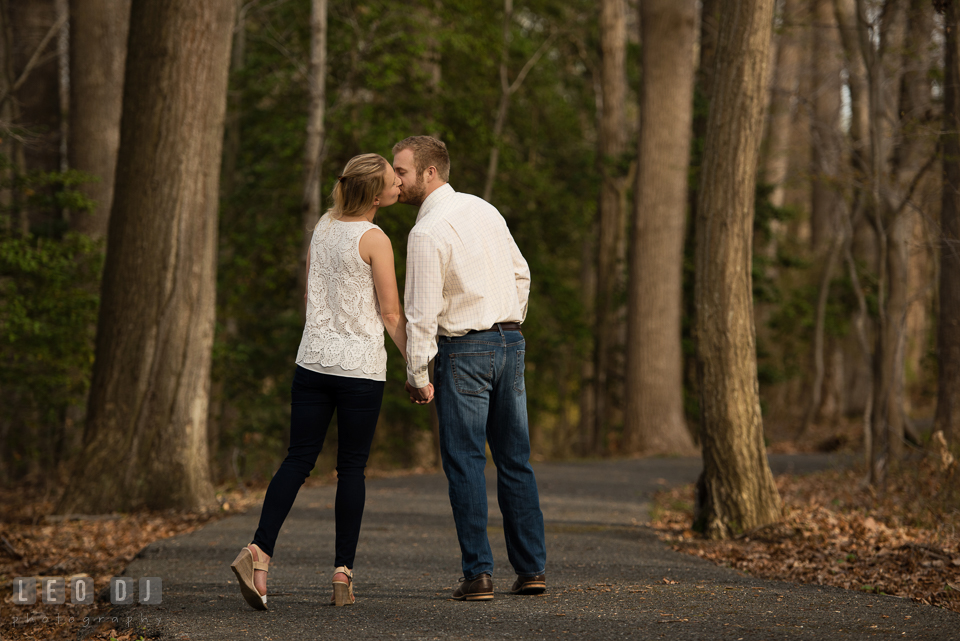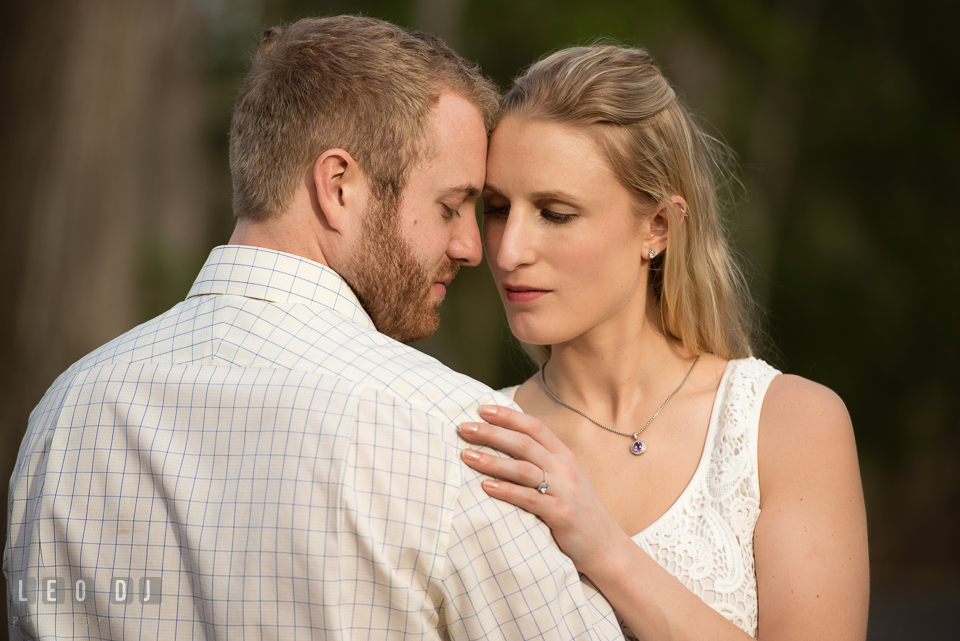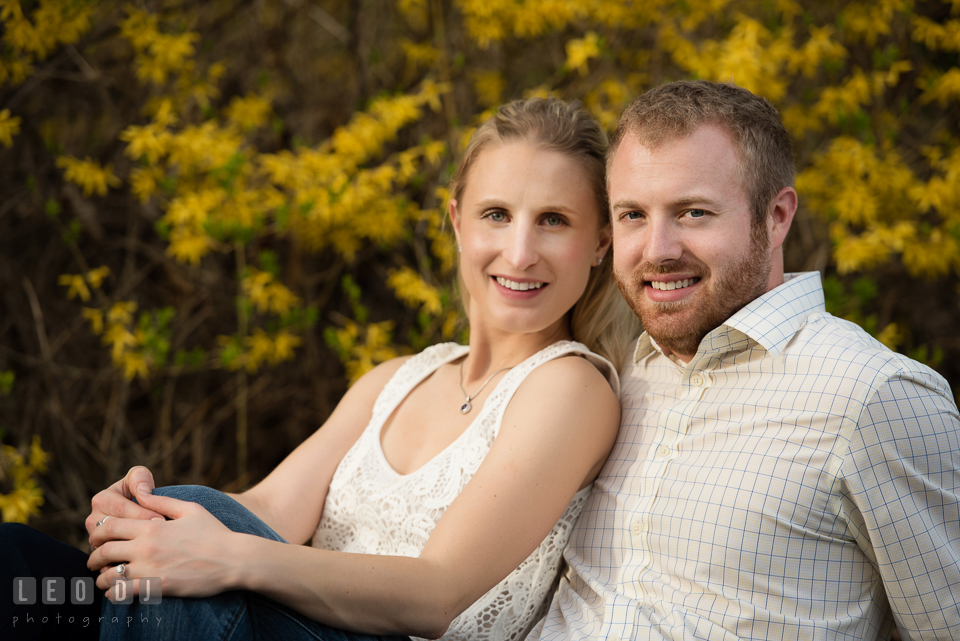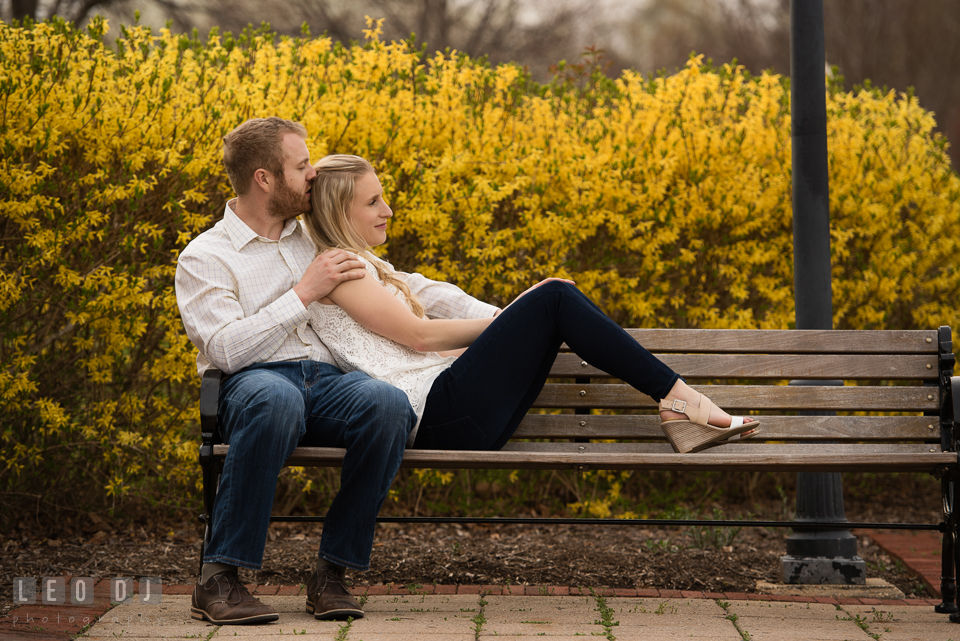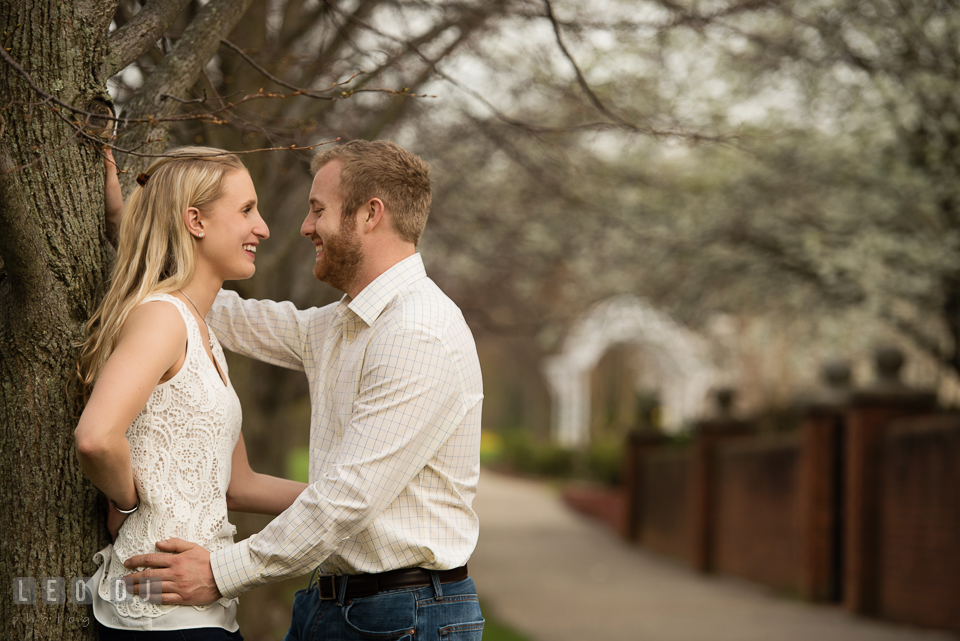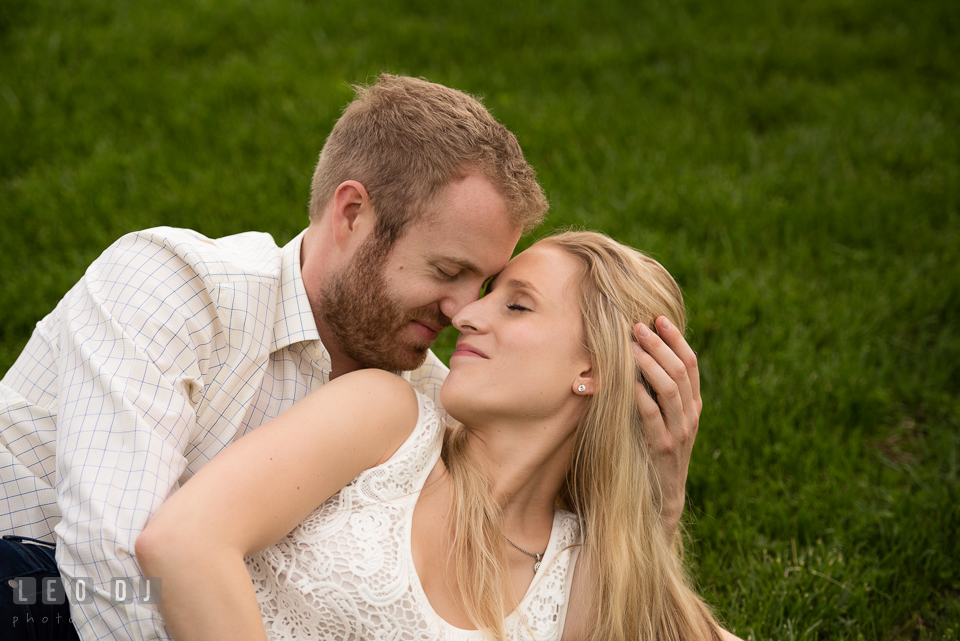 Congratulations on your engagement, Lindsey and John!
See you soon at your wedding!
Leo Dj