I was really ecstatic when Karey of Historic Events contacted me to document the decor details of their design and some event coverage of Sarah's bridal shower. It was an honor to be chosen to photograph for them.
The theme of the bridal shower was "Breakfast at Tiffany's", an ode to the Bride's love of Audrey Hepburn. All the guests were dressed in their favorite Little Black Dress.
Sarah's party was held at the Sky Lounge, Annapolis. It was quite a cold and windy day which ended up with snow, a beautiful surprise that added more allure into the lovely event.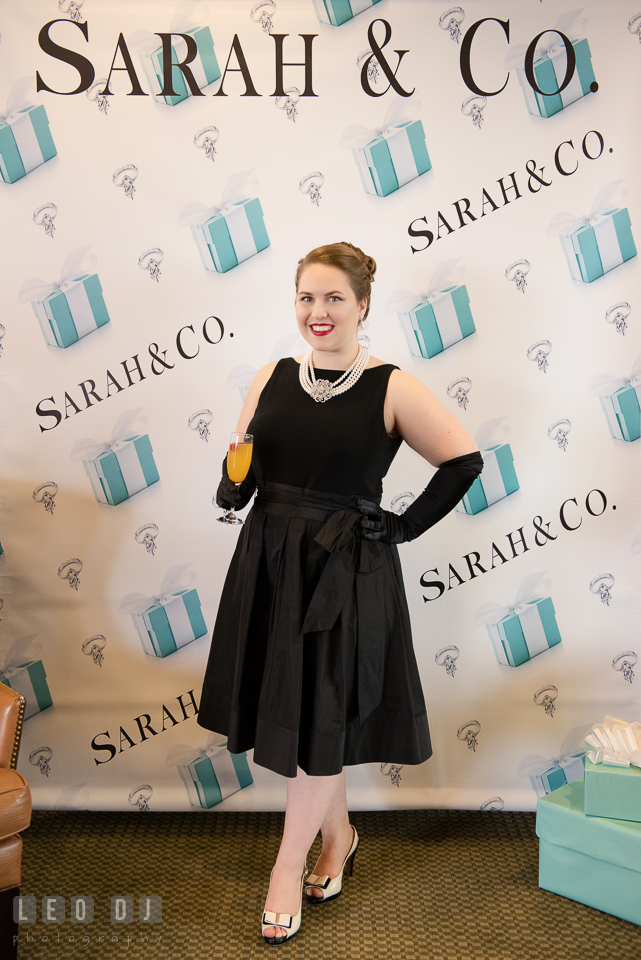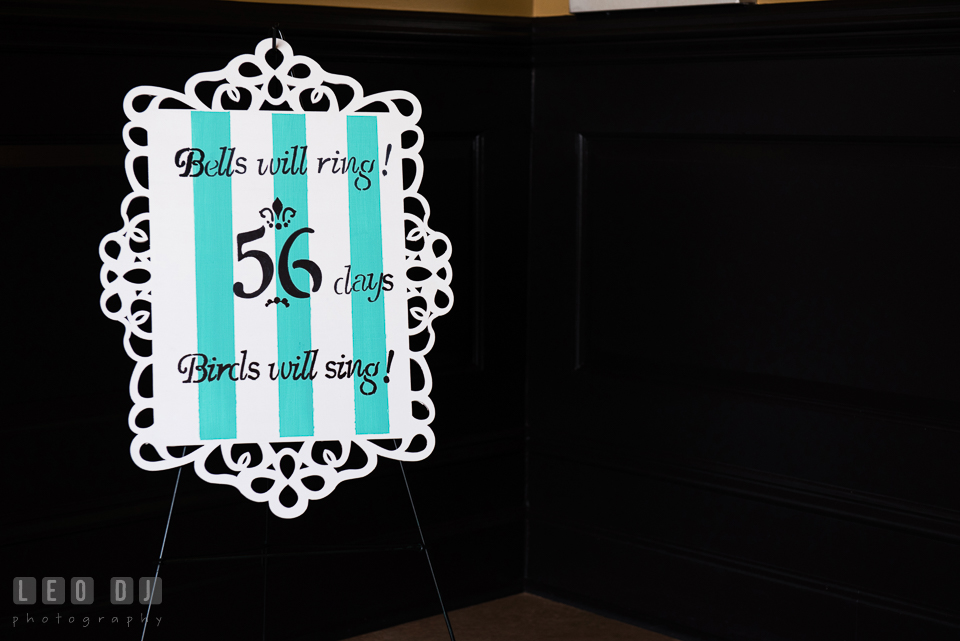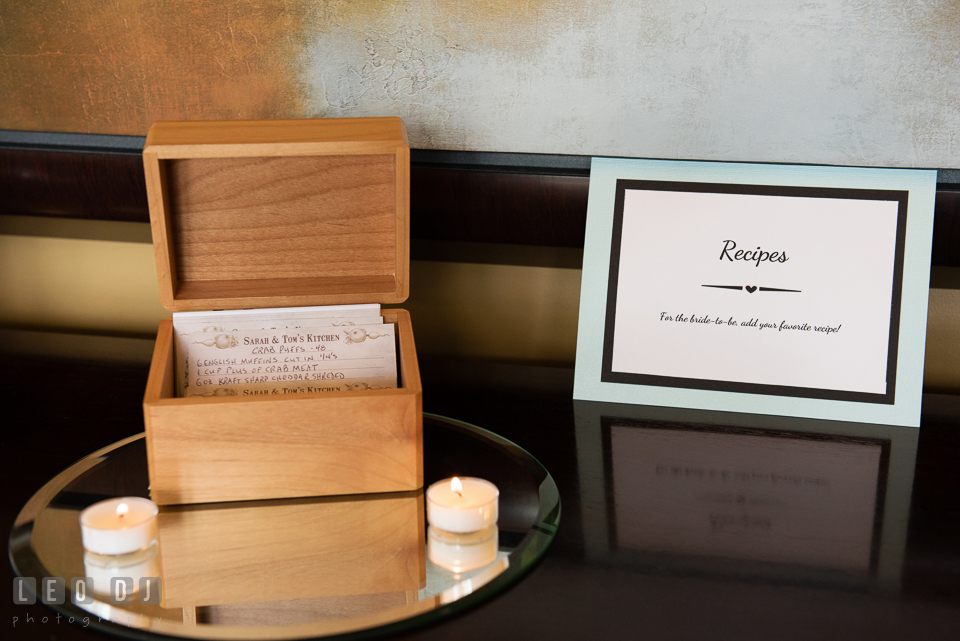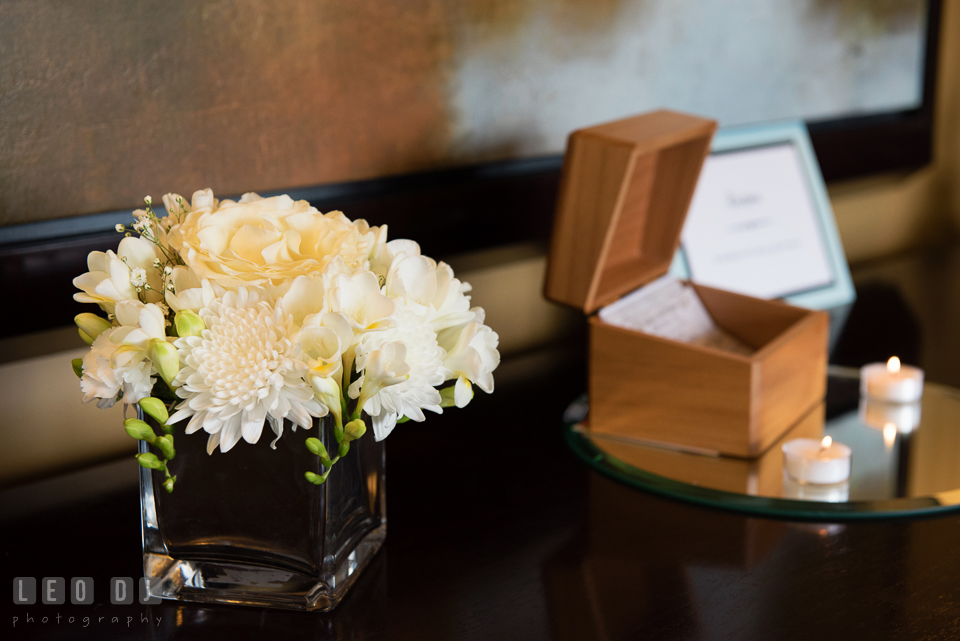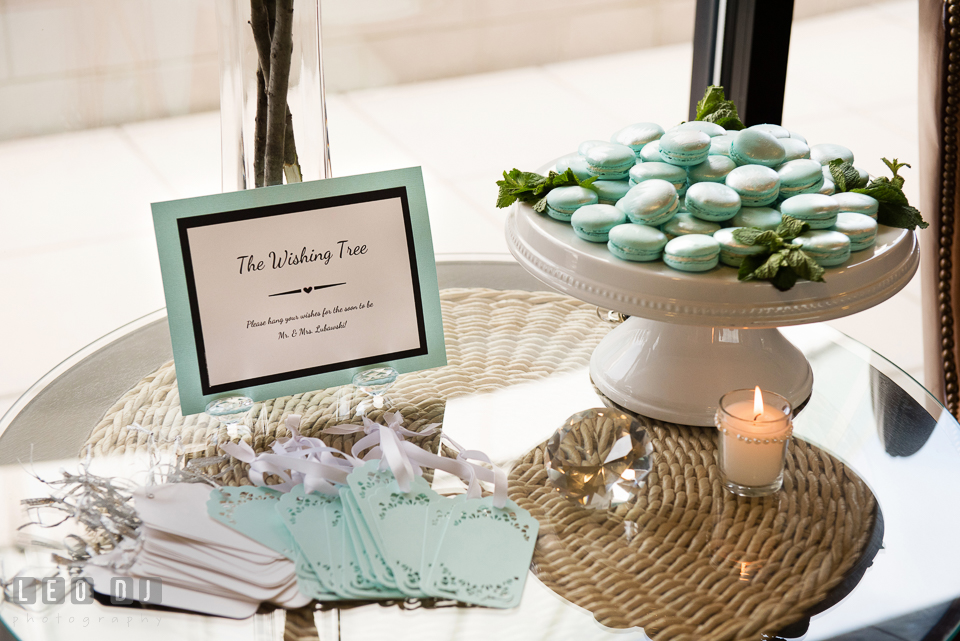 Mouthwatering silver and minty French macarons.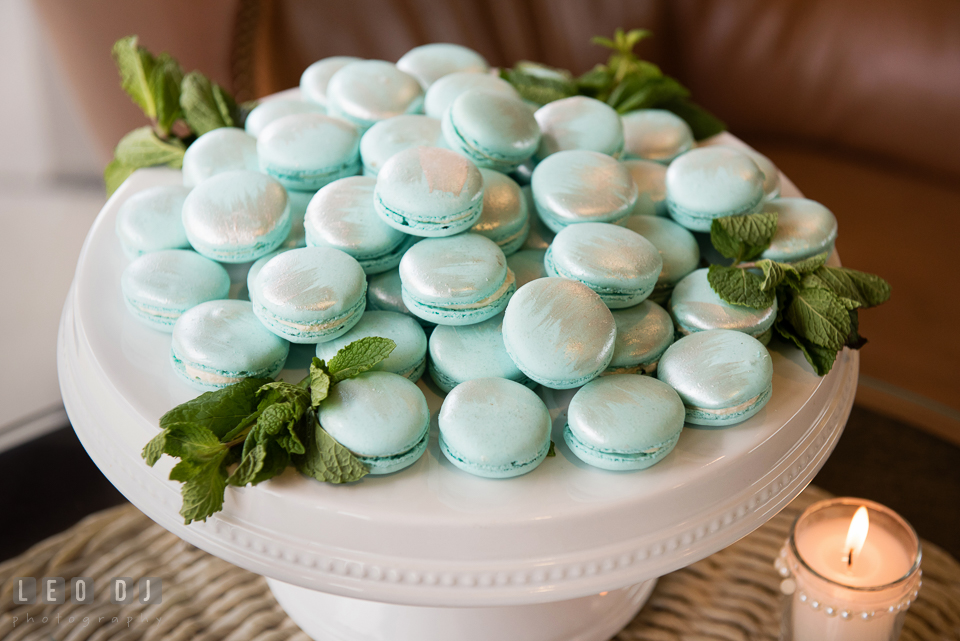 Special Touch – Branches of the Wishing Tree came from Grandmother's House in Ohio. Each guest wrote out their hopes and well wishes for the Bride and Groom.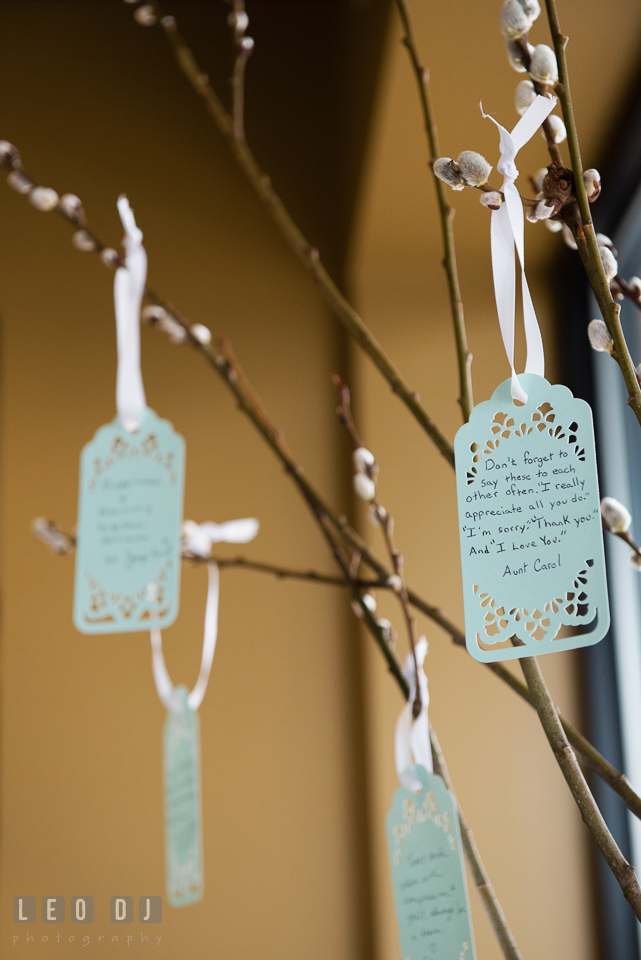 The lovely wedding cake from Peace of Cake, Stevensville, Maryland.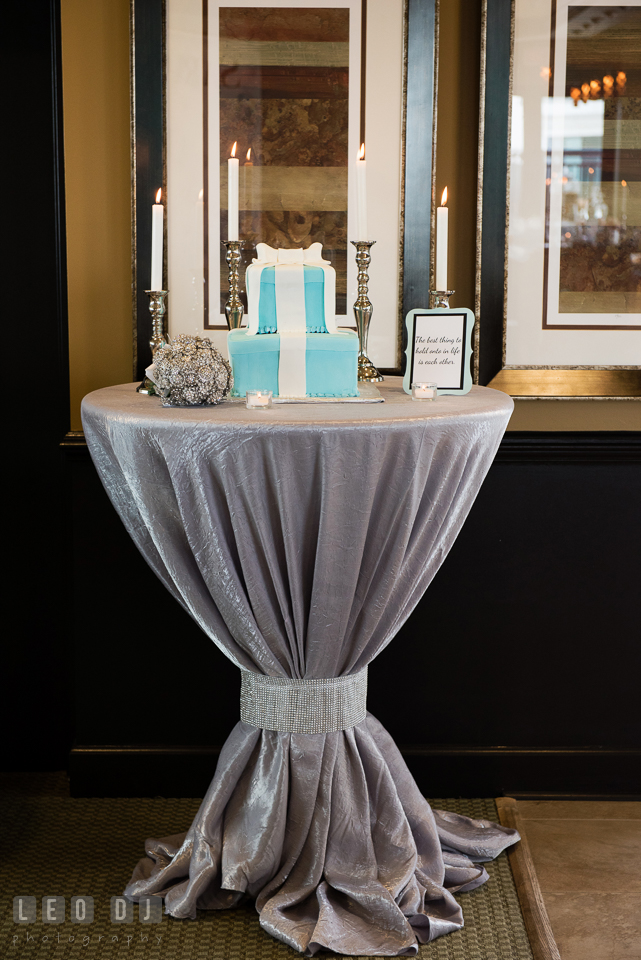 Christine and Historic Events sure did a great job detailing all the decors to make sure it turned out as the perfect shower for Sarah.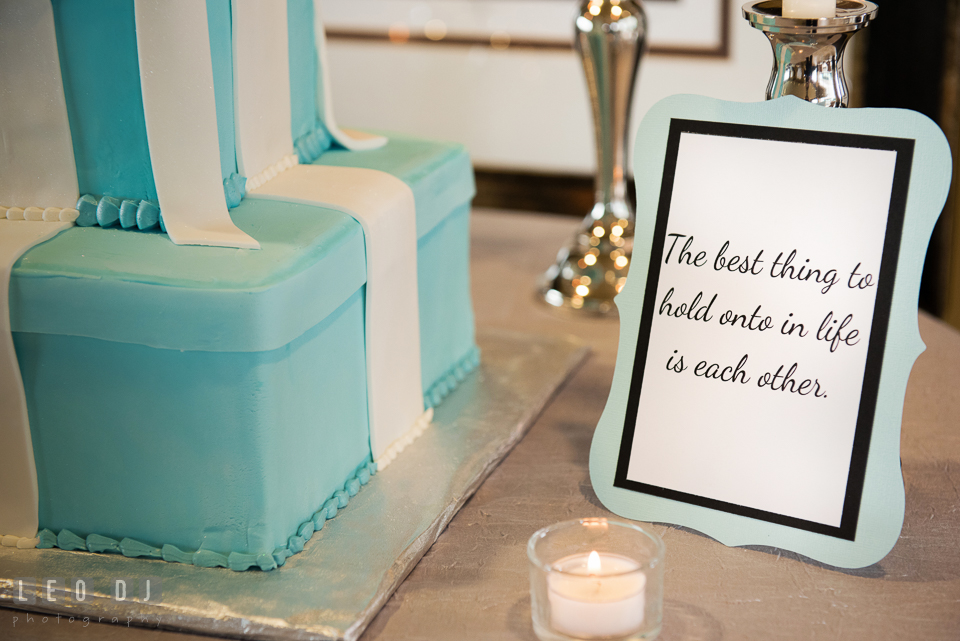 The linens and this lovely bouquet of silver brooches are from Rentals to Remember.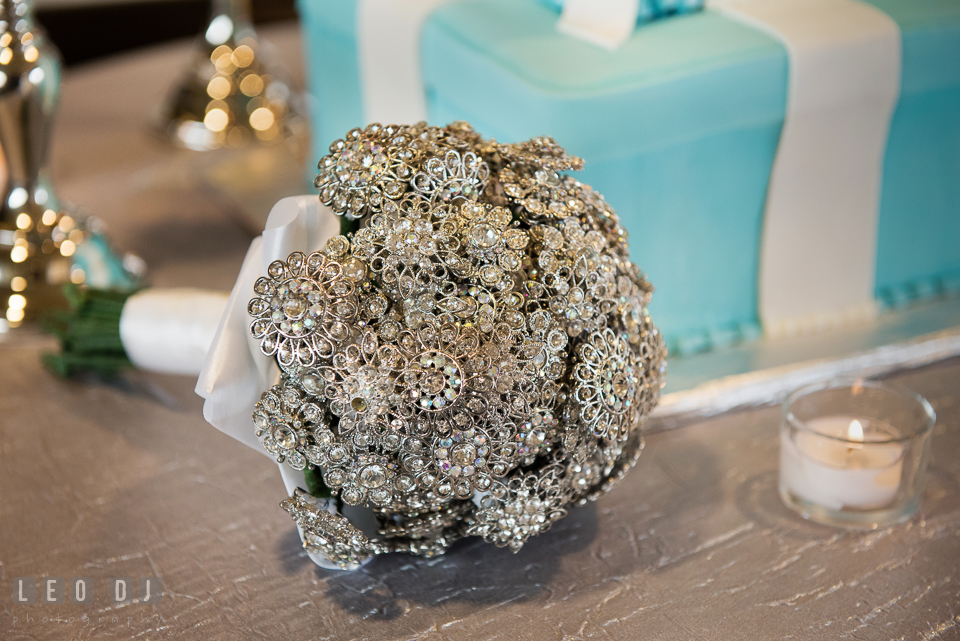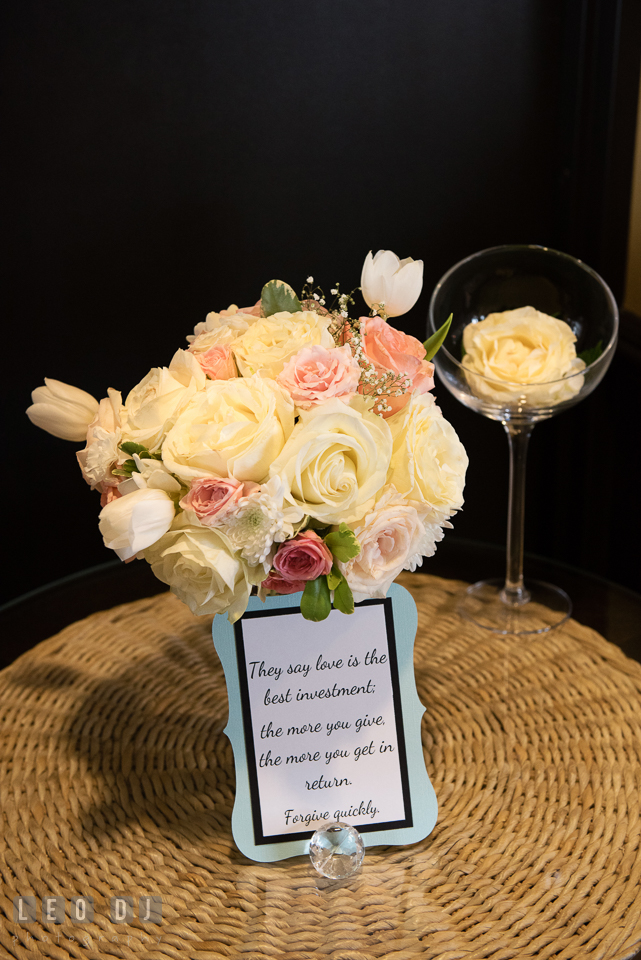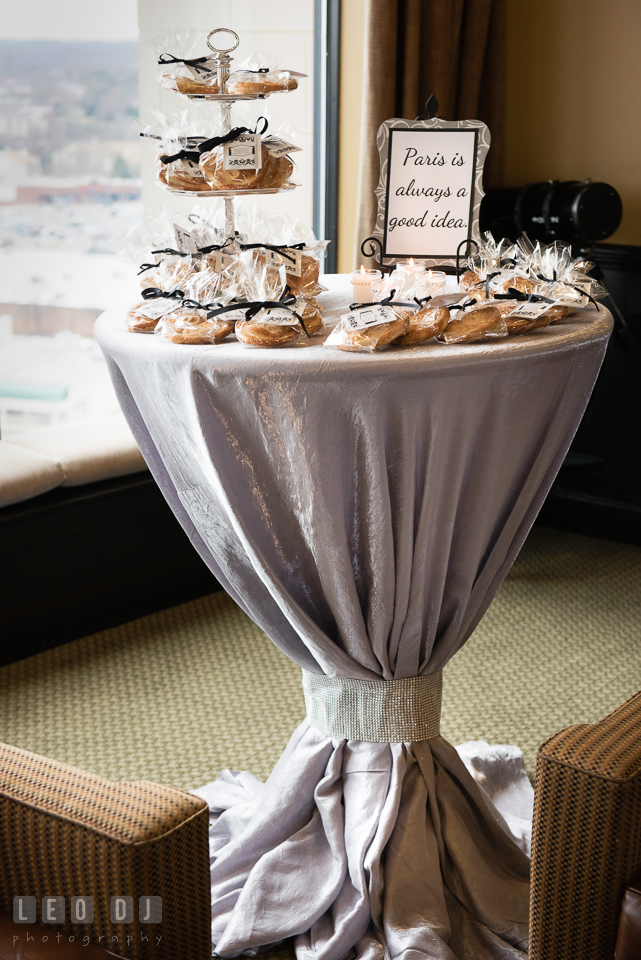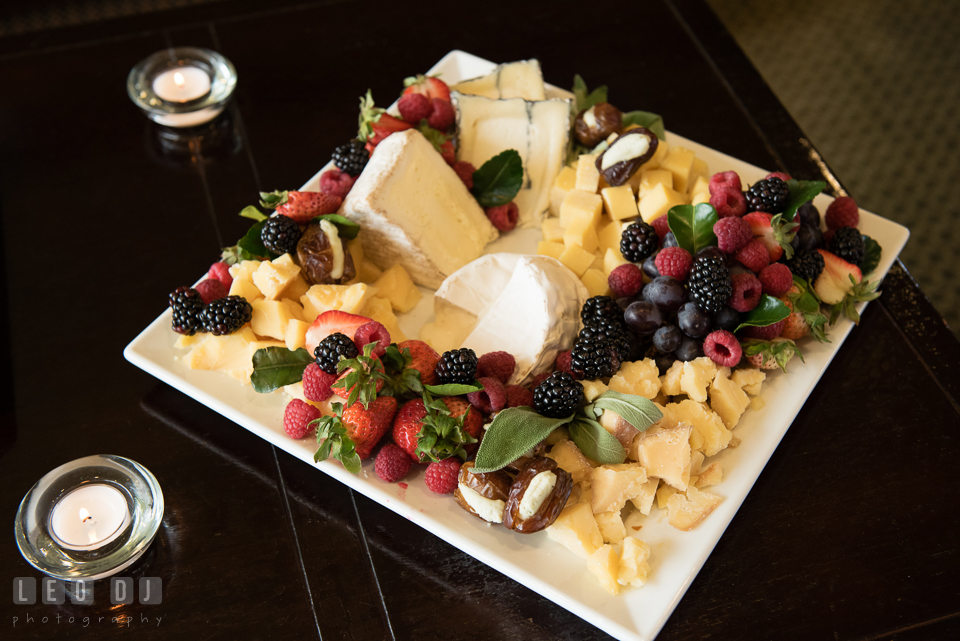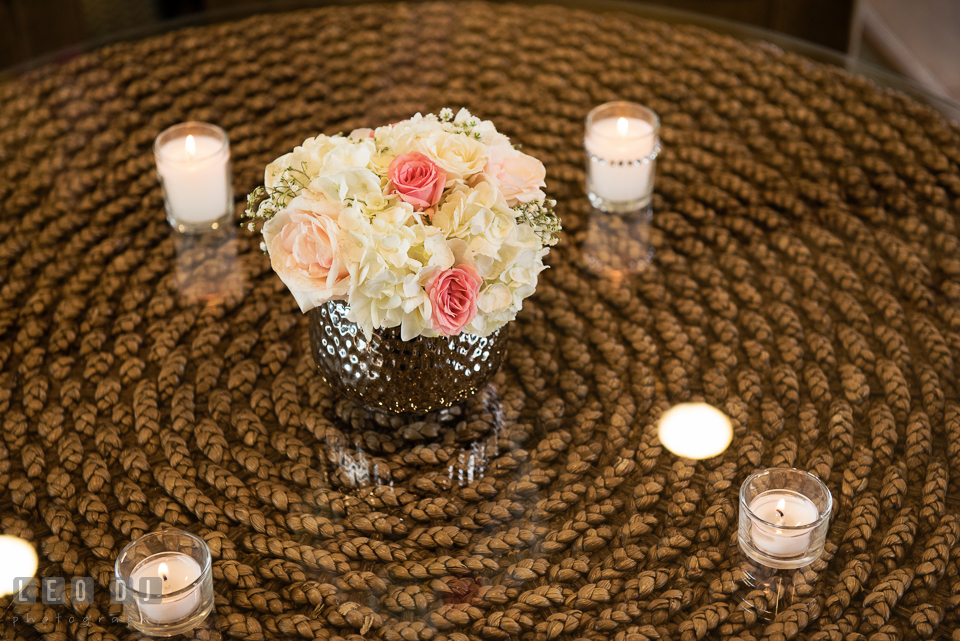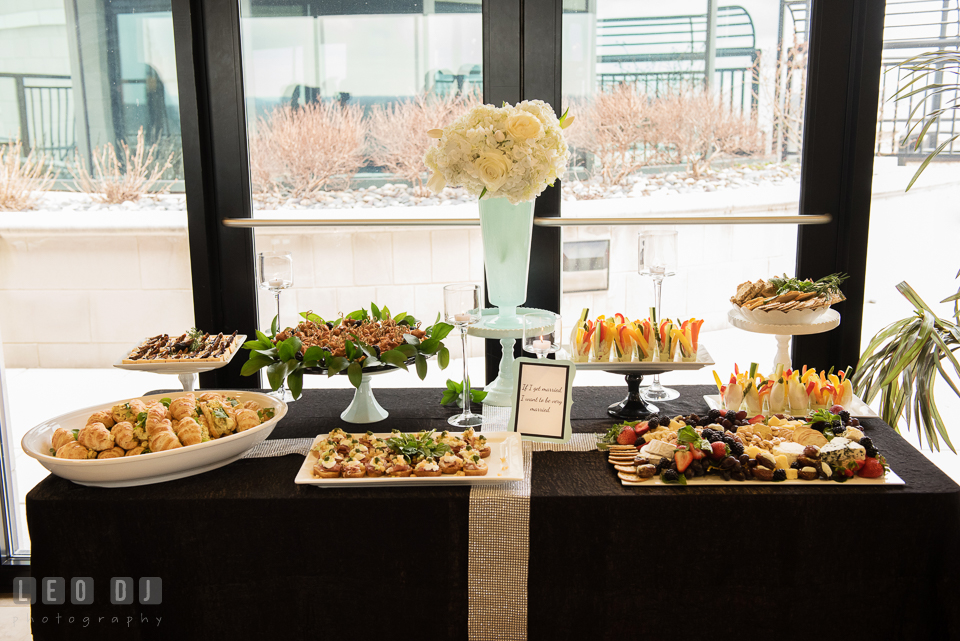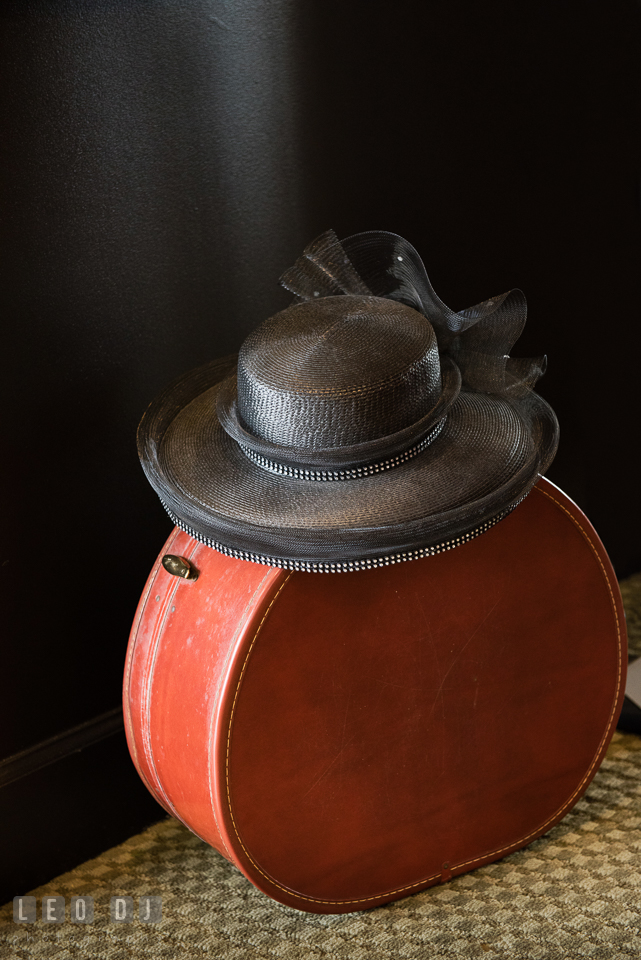 Printed and handwritten decor cards with life quotes, well wishes, and valuable advices are shared throughout the room.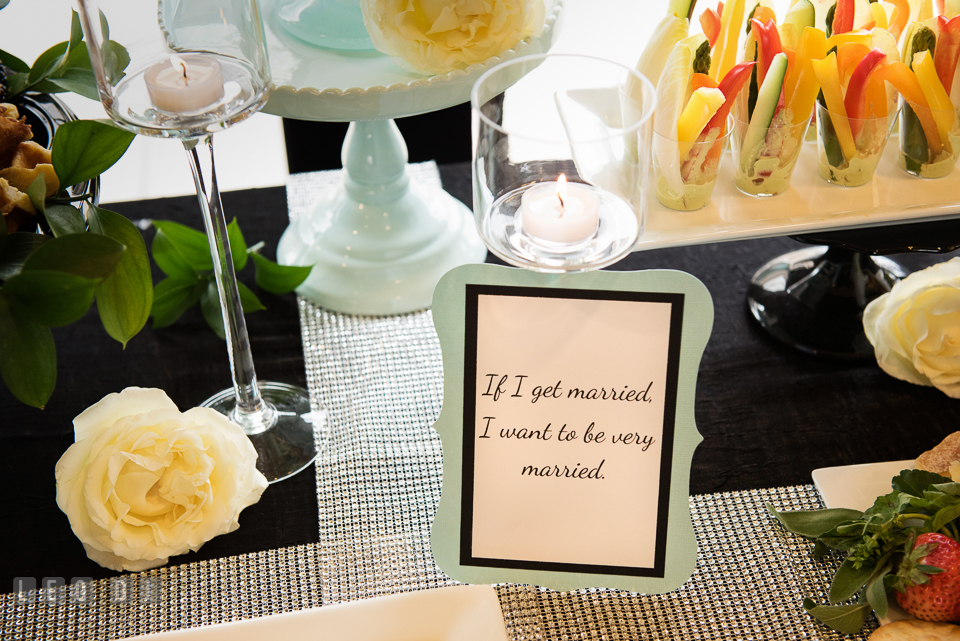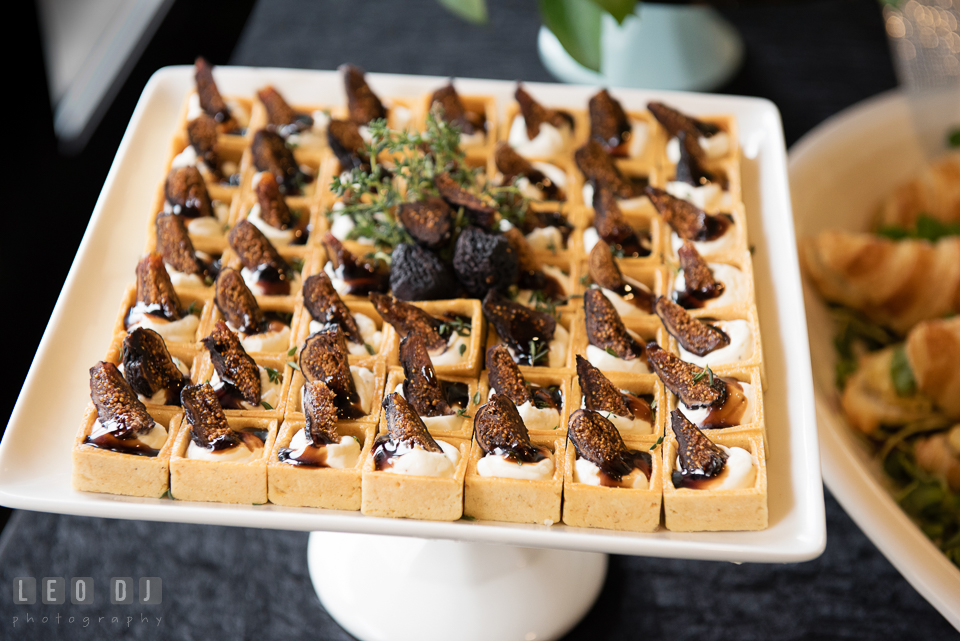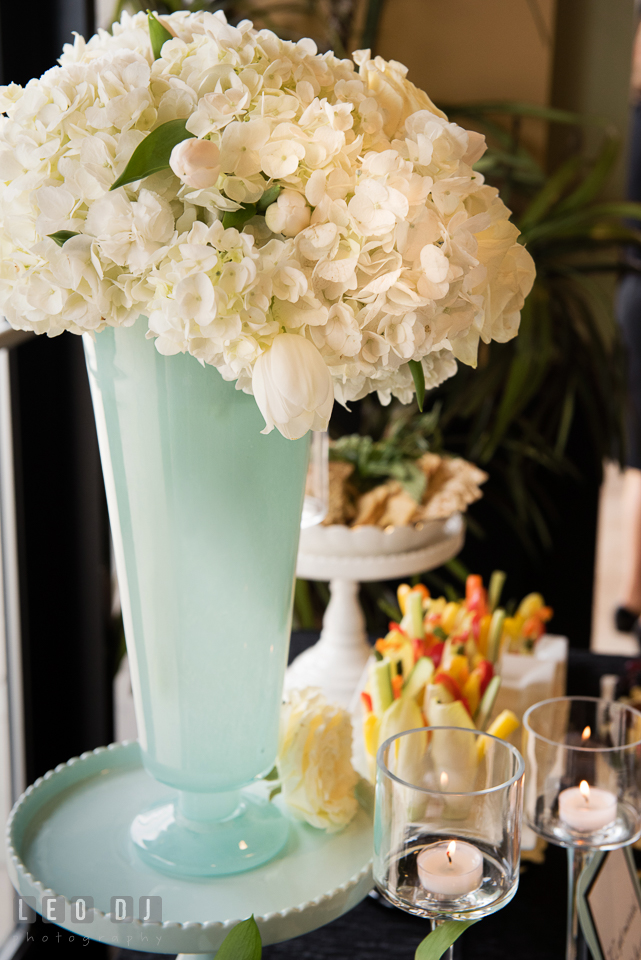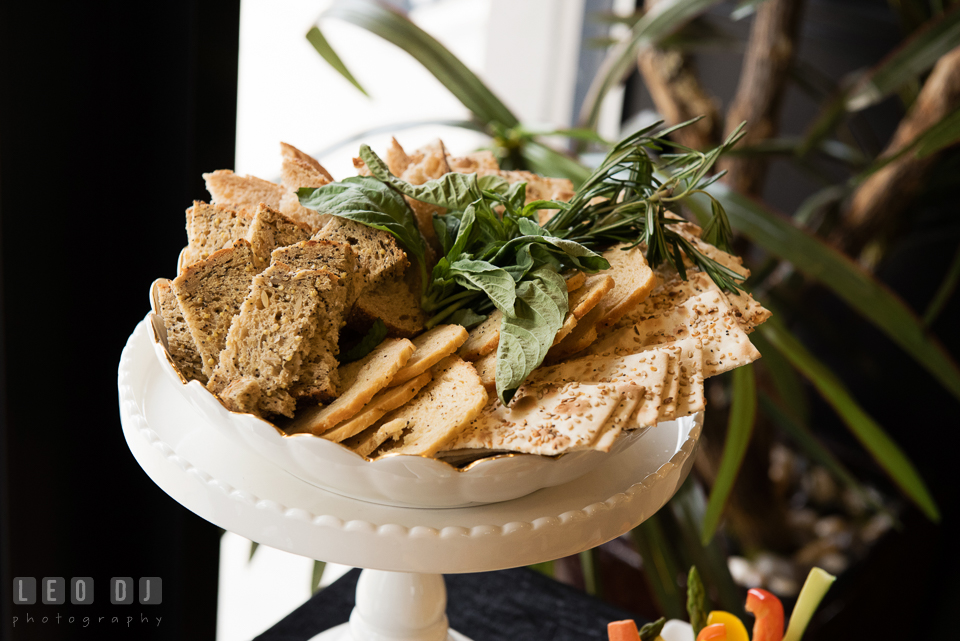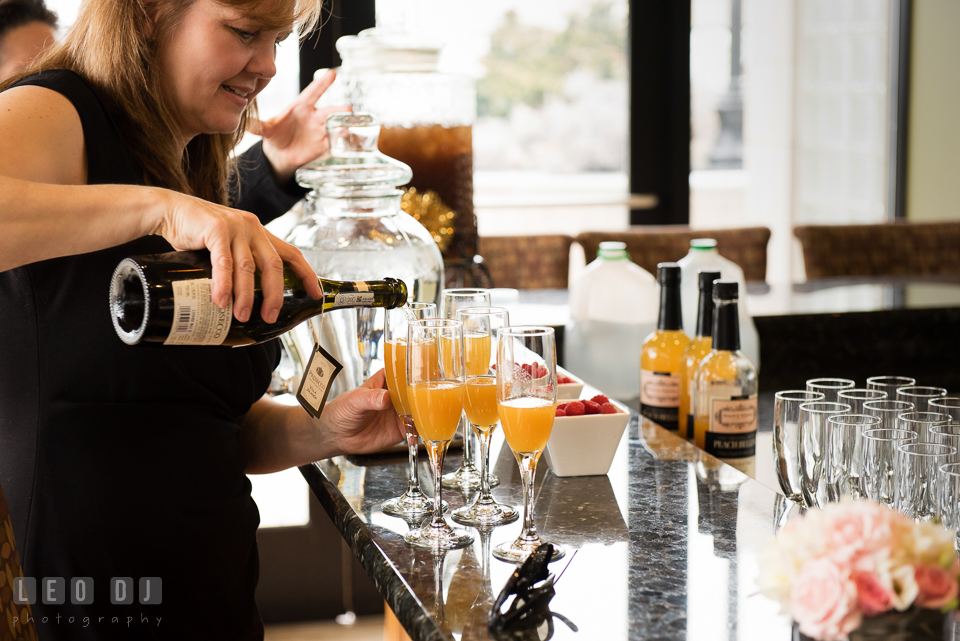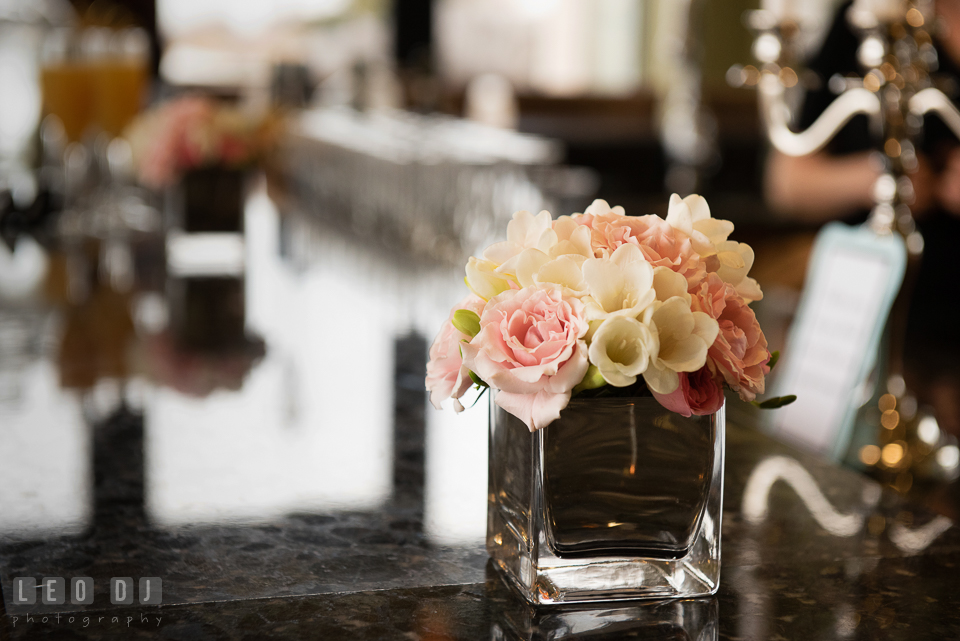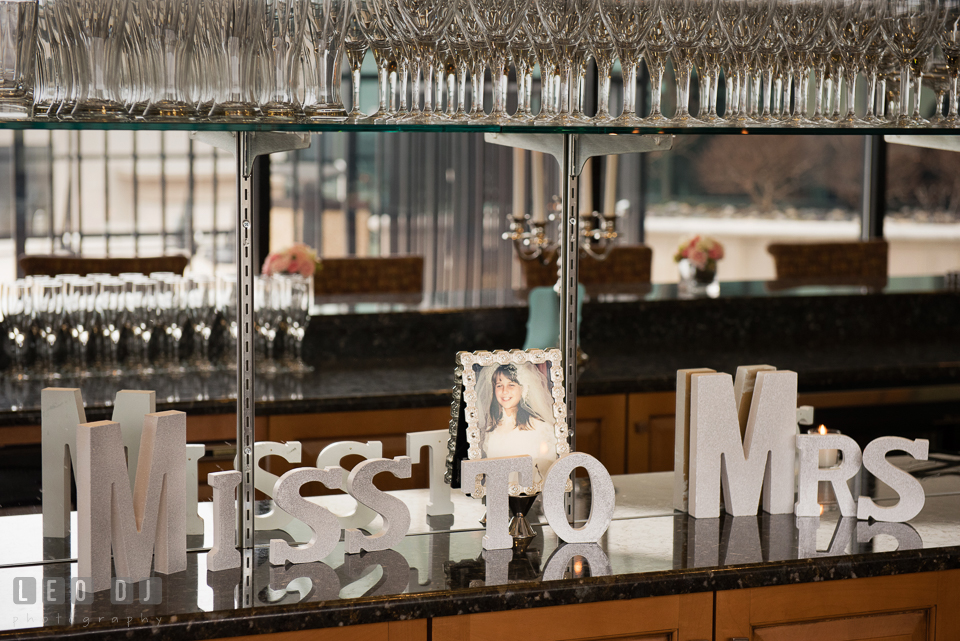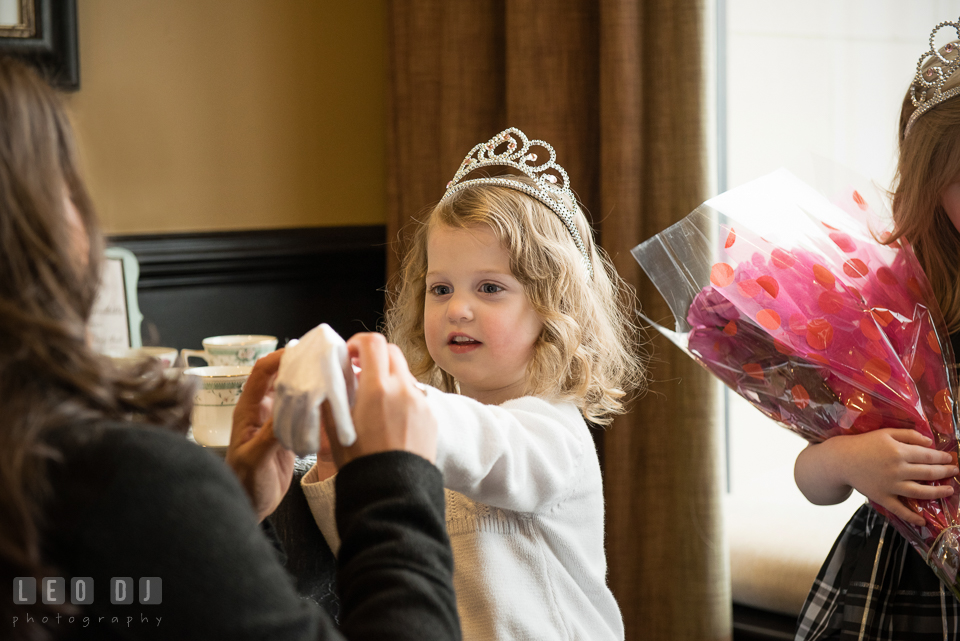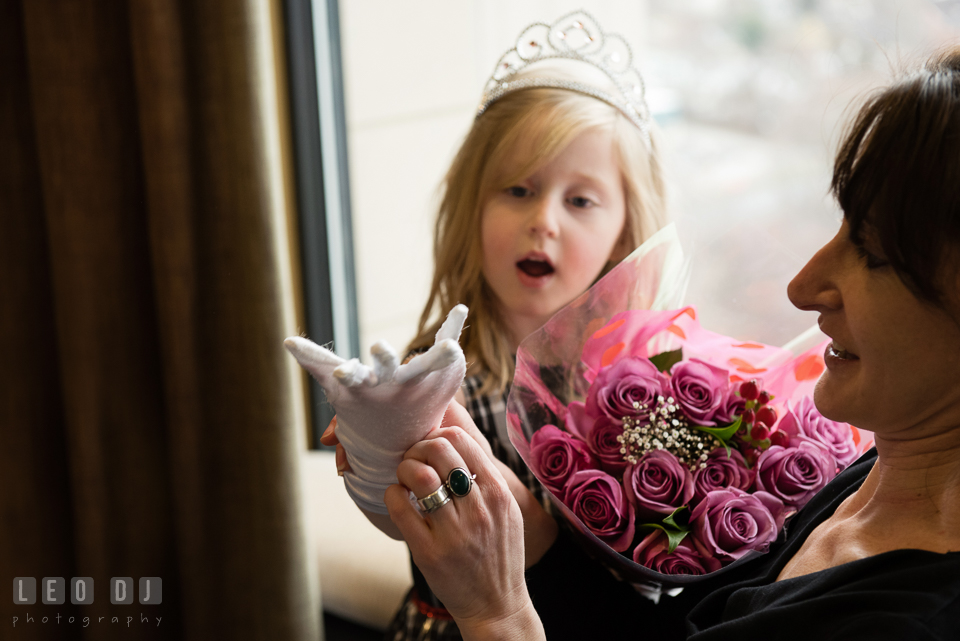 Decors are set, foods are prepared, and all the guests are ready to welcome the Bride-to-be Sarah.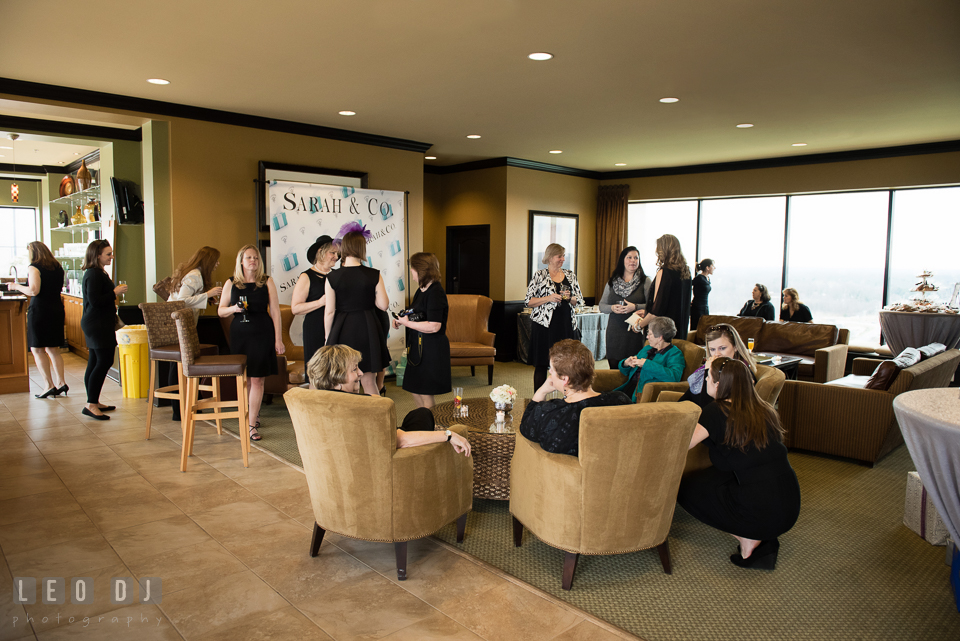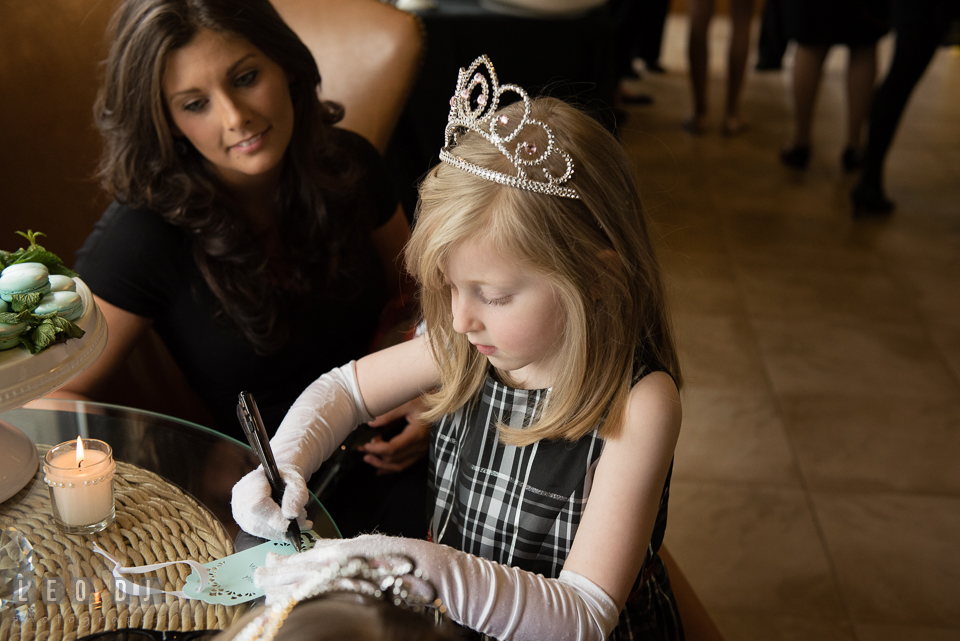 Selections of traditional English tea are served with vintage tea sets to accompany the party.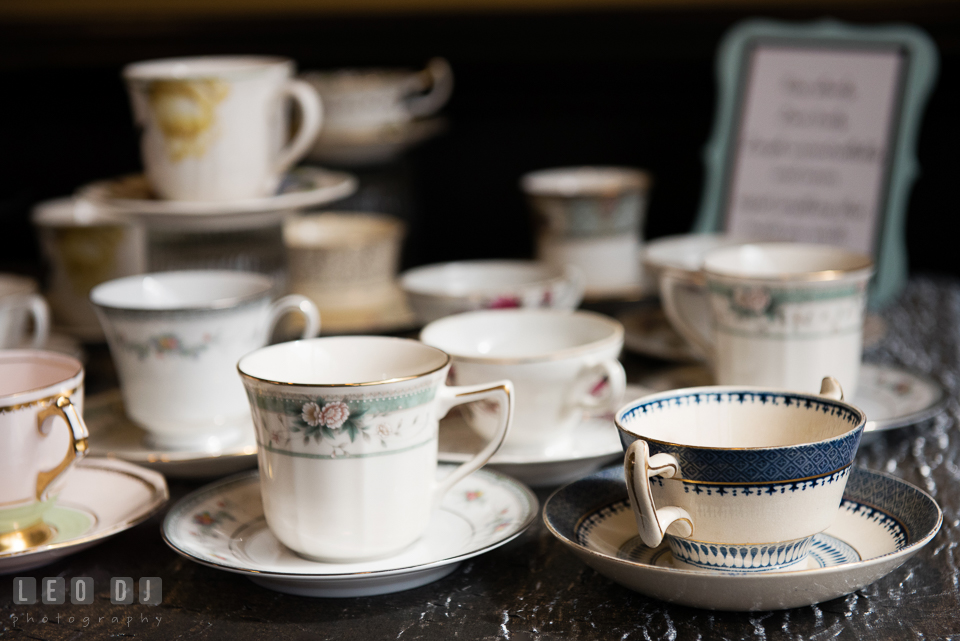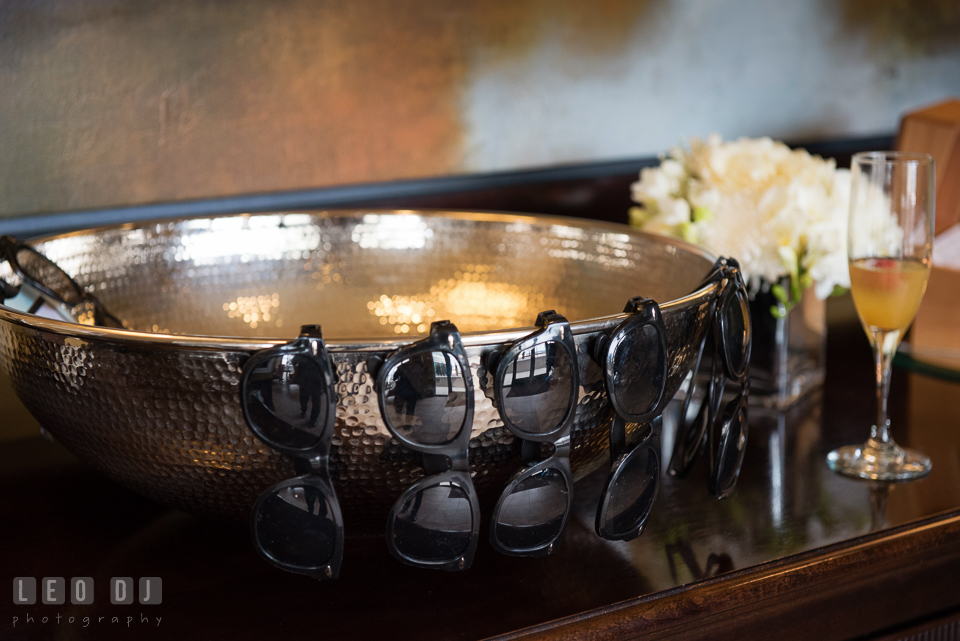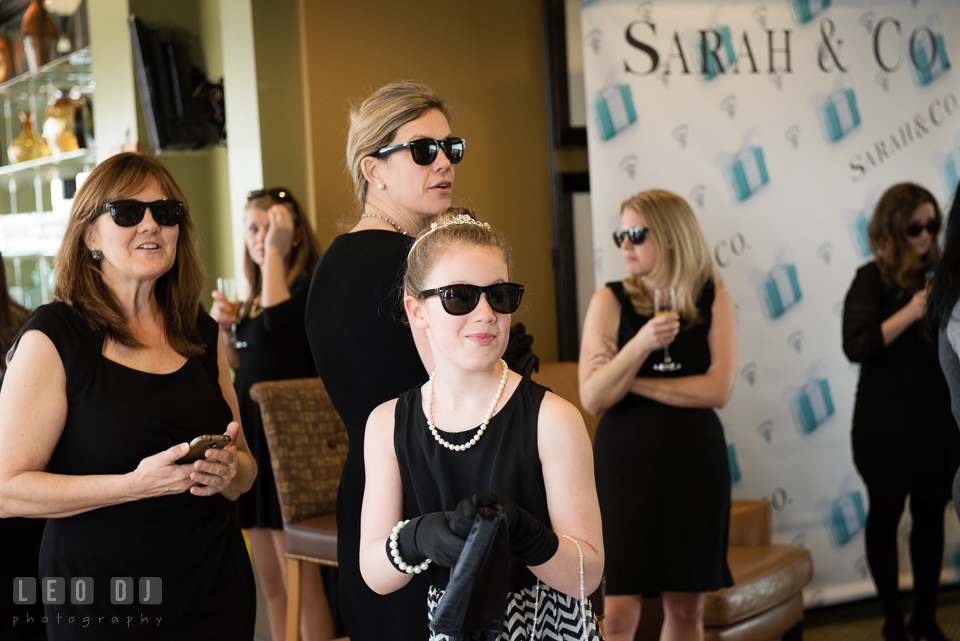 Here comes Sarah!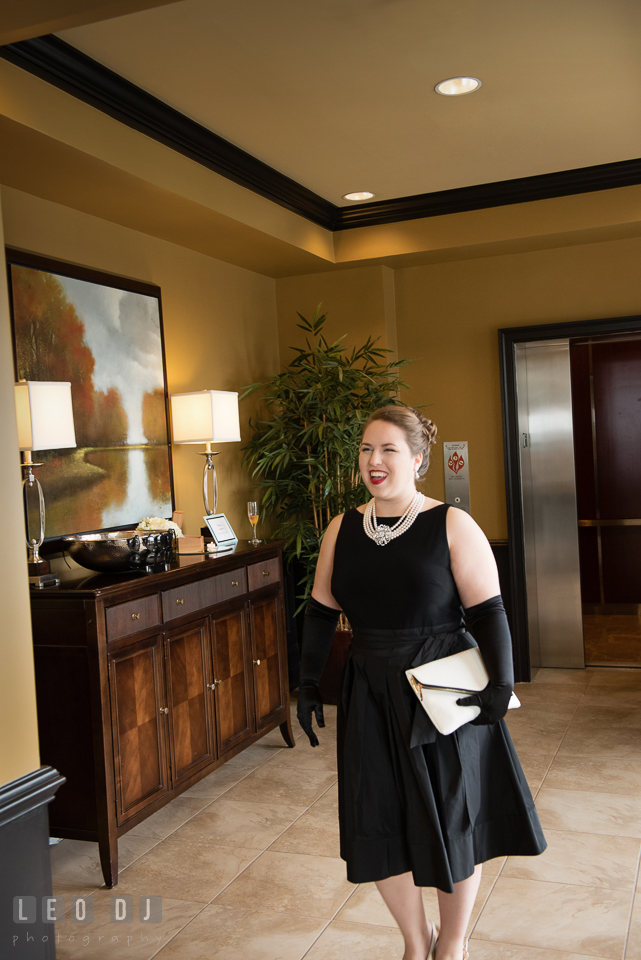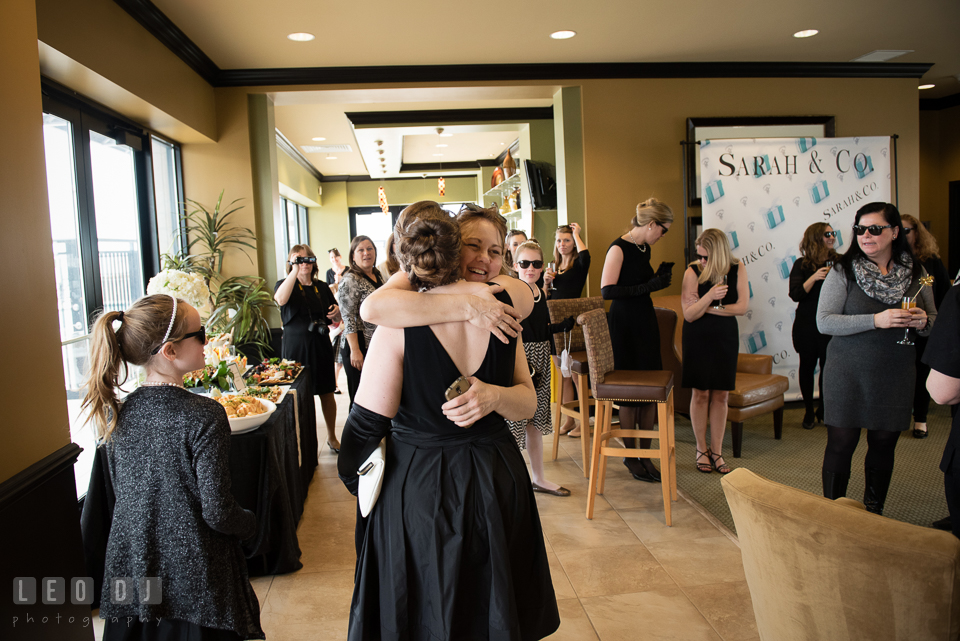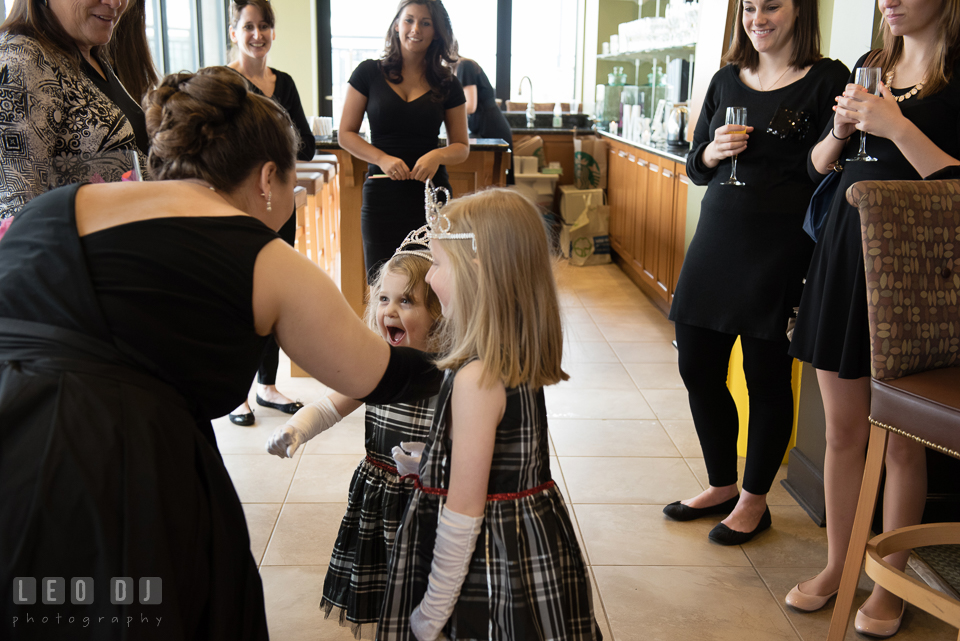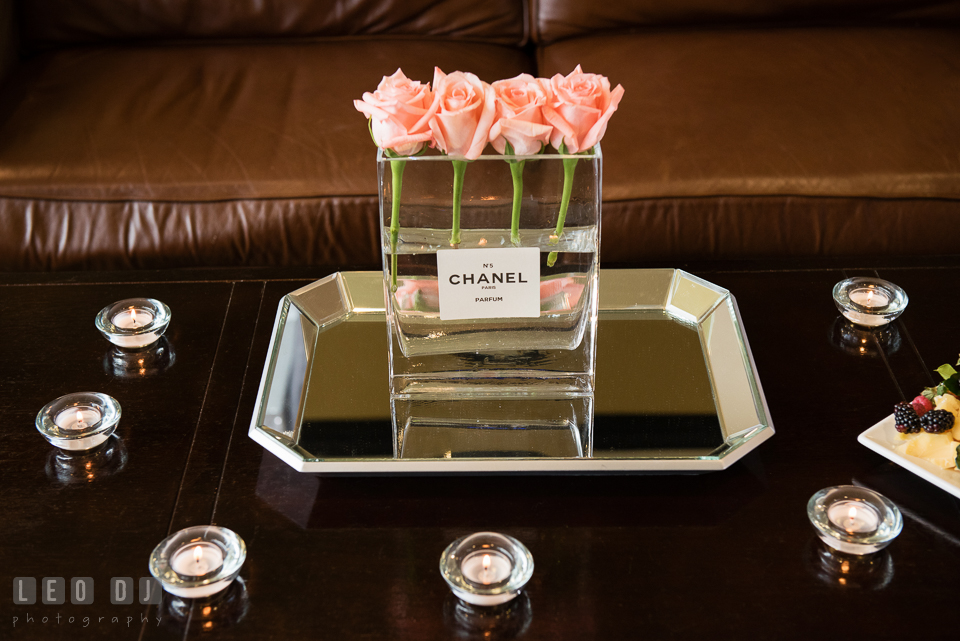 Vast selections of delicious hors d'oeuvres from Strawberry Banke Events catering.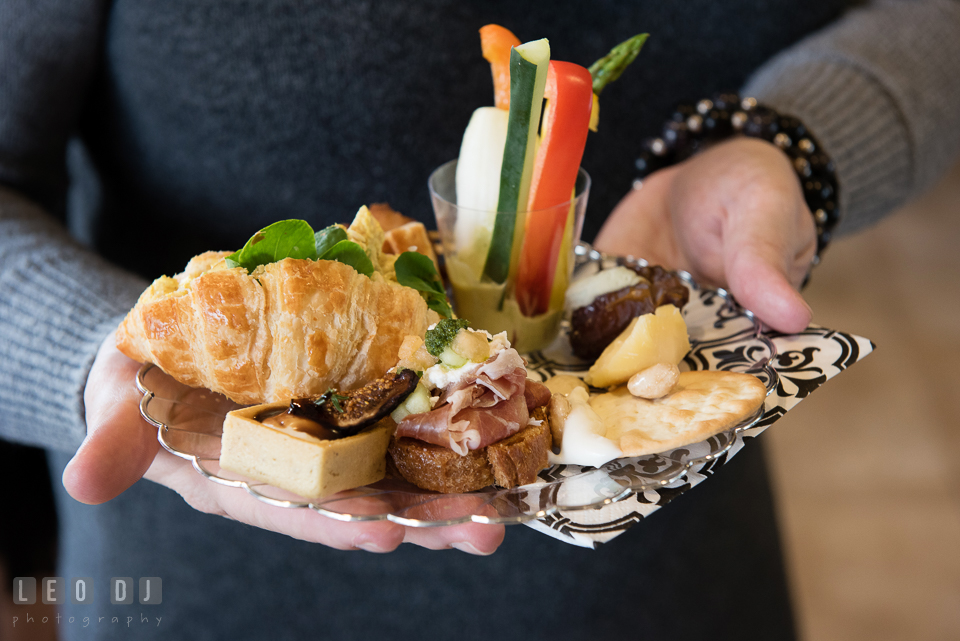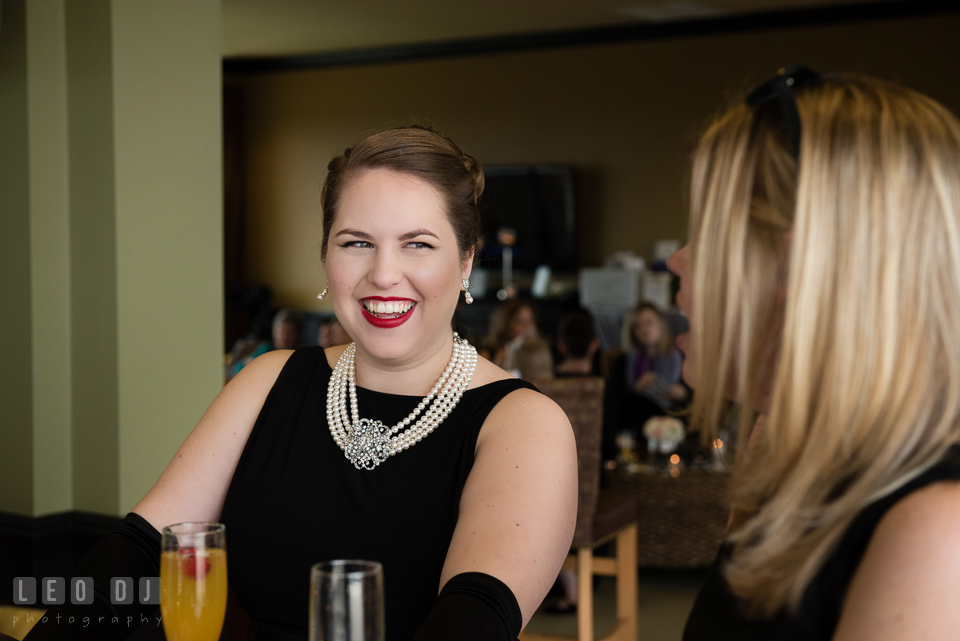 The whole gang!
Congratulations Sarah!
I wish you the best for your wedding day! 🙂
Leo Dj
—
Vendors
Cake: Peace of Cake
Catering: Strawberry Banke Events
Make up and Hair: Behind the Veil
Linens: Rentals to Remember
Planning and Decor: Christine Pennini (Mother/Mastermind) and Historic Events
Florals: Historic Events