It was the morning of the February Snowmageddon when Andrew and Ilana met for the first time at Towson University through their common friends. He was showing off his guitar skills through the popular video game, "Rock Band". With a ton of back and forth flirtation throughout the coming weeks, and pushes and nudges from their friends, they finally decided to go to the worst movie you could take someone on a first date, "Kick Ass". Interestingly, for some odd reason, it didn't turn her away and they seem to be inseparable ever since.
For the engagement proposal, Andrew had planed it for a couple months and finally created a heartfelt video filled with a sequence of memories through their relationship from the beginning to present time. He even traveled to all the significant places in their relationship milestones to include them in the video.
When Ilana got home, she found rose petals and lit up candles which lead to the living room. On the table, there was a sign by a video player remote that read, "Press play".  She patiently watched the video until the end. The last words in the video played, "I have one last question to ask you" and it went off. Andrew came out from hiding and walked over to Ilana who was already in tears. He asked her to marry him. She said yes, making him the happiest man in the world.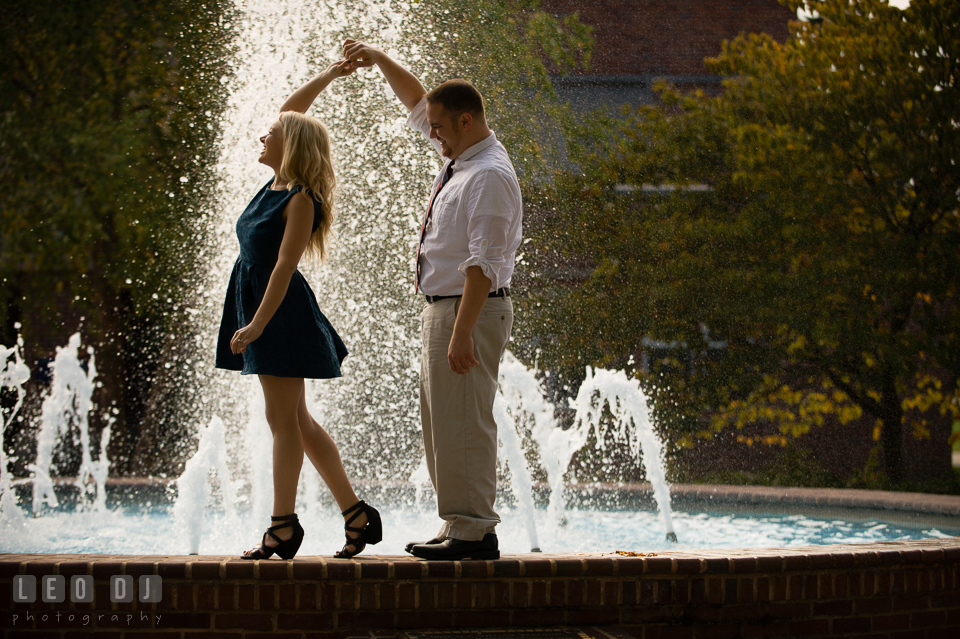 For their engagement photo session, Andrew and Ilana chose Gettysburg because both of them had been visiting the place since they were young. Ilana had gone many times because it was so close to her home. Andrew went so often because of his fascination with history. At the beginning of their relationship they went there and took many photos together. They ended up having their favorite picture of the two of them together, one that really captured the love they had for each other. They then made it a tradition to visit Gettysburg at least once a year.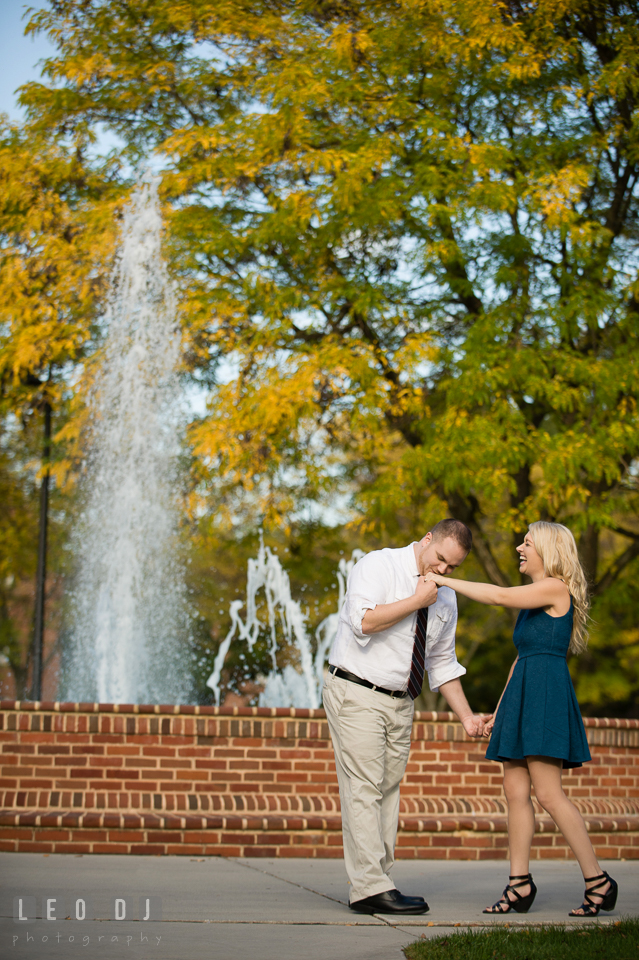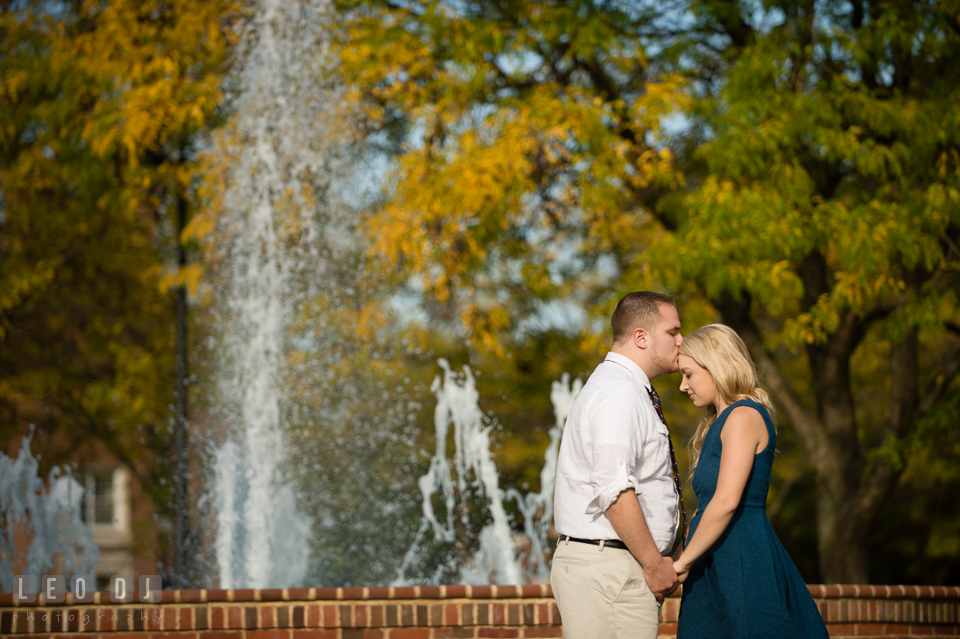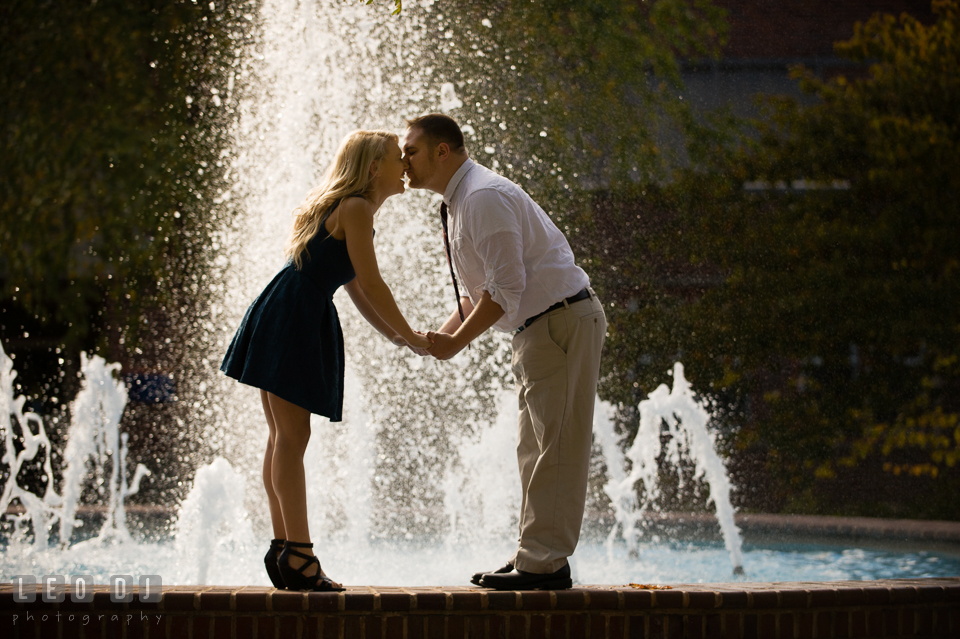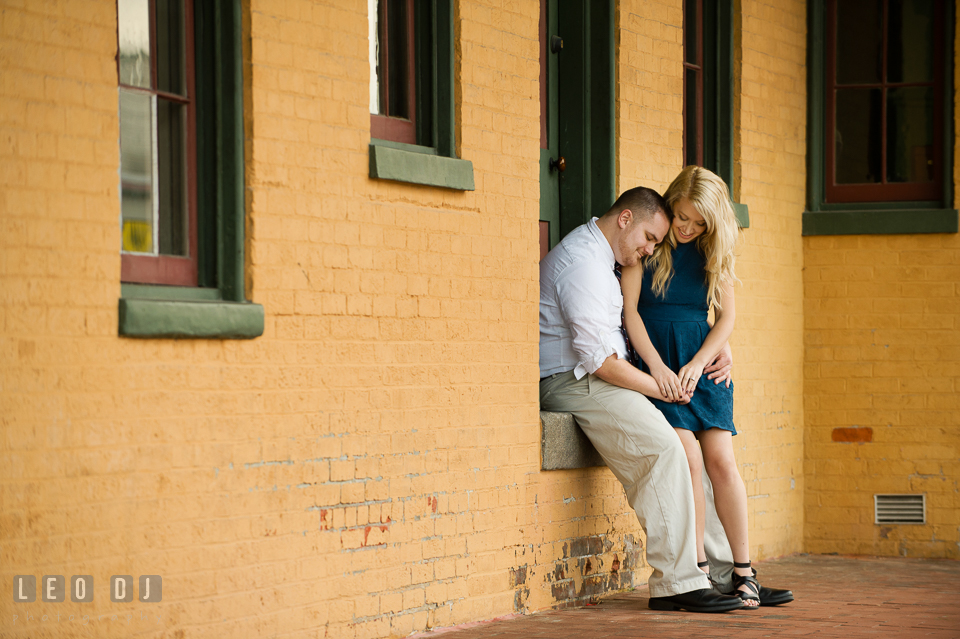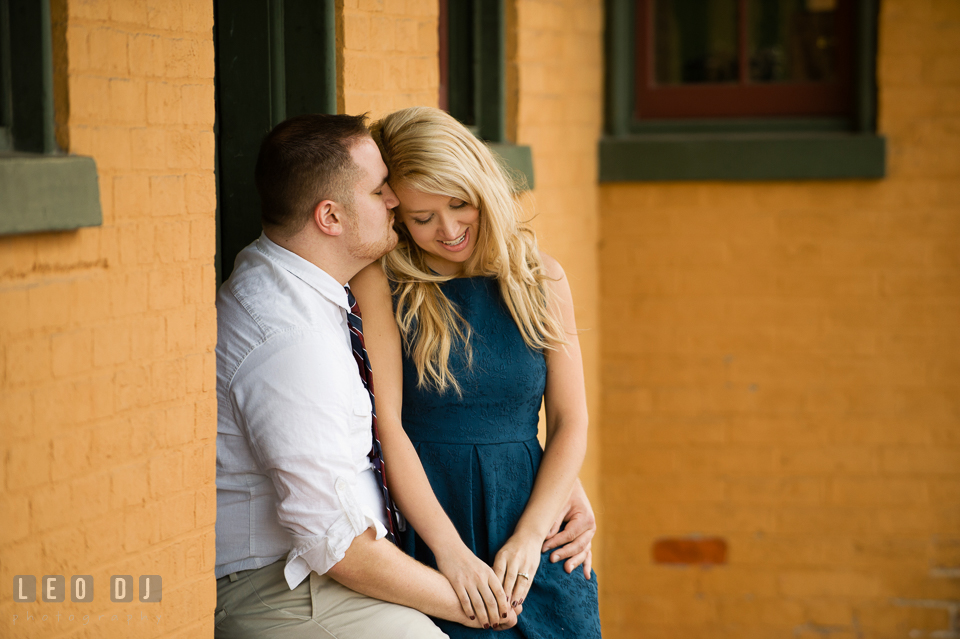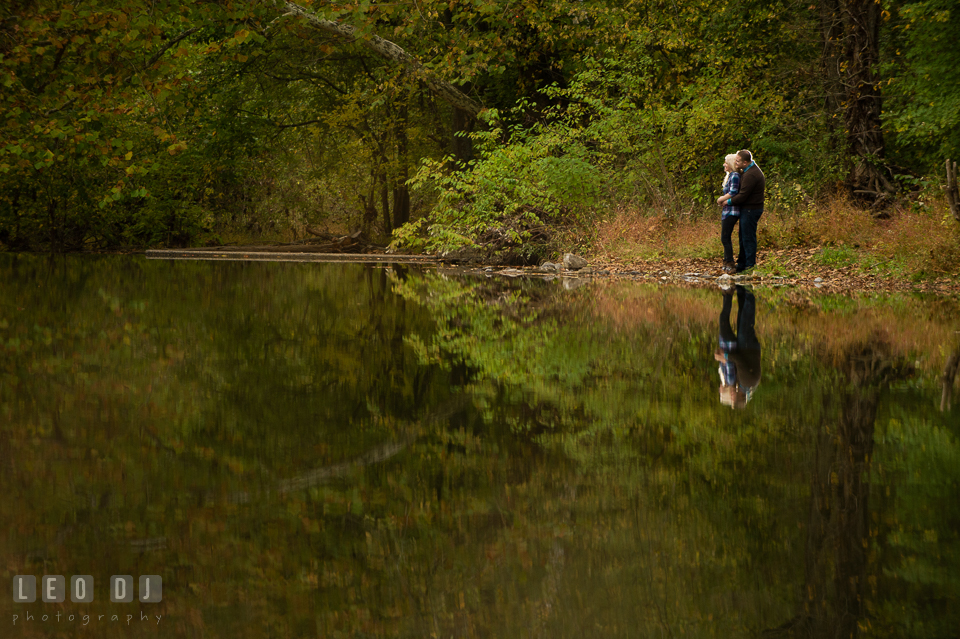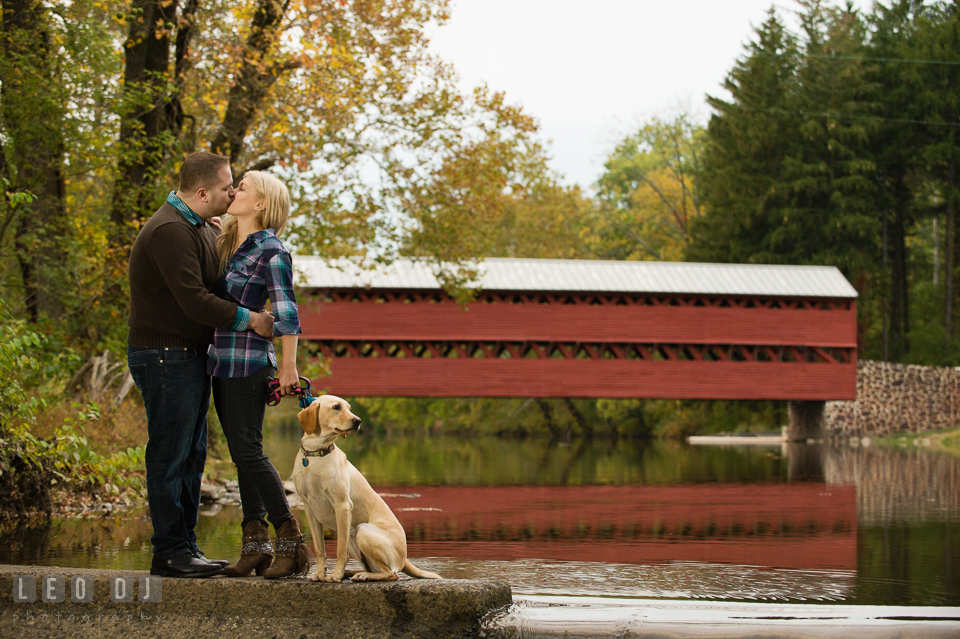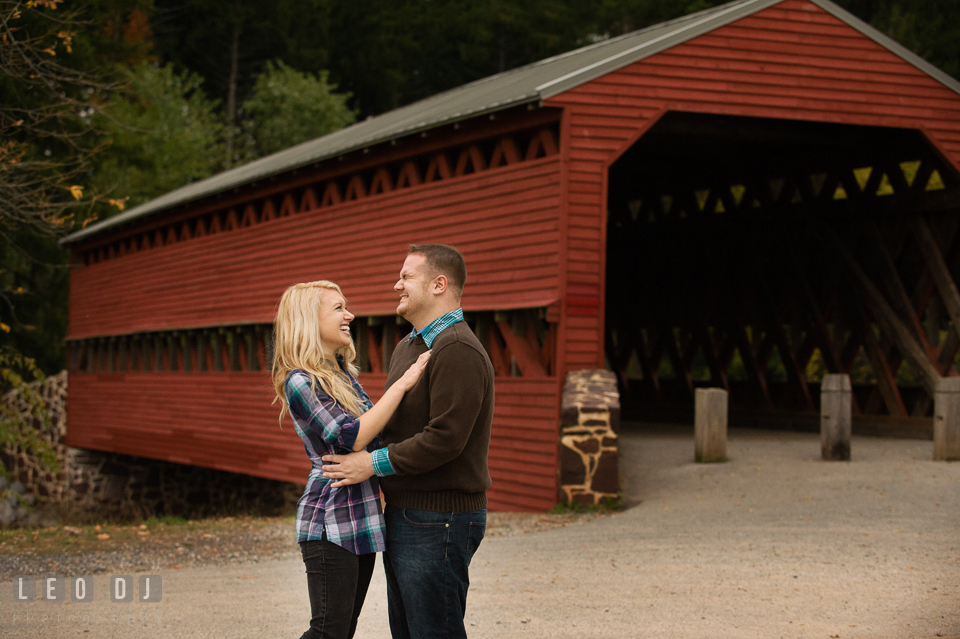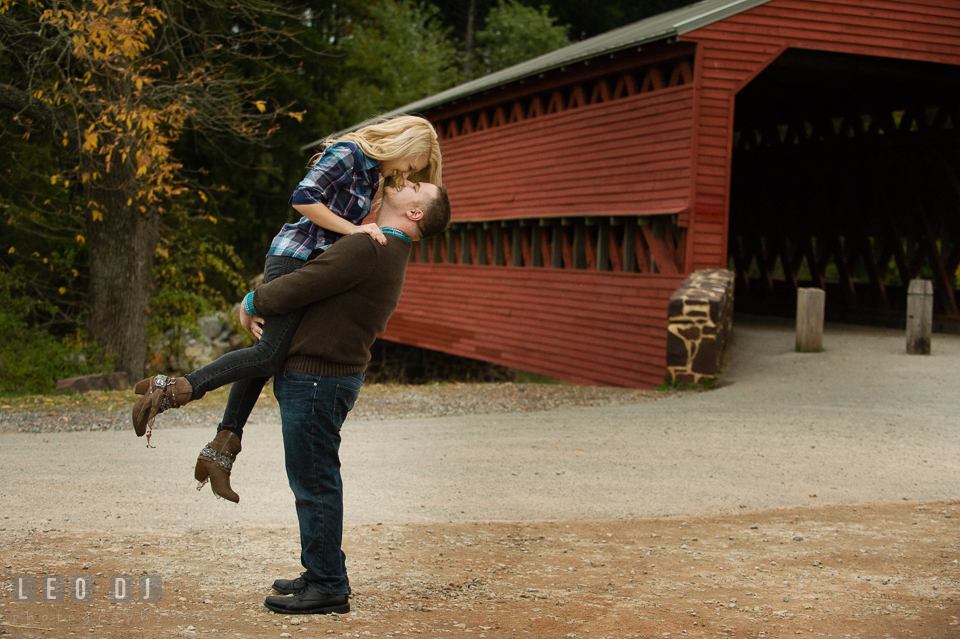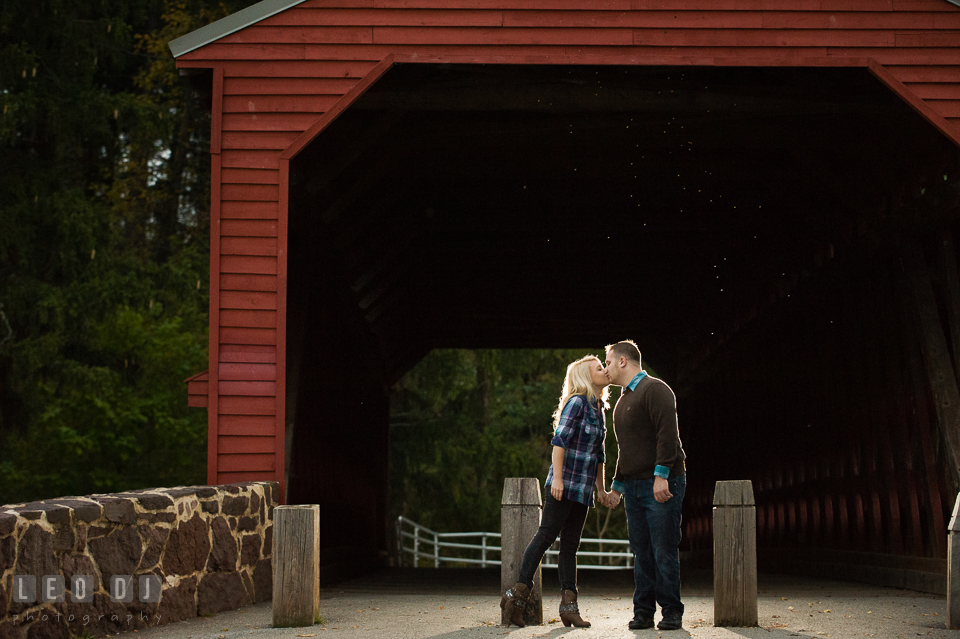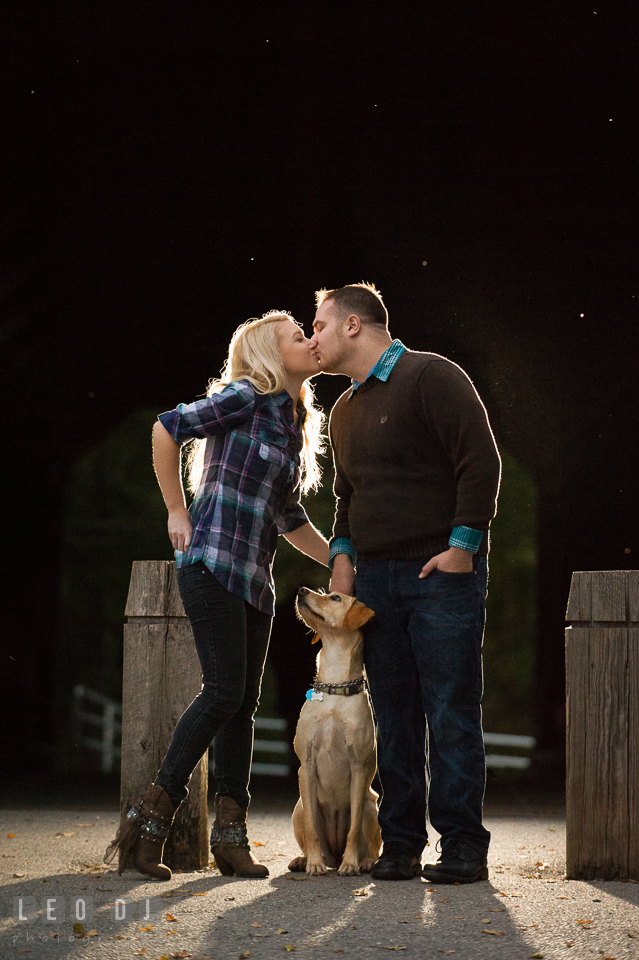 Congratulations on your engagement, Andrew and Illana!
See you soon at the wedding! 🙂
Leo Dj