On their first date, Matthew and Kristin were comparing their favorite English desserts.  While she was a fan of Yorkshire curd tarts, he suggested she someday try sticky toffee pudding, a much superior dessert in his opinion. The day before Matthew and Kristin were engaged, they enjoyed dinner at Fisherman's Inn in Chester, Kent Island, MD. That night, they thoroughly savored the crab cakes served there, and to make the meal complete, they shared the chef's special treat of the night: a sticky toffee pudding. It was amazingly delicious.
After their charming engagement session in Washington DC, I finally had the honor of photographing Kristin and Matthew's adorable wedding infused with LEGOs. The couple had exchanged quite a few LEGO minifigures while they were dating, and decided to integrate the fun into their wedding. Along with the happy and delicious memories attached to Fisherman's Inn, Kristin and Matthew had of course wanted to share this restaurant and all the delicacies with their family and friends on their most special day.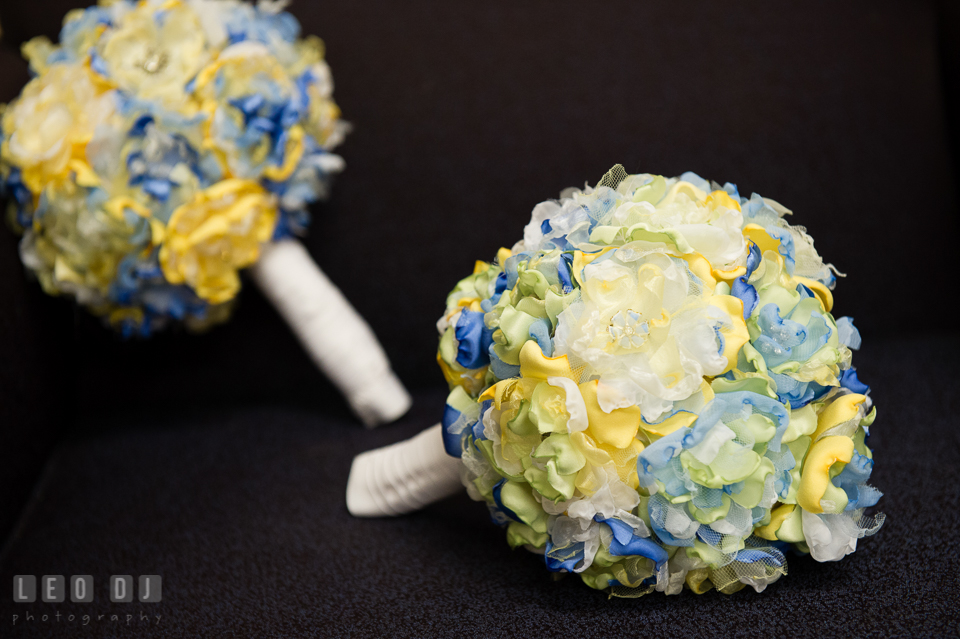 The Mother of the Bride cherishing some private moments with Kristin.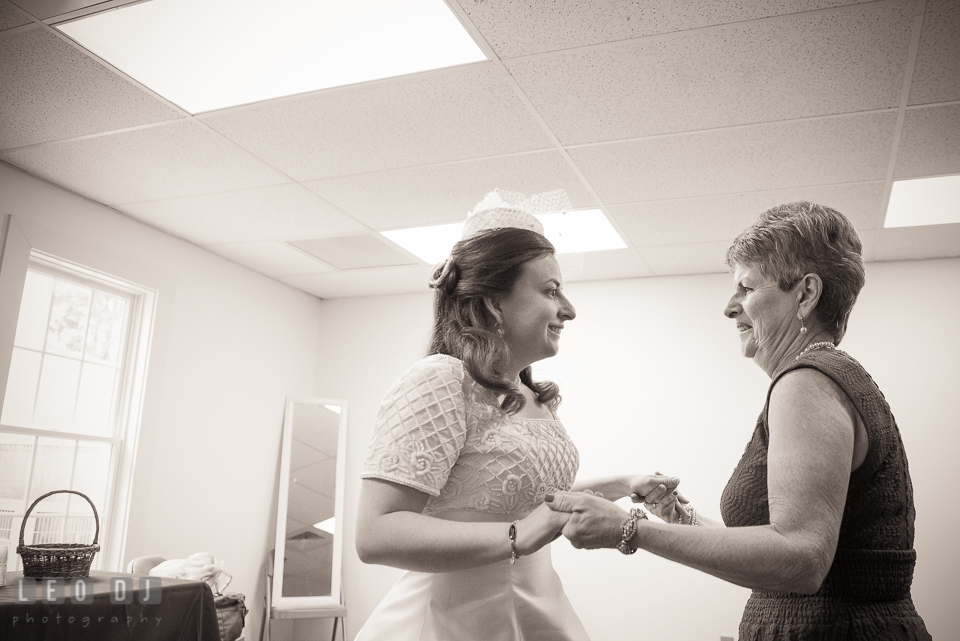 Exquisite floral bouquets seen here with a LEGO ringbox made by the Bride herself.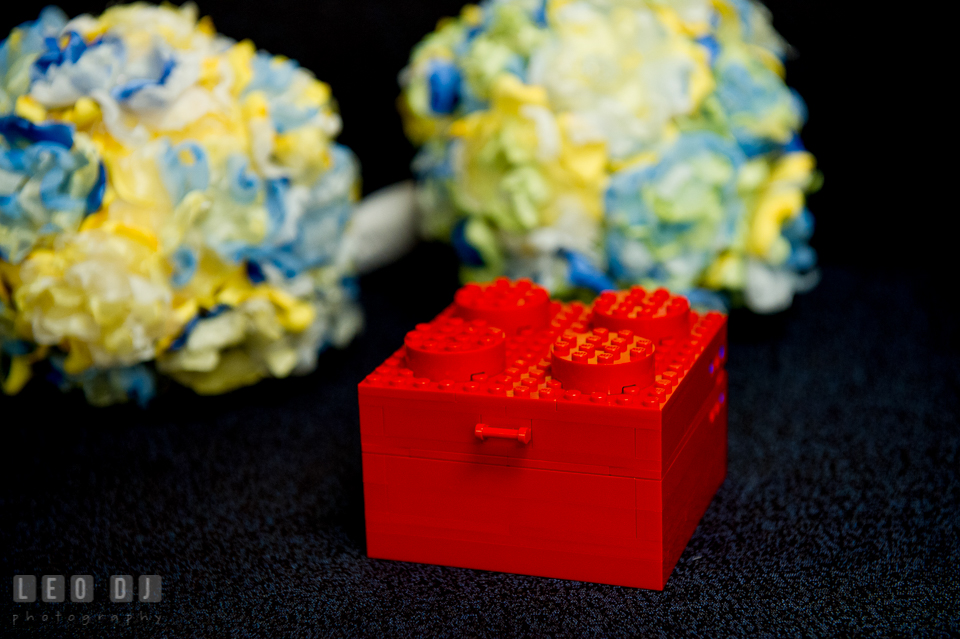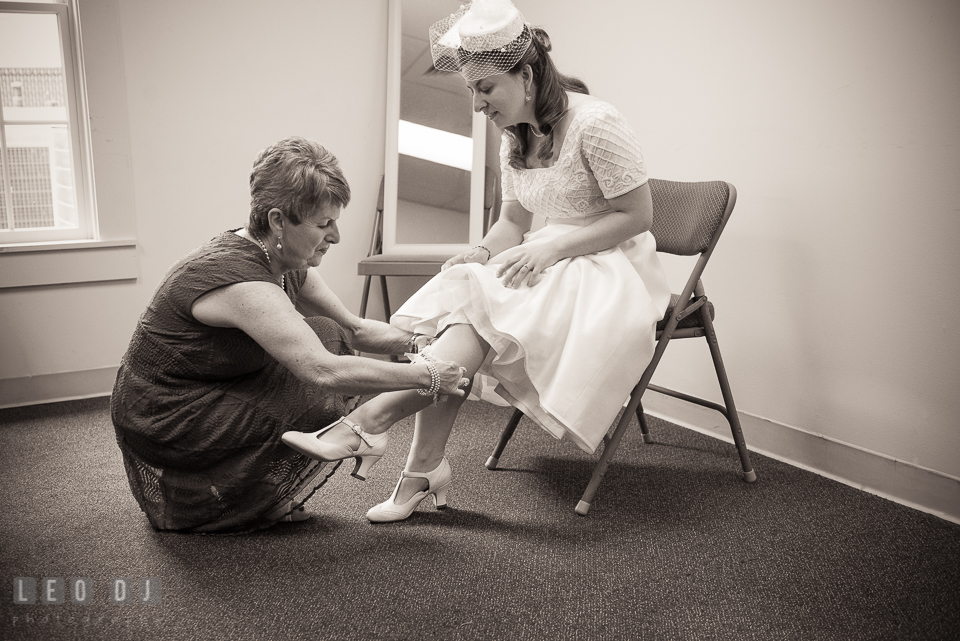 Lovely blooms everywhere, even on the pretty dress worn by the flower girl.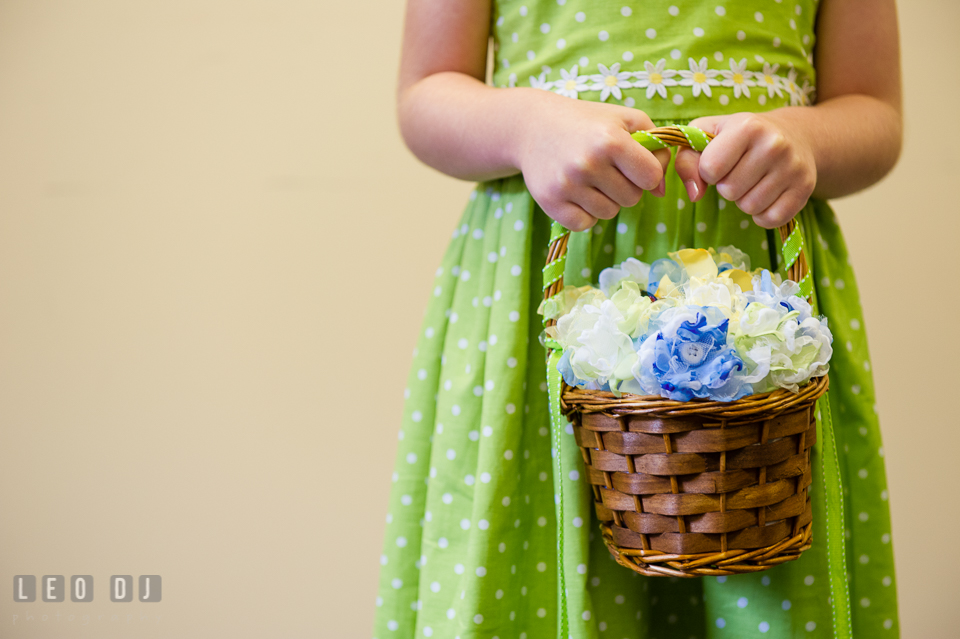 The Bride and her favorite perfume, Daisy by Marc Jacobs, on her wedding day.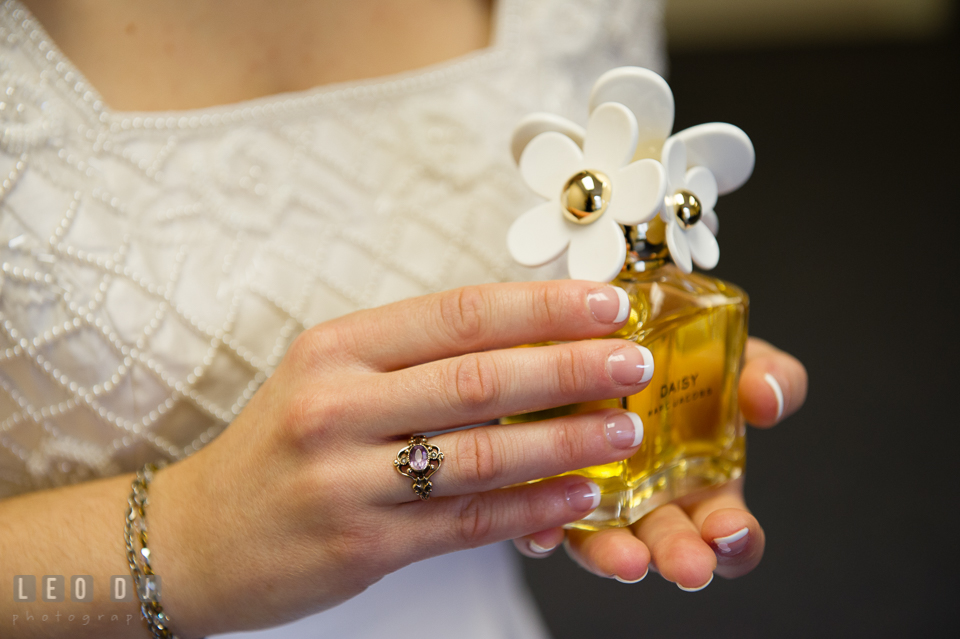 A little help for the Groom from his Best Man.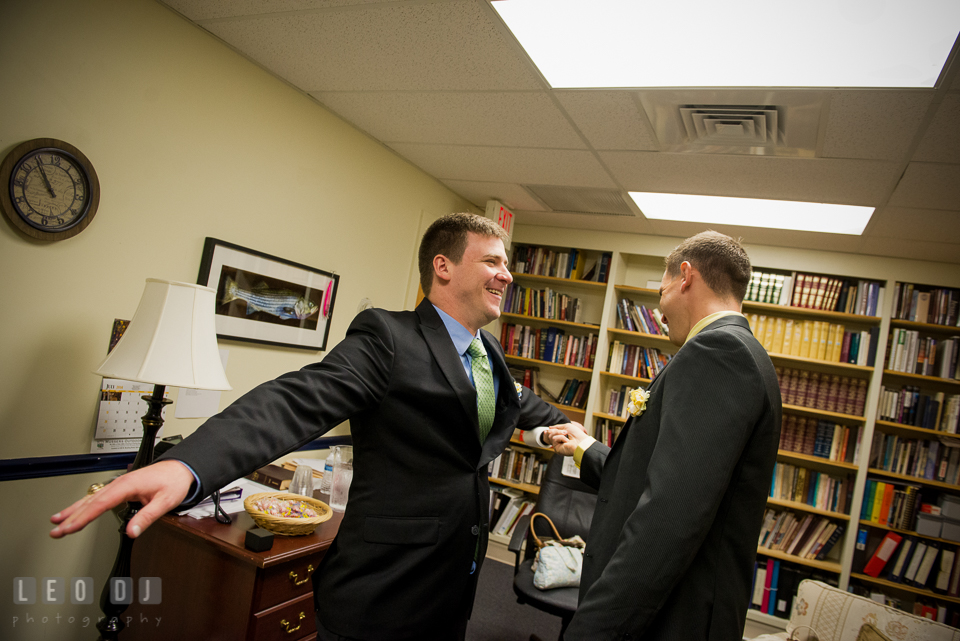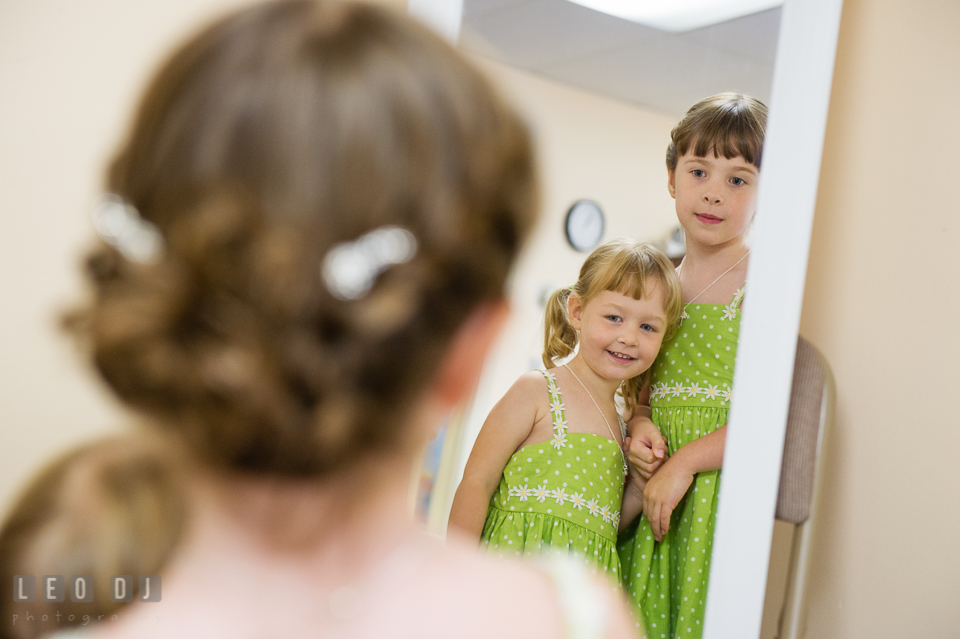 The pretty flower girls and the handsome ring bearer boy.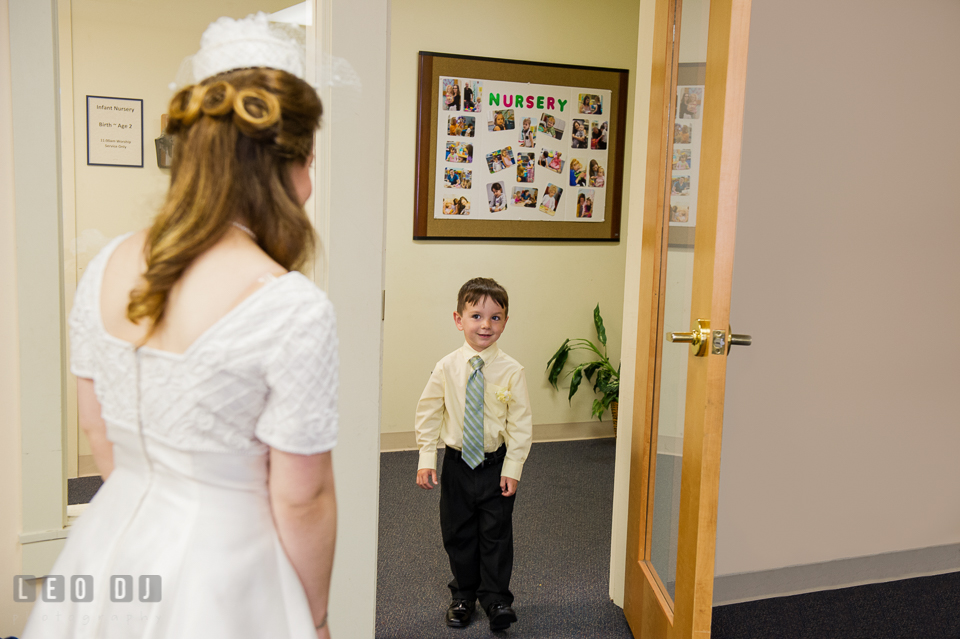 Matt's expression upon seeing Kristin for the first time in her wedding dress.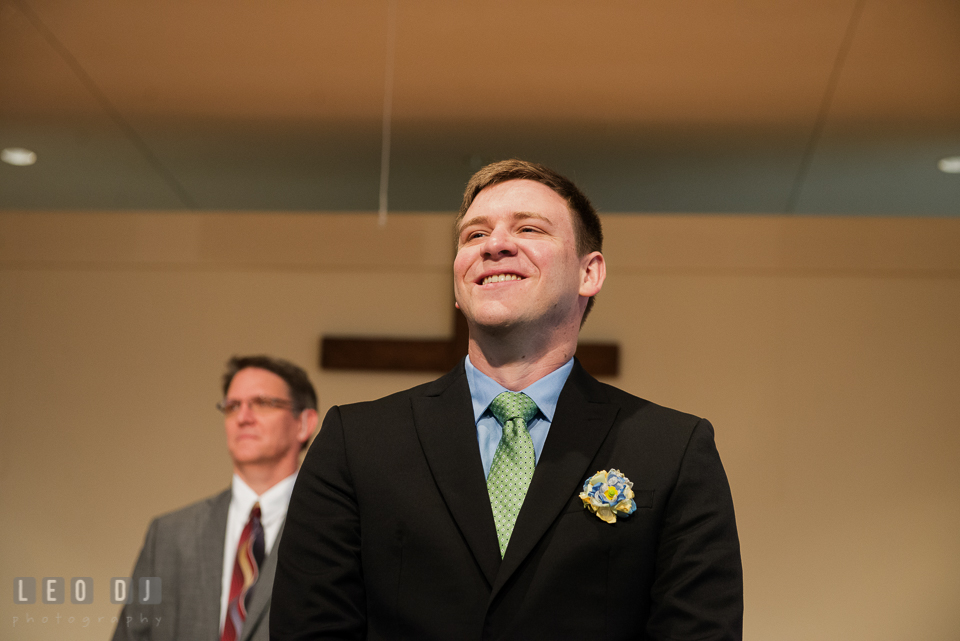 The Father of the Bride with Kristin, walking towards the aisle for the wedding ceremony.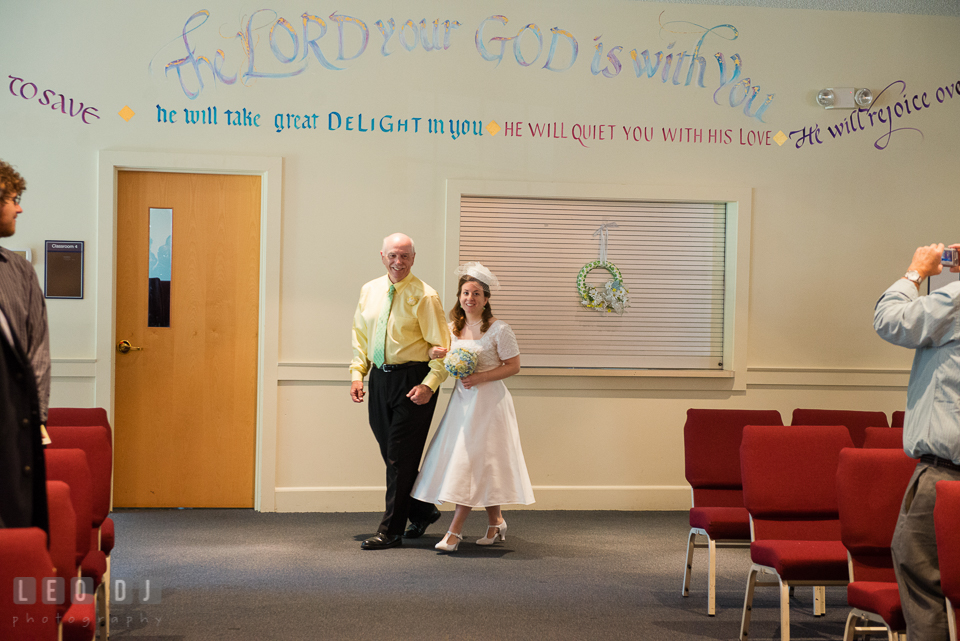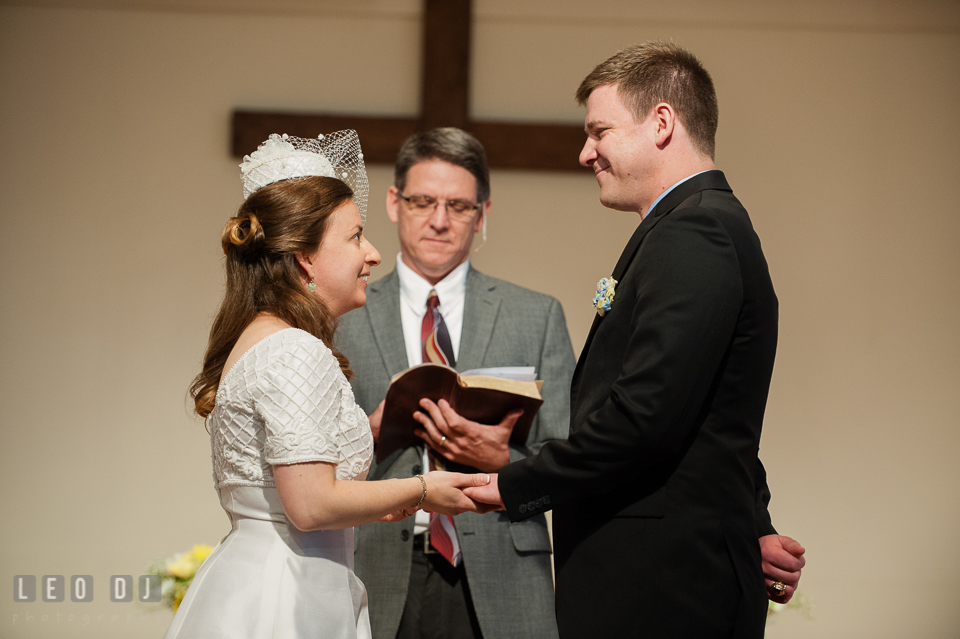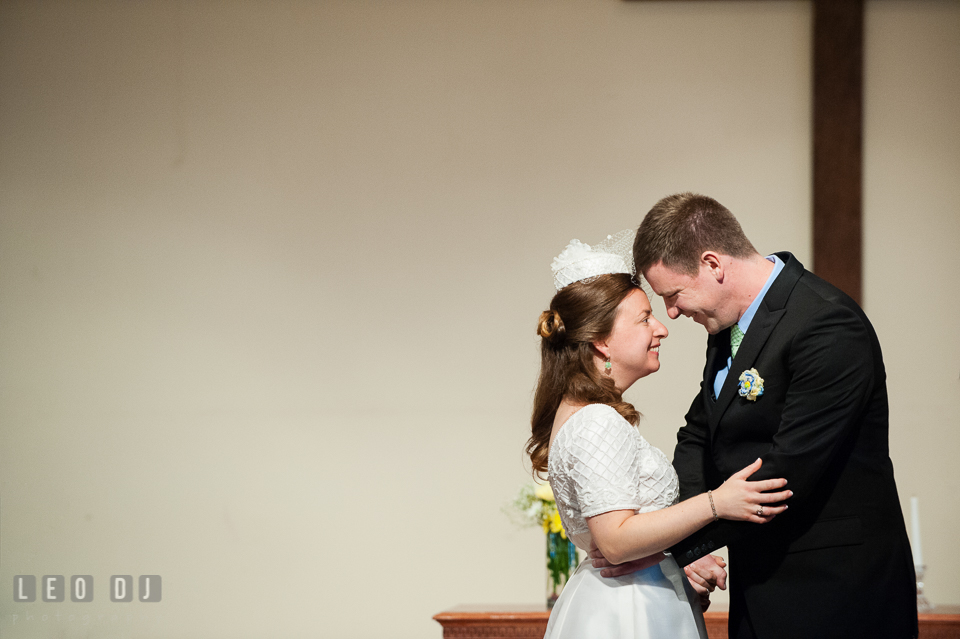 It's official, they are now husband and wife!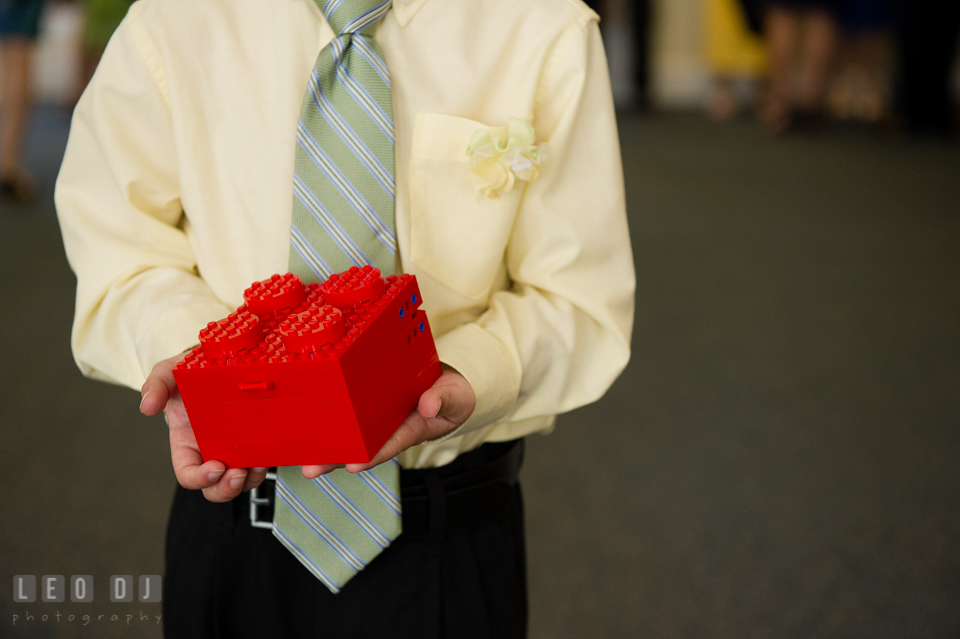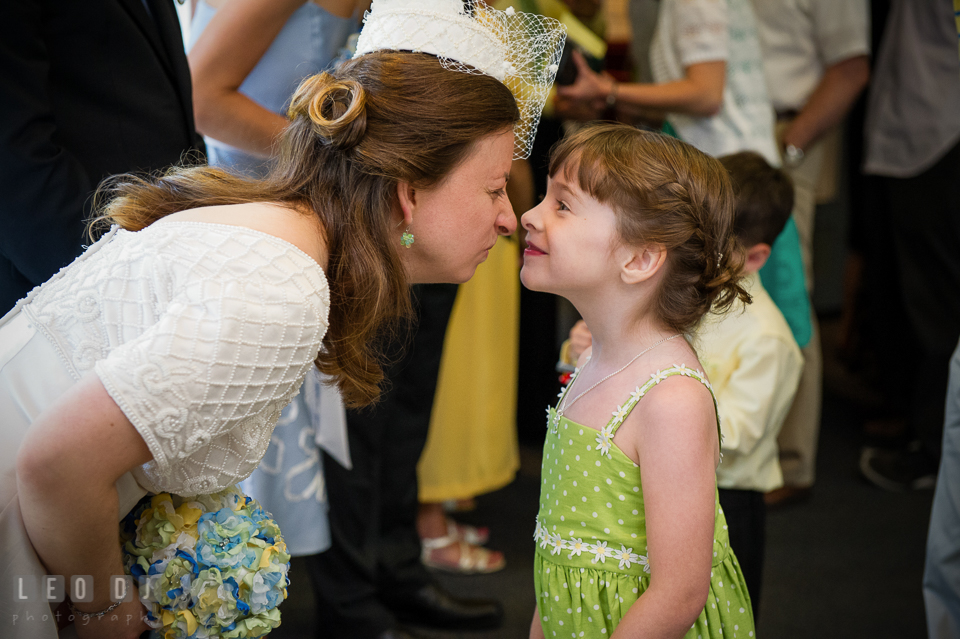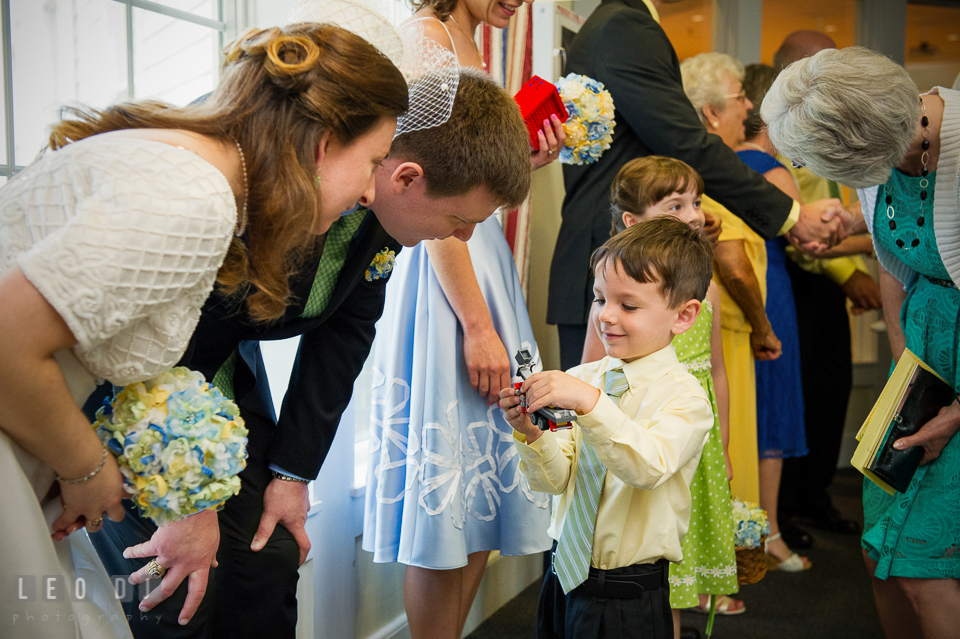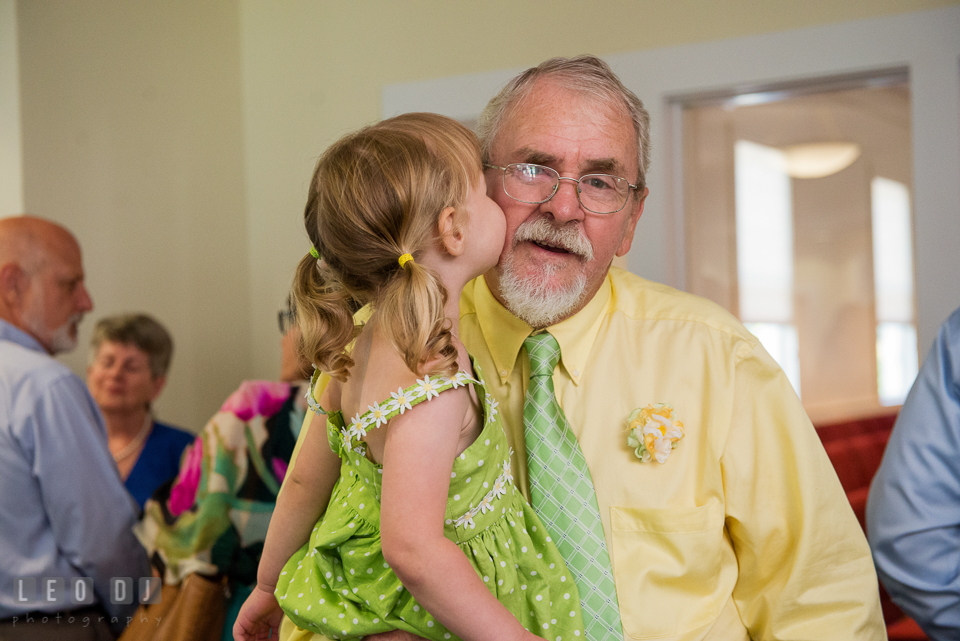 Kristin and Matt taking some moments off for a romantic photo session inside the library.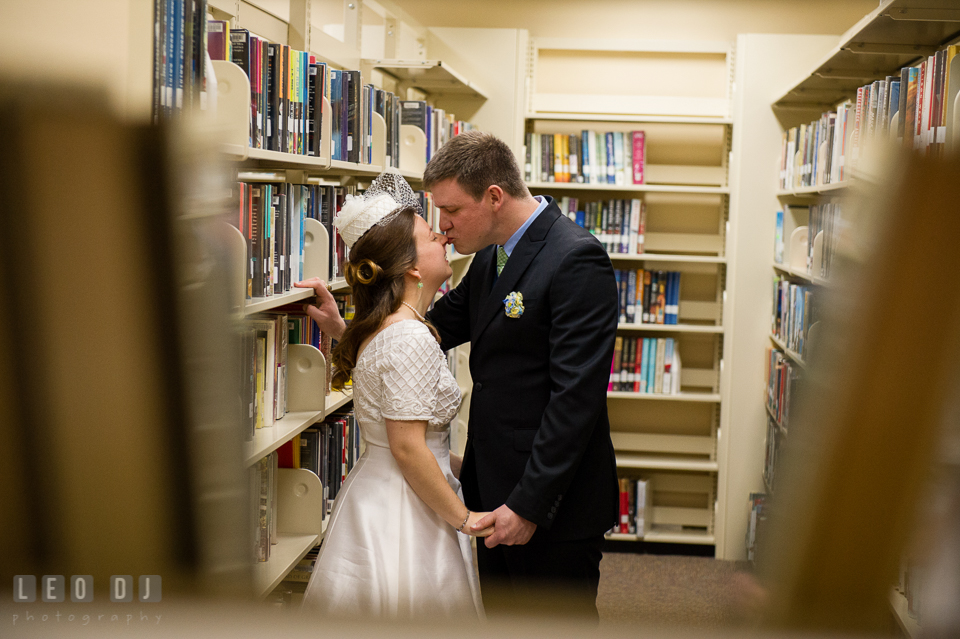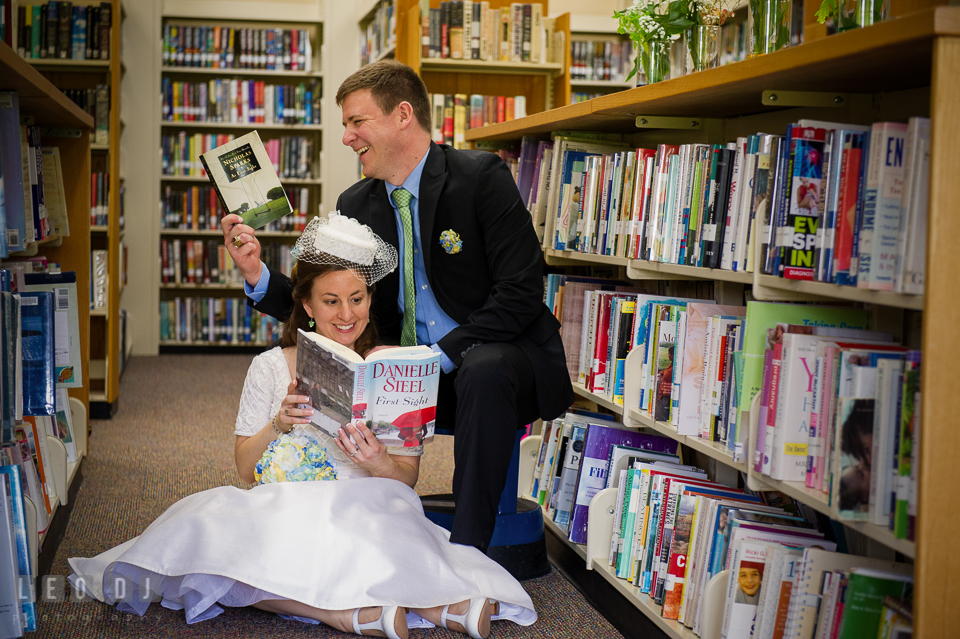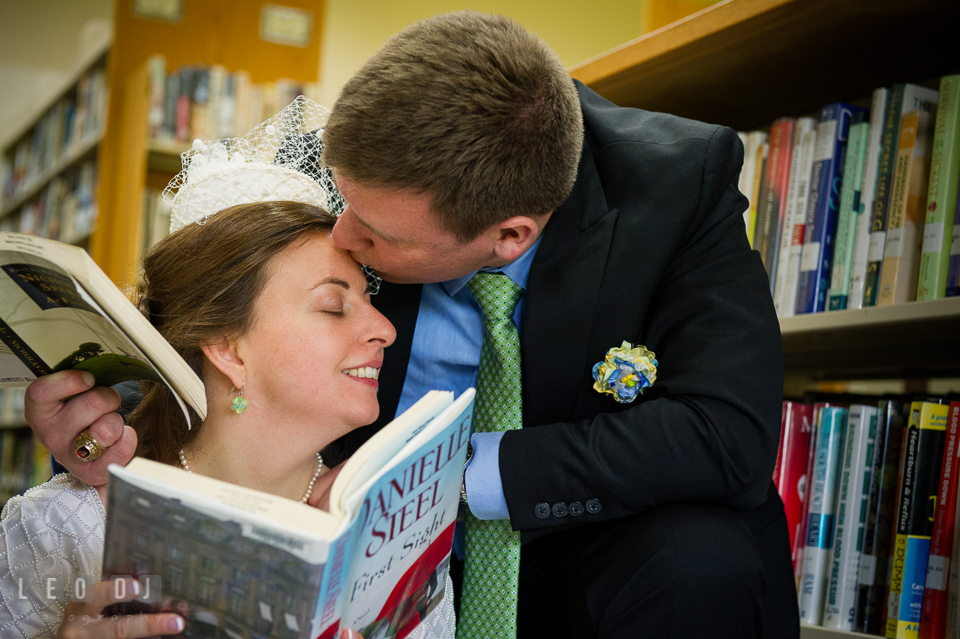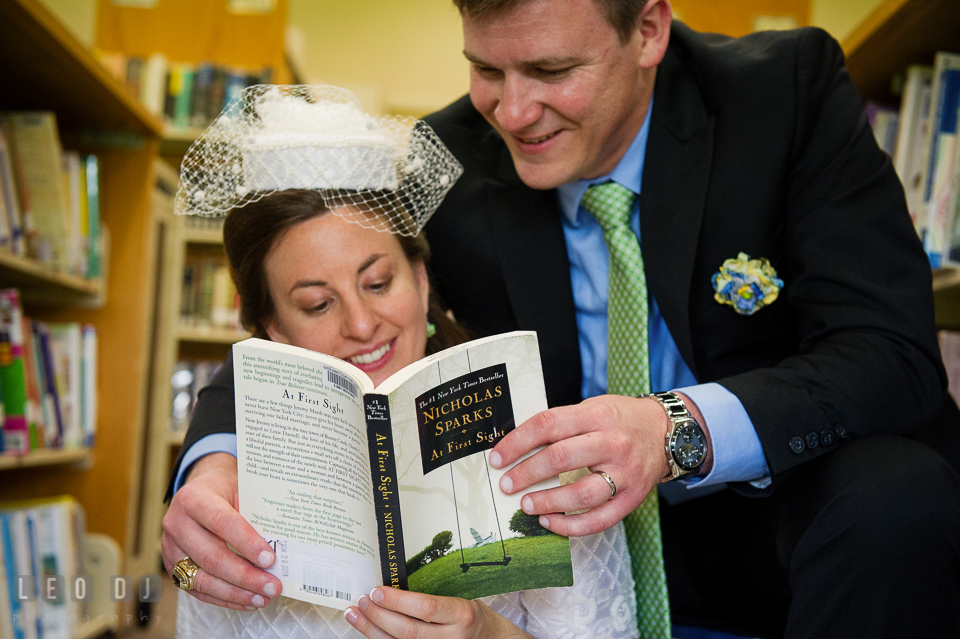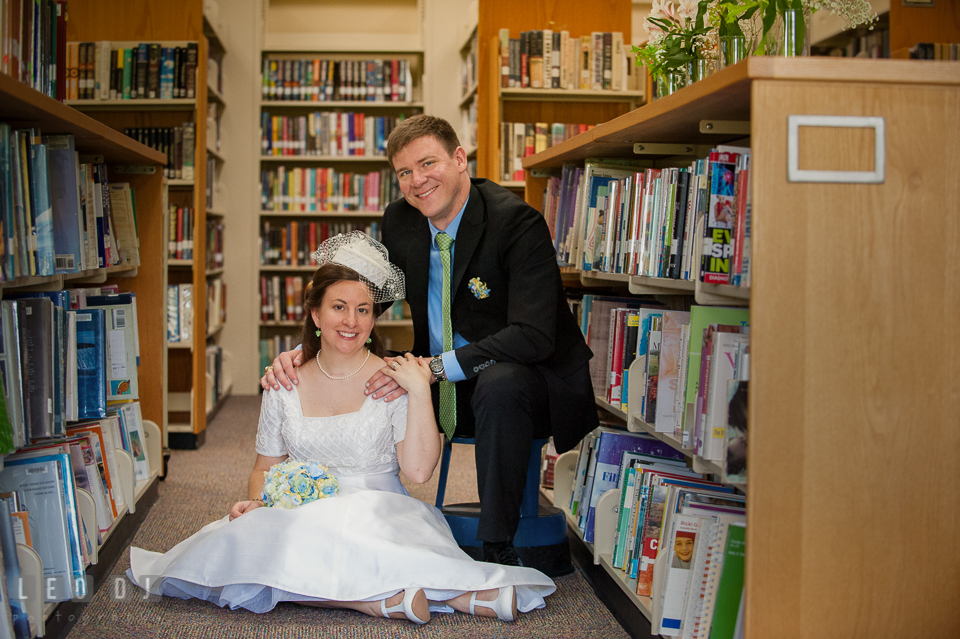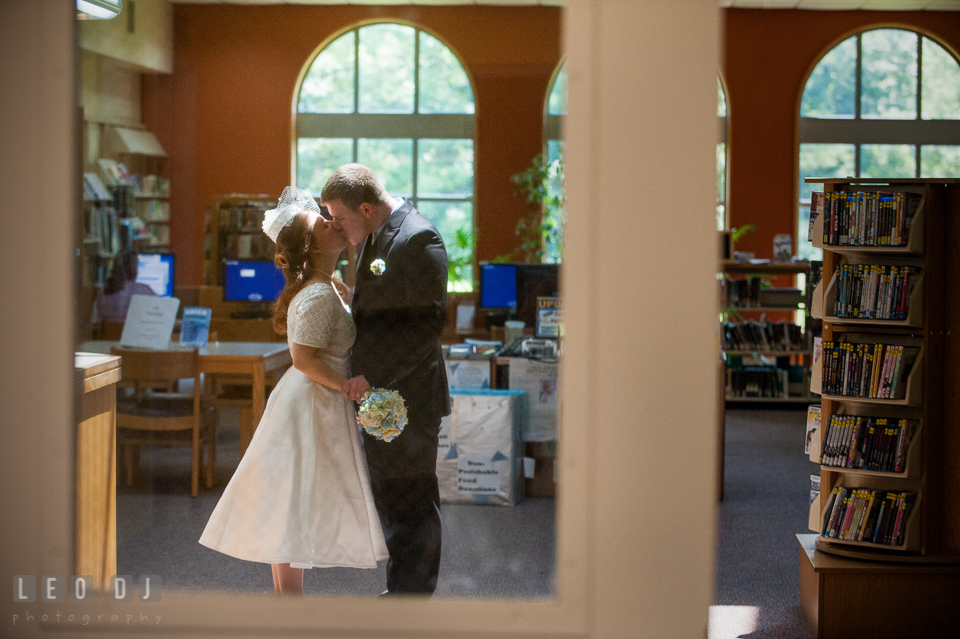 One of the many delicious hors d'oeuvres during the cocktail hour, seafood enchiladas with fresh shrimps.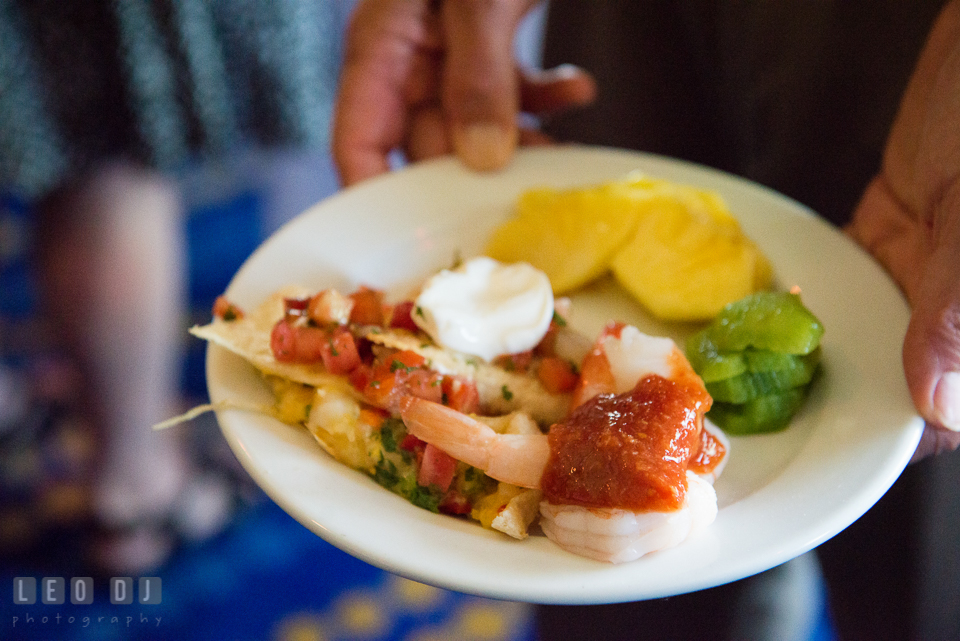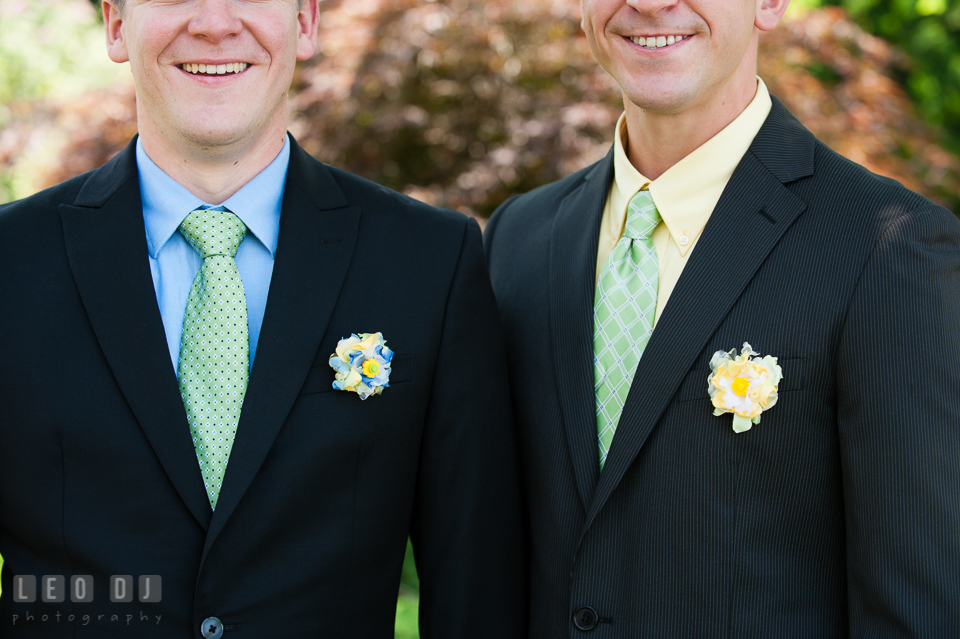 Remnants of the wedding colors are everywhere, from the shirts and ties worn by the Groom and Best Man with the pinned boutonniere, to the color of the dress worn by the Bride's Matron of Honor.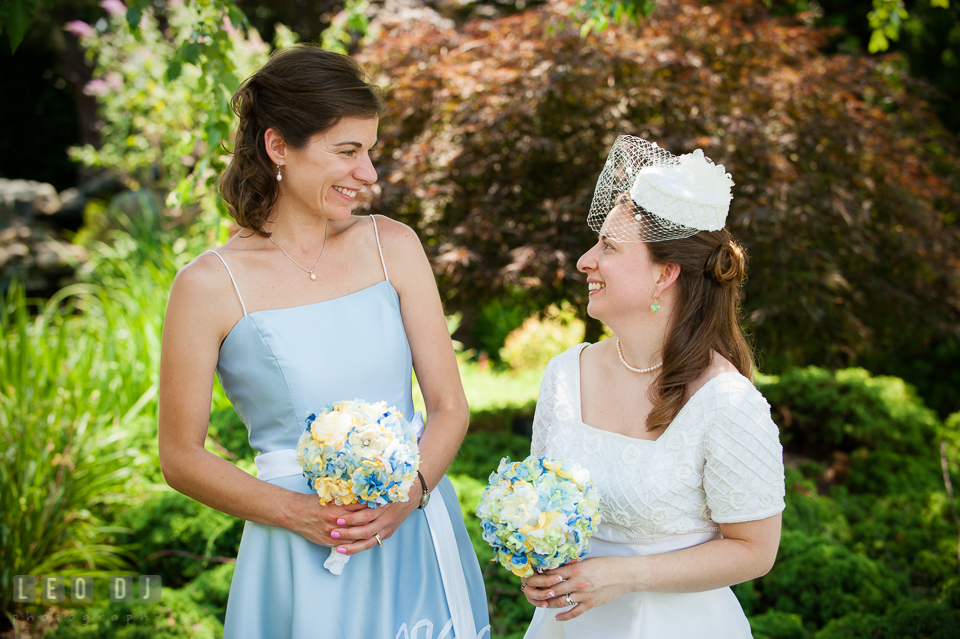 I've never seen sugar in the shape of LEGO bricks. What a cute idea!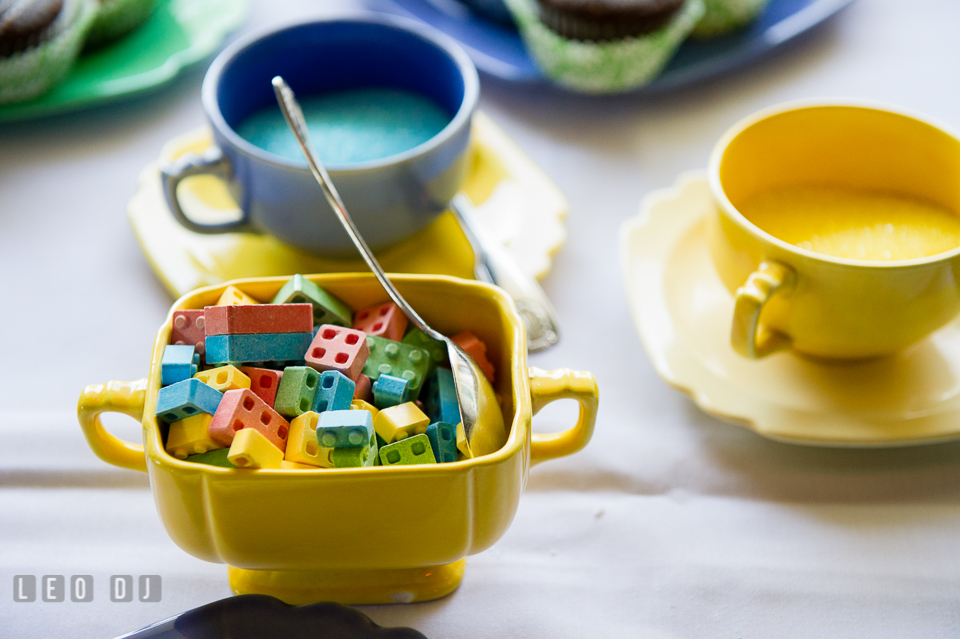 Even the cups and plates used a touch of blue and yellow colors, just like the wedding bouquet.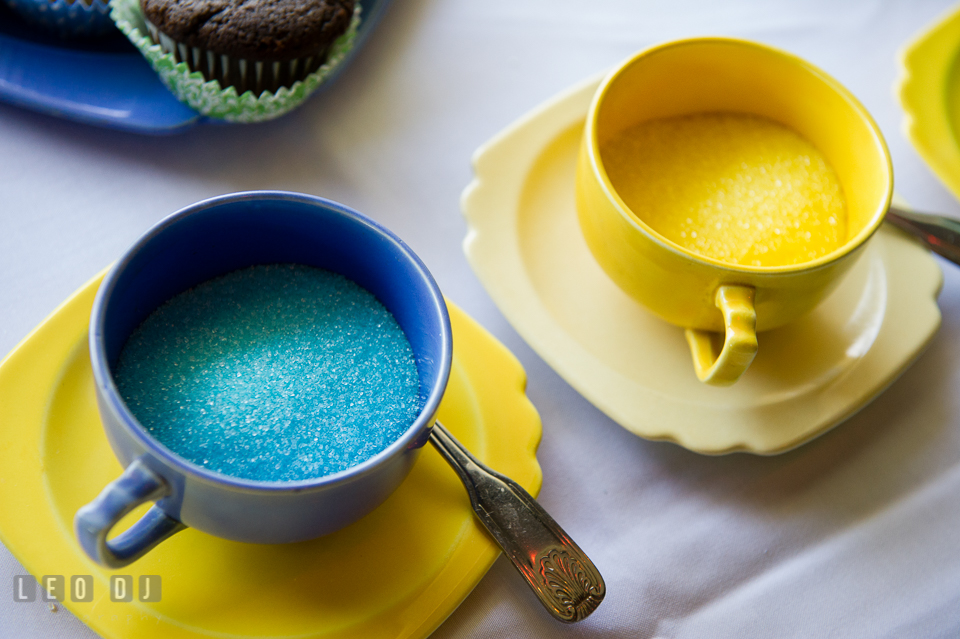 Delicious cupcakes specially made by the Mother of the Groom.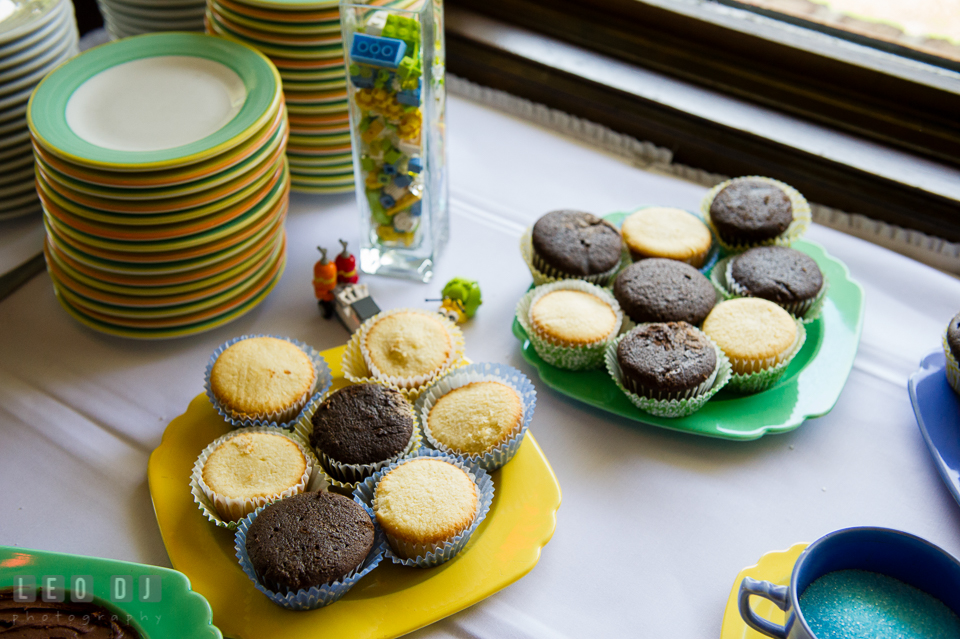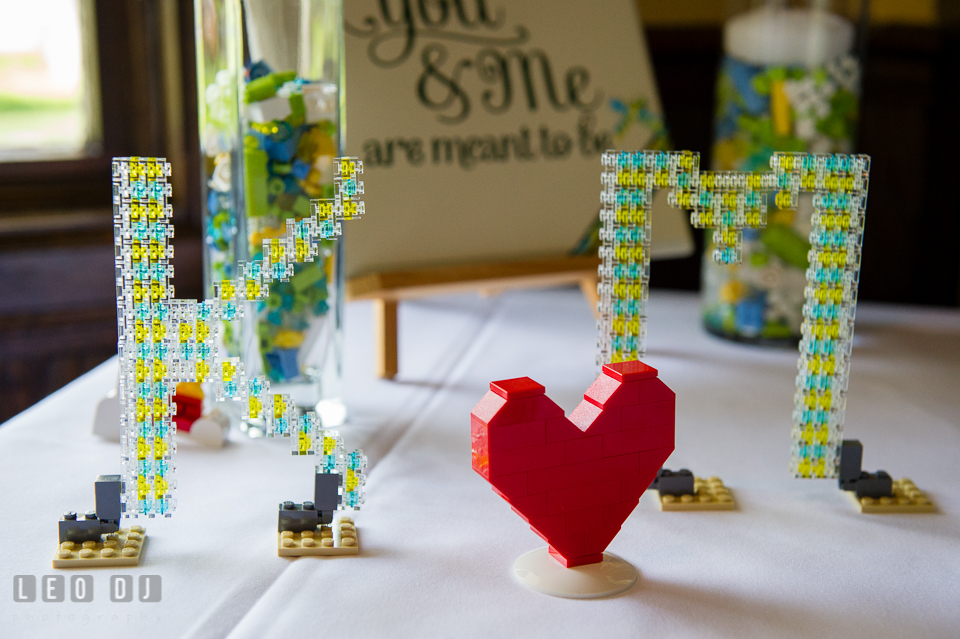 The delicious wedding cake was also made by the Mother of the Groom.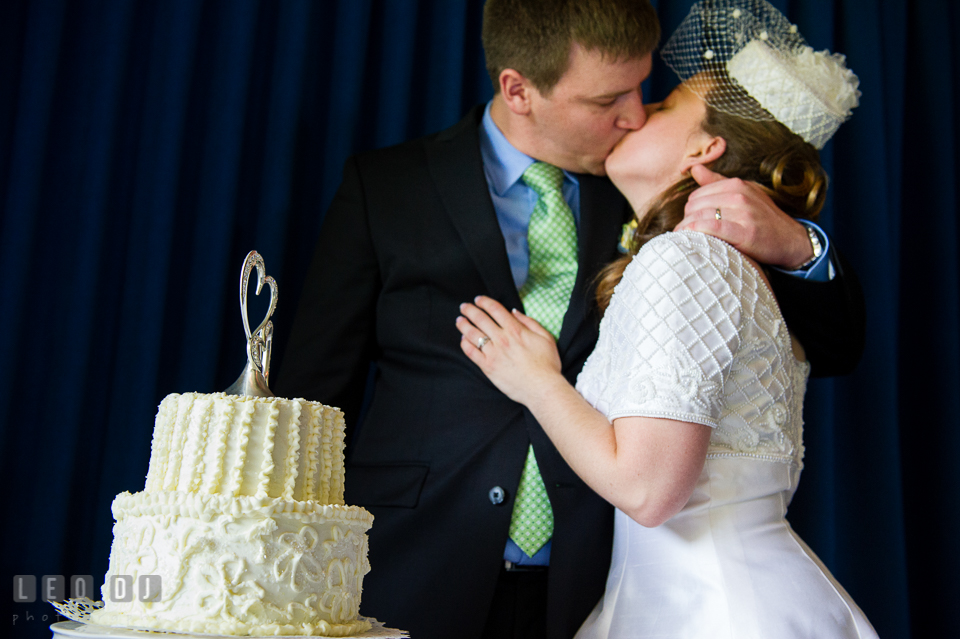 The fun part of the wedding… LEGOs everywhere for everyone to enjoy. Kristin and Matt bought a carton of series seven LEGO mini figures along with lots of bricks pieces that they pick and choose and used them as decorations in vases and to give out as wedding favors. Their cute idea was a huge success, since many people had a good time pouring out the contents of the vases and creating their own LEGO masterpieces.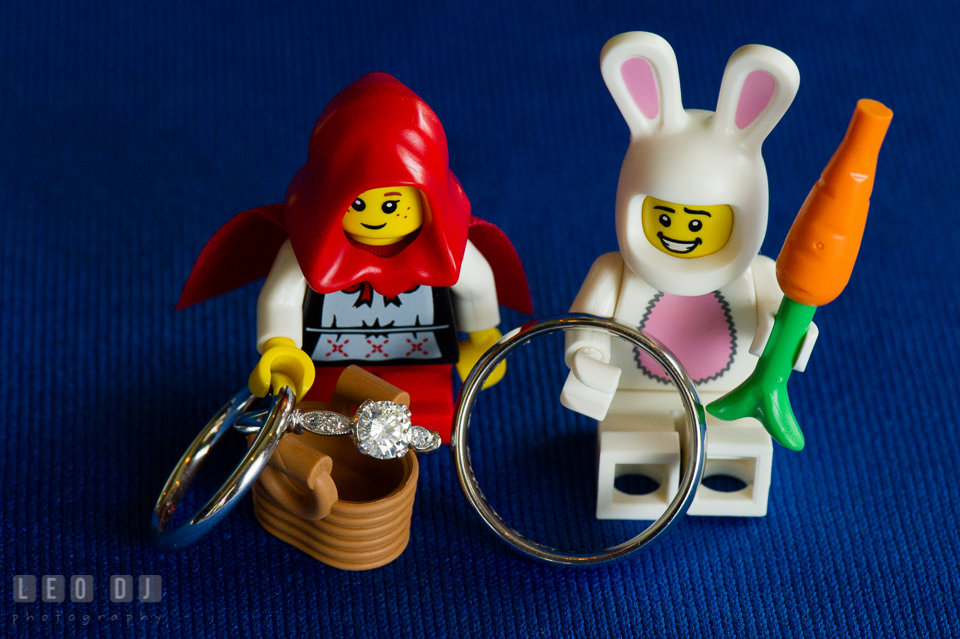 Congratulations Kristin and Matt!
May you both live happily ever after.
Leo Dj
—
Vendors
Venue and Catering: Fisherman's Inn
Church: Safe Harbor Presbyterian
Officiant: Pastor James Catoe
Hair: Hair Heaven (Mesha Cox Riechel)
Florist: Kristin Green
Decorations: Matthew and Kristin Green
Cake/Cupcake Bar: Cindy Green
Cards: The Extra Detail
Wedding favors: Matthew and Kristin Green
Dress: Vintage
Shoes: American Duchess