Shannon and Brendan attended Christopher Newport University together and shared many of the same friends, but did not meet each other until they were introduced by a mutual friend during their senior year in the fall of 2011. Brendan and Shannon's first date was at a fancy restaurant in Williamsburg, where they spent the entire time getting to know one another and discovered that they had a lot in common. It was the best first date ever for both of them, a beginning to many more.
Brendan proposed to Shannon two days after Christmas. She walked into their apartment and found a picture of the the couple with the words "Marry me Shannon", a dozen roses and an engagement ring sitting on the counter. And the surprise continued, as described by Shannon, "After walking through the door and seeing this lovely set-up, I turned to see my best friend and brother recording this beautiful moment. Turning my attention back to Brendan, he was down on one knee, asking if I would marry him. After I said yes, and all the hugging and kissing was over, we decided to go out for a celebratory brunch. We walked to a nearby restaurant, and when we entered, my entire family and his entire family were sitting at a table waiting with champagne to celebrate with us! It was such a special day in our lives, and we were so thankful to have everyone there to be a part of it with us." It was a very memorable day for both of them, and the engagement photo session just showed how special indeed they were made for each other.
Shannon and Brendan chose Lincoln Memorial for their engagement photography session. To both, DC is very special, not to mention that the memorial is one of the most iconic buildings in the city. As such, Shannon and Brendan were truly radiant throughout the photo session.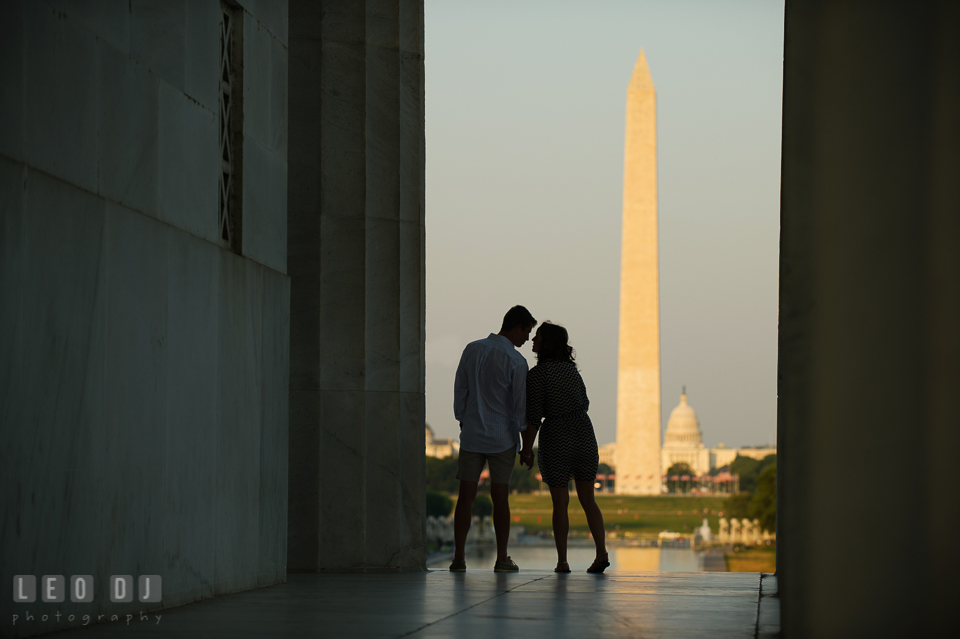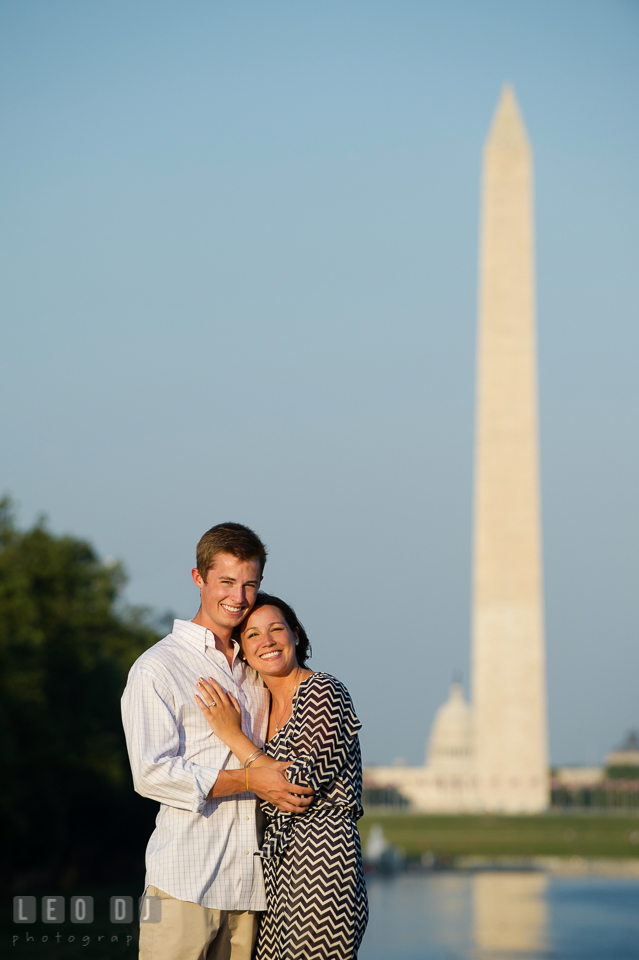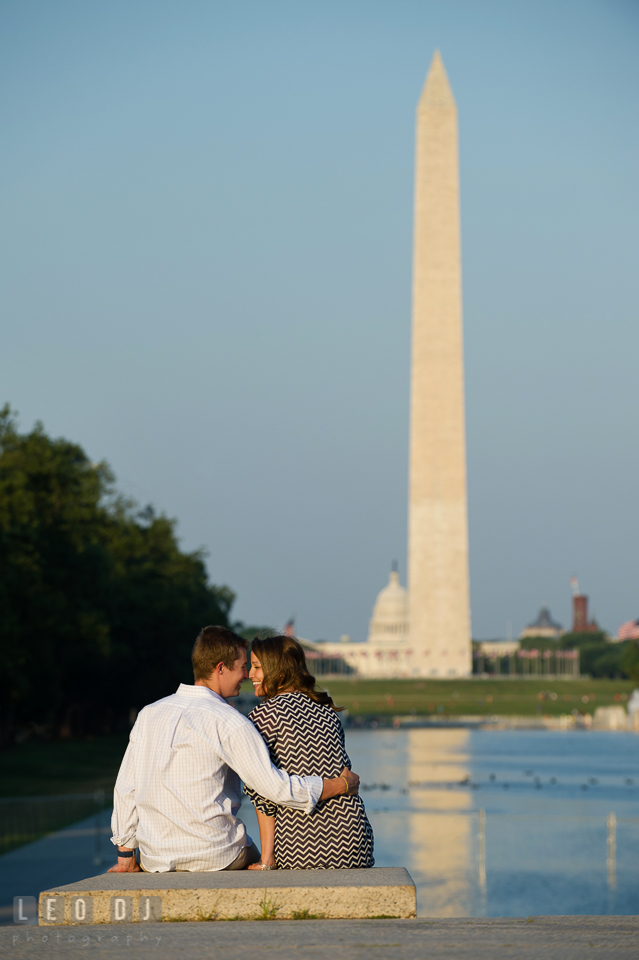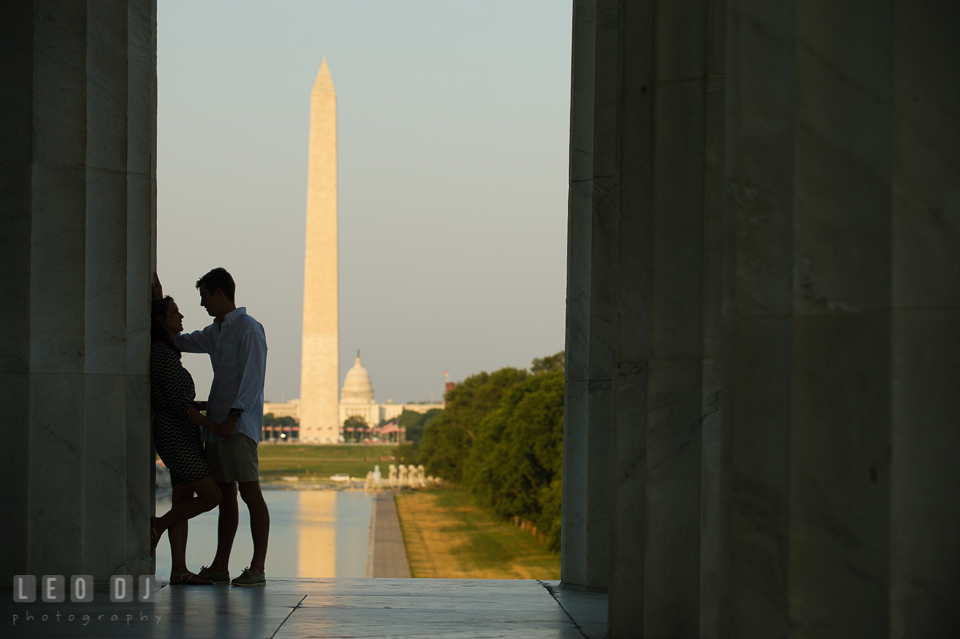 Lincoln Memorial, a gorgeous place the couple chose for their endearing engagement photo session. The Washington Monument, The US Capitol, and the Reflecting Pool, all provided a beautiful backdrop for this special occasion.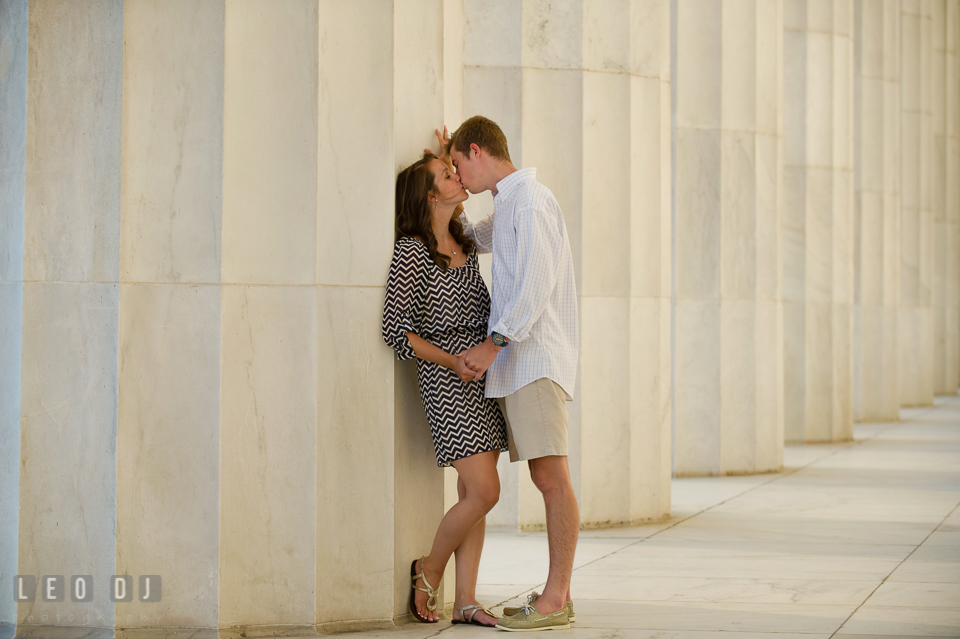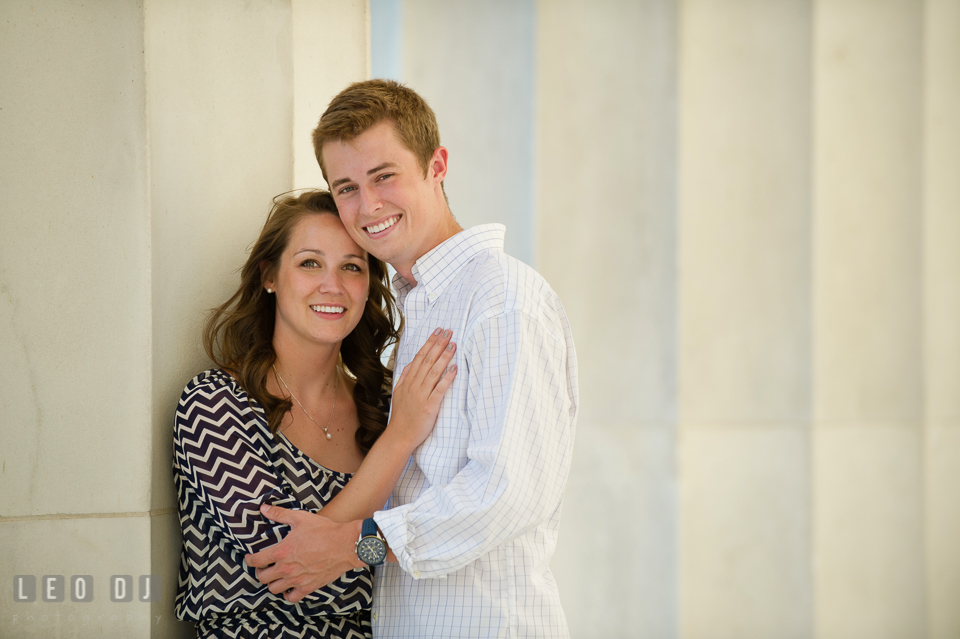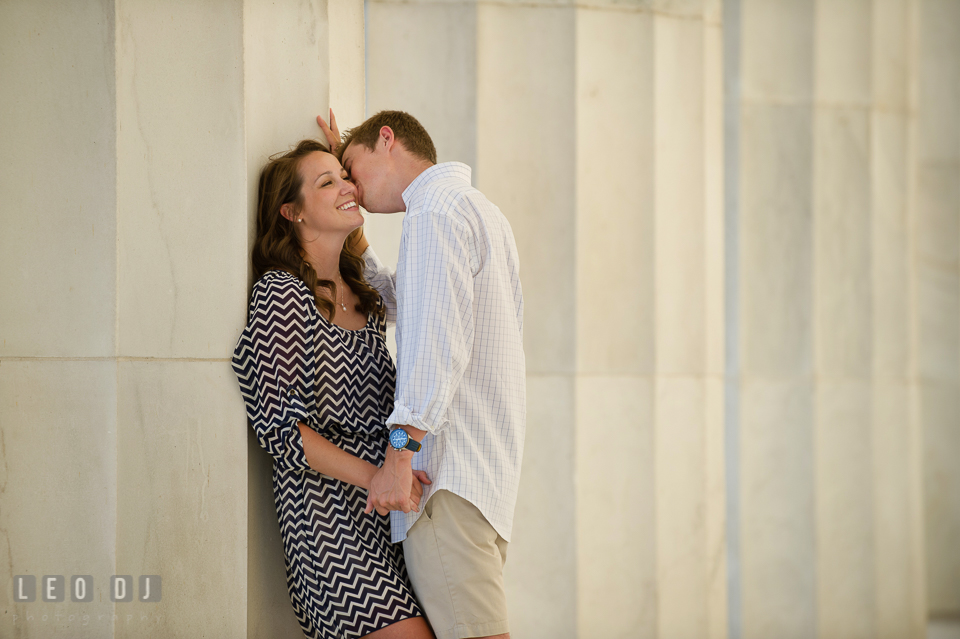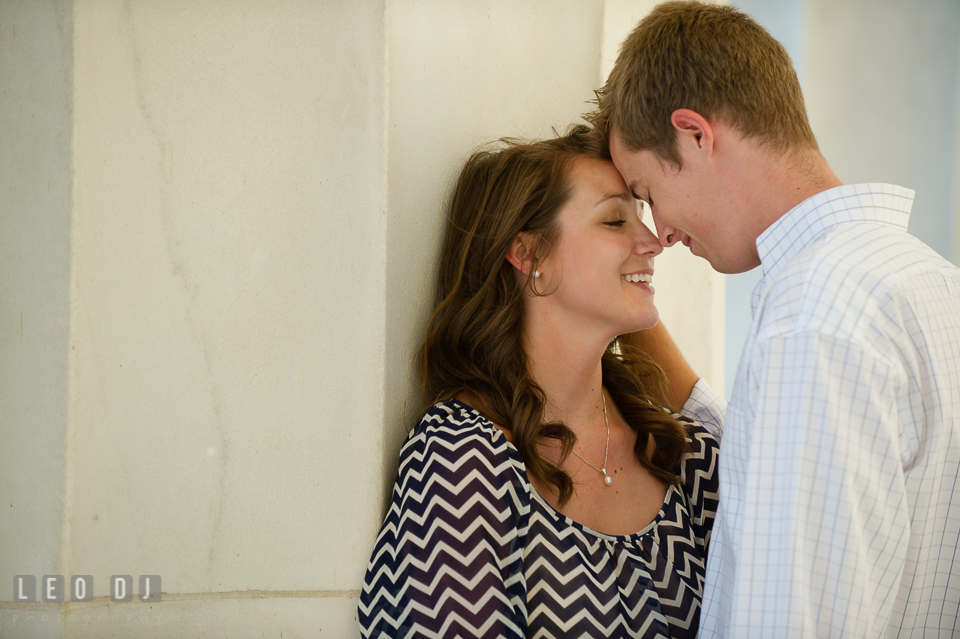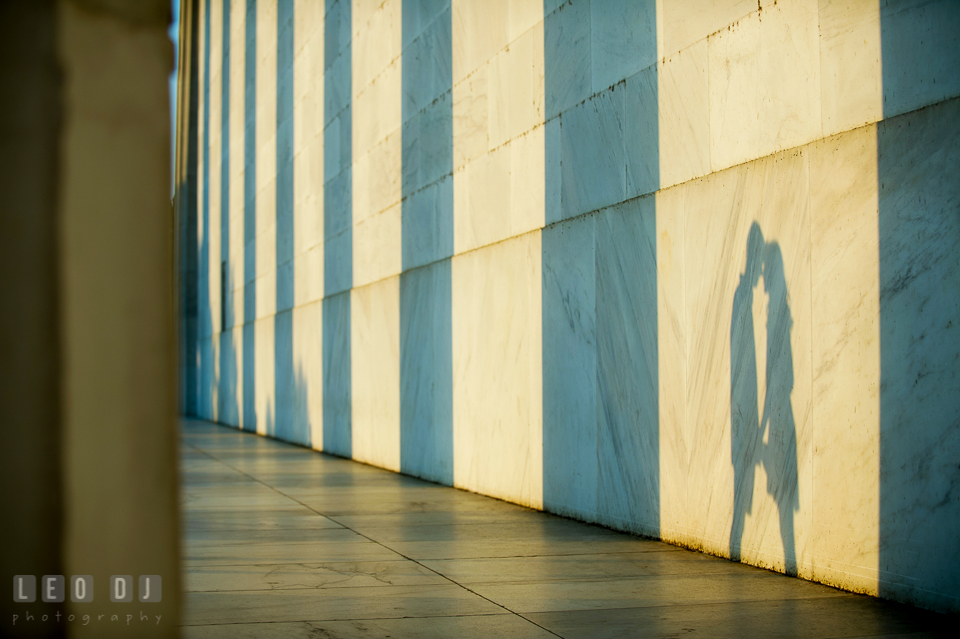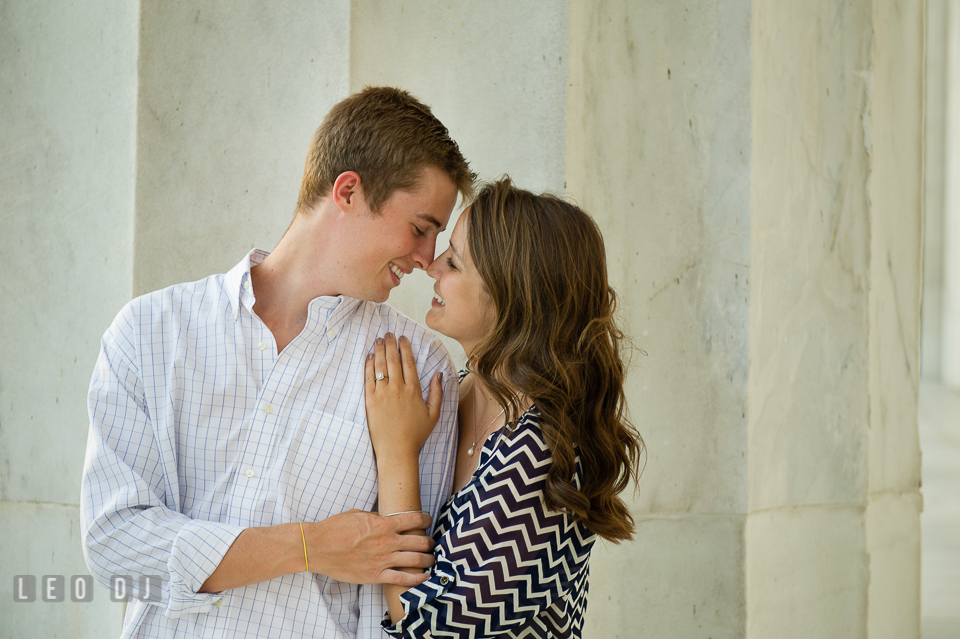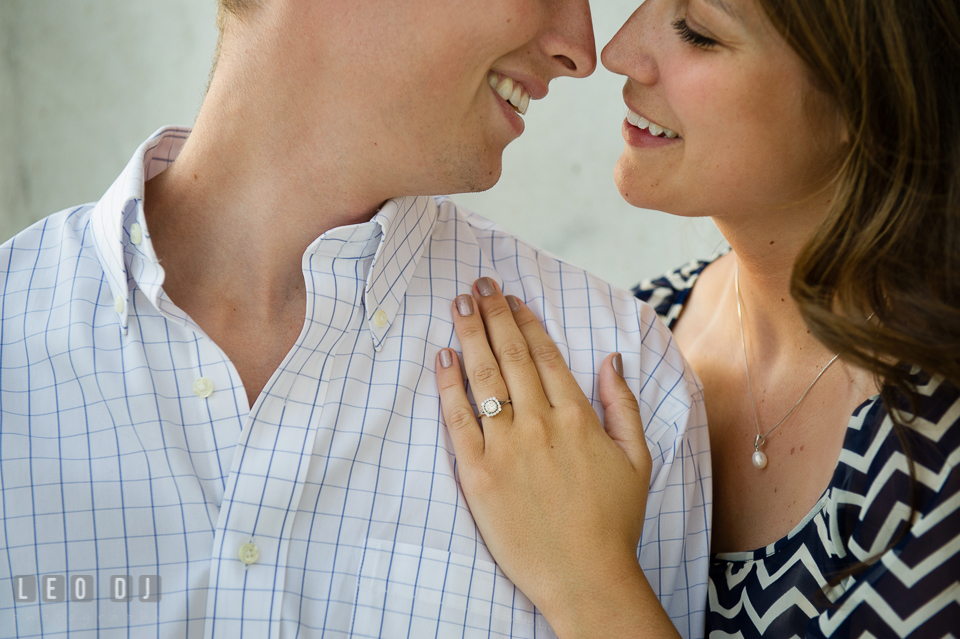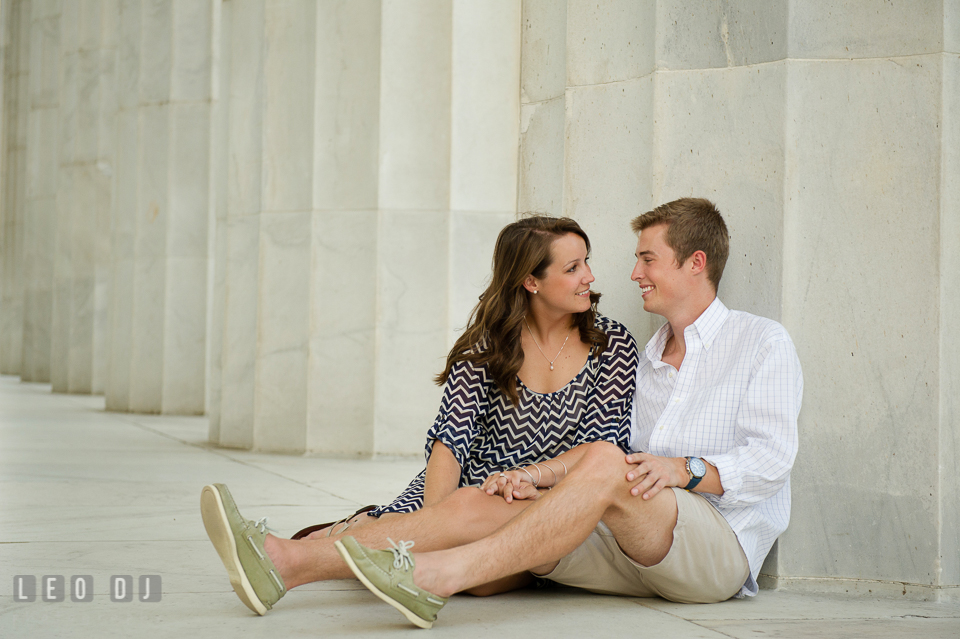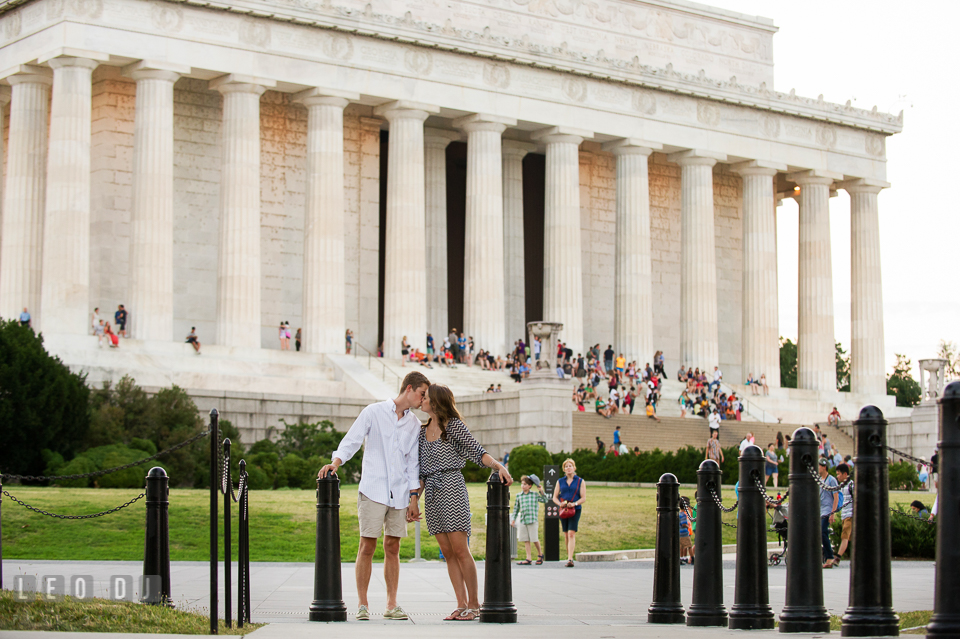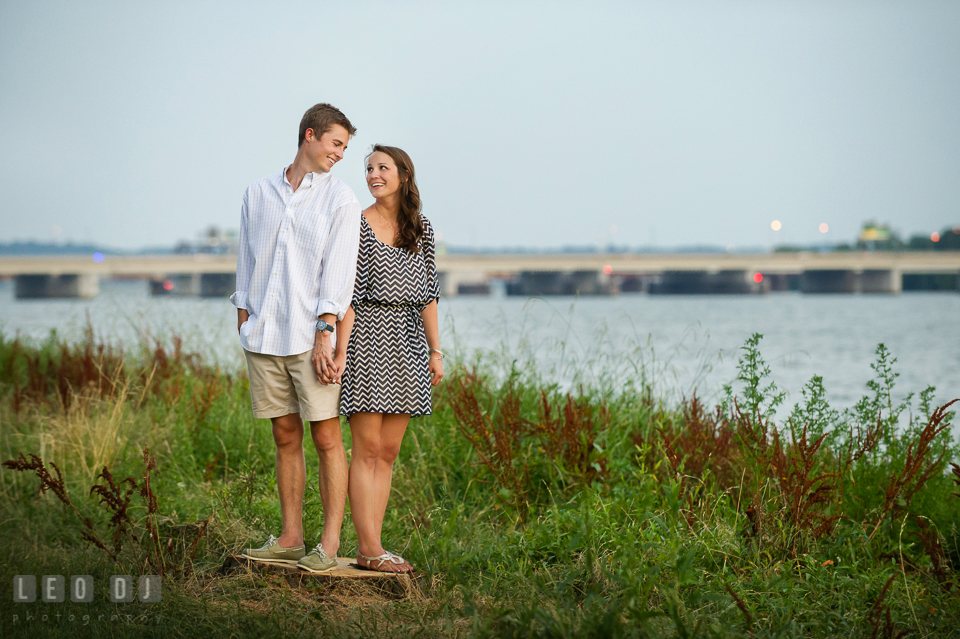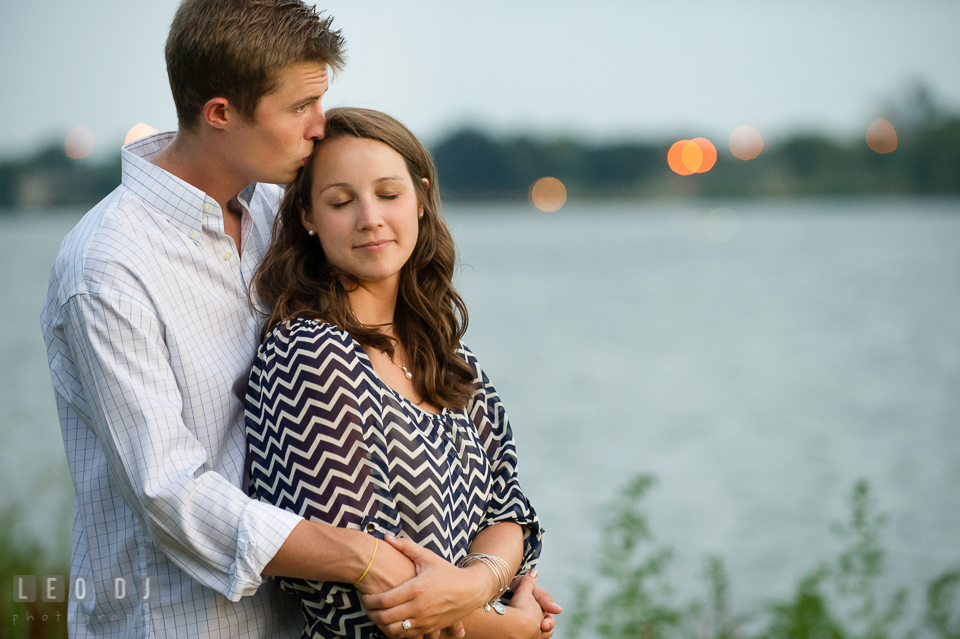 Congratulations on your engagement Shannon and Brendan! Can't wait to photograph your wedding next year! 🙂
Leo Dj