Matt and Shannon first met as colleagues in the work place.  Although they had always been friendly, it was only after Shannon left the company for a new position that a romantic relationship bloomed. Matt asked Shannon out to dinner; Shannon accepted elatedly. Thereafter, they quickly and effortlessly fell for one another and had been inseparable ever since.
One warm June evening, while watching the sunset over the Chesapeake Bay at the end of the docks at their home (something Matt and Shannon do often) Matt surprised Shannon by pulling a ring out of his pocket and proposing. The moment was perfectly organic and incredibly romantic.
Shannon and Matt also love hanging out at Annapolis downtown and Eastport. Therefore, for their engagement photography session, they wanted to have their photos done there.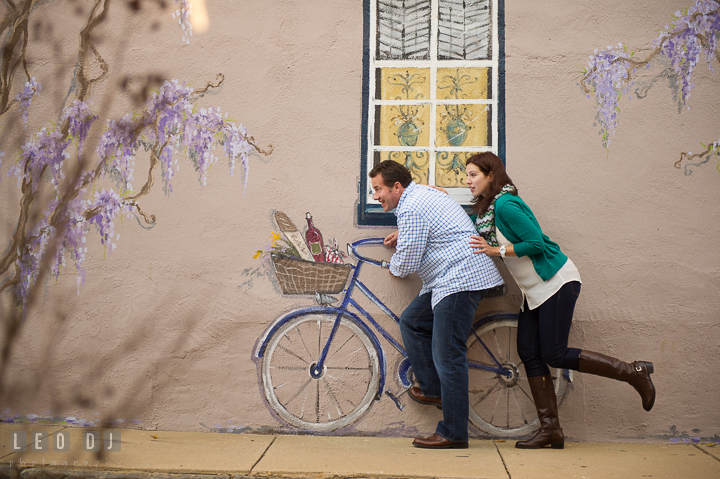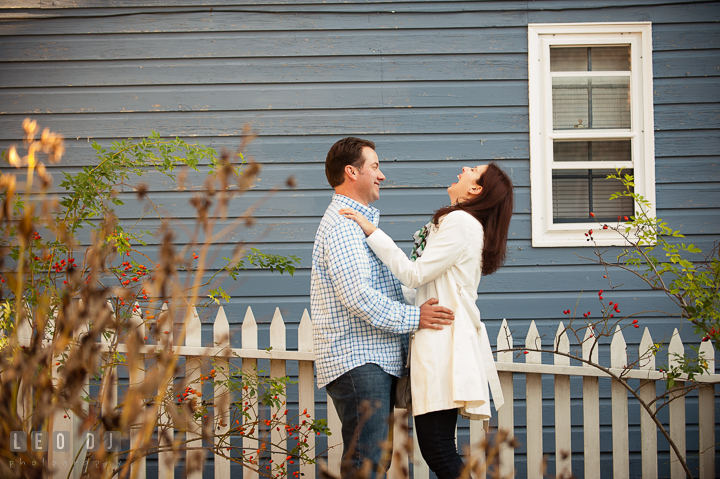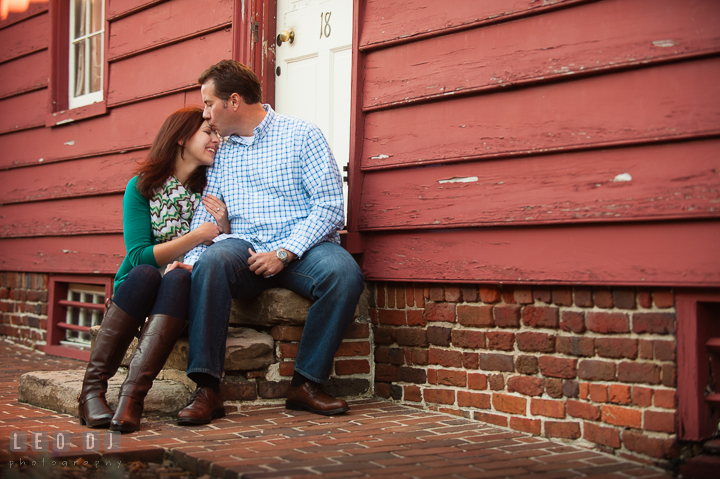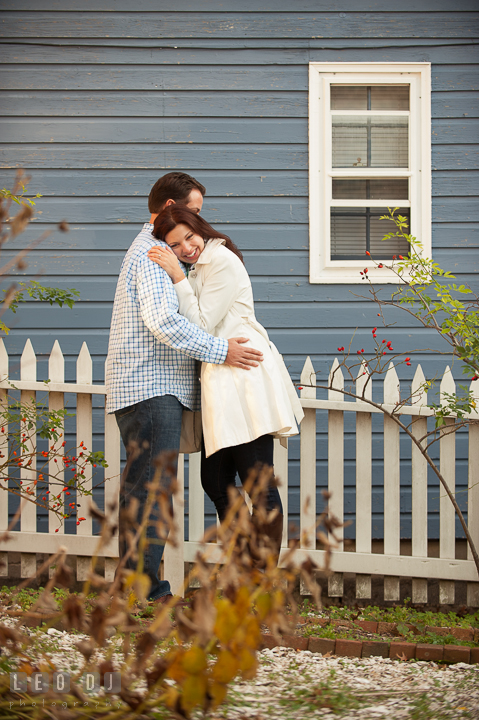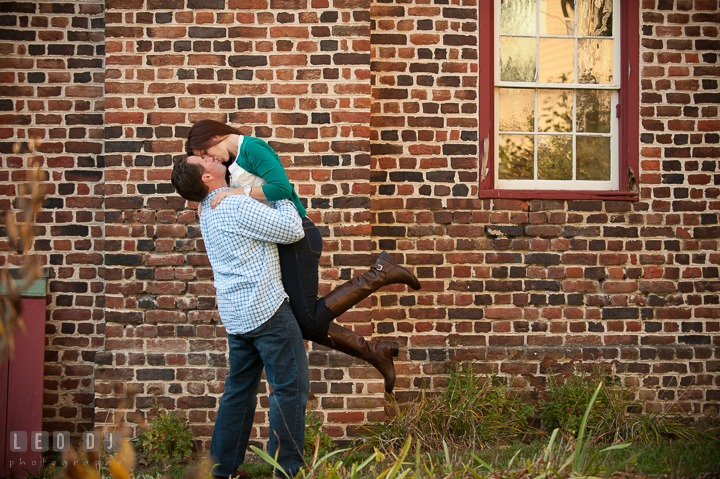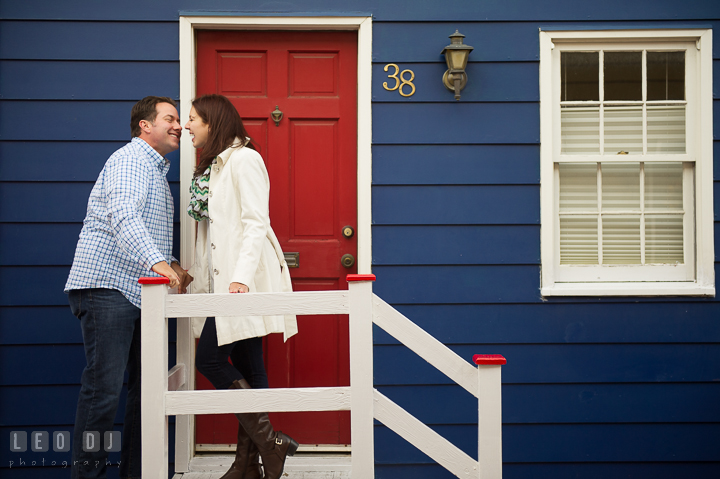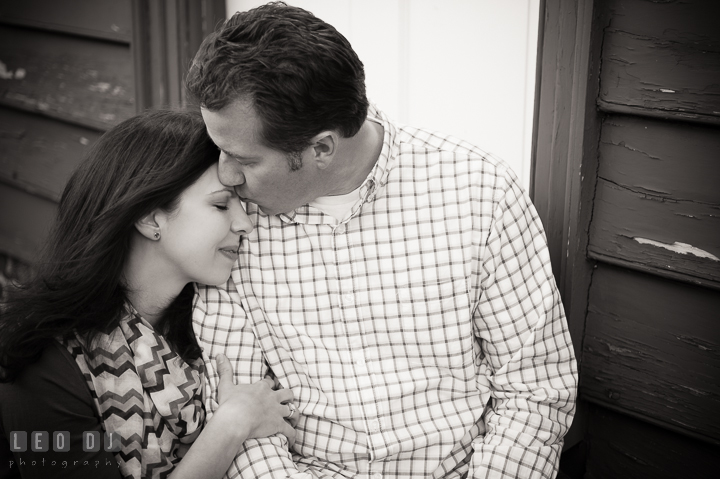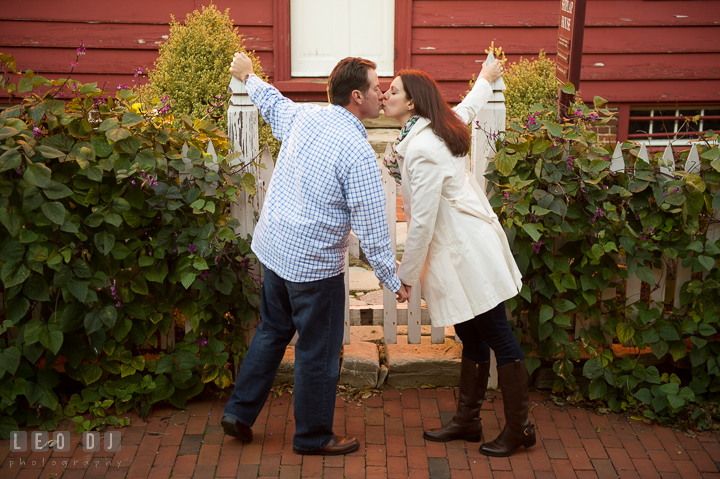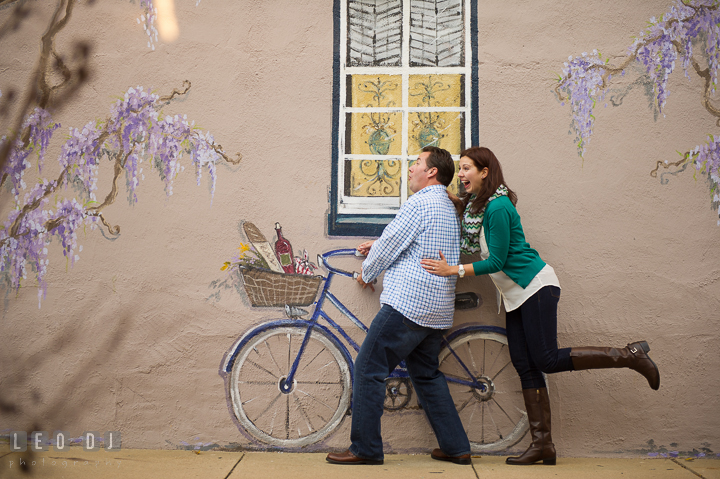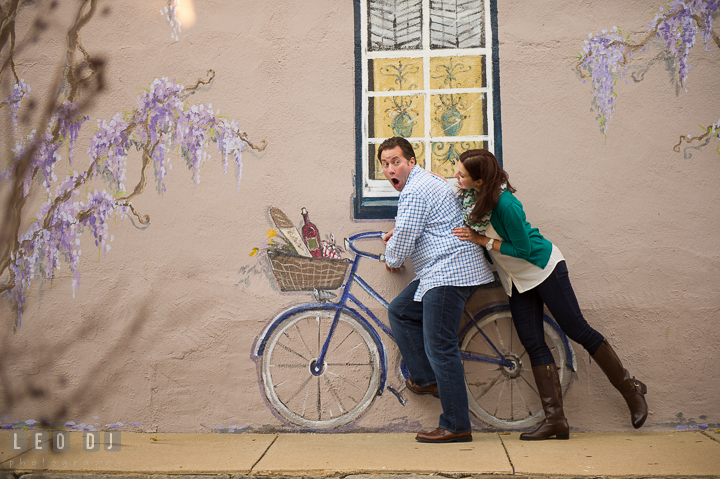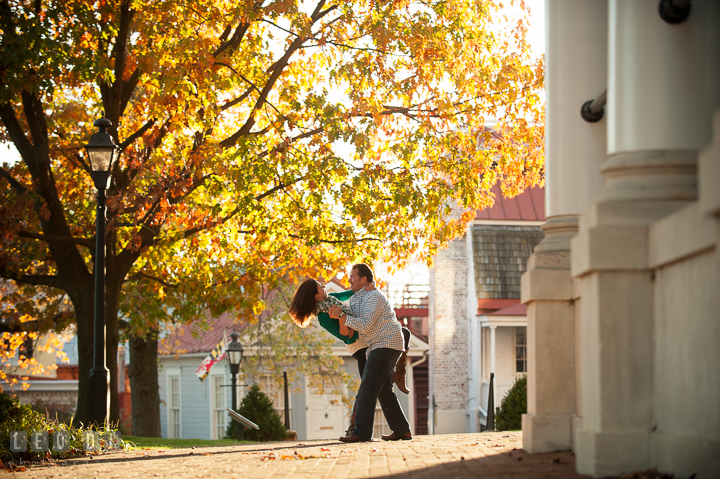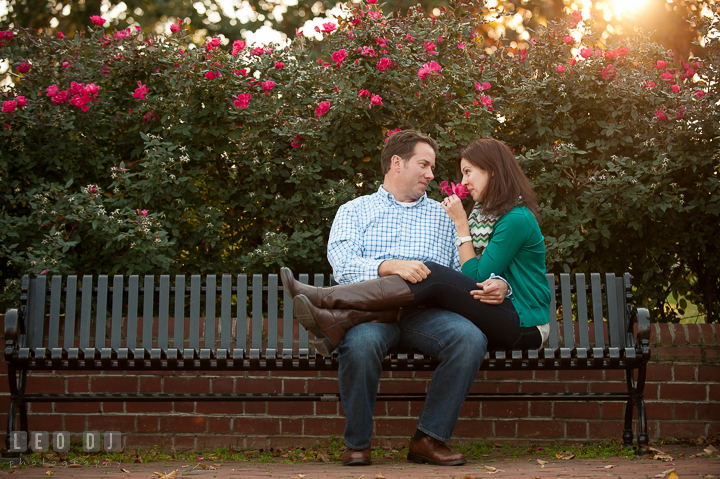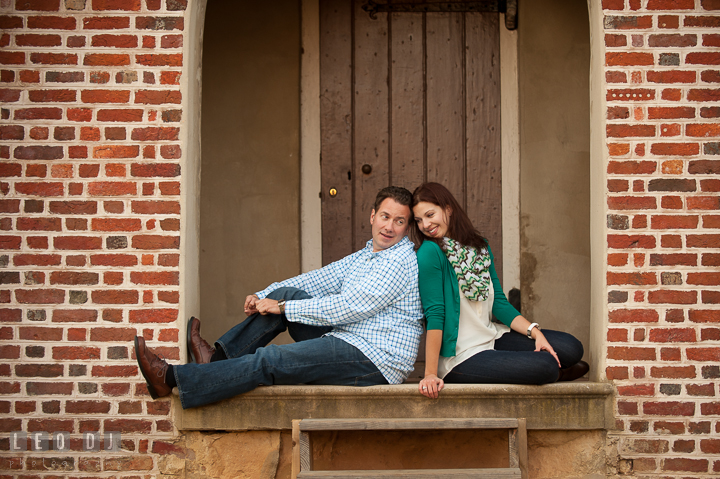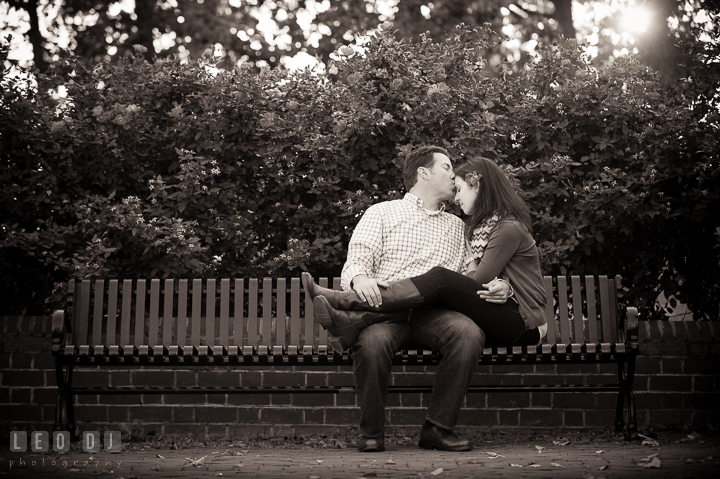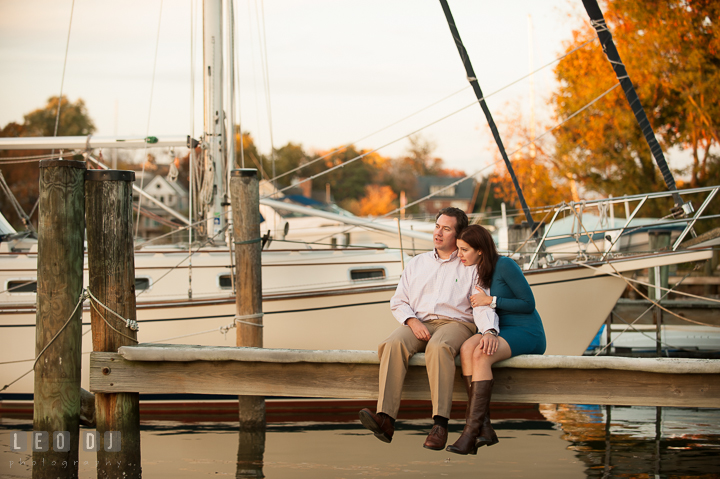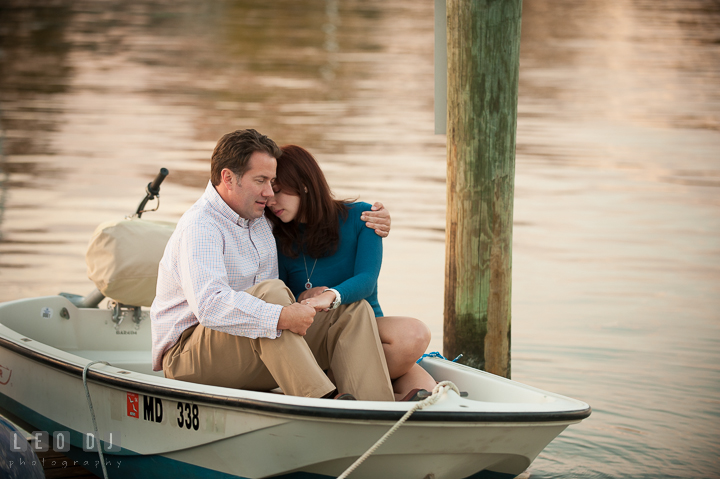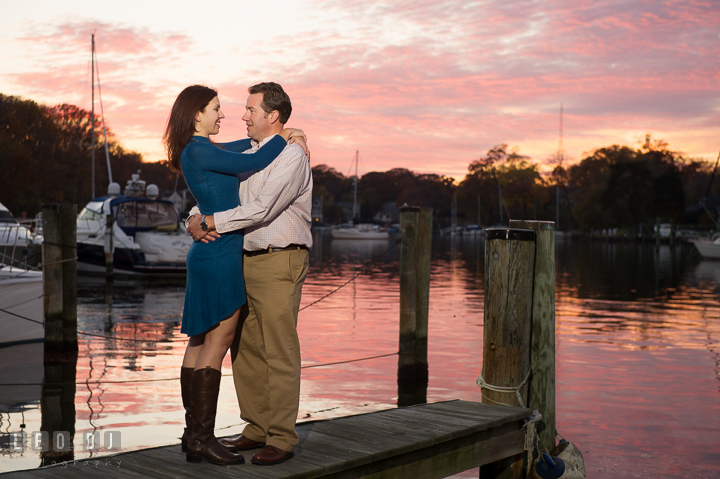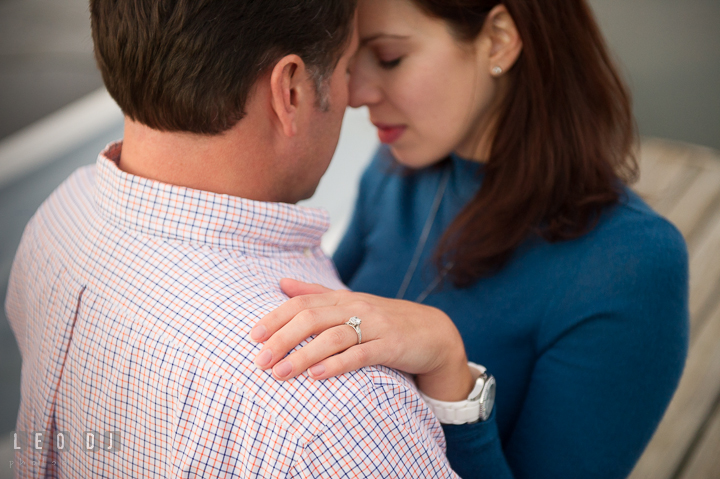 Congratulations on your engagement, Shannon and Matt!
See you at the wedding next year! 🙂
Leo Dj