After the awesome engagement photo session at New York City, I was really excited to finally be able to photograph Jenn and Roger's wedding at the 2941 Restaurant in Falls Church, Virginia.
It rained on and off that day, so the ceremony had to be inside. We were lucky that at times the rain stopped and we could go outside and took some shots.
Check out these photos from their getting ready at the Fariview Park Marriott hotel and the wedding ceremony at the 2941 Restaurant.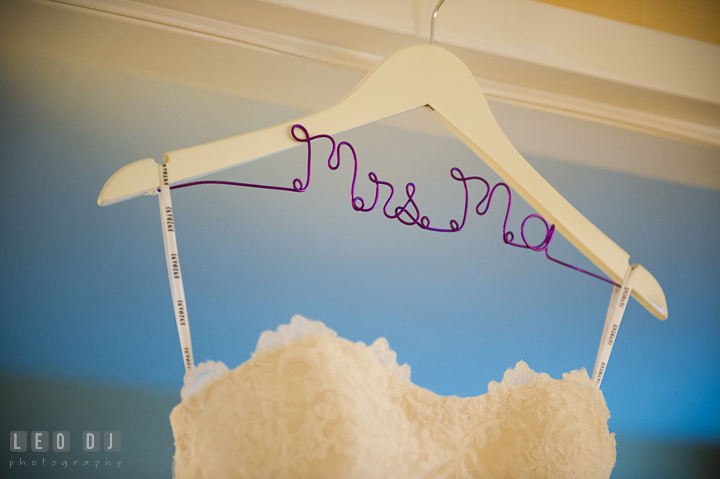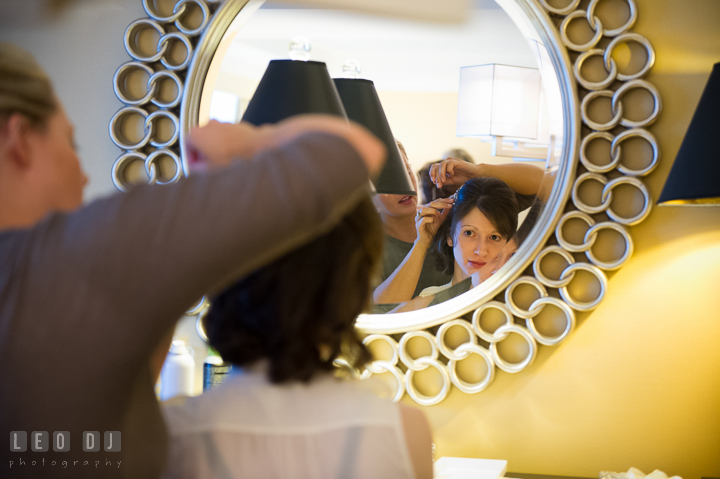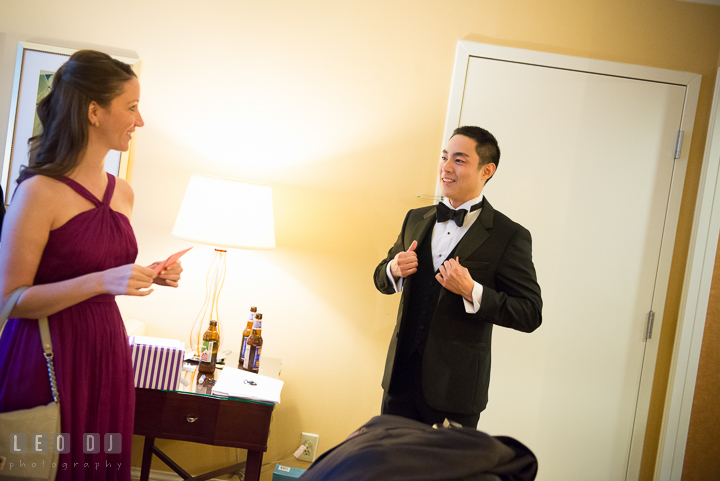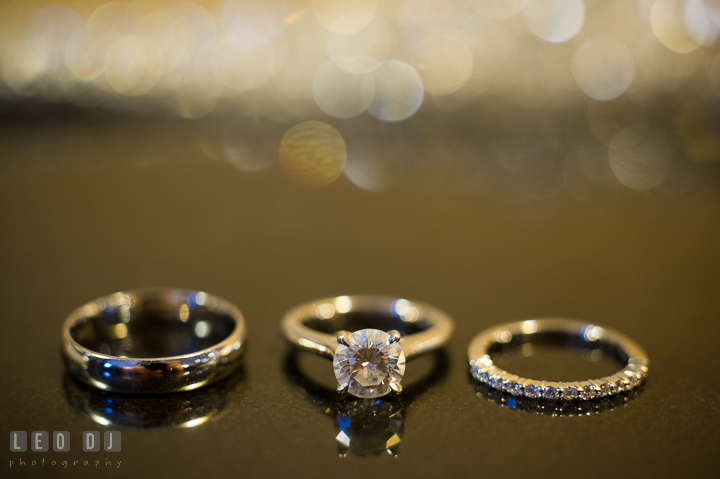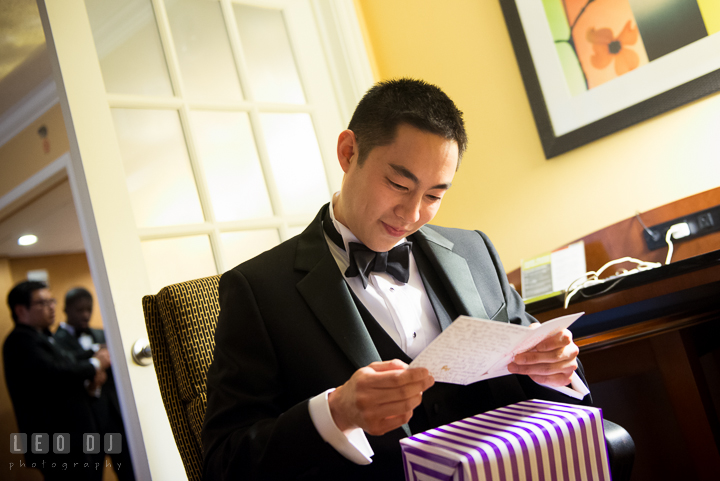 Roger opening card and gift from Jenn. 🙂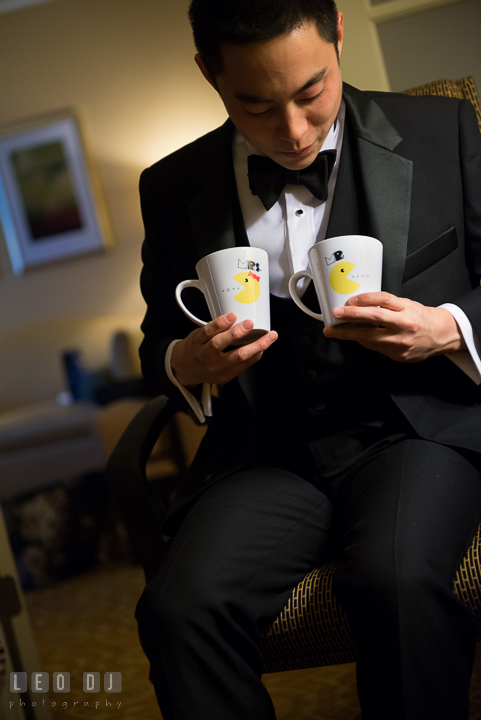 Meanwhile, in the room where the Bride and the ladies were getting ready…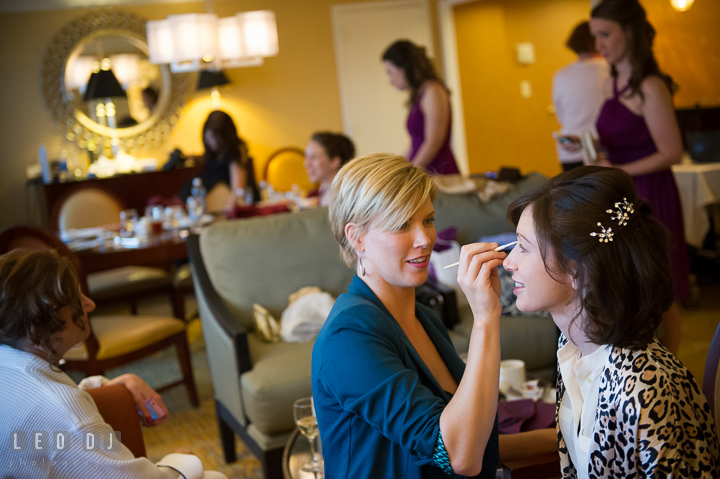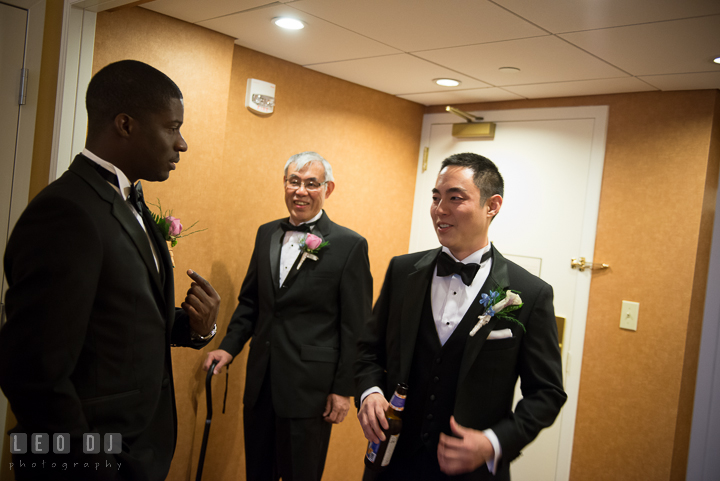 Bridesmaids getting the wedding gown packed up for getting ready at the venue.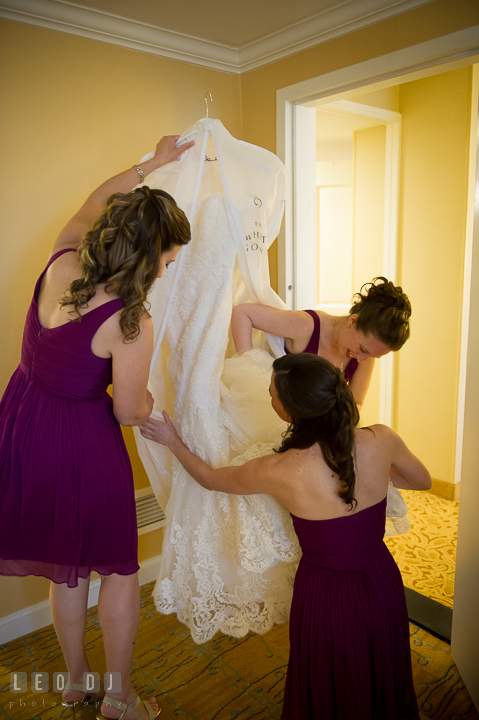 The Groom, Best Man and Groomsmen all looking sharp and ready to depart to the venue.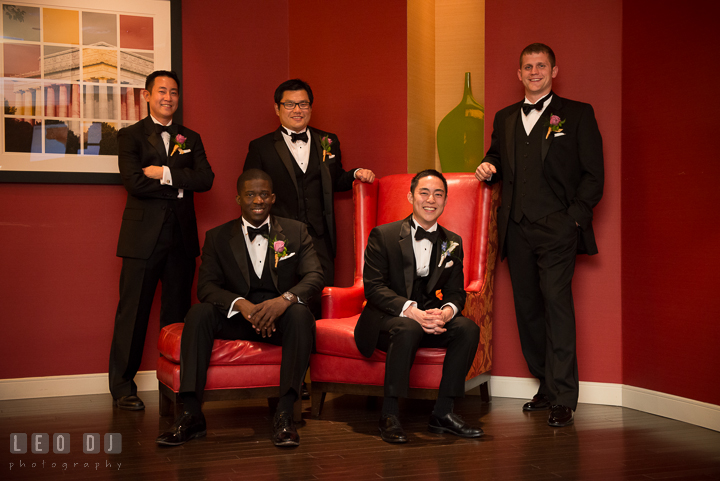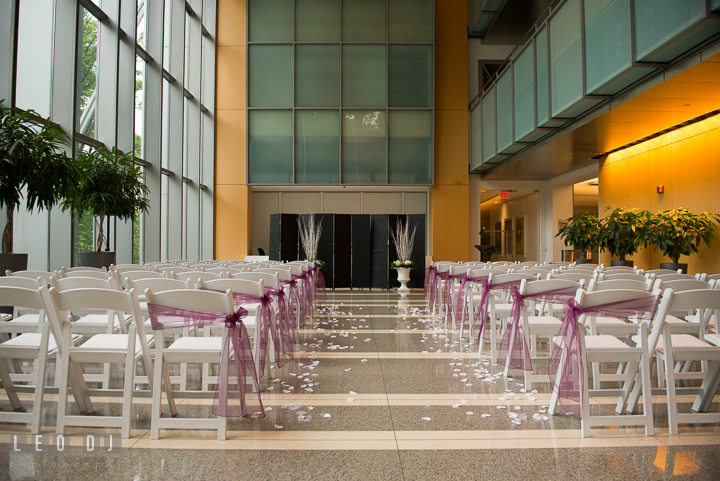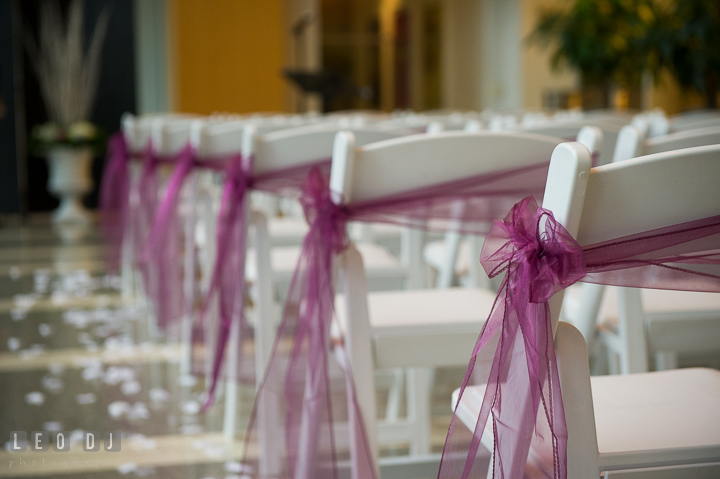 Finally it's Jenn's turn to open the card from Roger.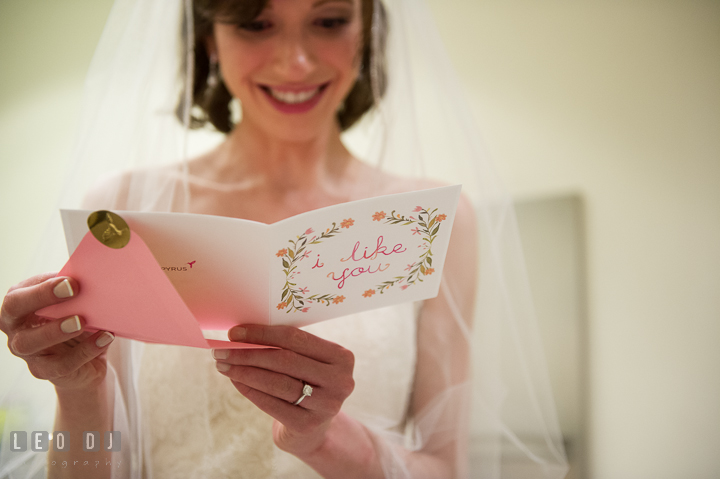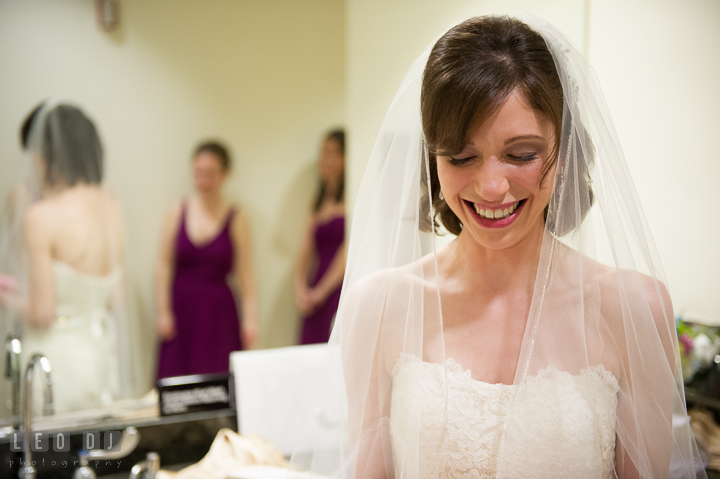 Dad seeing Jenn for the first time in her wedding dress.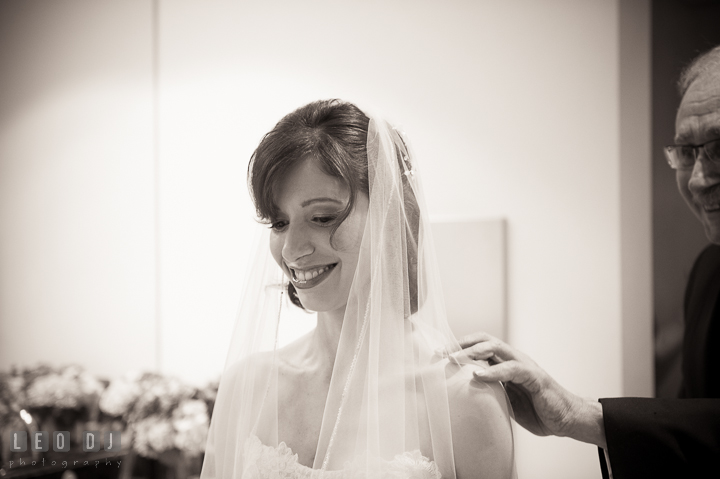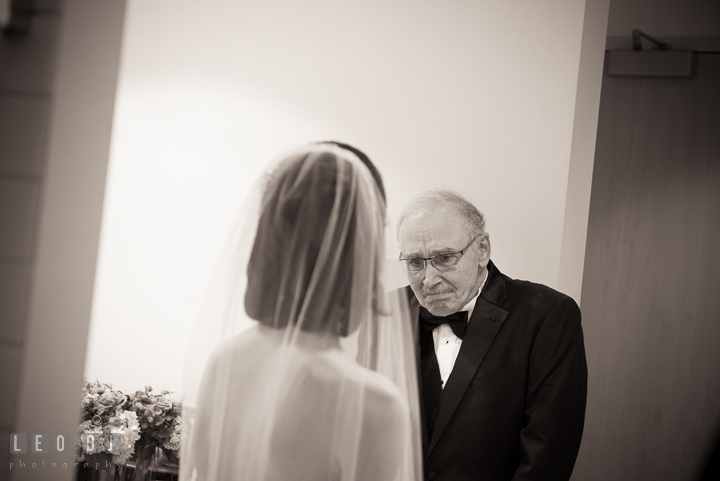 Boutonniere for Father of the Bride. 🙂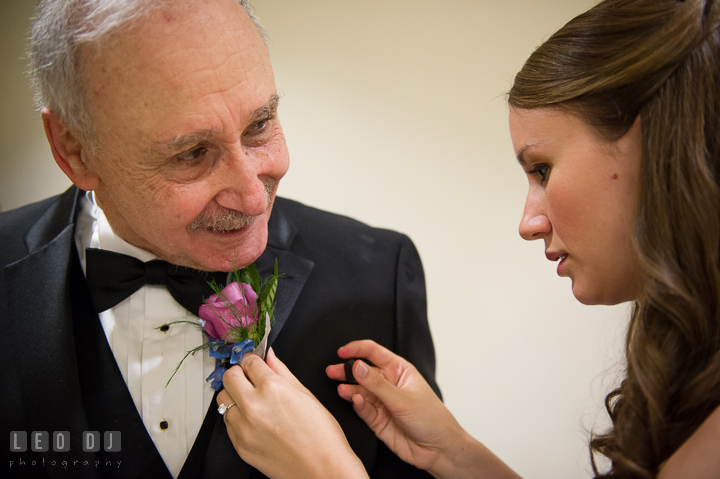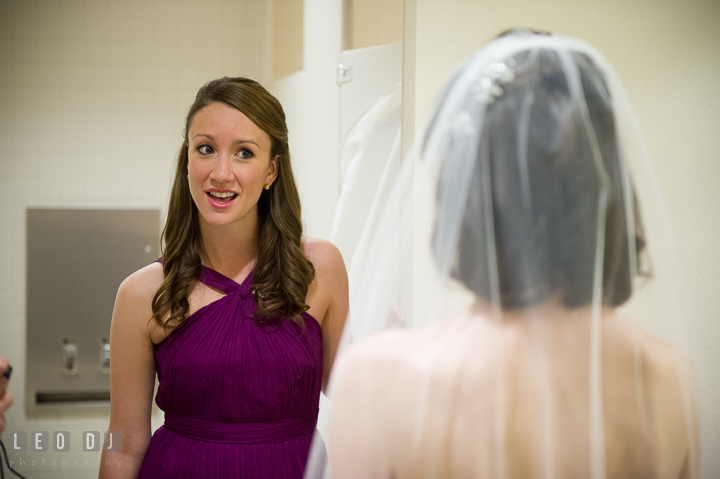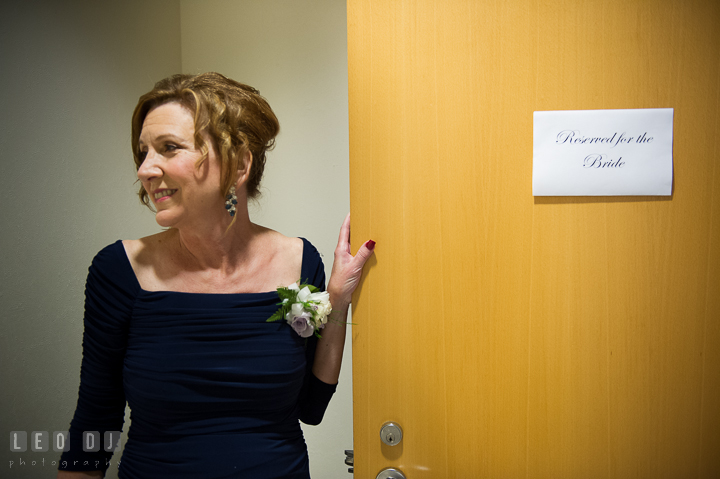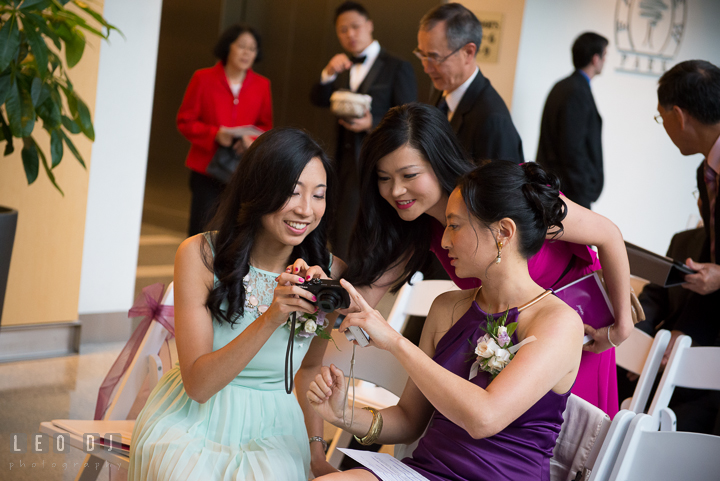 Here comes the Groom, escorted by his Mother and Father.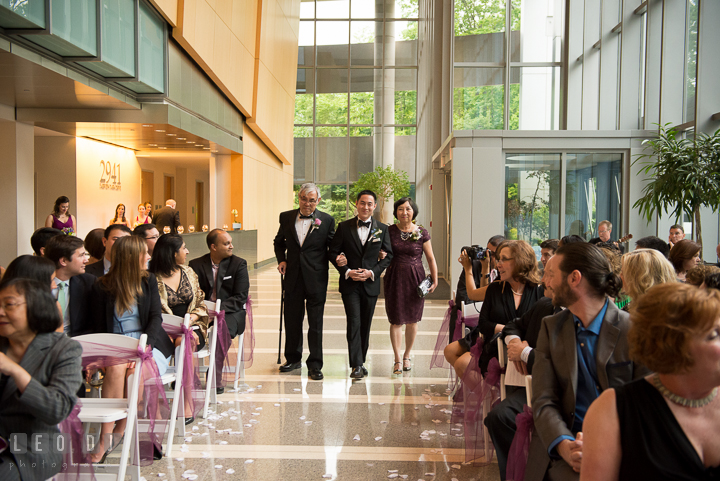 Groom seeing Bride in her wedding gown for the first time.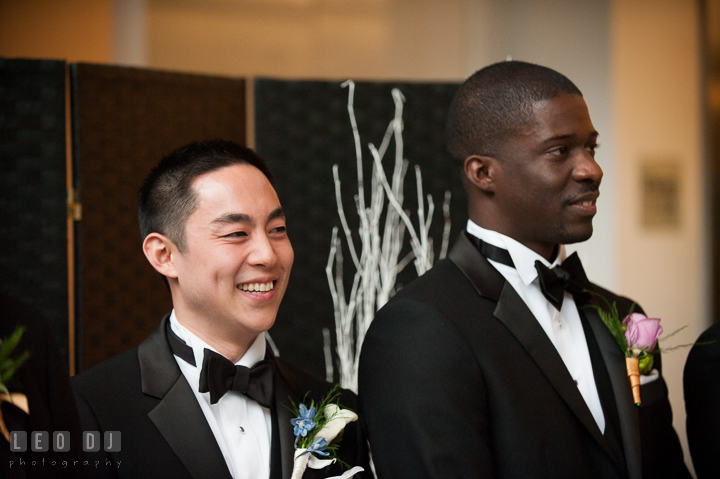 Here's the Bride, also escorted by her Mother and Father. 🙂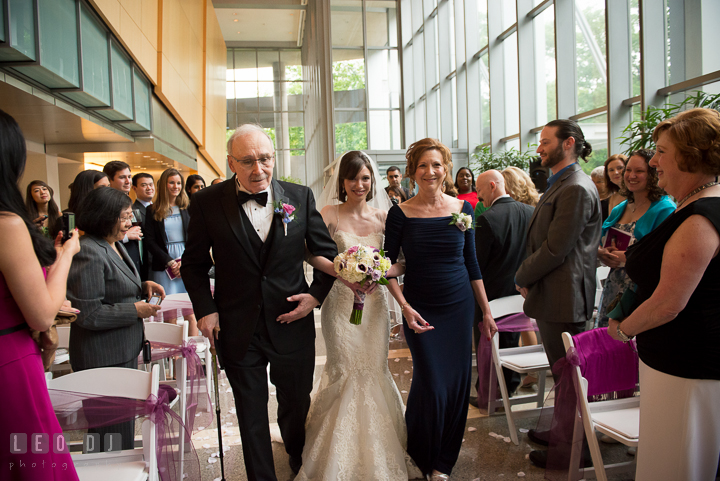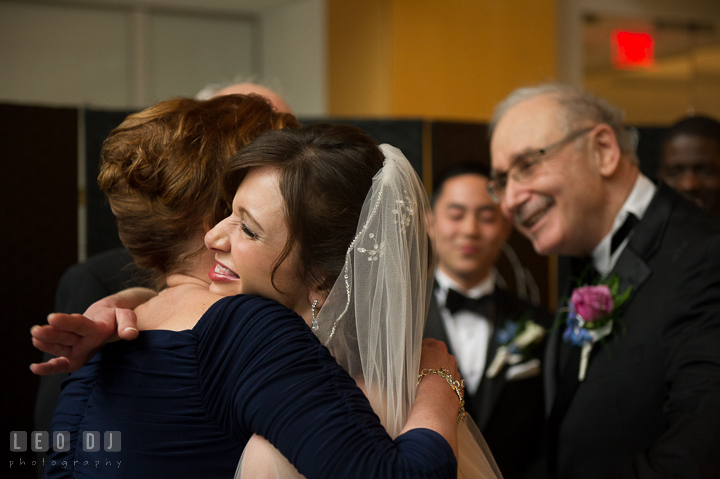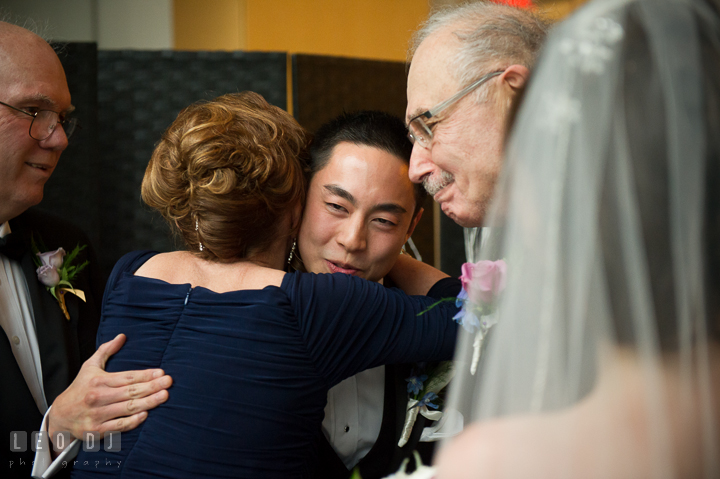 Parents giving away their daughter is usually an emotional moment.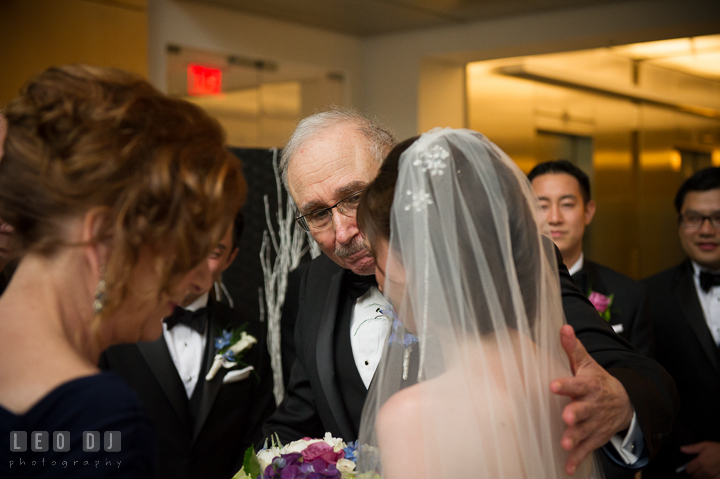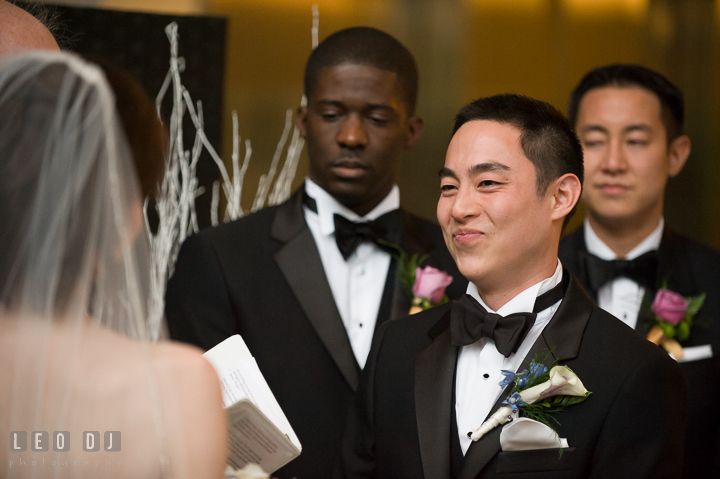 Yup, they said funny things during their sweet vows.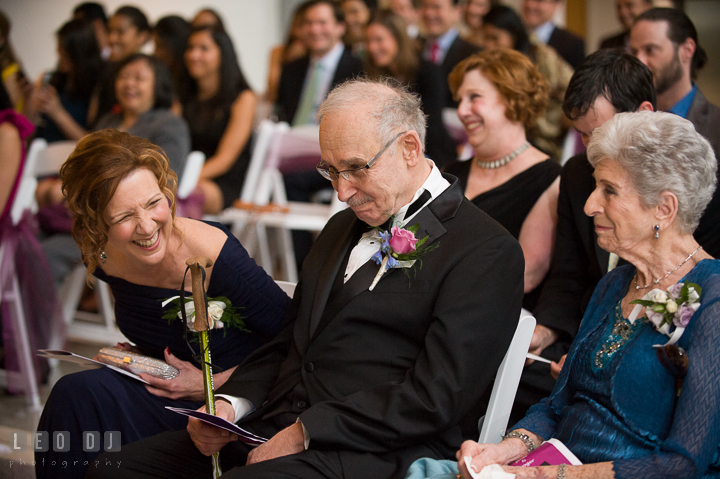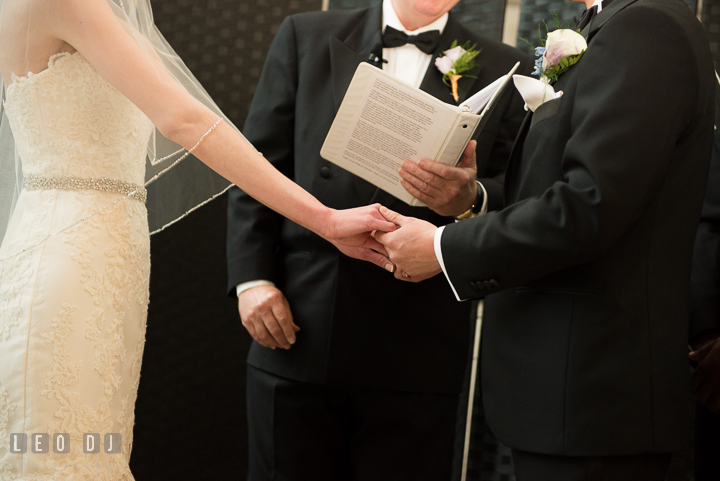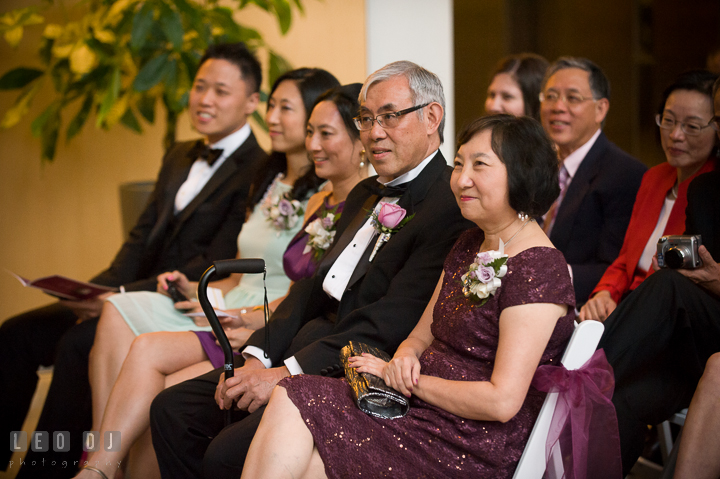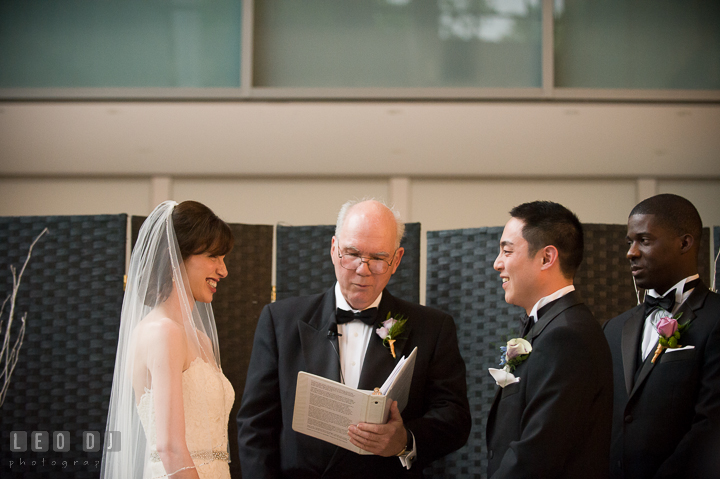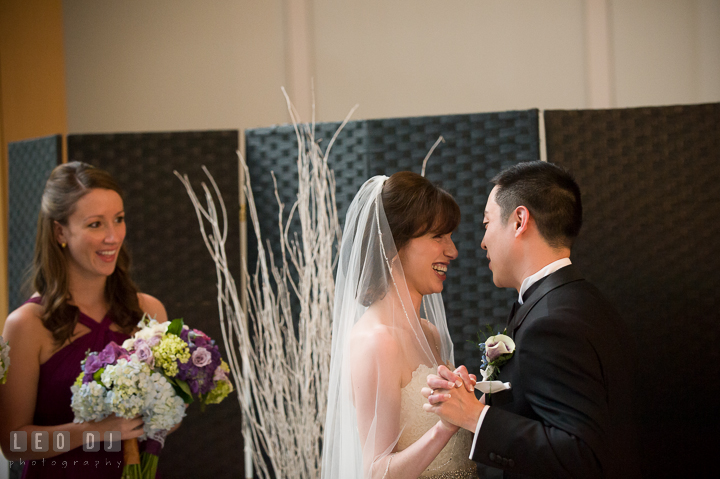 Yay! They're now husband and wife! 🙂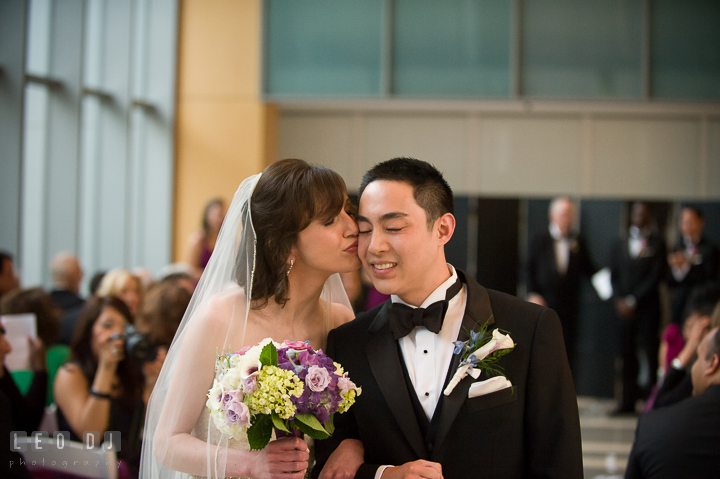 To be continued to part 2, the reception!
Leo Dj
—
Vendors
Venue and Catering: 2941 Restaurant
Officiant: Rev. John W. Hoffmann
Day-of Coordinator: Teresa Olsavsky, Piece of Cake
Make up and Hair: Premiere Makeup & Hair
Dress: The White Gown
Tuxedo: Indochino
Florist: Flowers by Sher
Cake: Layered Cake Patisserie
DJ: Michael Valenti
Guitarist: Jerry Lynn
Limo: Sunny's Limo
Invitation Cards: Julie Hanan Design
Place Cards and Table Centerpieces: DIY
Wedding favors: The Knot and Amazon
Decorations: DIY