Emily and Tim, the adorable couple that did their engagement photo session at University of Maryland at College Park, finally tied the knot!
I just love everything about this wedding, the getting ready, the ceremony, the dress, the bouquet, and most importantly the Bride, the Groom, the family, and the wedding party. They're all so nice, so warm. 🙂
Check out the beautiful wedding dress that Emily would be wearing, gorgeous details.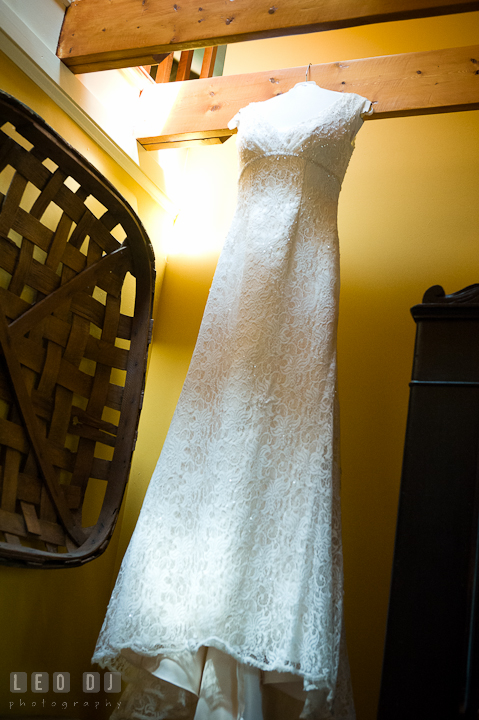 The beautiful Bride, Emily, all finished with the make up and hair do, ready to wear her wedding gown.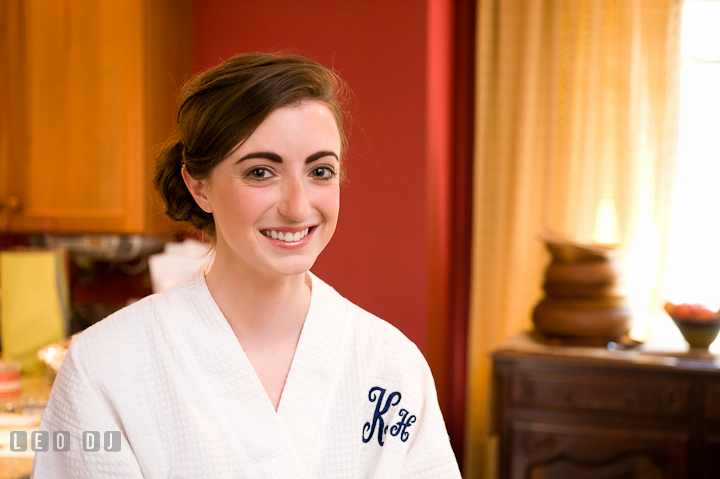 Emily's Matron of Honor, Janessa, helping out the Bride to put on the veil.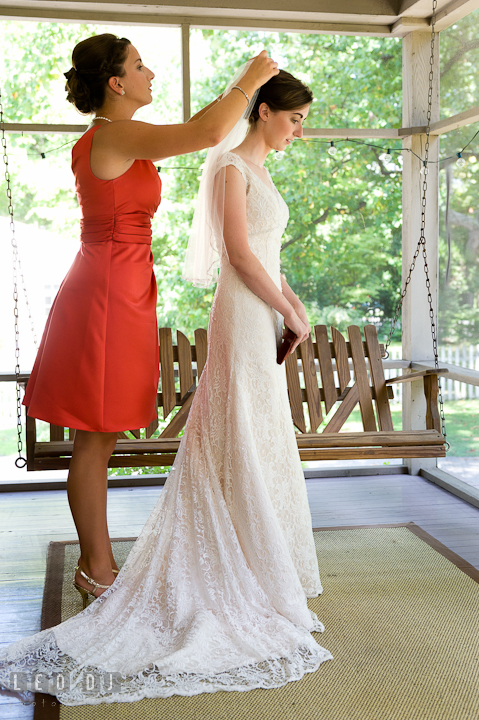 Lisa and Steve, the Bride's parents, admiring how beautiful their daughter looked. 🙂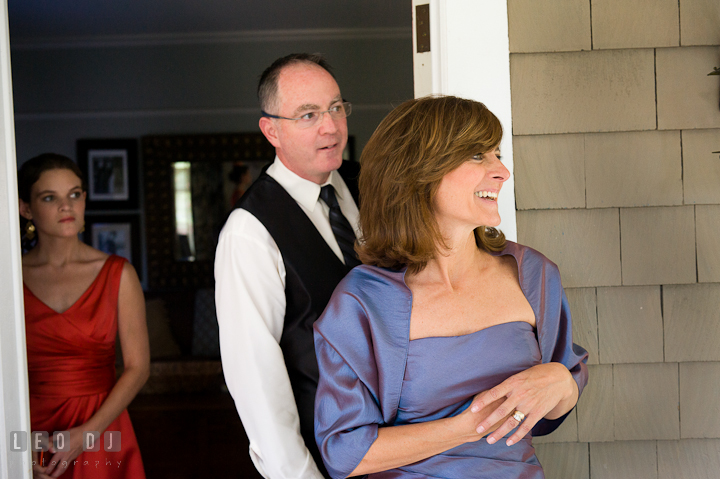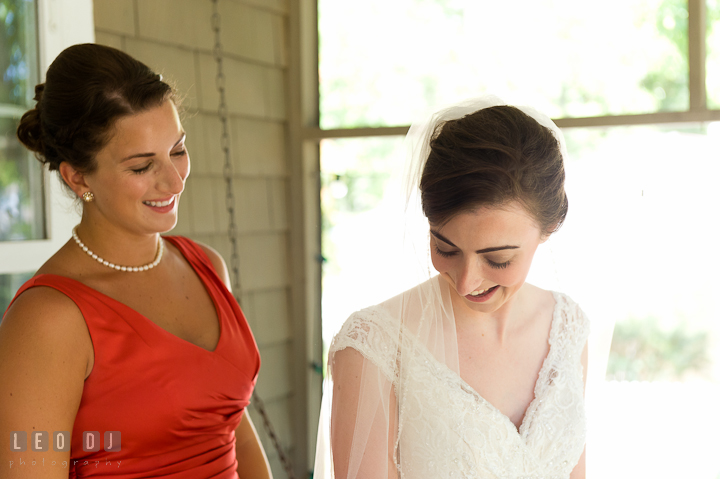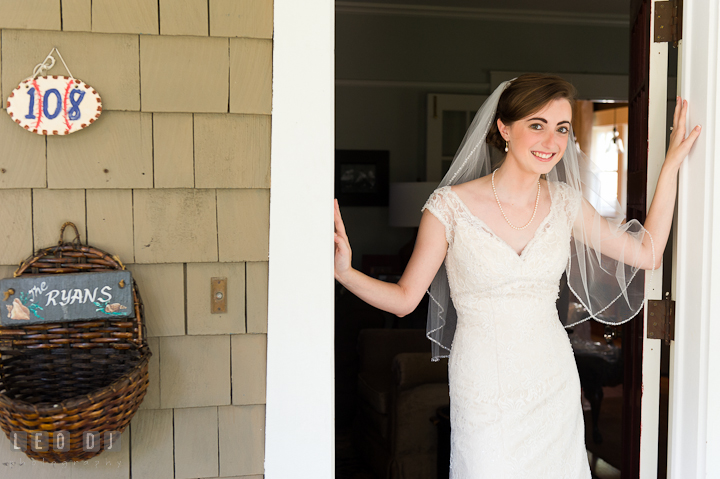 The Bride's beautiful flower bouquet with orange color theme that matches the bridesmaids dress and Bride's shoes.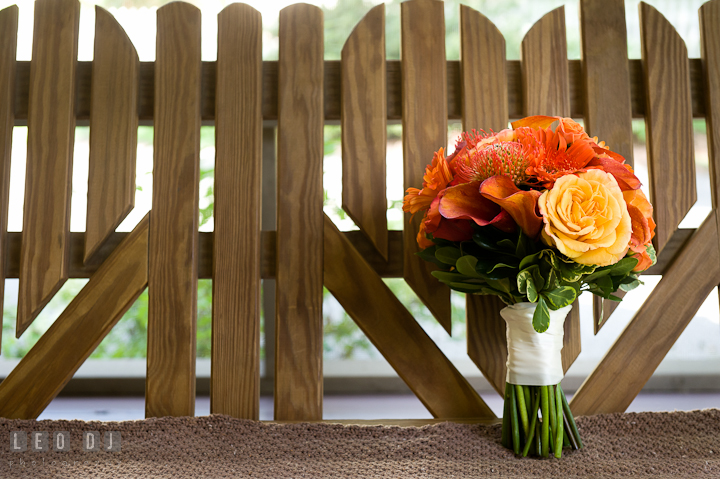 Tim, the Groom, helping out his Father, Pat, putting on the boutonniere.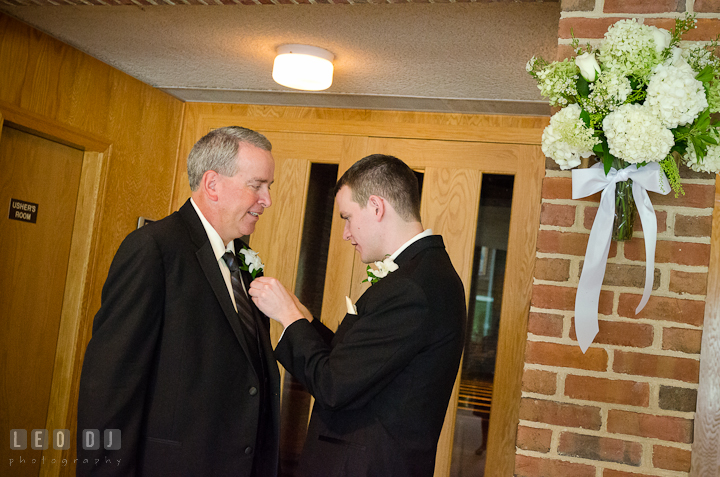 Tim admiring how beautiful Emily looked in her wedding dress. 🙂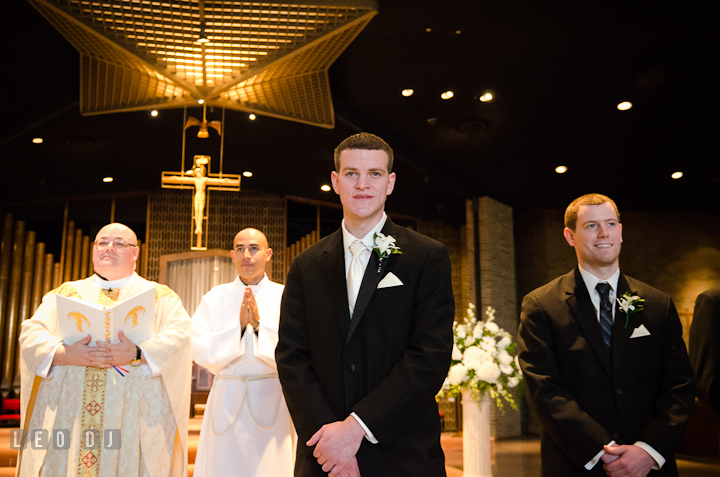 I just love to see and feel how close Emily was with her Father.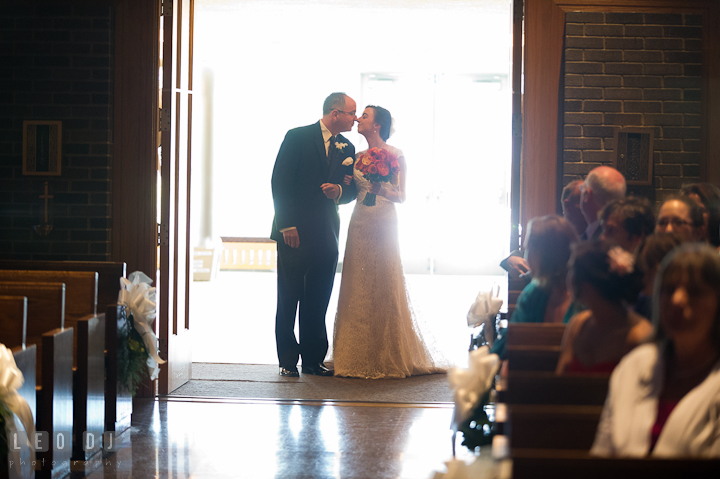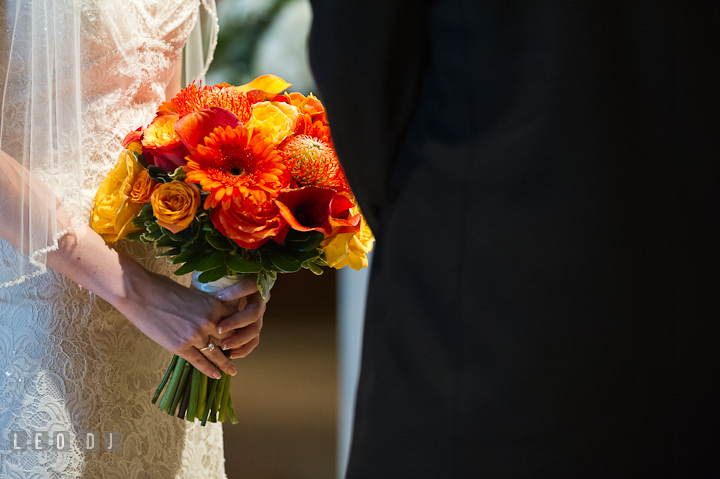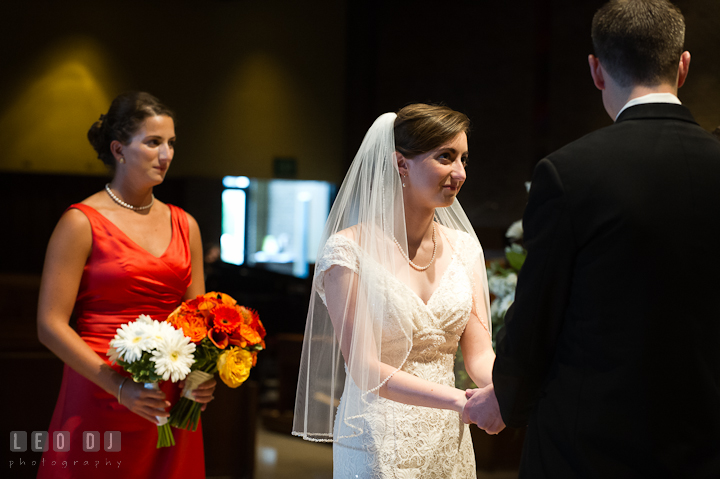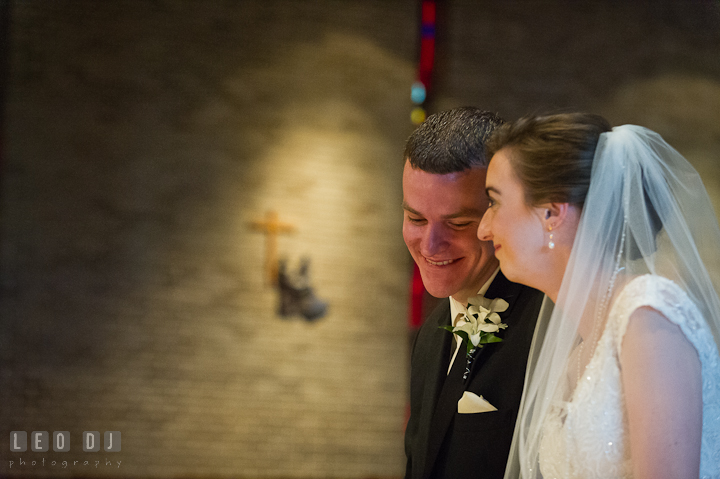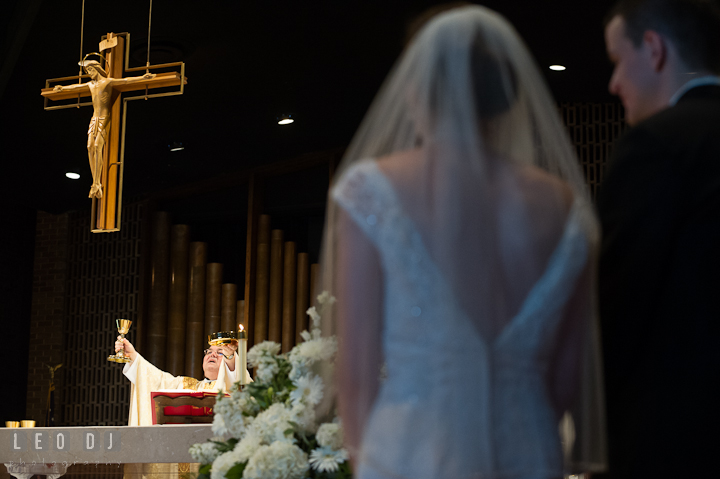 Father Jim Proffitt, blessed the Bride and Groom.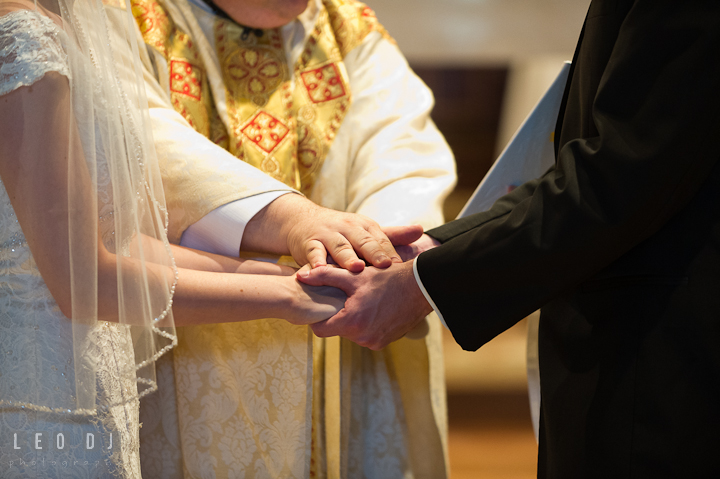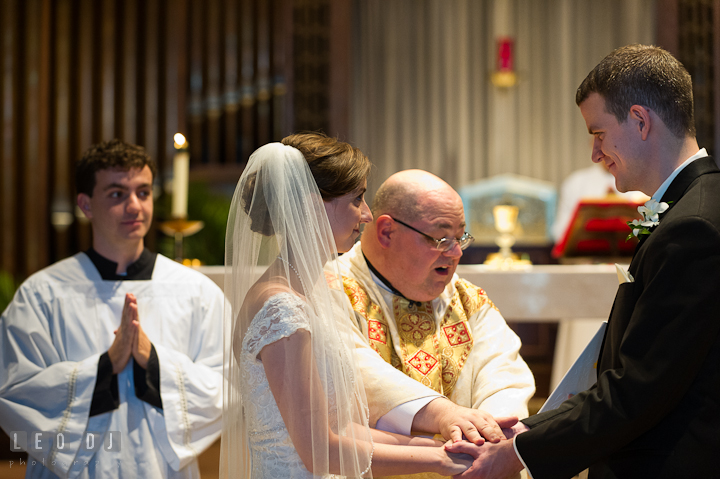 Tim hugging his Mother, Doreen.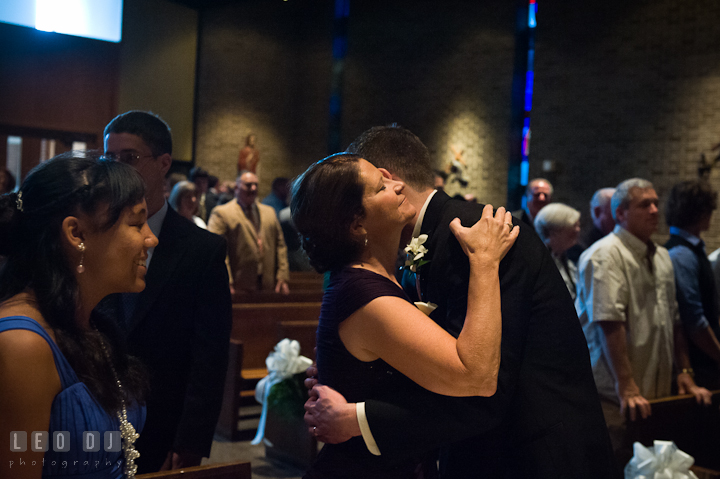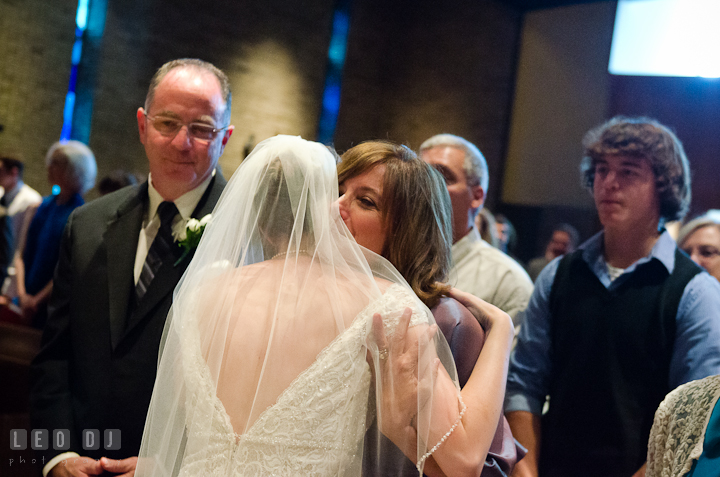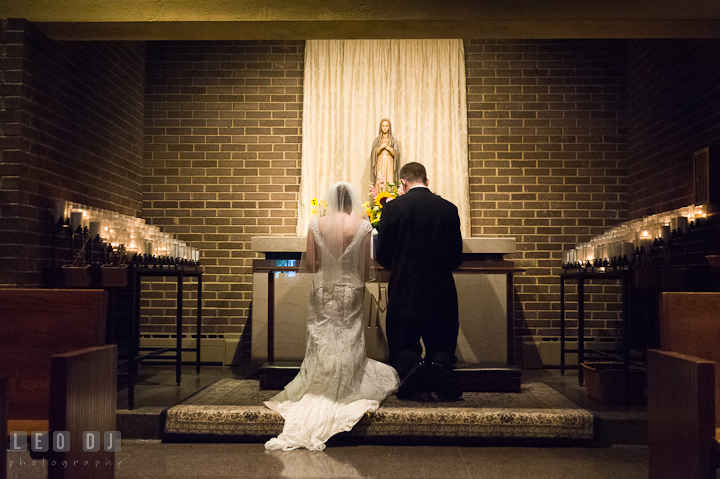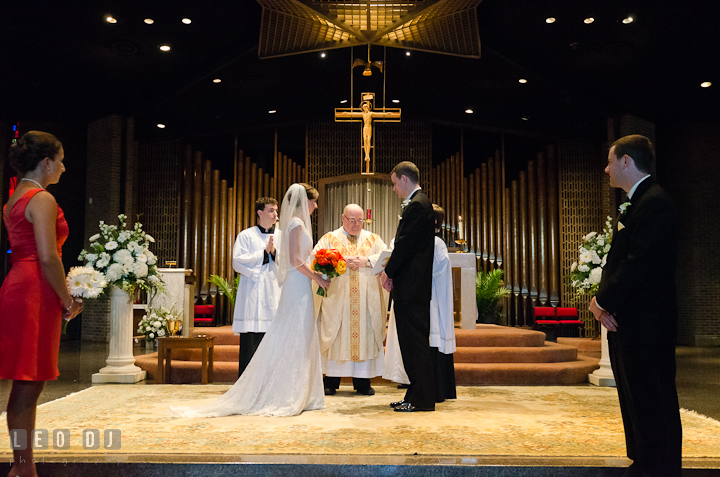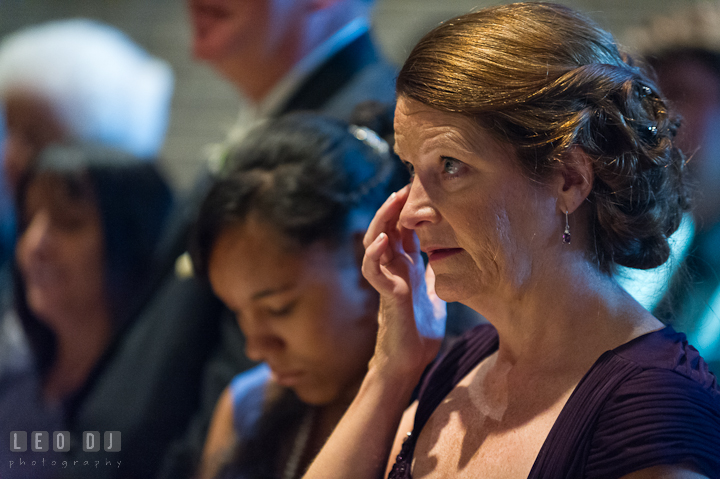 "You may now kiss the Bride!"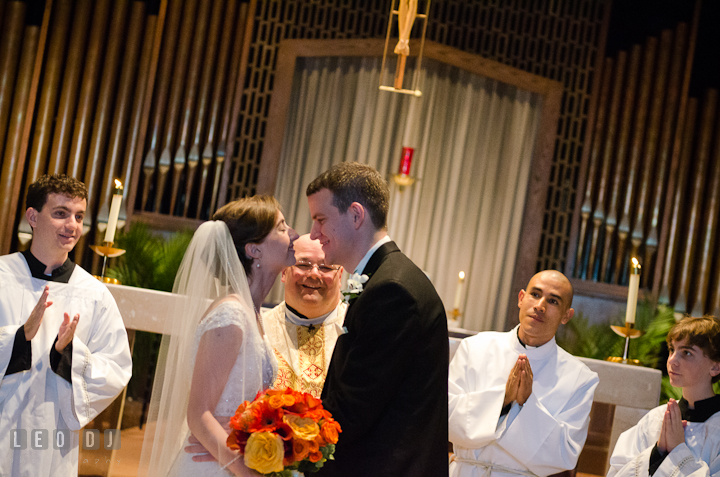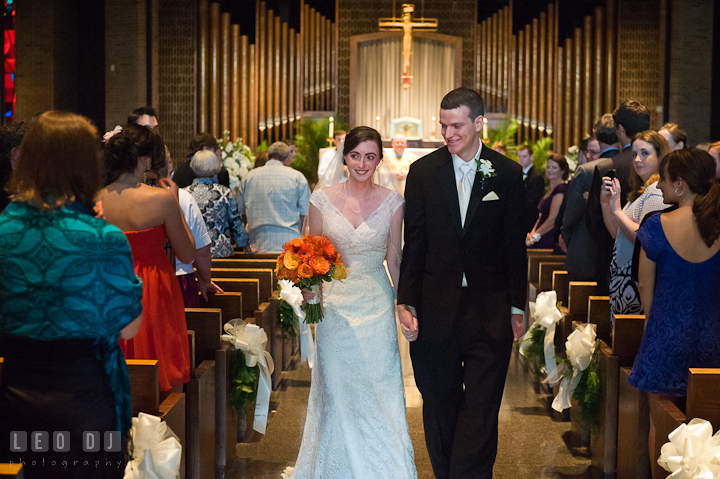 Congratulations, Emily and Tim! 🙂
To be continued to Part 2!
Leo Dj
—
Vendors
Church: Saint John the Evangelist
Venue: Historic London Town and Gardens
Make up: Ashley Reed
Hair: Sherri Hoover
Dress: David's Bridal
Florist: Michael's Designs Florist
Decorations: Paper lanterns from Event Dynamics
Cake: Fiona's Cakes
Catering: Ken's Creative Kitchen
Limo: Bayside Limousine
Cards: DIY
Wedding favors: DIY
Boat: Old Bay Charters