I finally got the honor of photographing Kelly and Chris' wedding at Annapolis after their engagement photo session at Washington College last year. If you haven't seen their engagement pictures, you should definitely check it out. They're really cute. 🙂
I just loved to photograph this couple because they were playful and were not shy to show their playfulness and their affection in front of the camera. 🙂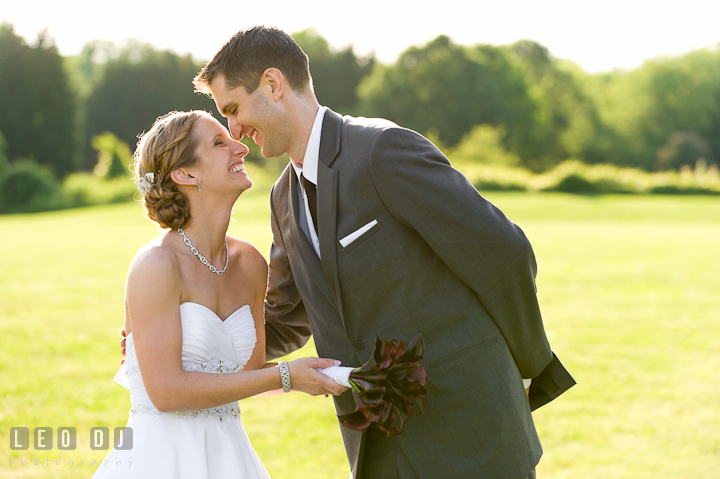 Check out some of the cute getting ready photos and some of the detail shots.
The Bridesmaids and Matron of Honor's flower bouquet had lots of purple and violet tones mixed with some other complimenting color.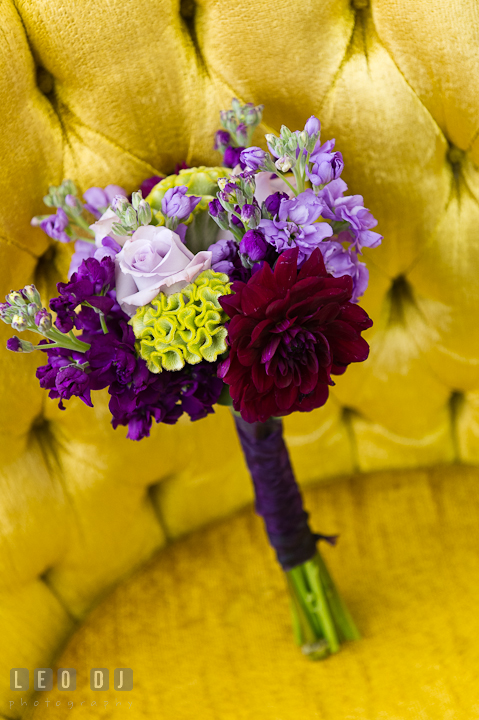 The Bride's flower bouquet used a single color and single flower type, purple calla lily.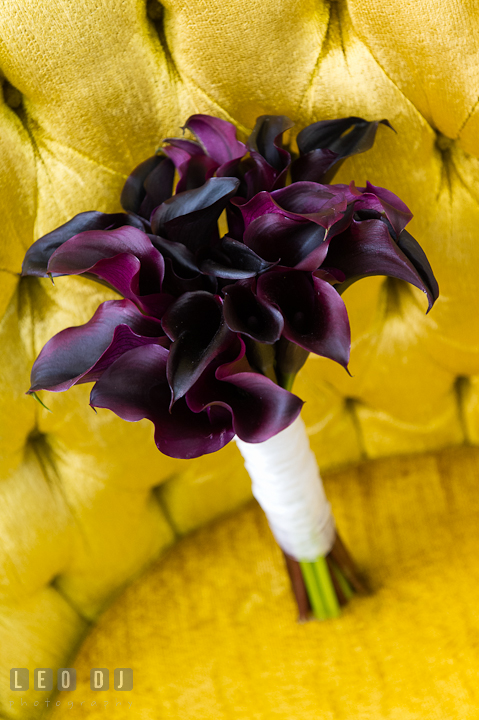 The Bride's gorgeous shoes were using a silvery reflective material with some embroidery pattern.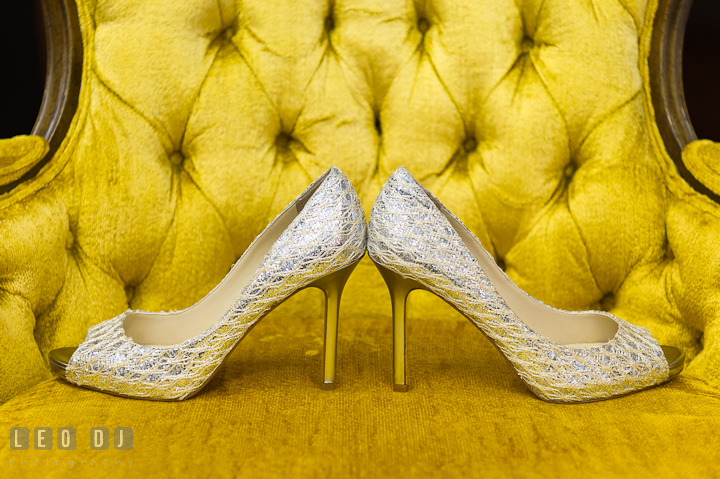 You can see it in this photo sequence how amazed Kelly's sister in law, Lisa, was seeing Kelly the first time in her wedding dress, and how she loved her.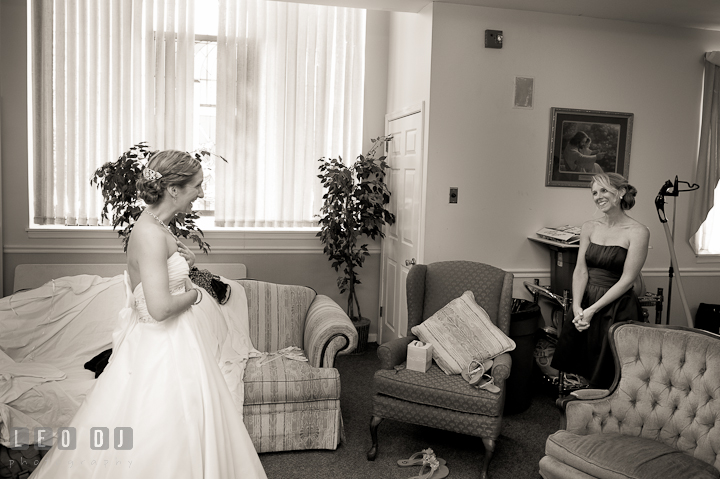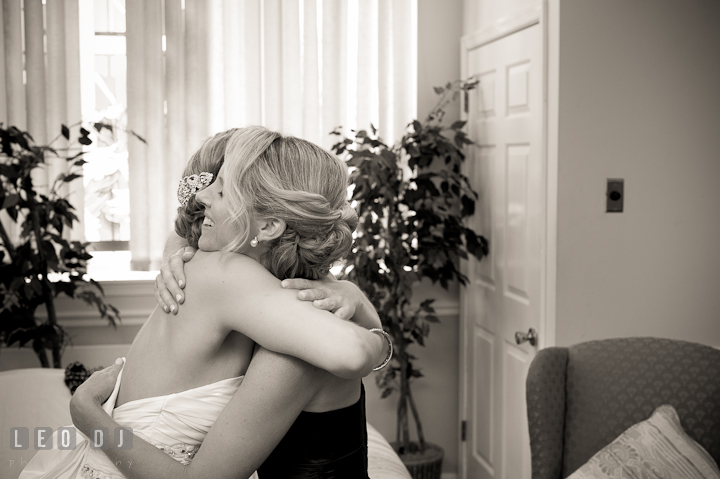 A toast for the Bride before she walks down the isle.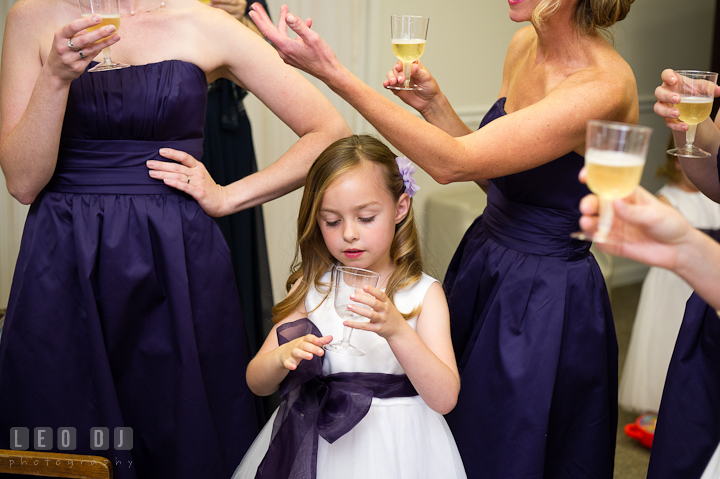 One of the Bridesmaids helped Kelly put on some nail polish.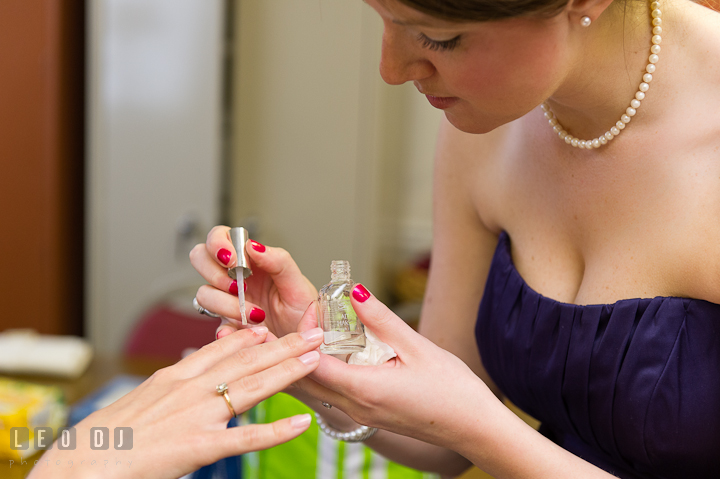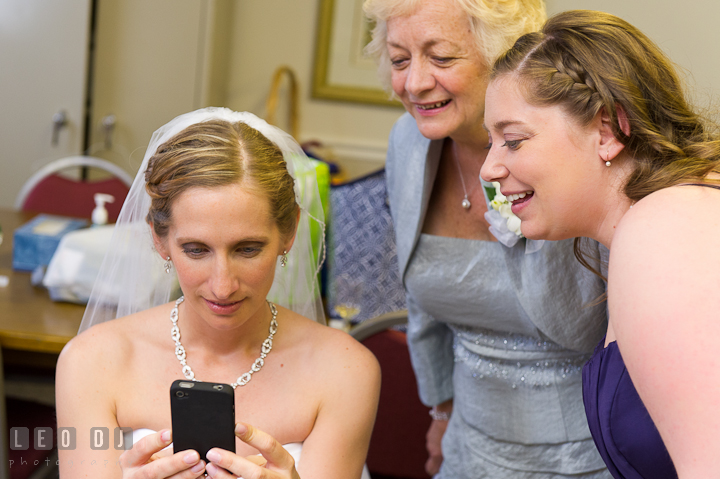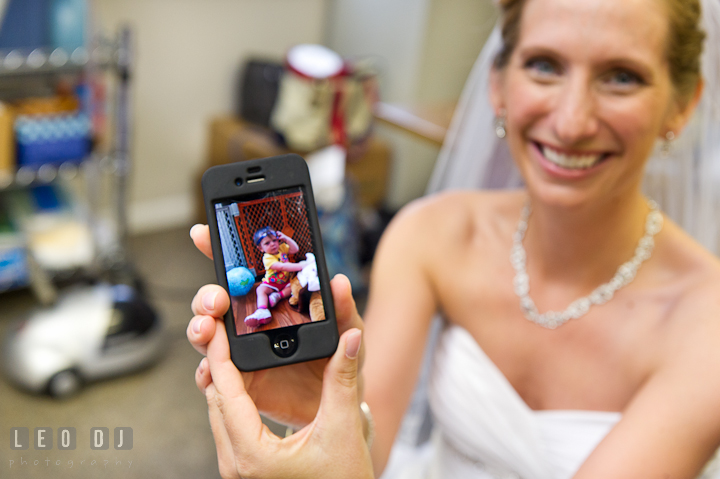 It was quite warm so Kelly's parents helped her to cool of a bit. 🙂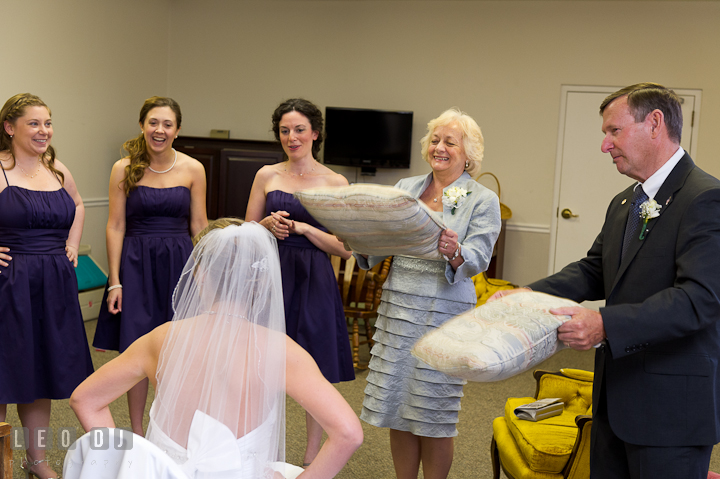 Then finally it's time for the ceremony. 🙂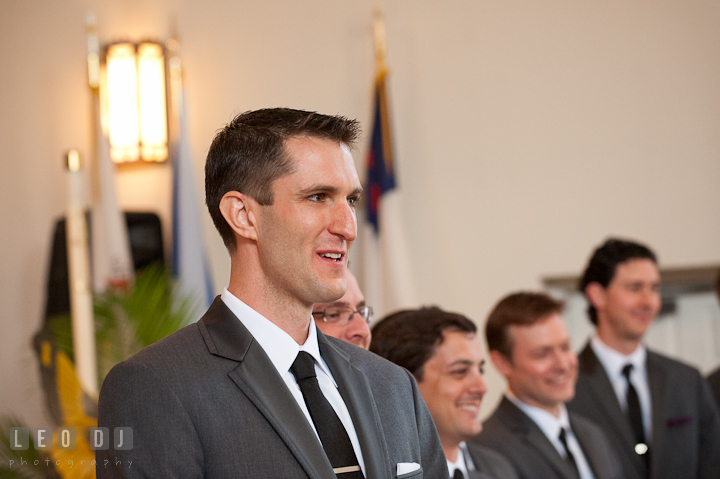 Here comes the cute flower girls.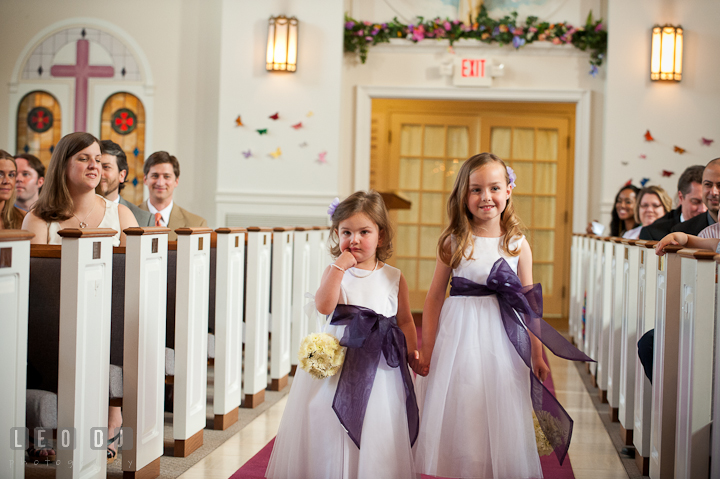 And finally, here comes the Bride escorted by the Father of the Bride! 🙂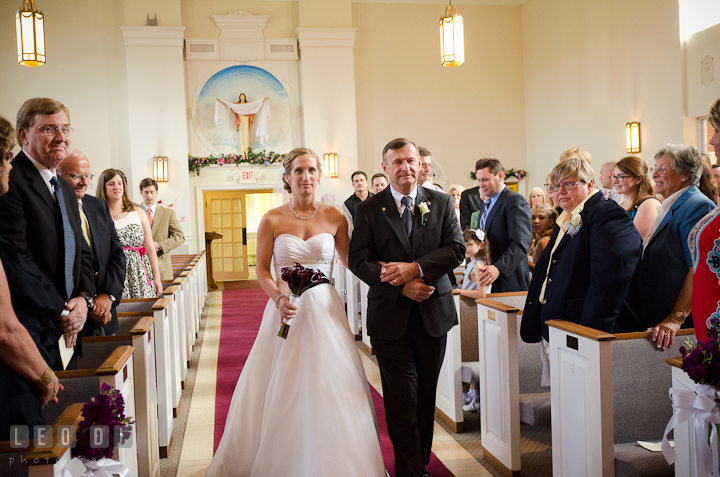 The Bride and Groom recited their vows and put the ring on each others finger.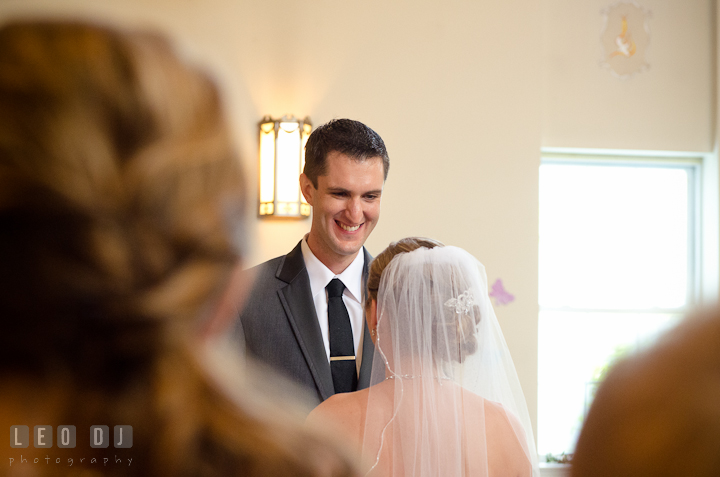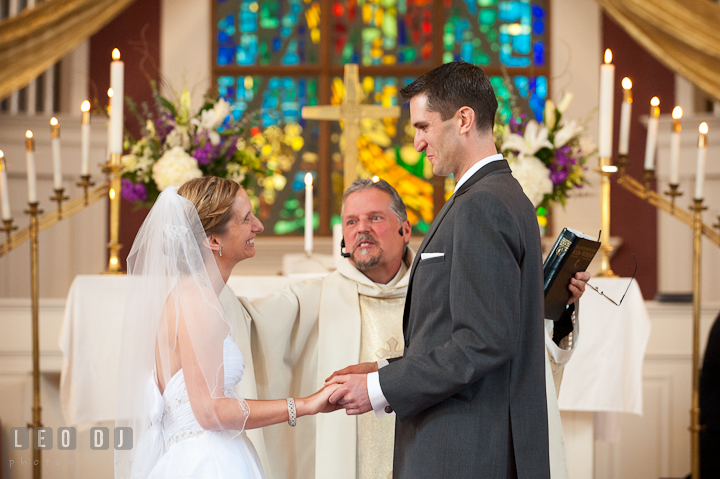 I just love seeing how happy this couple was. 🙂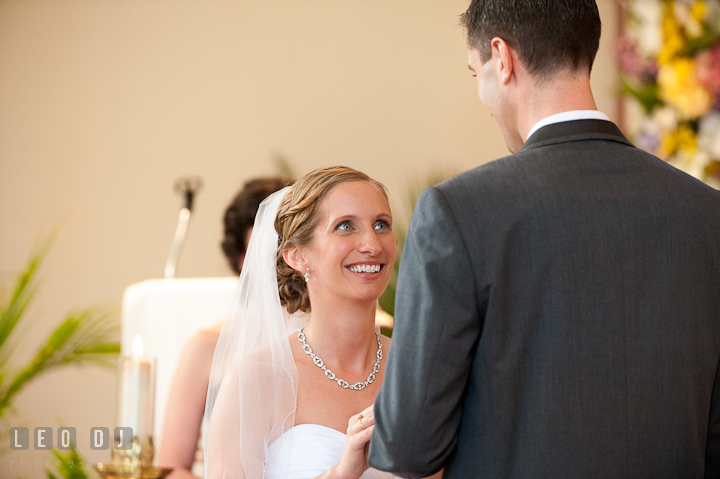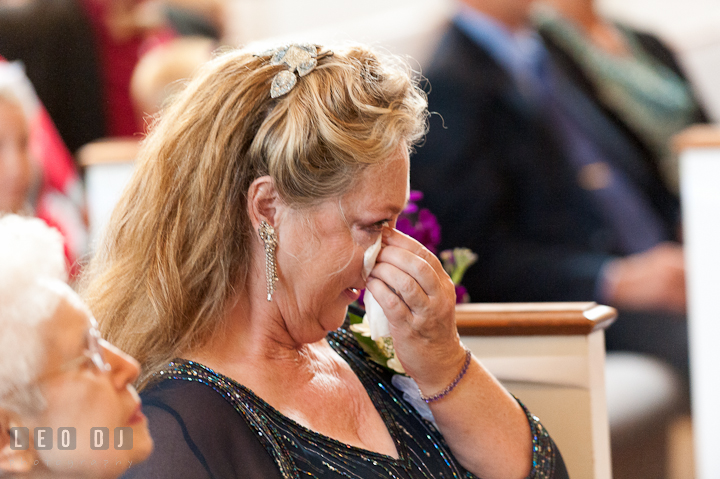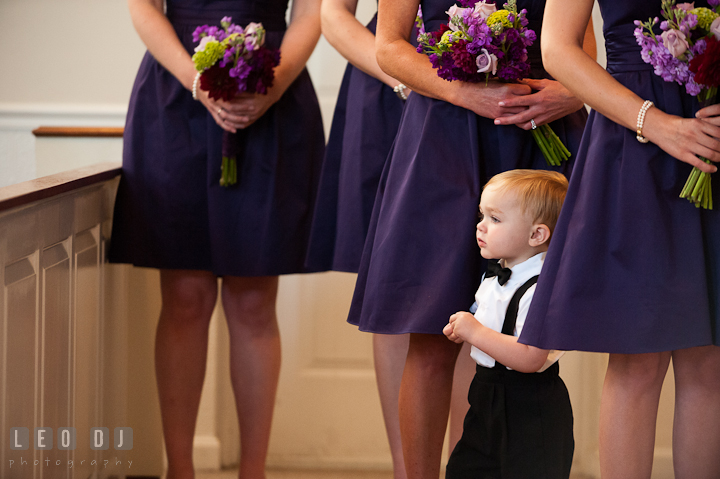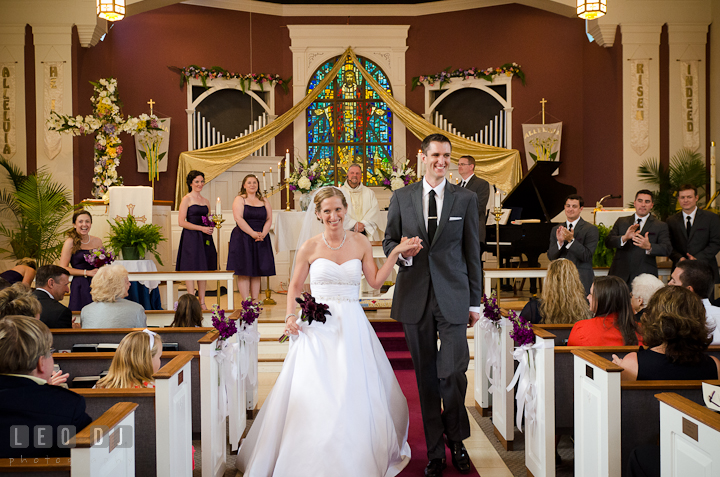 After the ceremony, the Bride wanted a picture with the Best Man and groomsmen instead of the typical Bride with the Matron or Maid of Honor and the Bridesmaids.
The same goes for the Groom. A picture with the Matron of Honor and the Bridesmaids. 🙂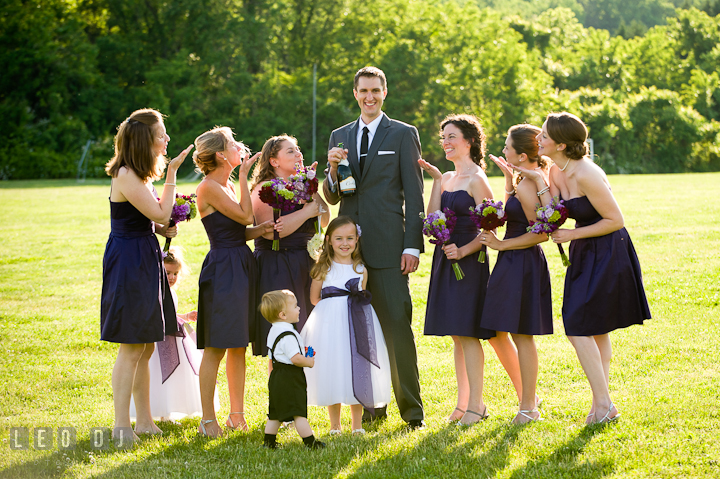 Way to go, Chris. Perhaps a new fashion trend?  😀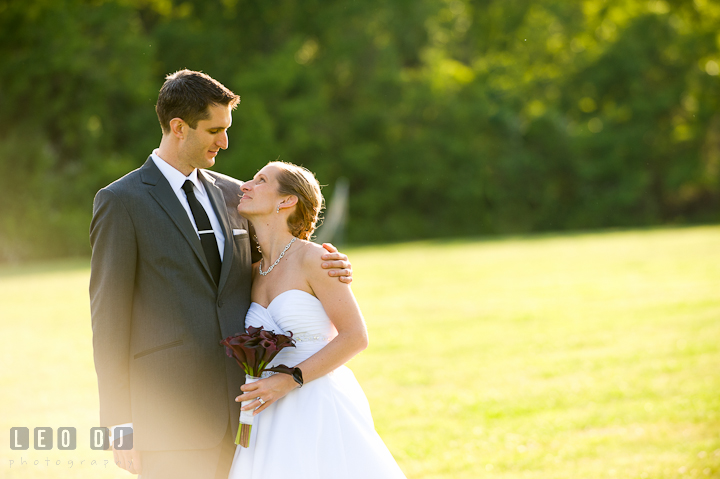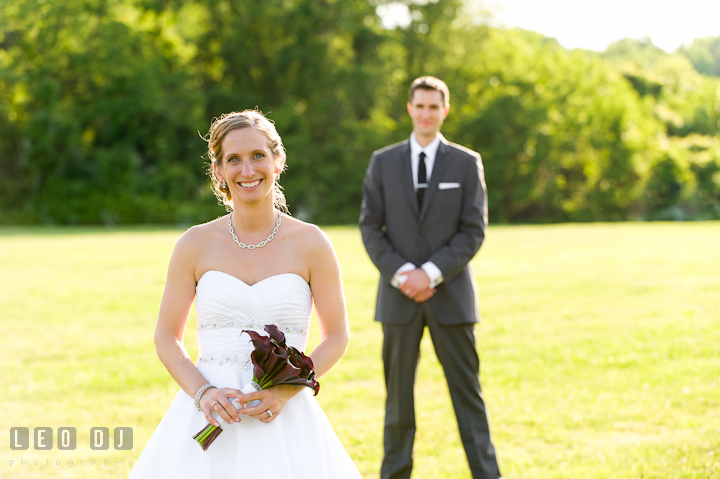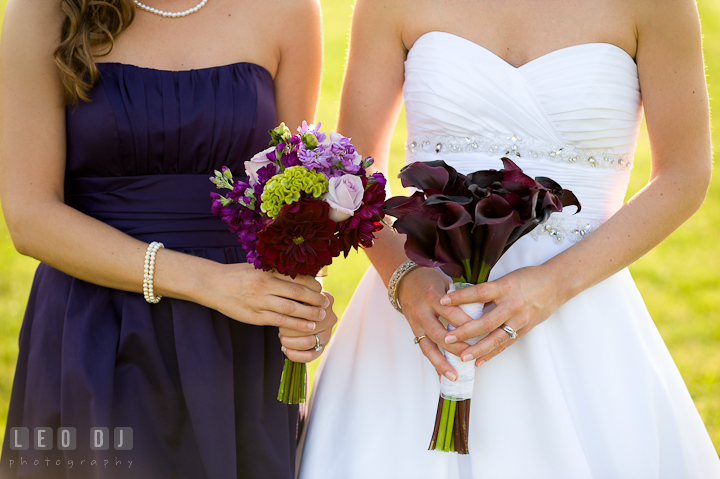 Cheers for the newlywed couple!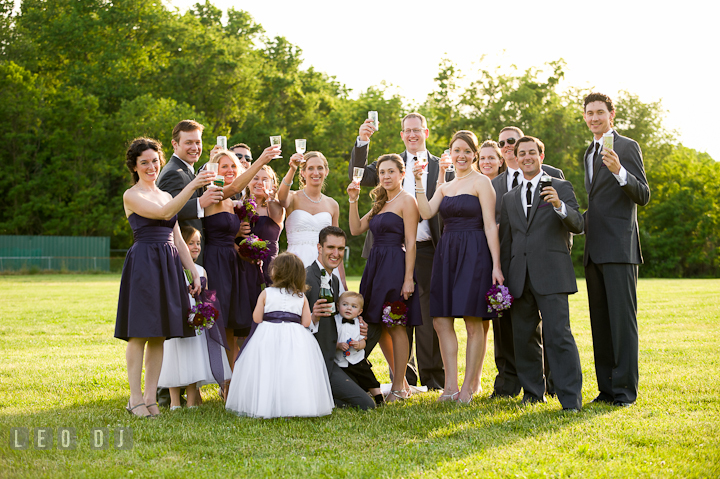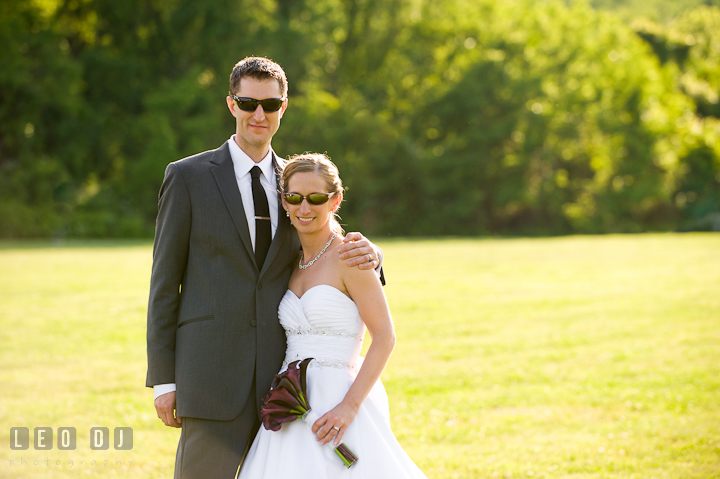 To be continued on Part 2, the wedding reception!
Leo Dj
—
Vendors
Church: St. Andrews United Methodist
Venue: YellowFin
Make up and Hair: Body Wellness Salon and Spa
Dress: Alfred Angelo
Florist: Island Flowers
Decorations: DIY
Cake: Cakes and Confections
Catering: N/A
Limo: Towne Transport