One night, Danielle and Trevor separately went to a bar in Washington DC with their own groups to meet few mutual friends. Their eyes then met, and the rest is history. Yes, it was love at first sight, and they have been together ever since that night.

Danielle and Trevor usually hang out at Bay Cafe in Baltimore. We originally wanted to do the pre-wedding session there. Unfortunately, it was raining all day and it would not give a lot of spot options if we were to do the photo session around Bay Cafe. Trevor was also stationed in another state, and that day was the only day that he could come to Maryland in between his busy schedule. So we figured that we would just do the engagement session at Tremont Plaza Hotel and Grand Historic Venue, since they will do the wedding there. Tremont Grand have these marvelous rooms inside and at least it's still in Baltimore, the city where they like to hang out together.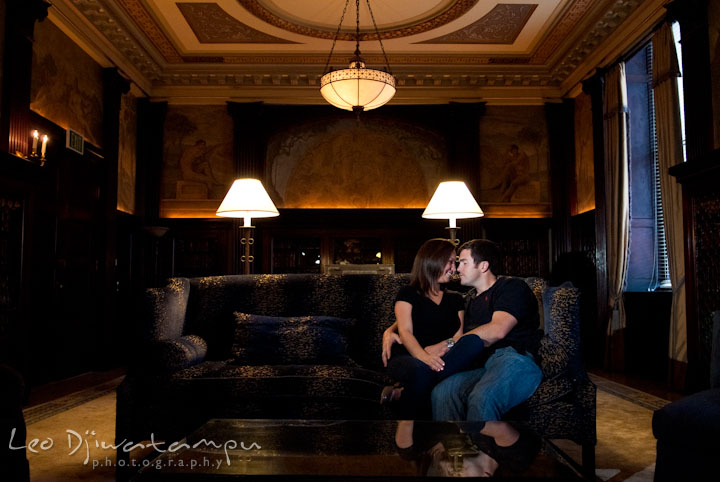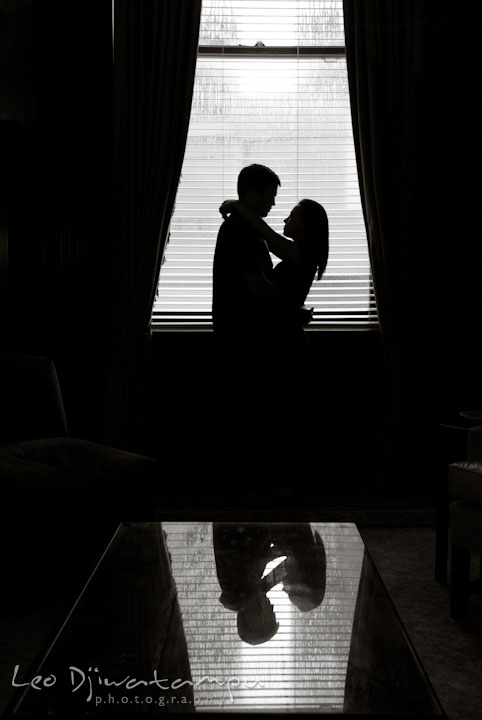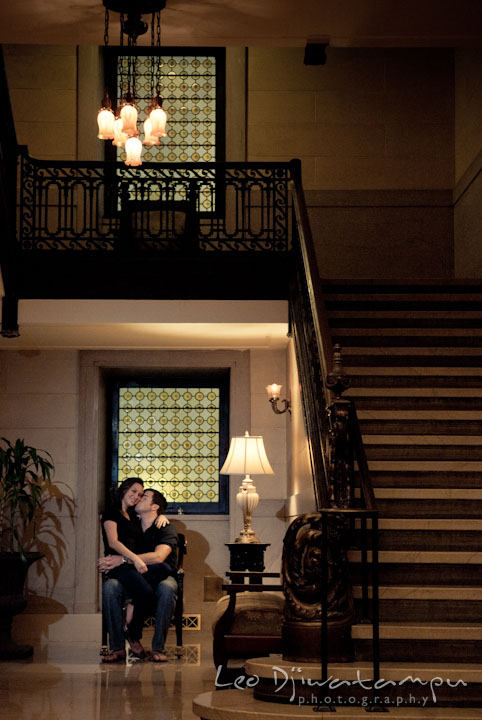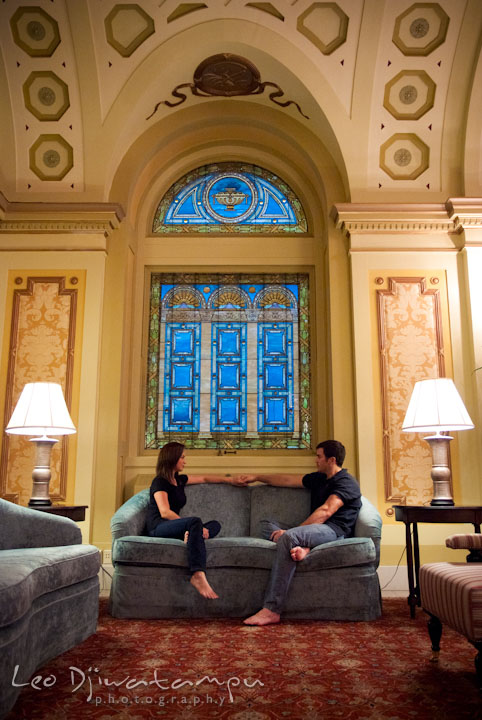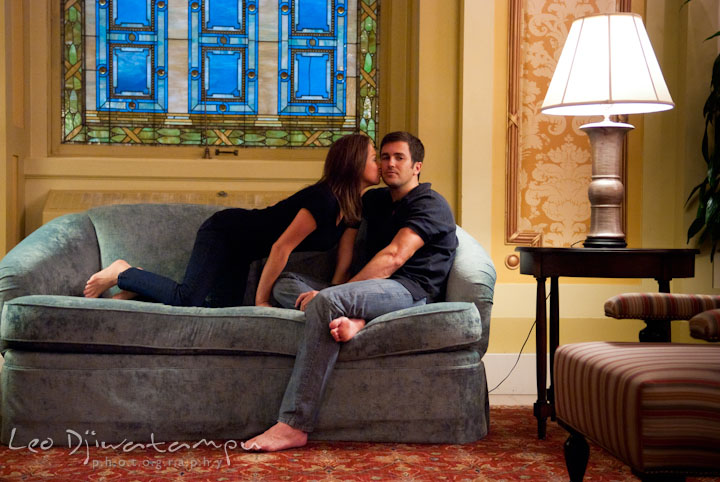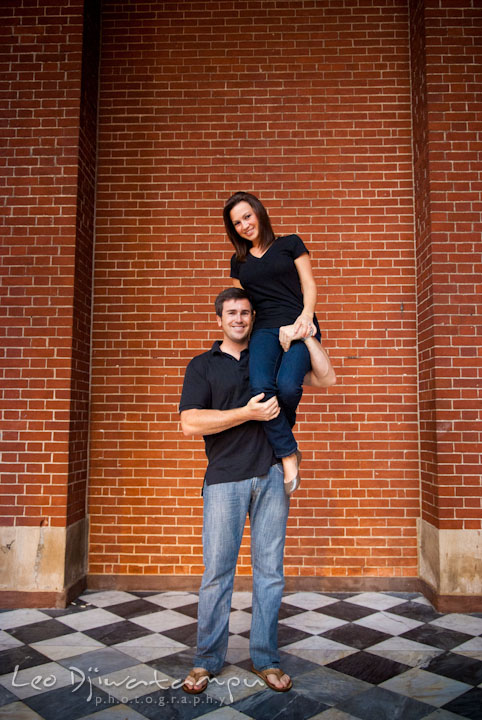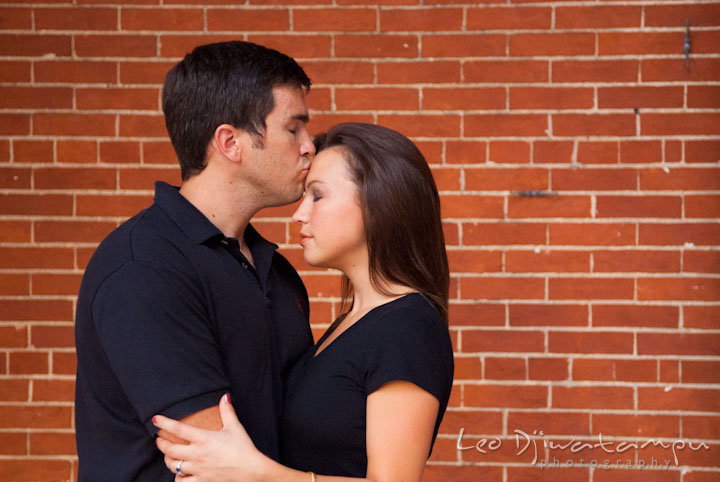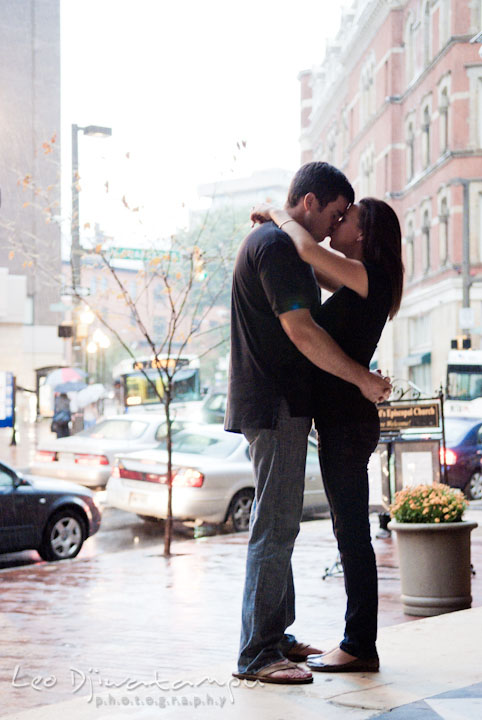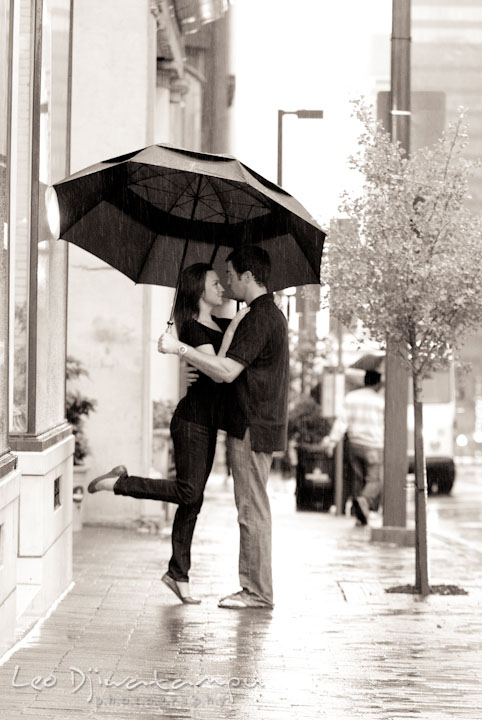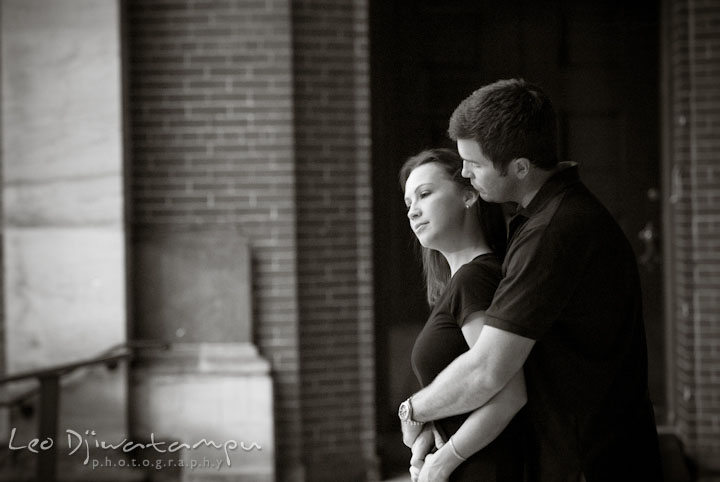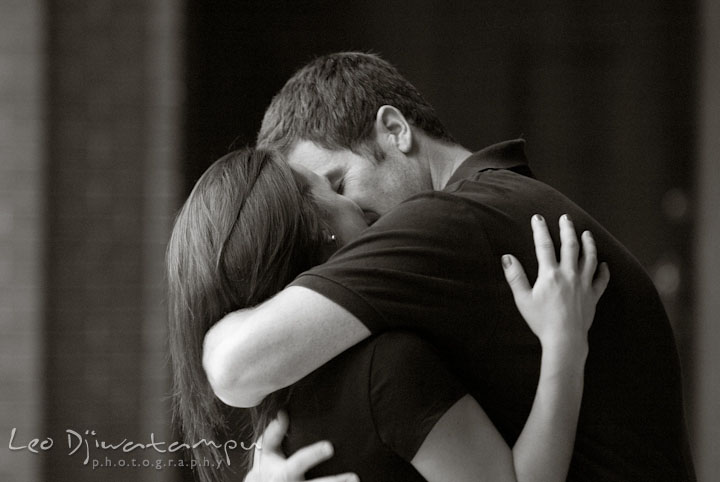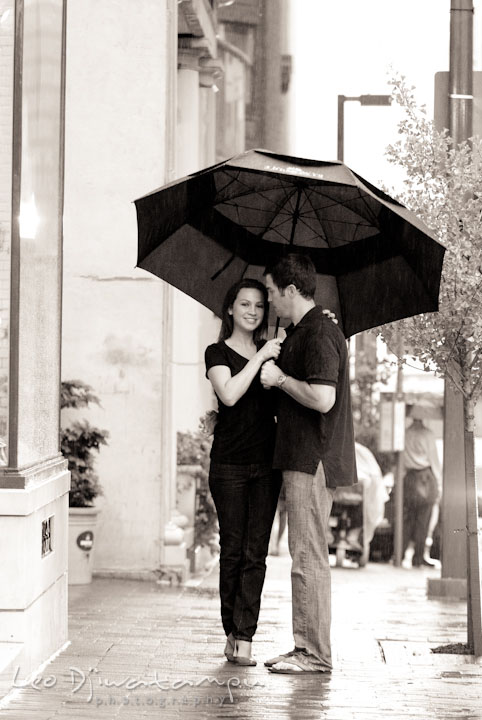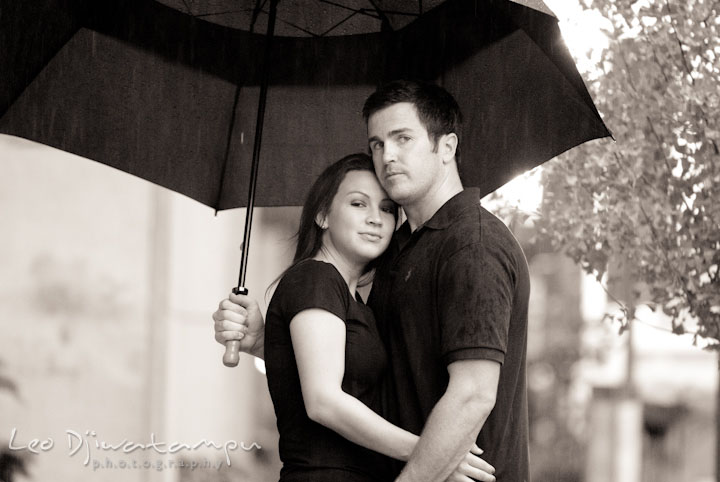 Congratulations Danielle and Trevor. See you soon at your wedding!

Leo Dj