For you who don't know, Cliff Mautner is a highly regarded photographer and educator. He was named one of the top ten wedding photographers in the world by American PHOTO magazine.
However, the main reason that I took his 3-day workshop was because he was able to create beautiful photos even during the the most difficult lighting conditions. I wanted to be able to see the light the way he does. I was so glad that I took the workshop. The tuition may be expensive to some, but it was worth every penny to me. Some including myself agreed that what we gained from the workshop was worth much much more than what Cliff charged us!
Cliff not only taught the class about lighting in difficult situation, but also about lens selections, marketing, business, and workflow to name a few. We even got to see a live real potential-client meeting who was considering in hiring Cliff for their upcoming wedding! Cliff was like an open book and generously shares his wealthy knowledge that he gained from his almost 30 years of photography career. The only thing he asked us was that we shouldn't share these information to others who have not been to his workshop. So don't even think about asking how I did this and that on any of these images. 😀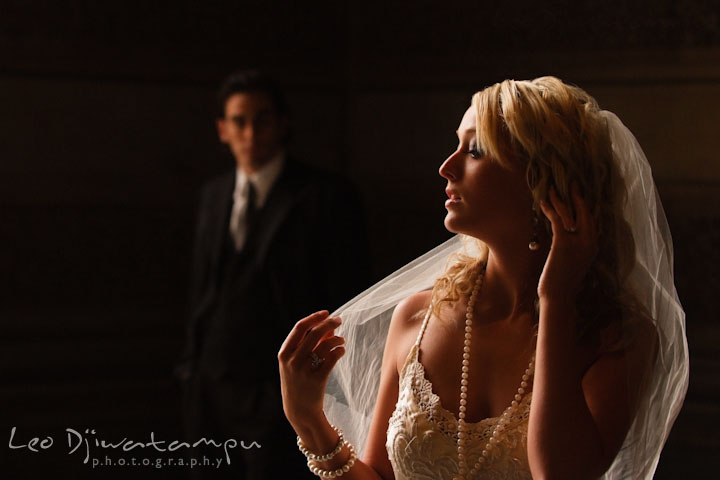 Cliff provided professional models for us to show us how to see the light and for us to practice.
Here are some of the models, Amber and Luca.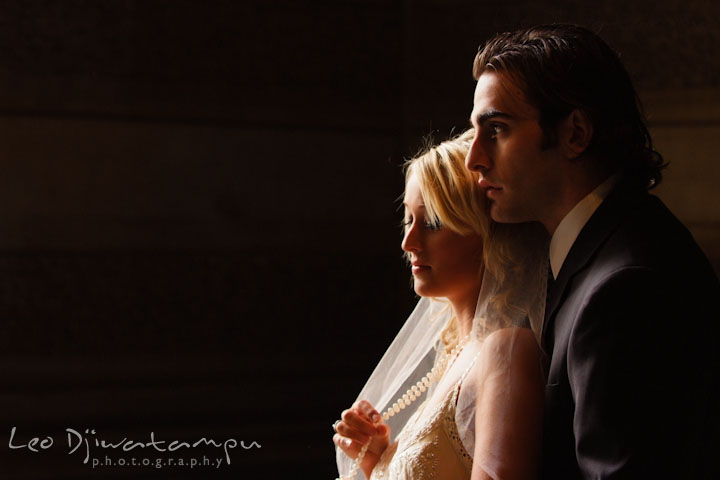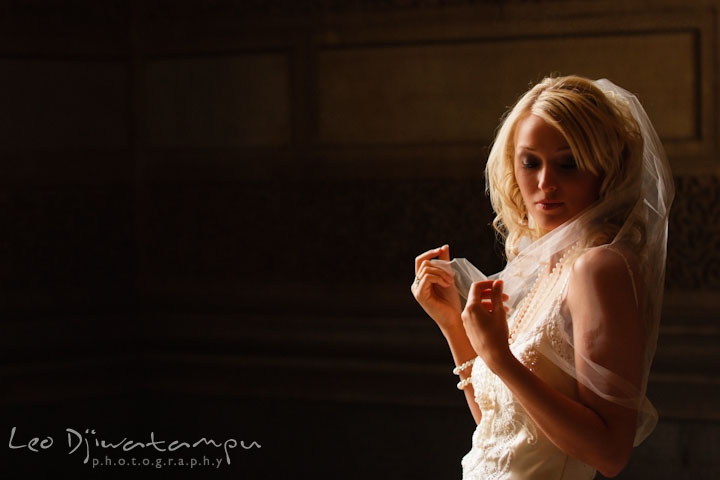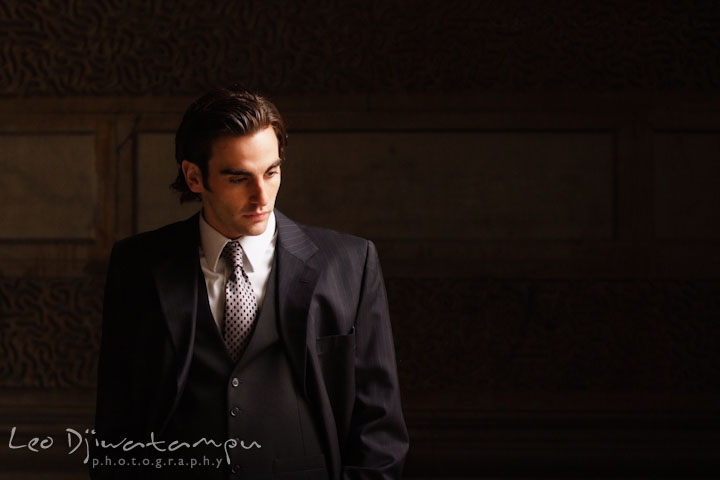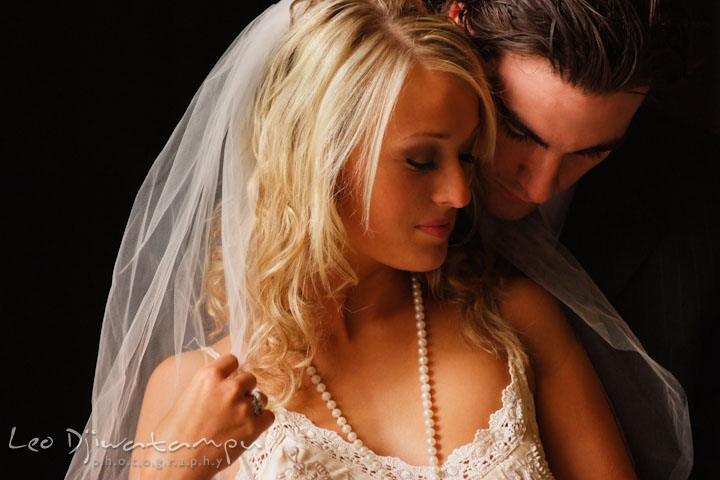 The next day, we get to experiment in harsh lighting situation. We then get to play and experiment with what we had learned.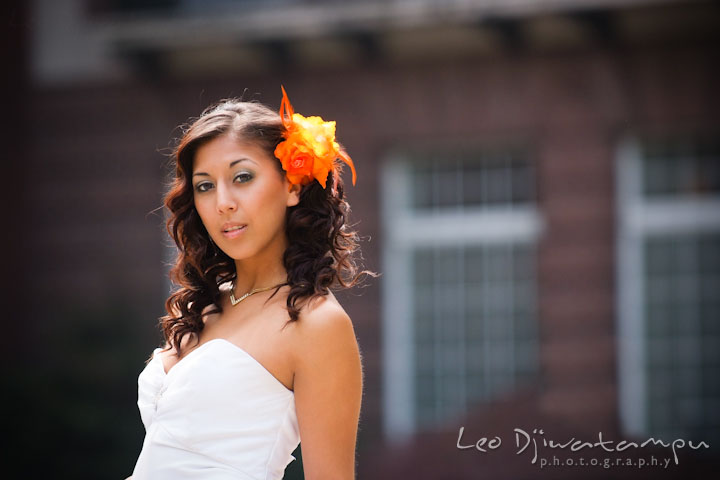 Sammy and Sara.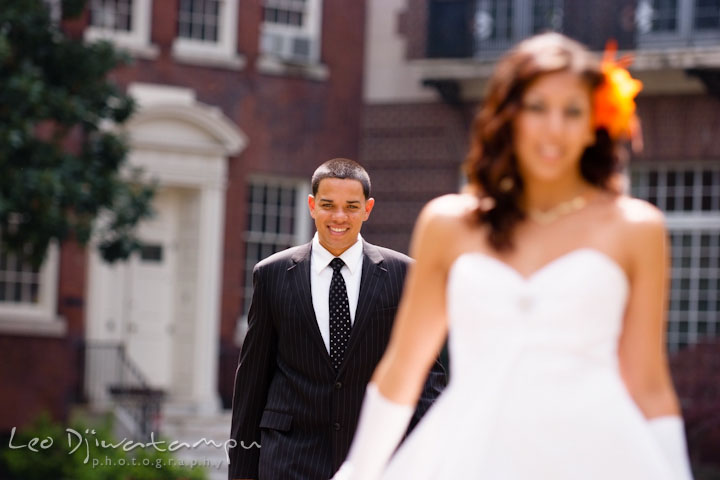 The class attendees get a chance to pose the models the way we want them.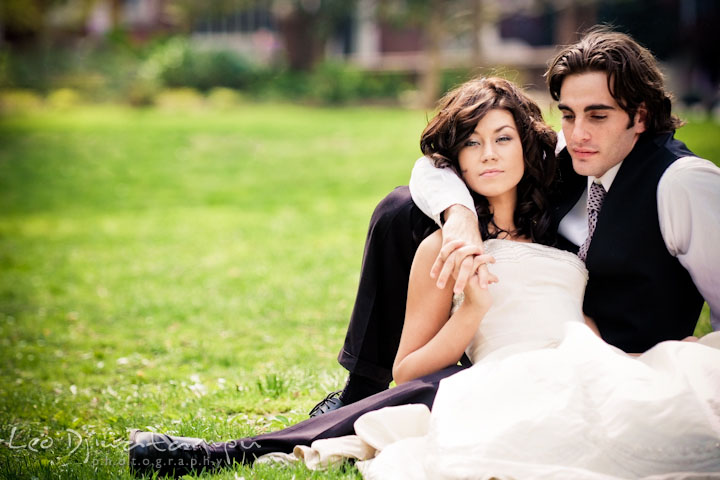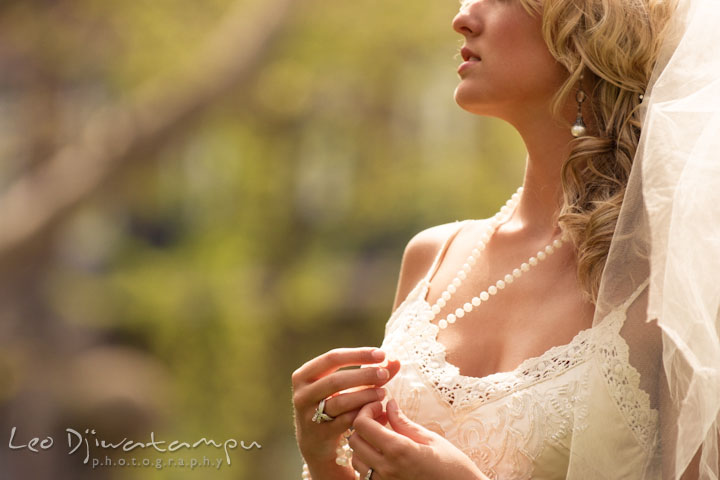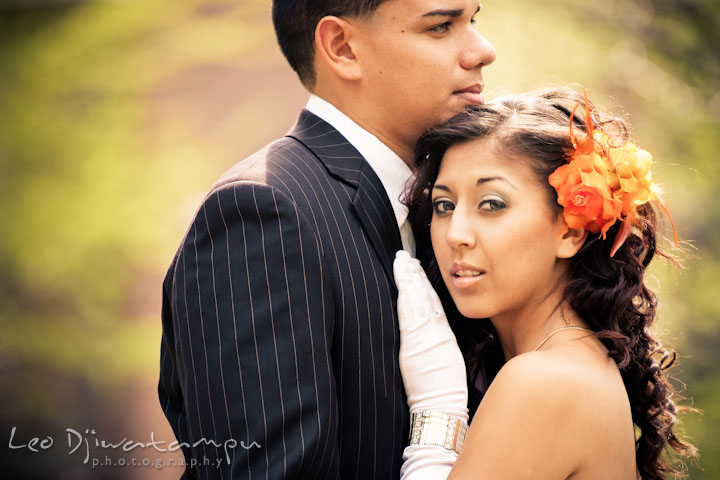 Rachel and Kyle.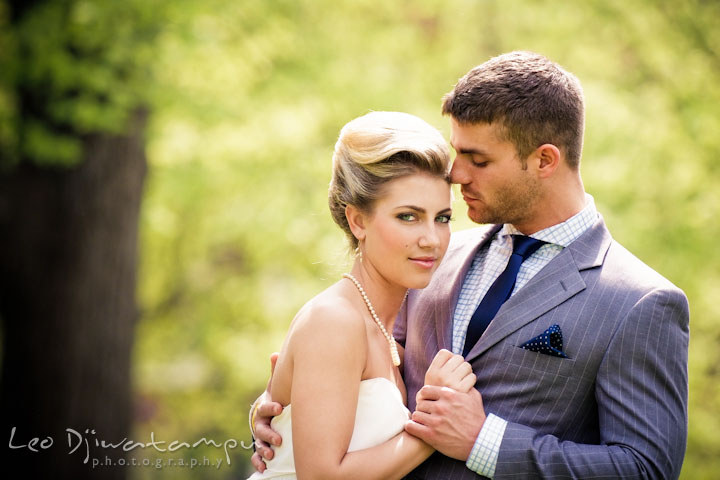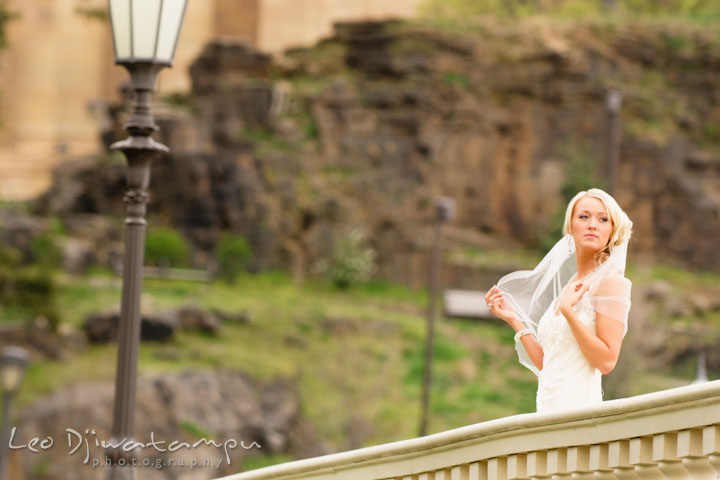 Here I posed Masha the way I usually posed my brides.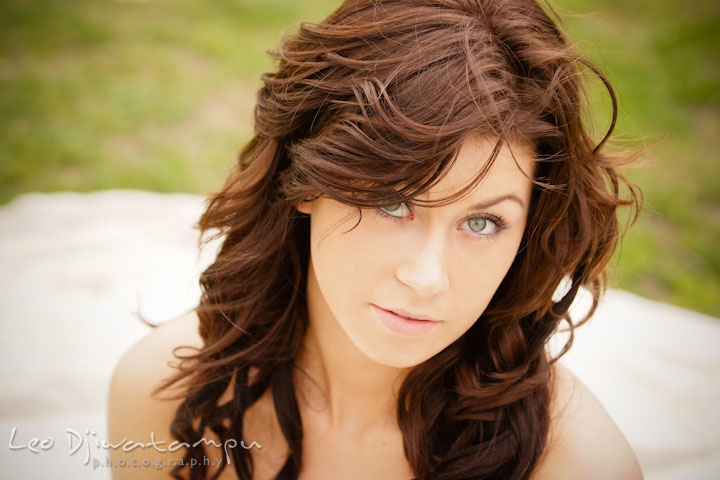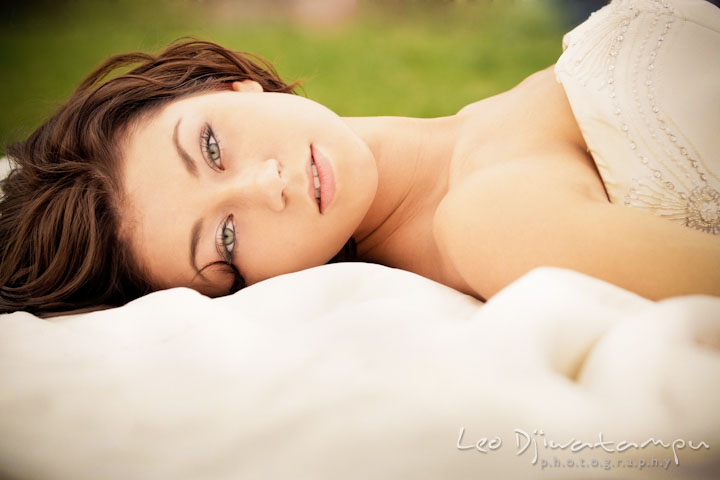 By the way, one of these models will be on the America's Next Top Model TV show. She asked me not to tell about her yet. So I won't name names here. You will just have to see for yourself when the show airs. You might recognize her from one of the faces here. 🙂
Leo Dj