After the wedding ceremony at Annapolis, they went back to Kent Island for the reception.
Now it's all fun fun fun for everyone!
Here's Lisa and Pat happy together during their first bride and groom dance.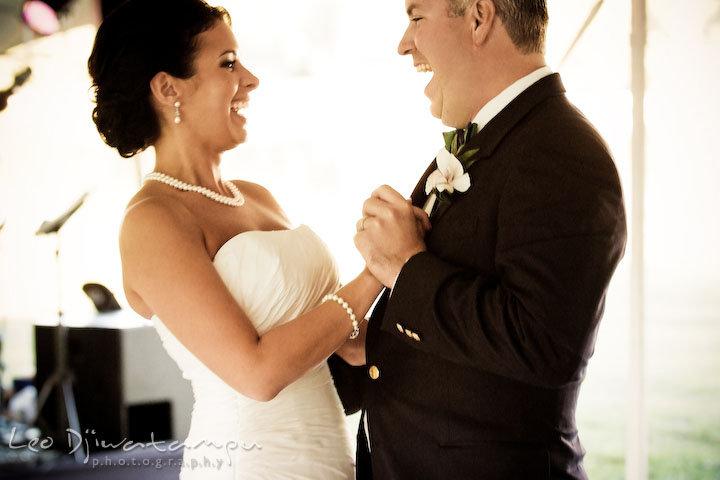 But let's go back to the beginning a bit…
I really like their wedding decorations 🙂
Here they use small white pumpkins for guests table assignment.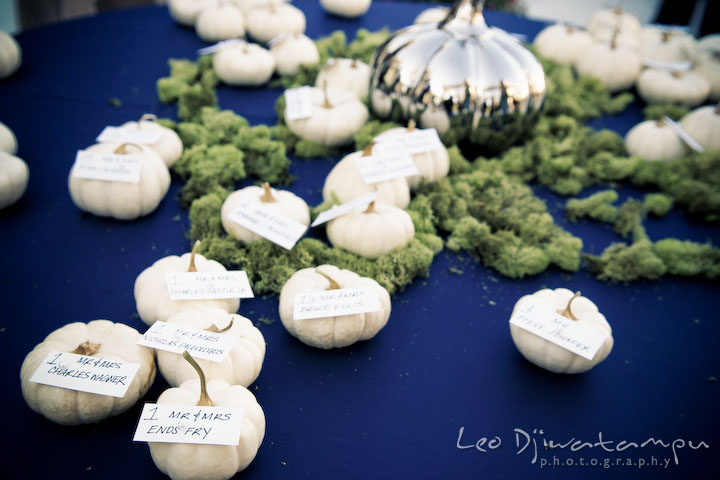 Nautical themed color flip flops for wedding favors…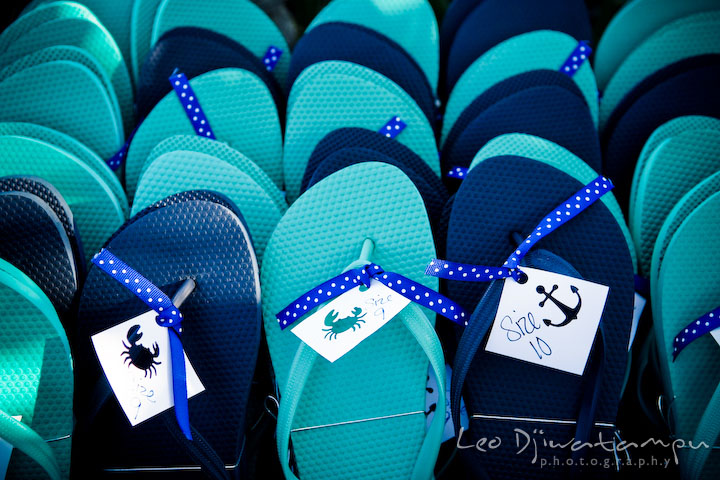 The happy bride and groom with the bridal and groom party. 🙂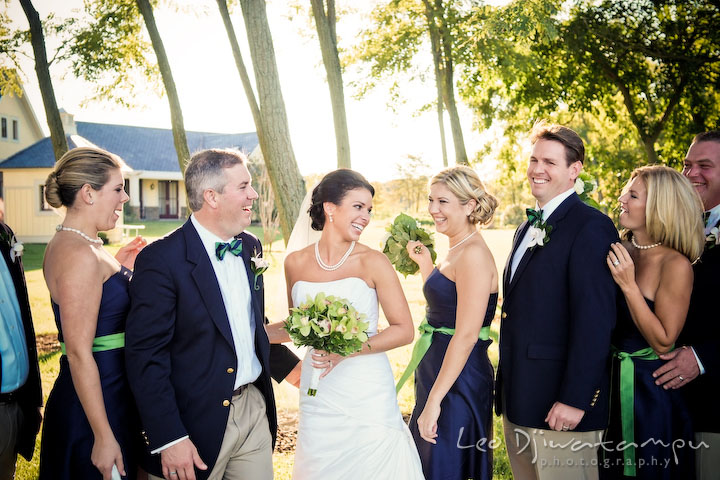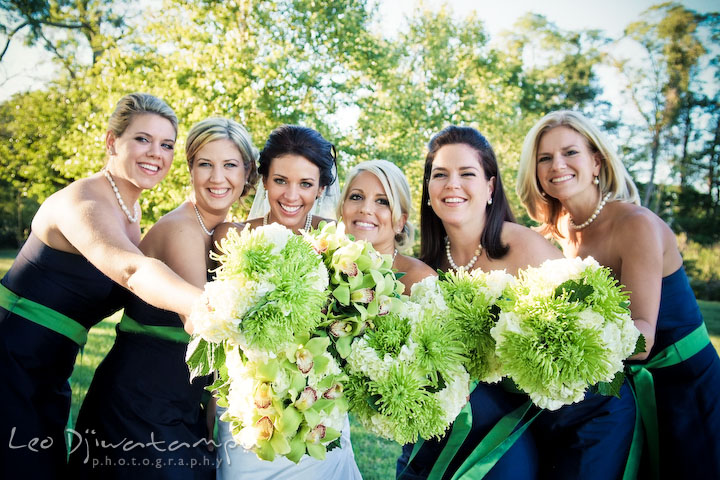 The maid of honor and bridesmaids showing their bouquet and then showing their love to the lovely bride. 🙂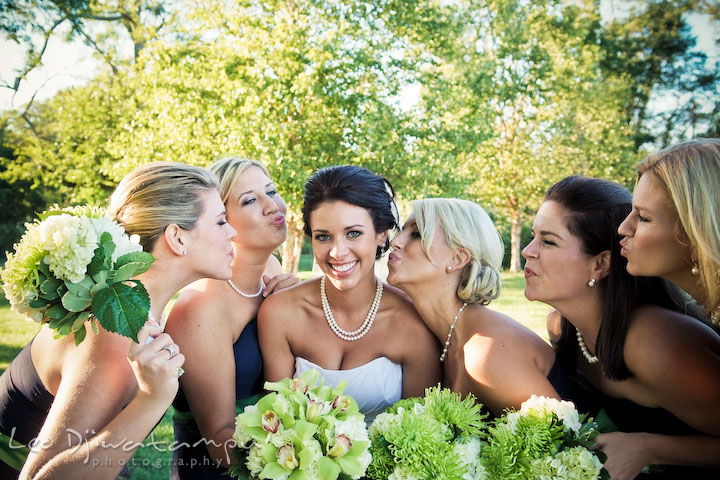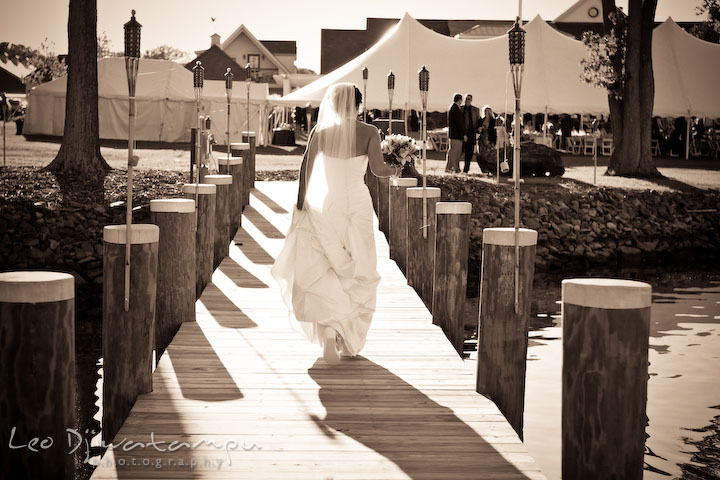 The groom, best man, and groomsmen…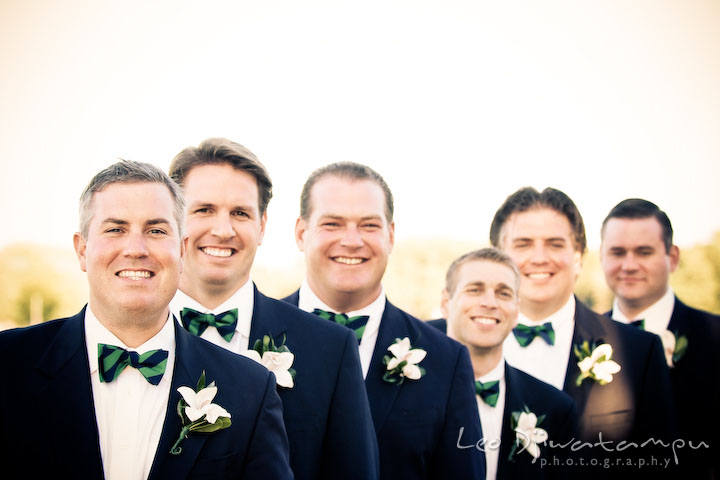 and their eccentric ideas… 😀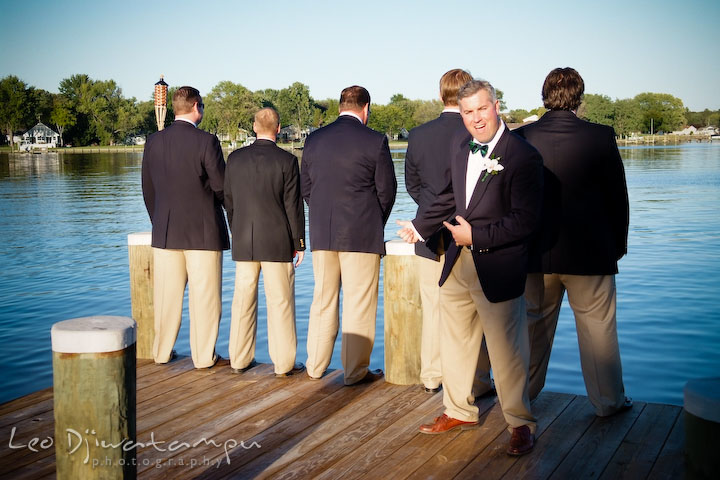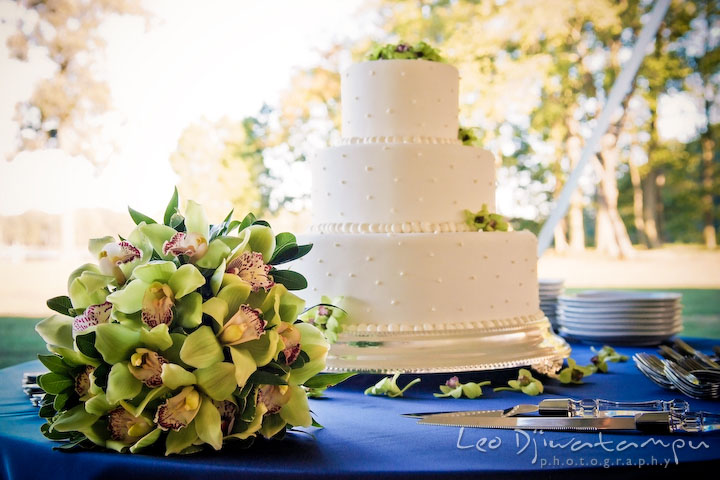 The whole bridal and groom party ready to be introduced by the MC…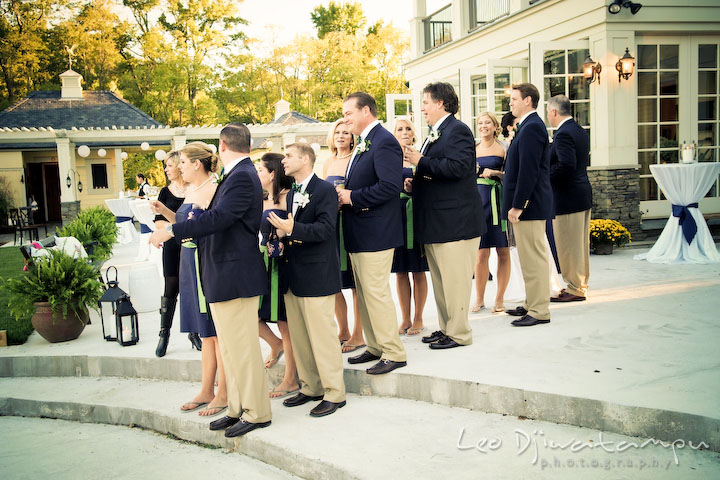 Their entrance. 🙂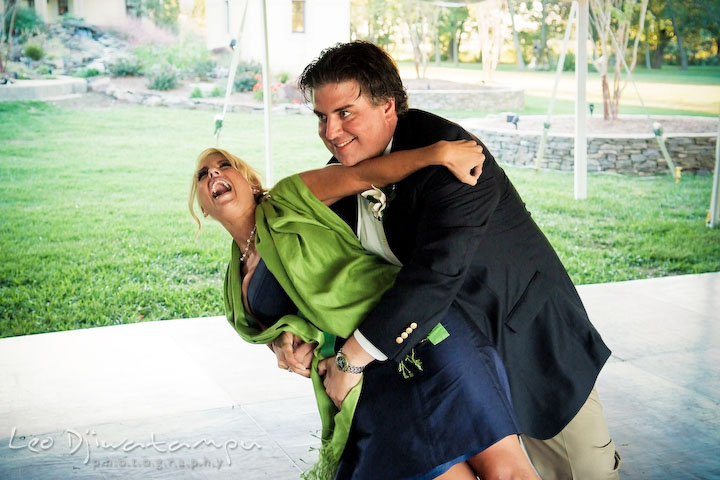 Bride and groom's first dance accompanied by a live dance band. It was a seven-piece band!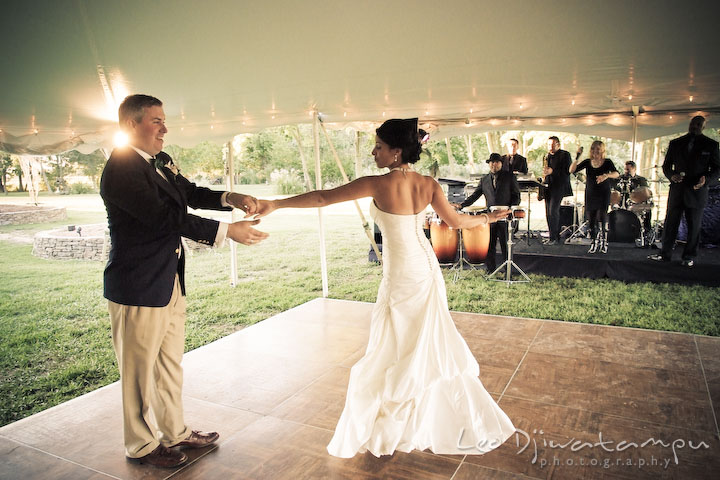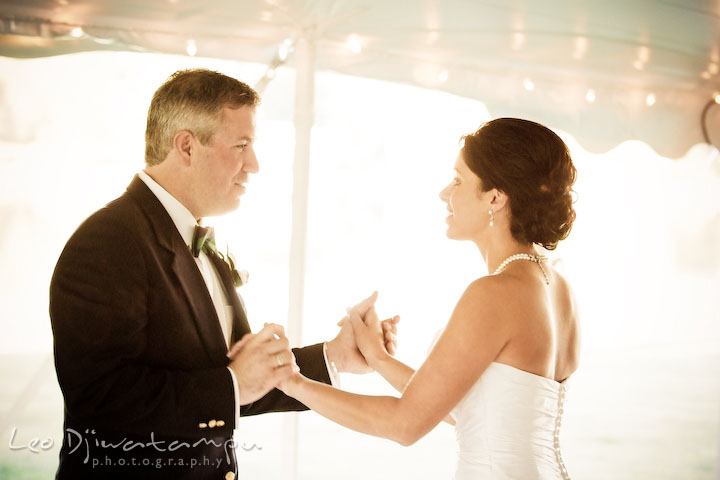 More cute decorations… 🙂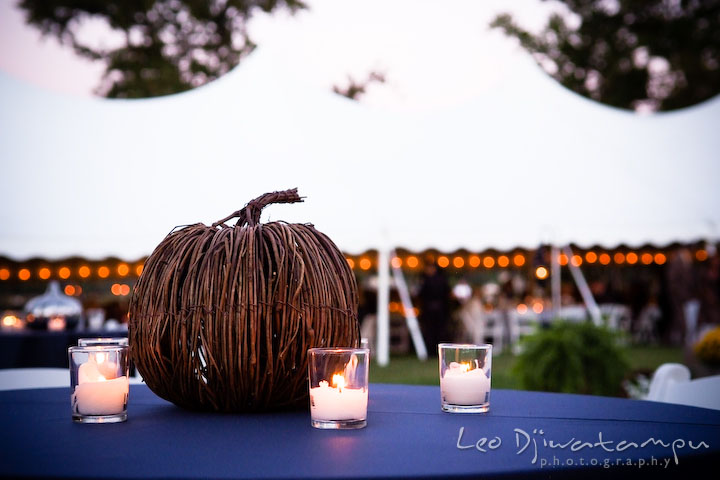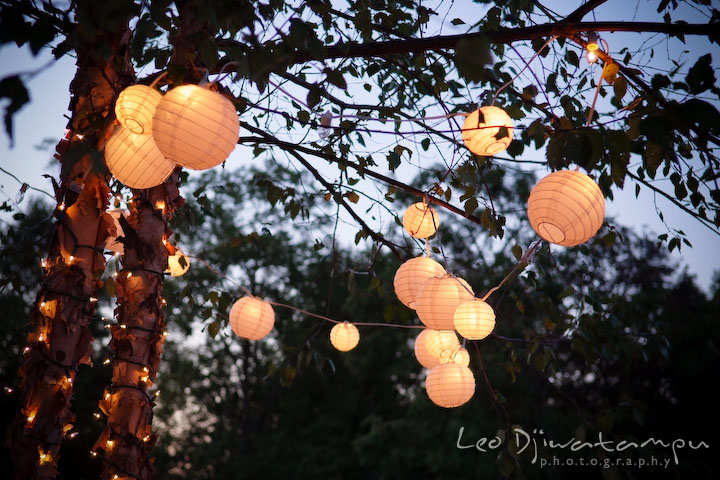 Father and daughter dance…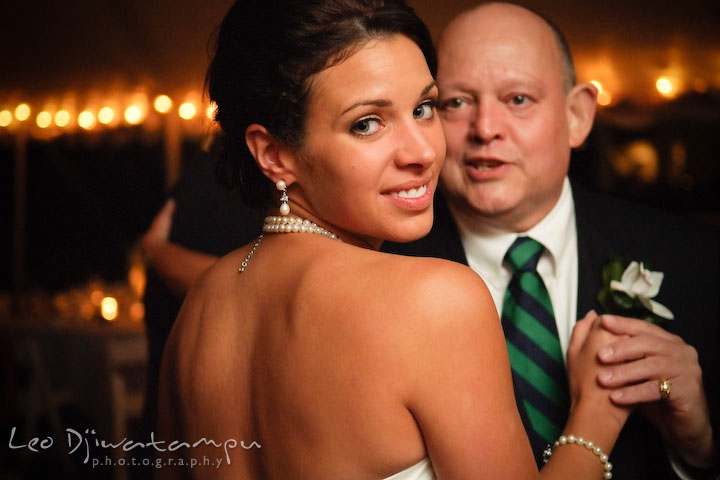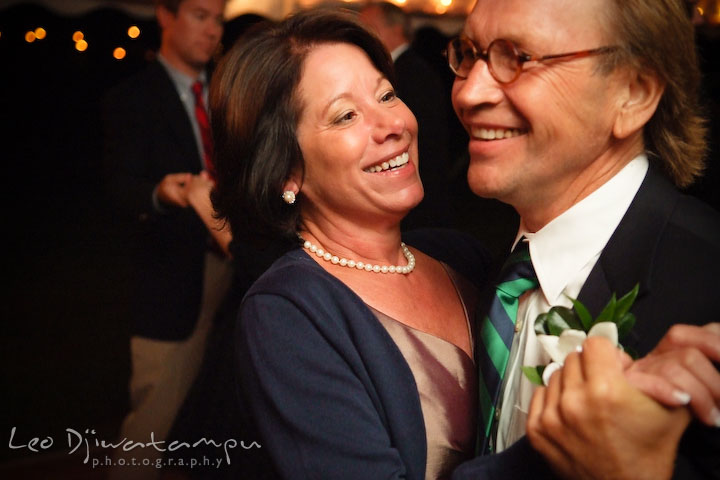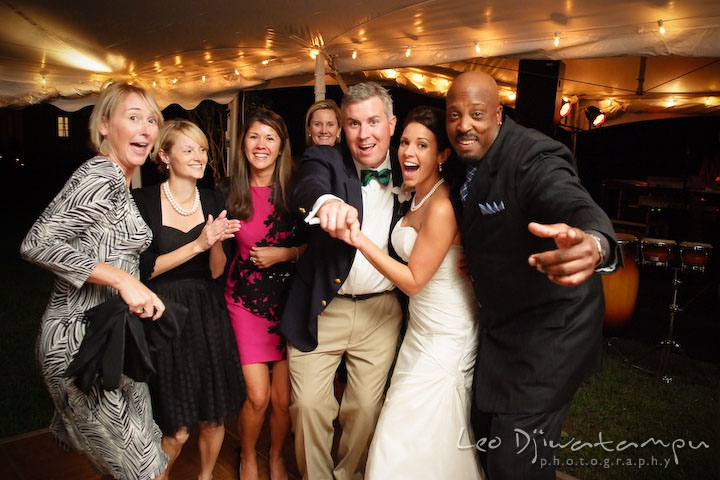 The band asked Pat to take off his jacket… 😀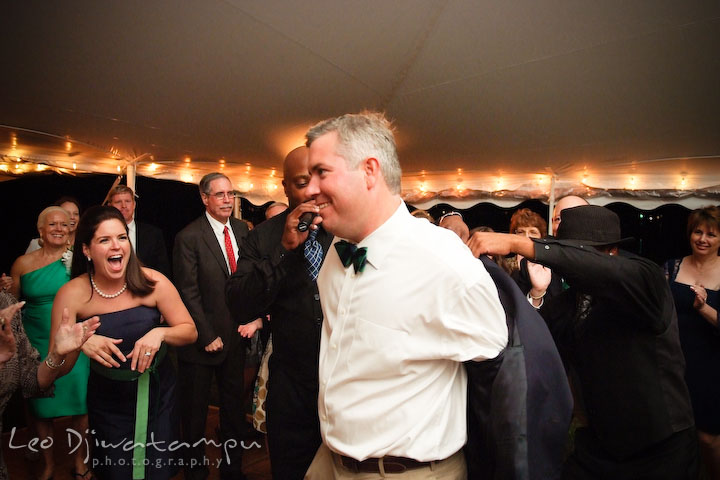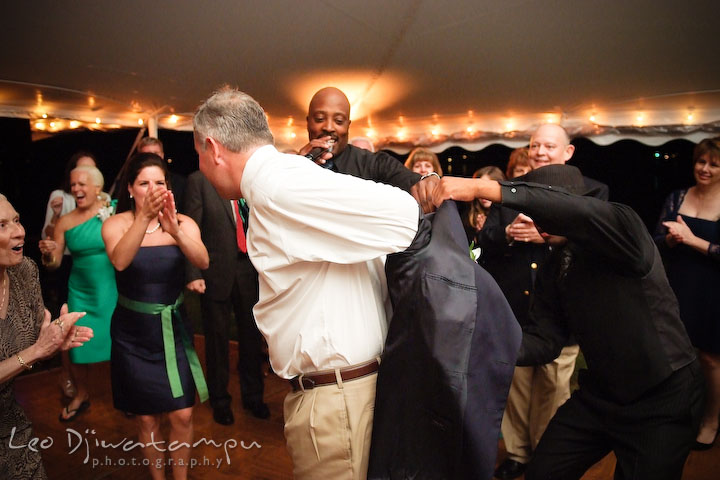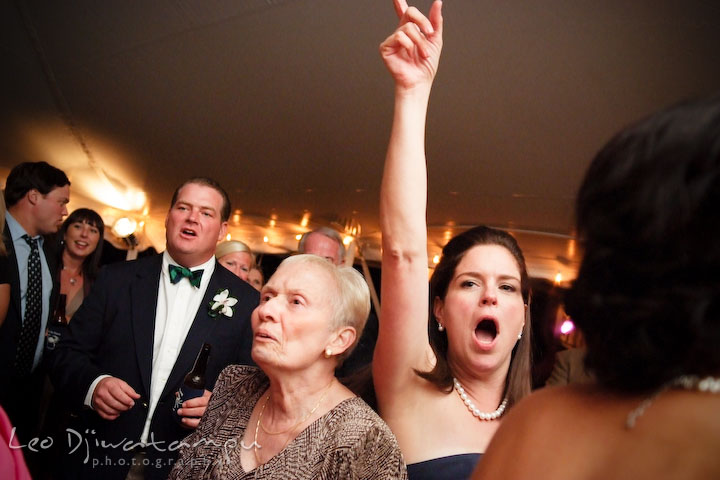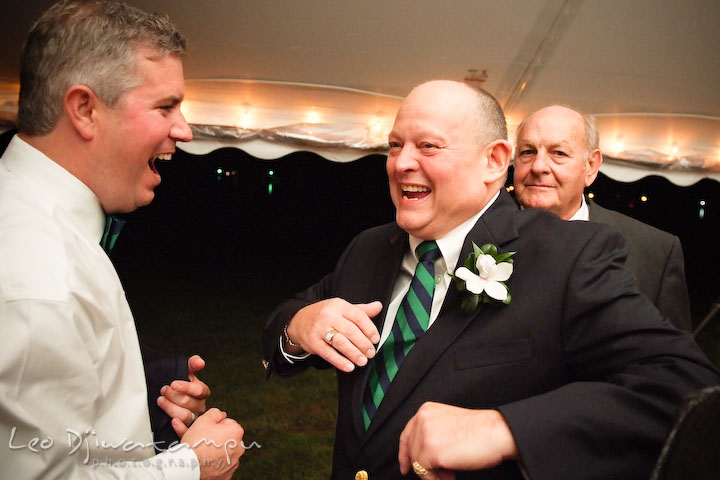 One guest played the band's percussion. 🙂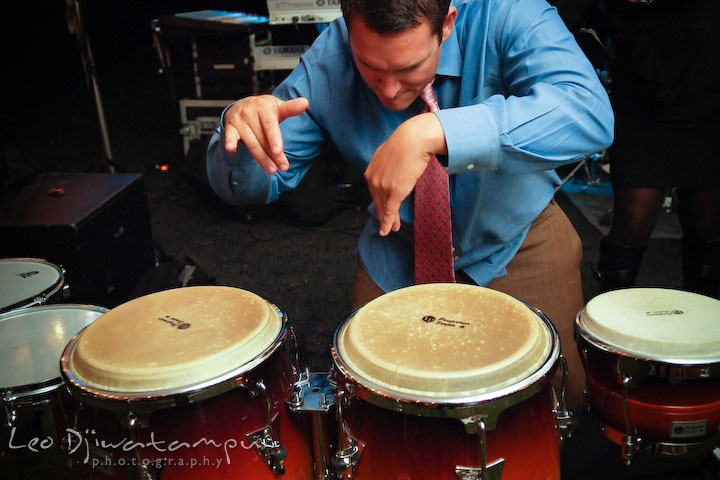 Everyone's having fun!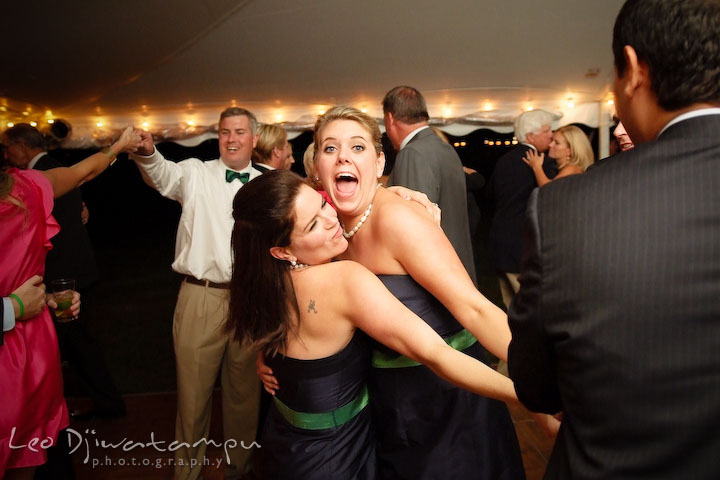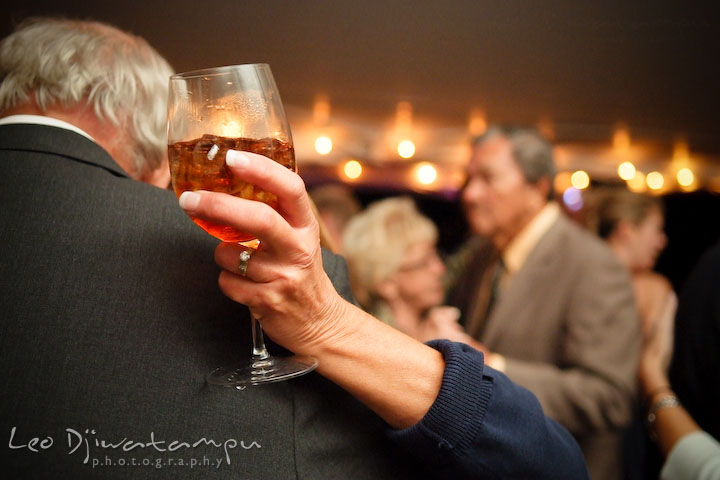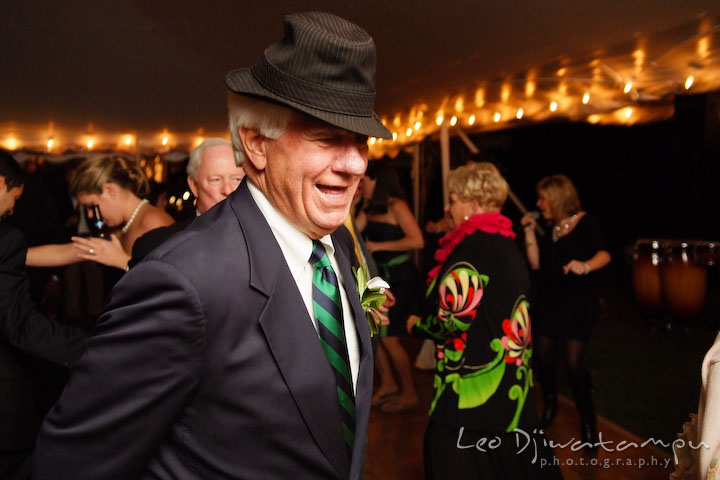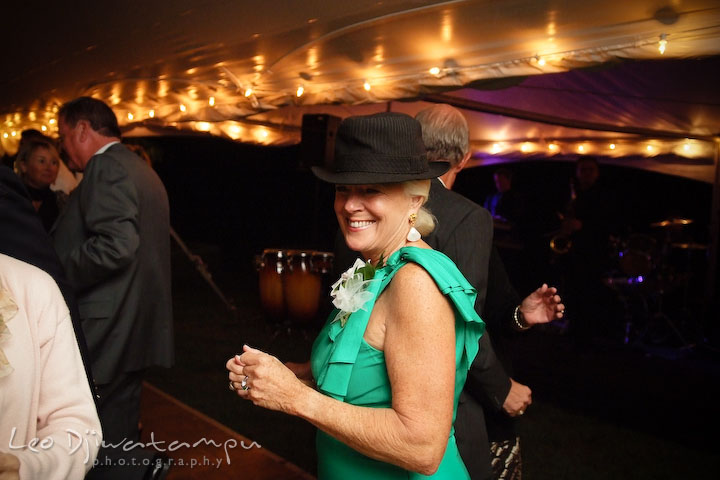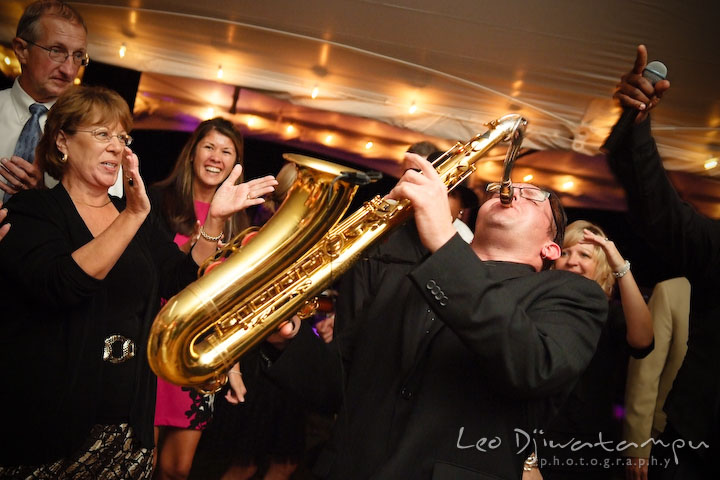 The awesome Onyx band!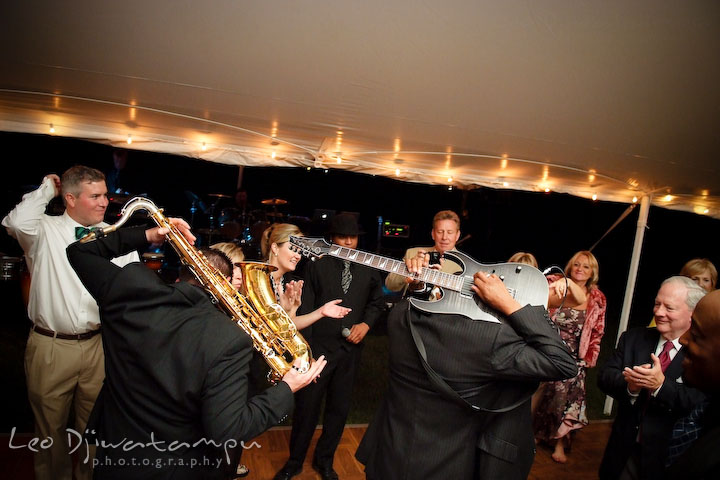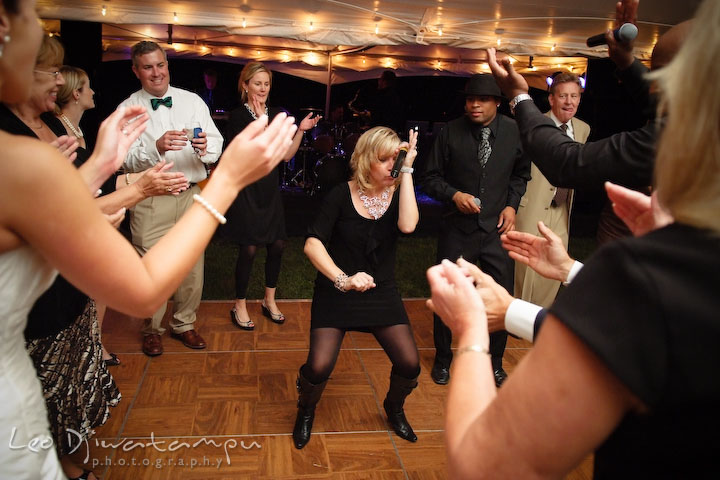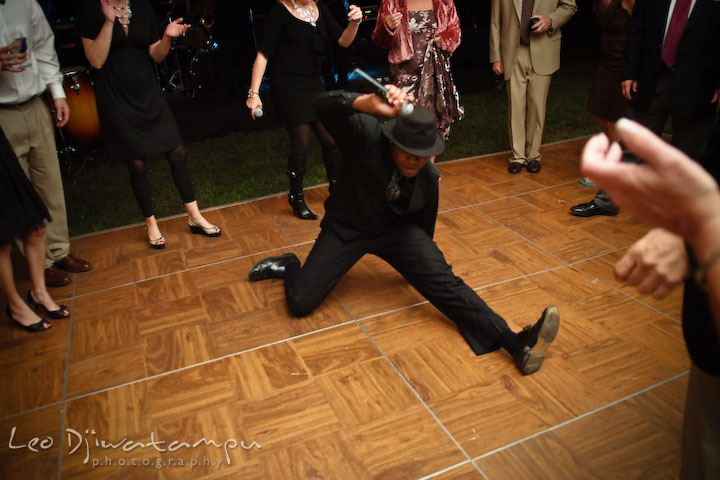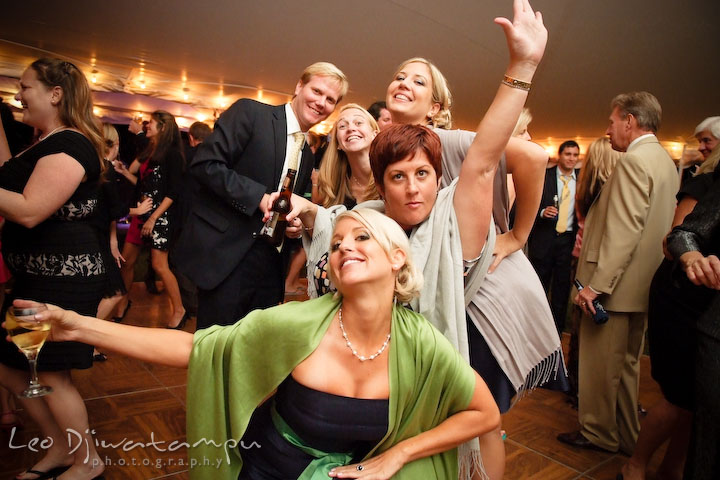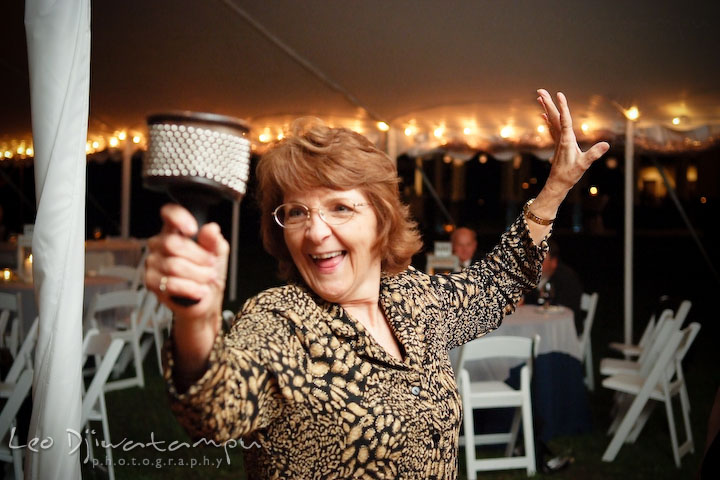 The bride dancing and singing together with the wedding band singers. 🙂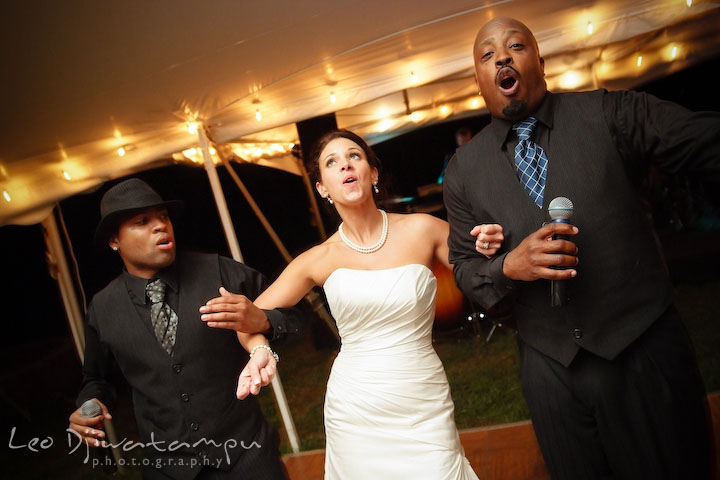 Go, Lisa!… Go, Lisa! 🙂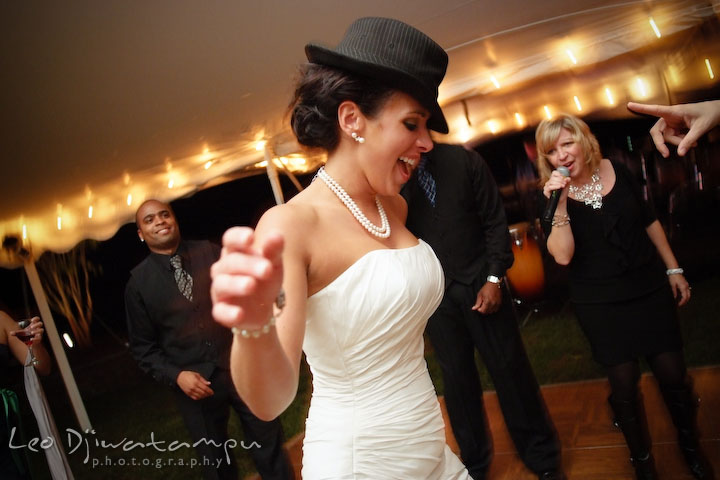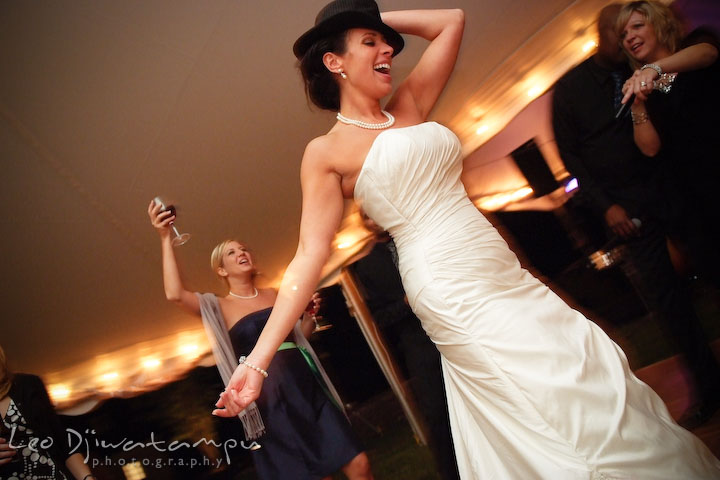 Come on Mom.. dance with me… 🙂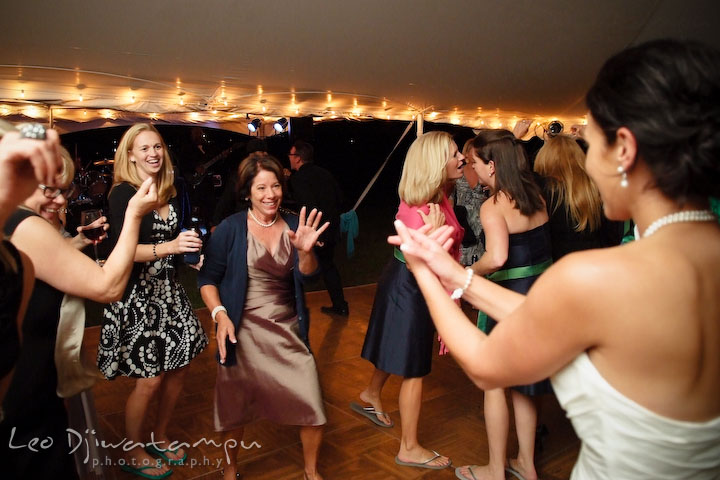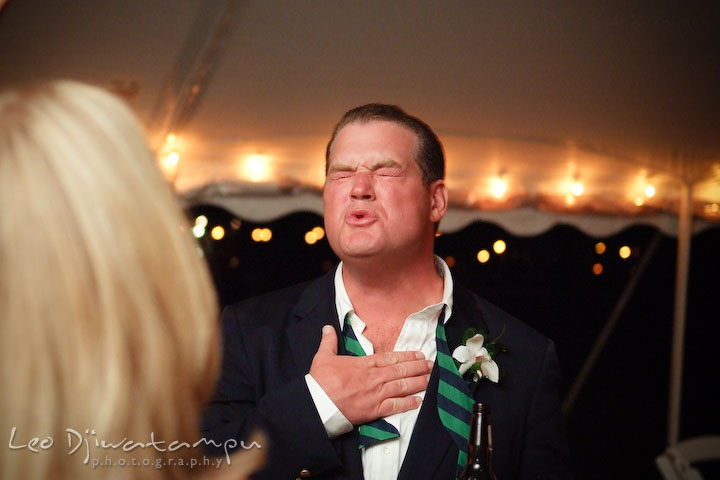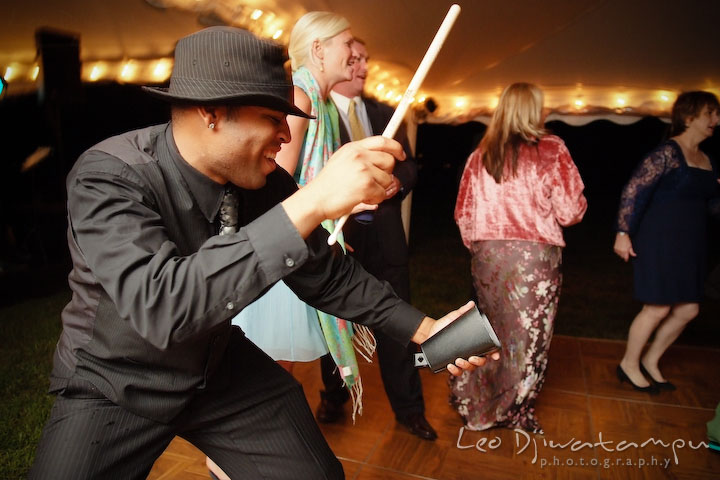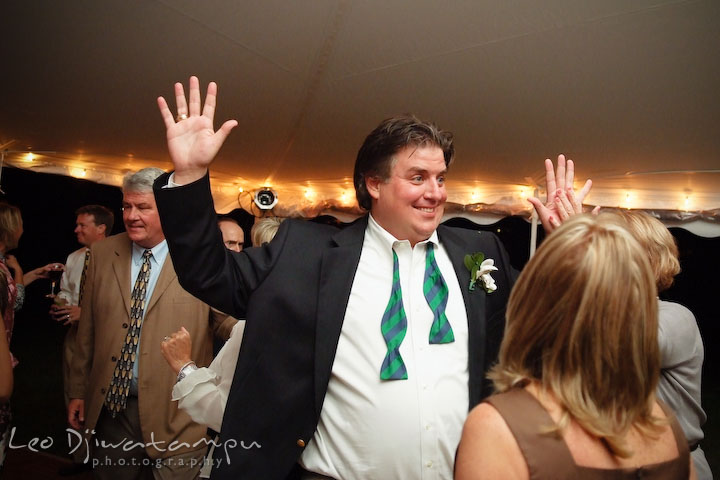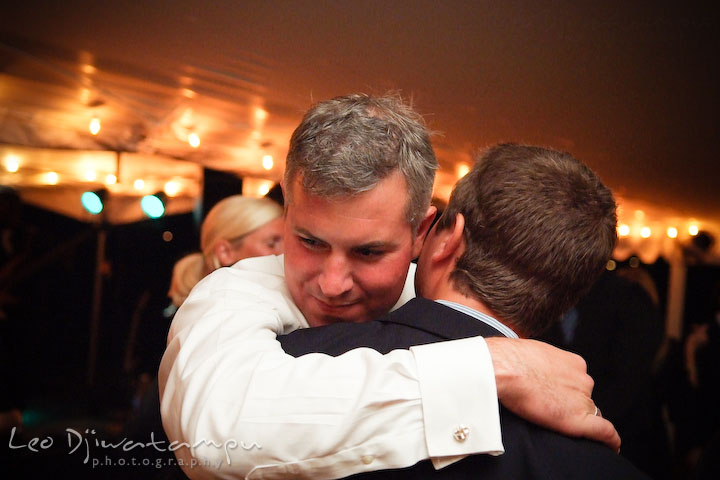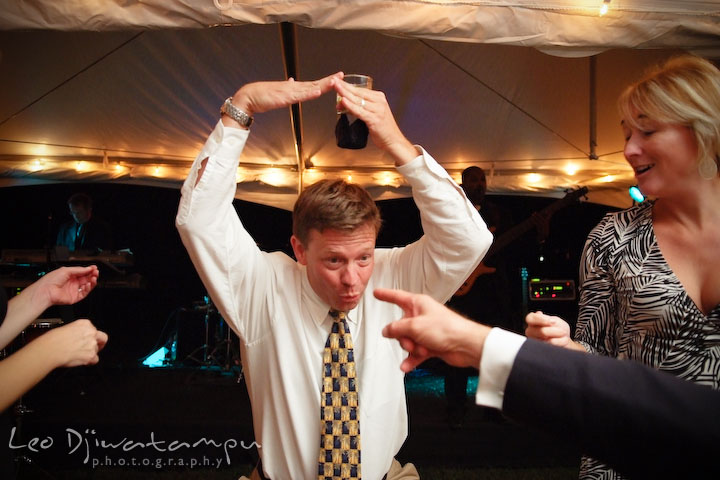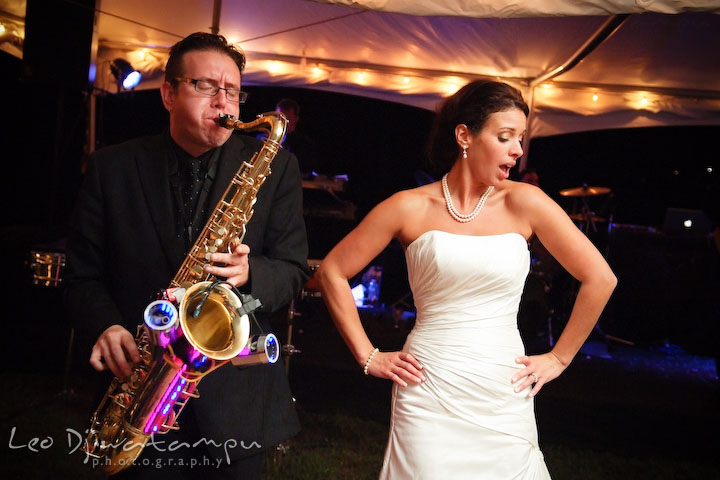 The saxophonist suddenly surprised us with his light and sparkle display! 😀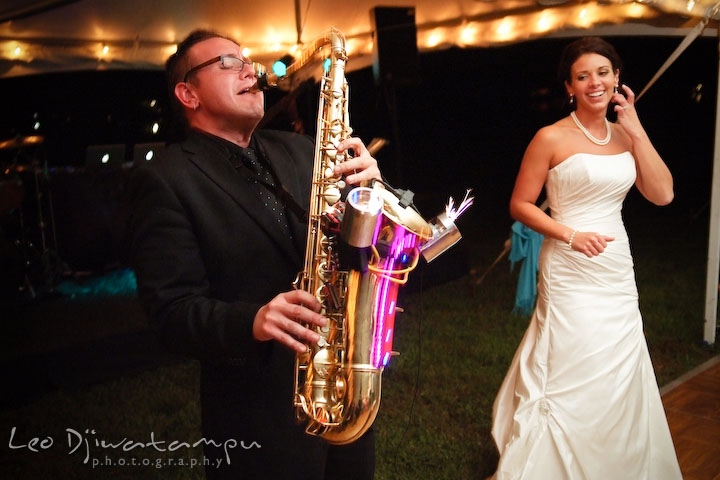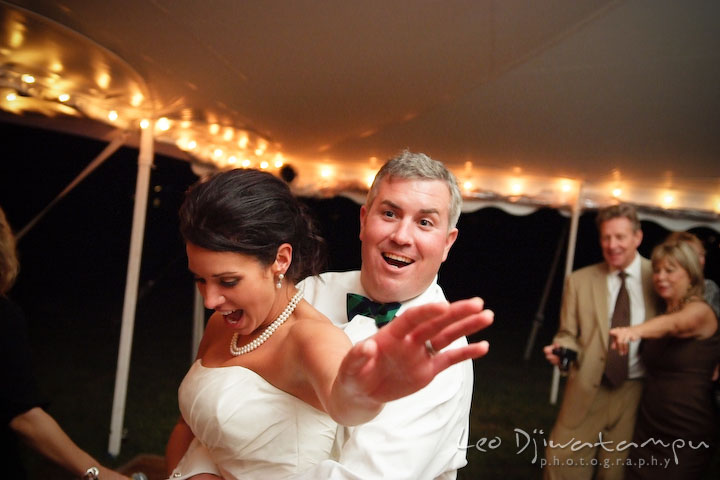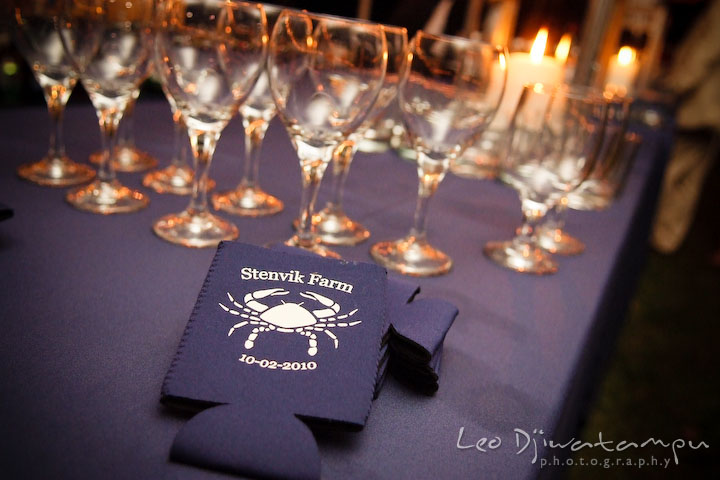 Congratulations Lisa and Pat! May you live happily ever after! 🙂
Leo Dj
—
Vendors
Venue: Stenvik Farm
Band: Onyx Band
Cake: Piece of Cake
Flower: Murdoch Florist, Centreville, MD
Catering: Gourmet by the Bay