I get a sudden last minute influx of clients wanting to do all kinds of photo sessions for this September and October for wedding, engagement, children, commercial, and family. I've been so overwhelmed, but it's all good of course. 🙂
Anyway, here's a candid family session of the Norris family at Eastern Shore, Maryland, Kent Island.
I've known them for a while because my son and theirs go to the same school and like to play together.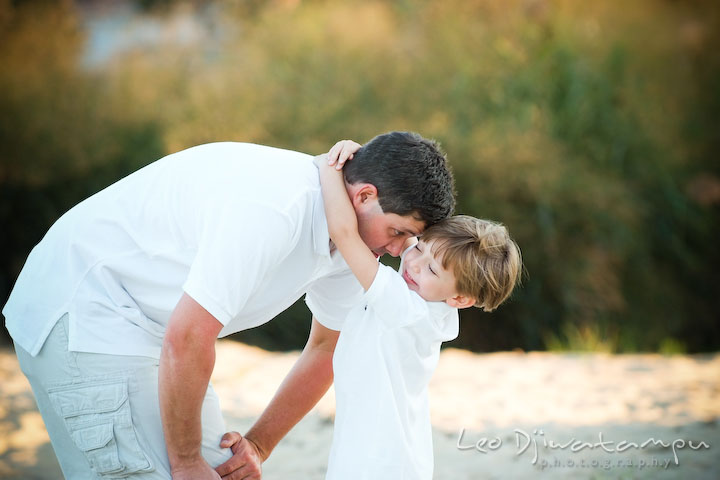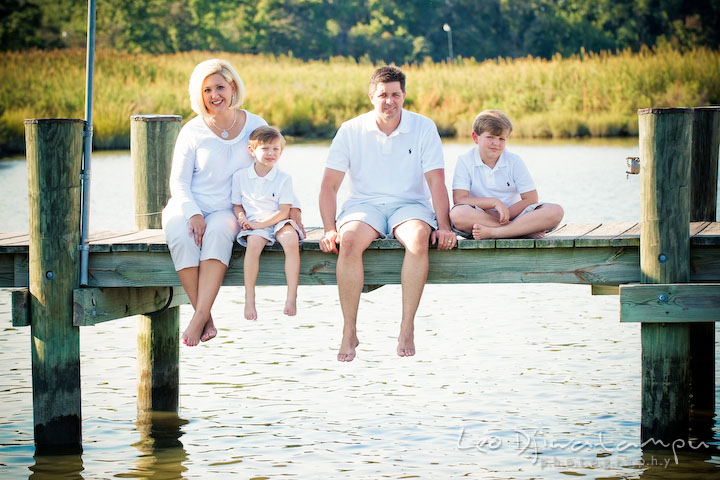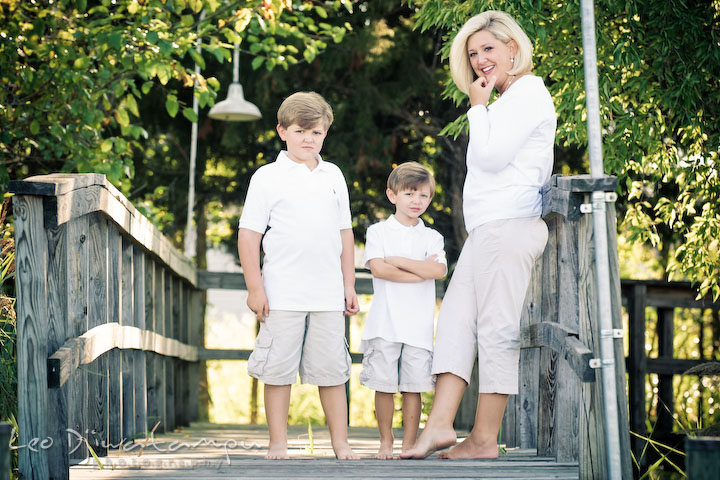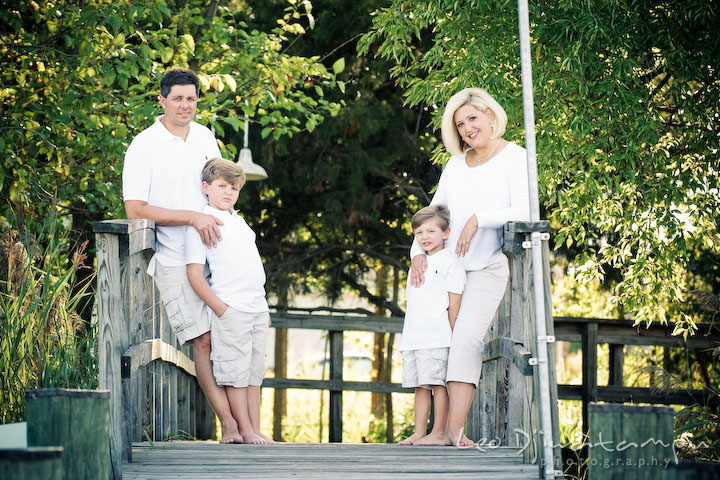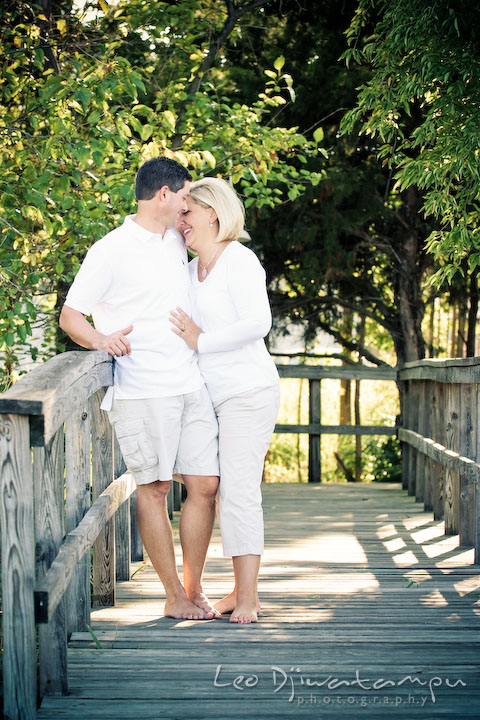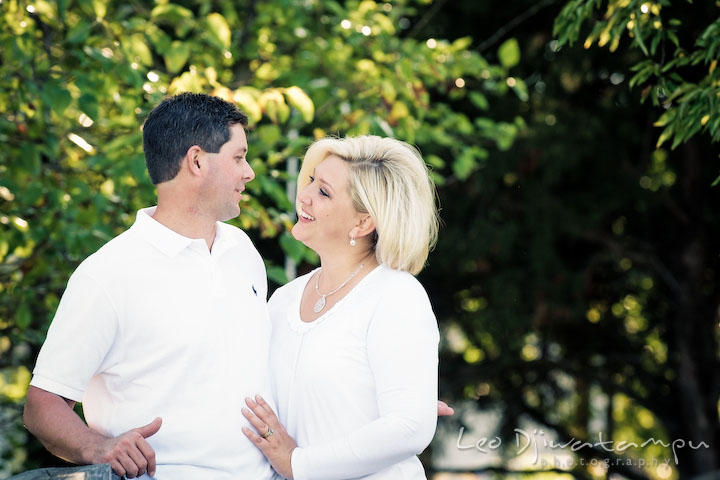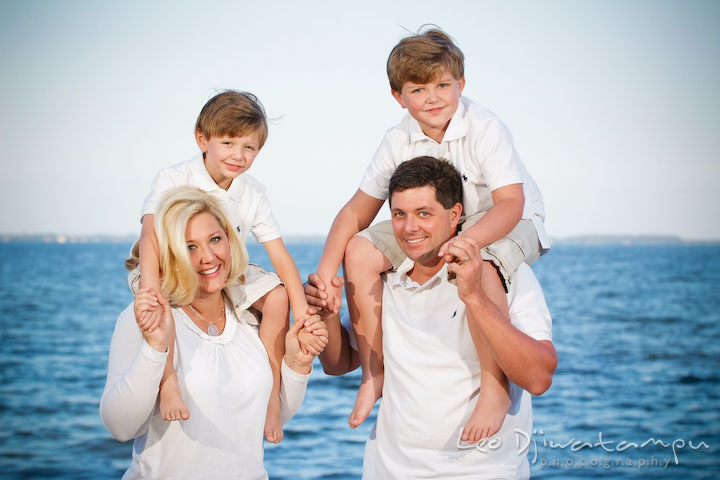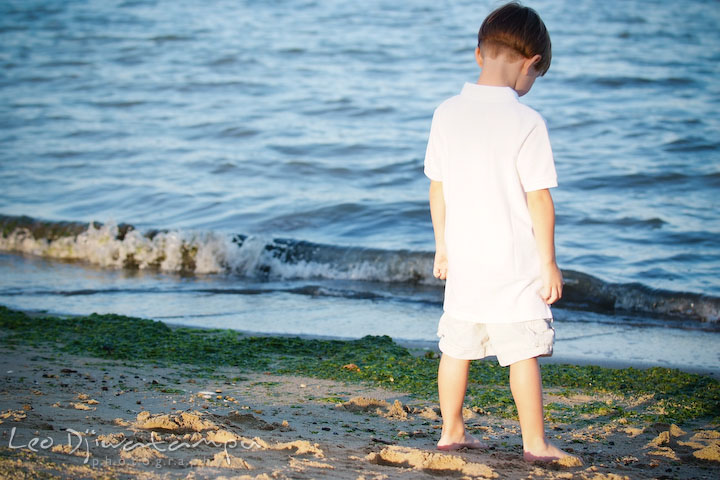 A tiny horse shoe crab… 🙂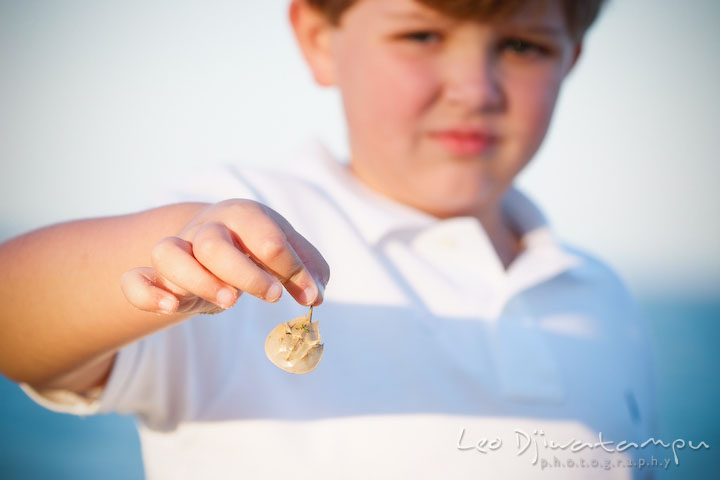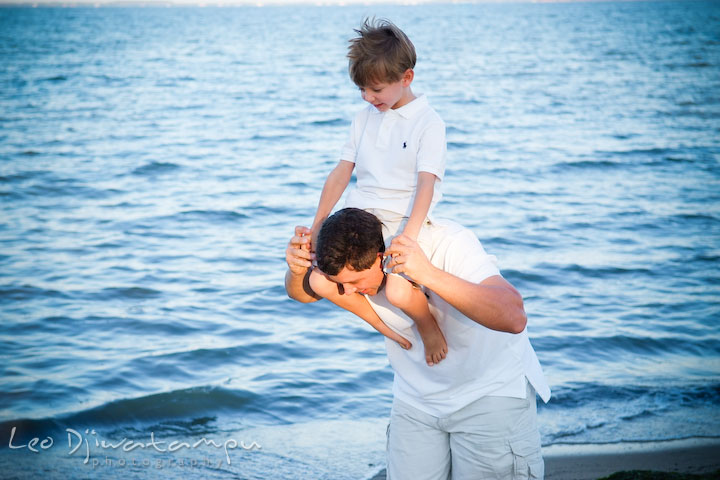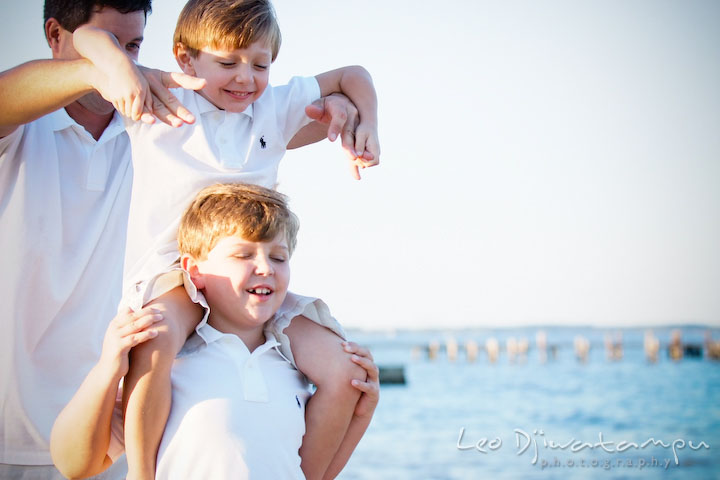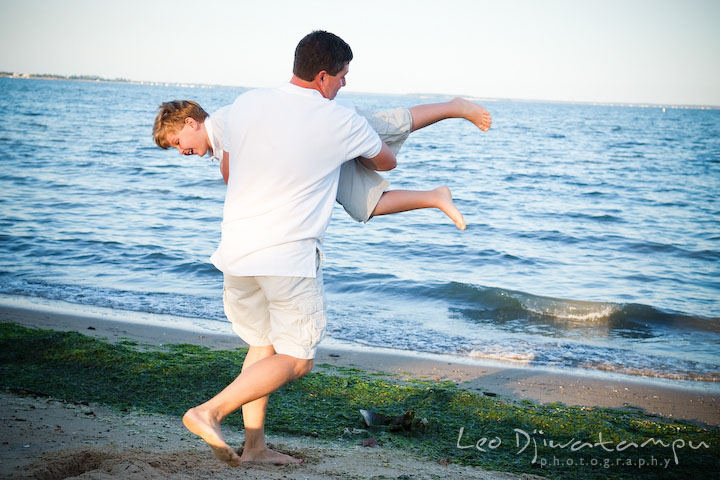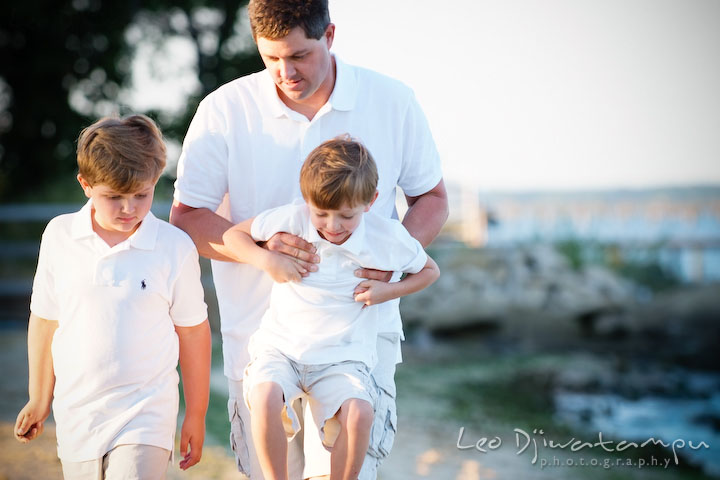 Trying to do stone skipping… 🙂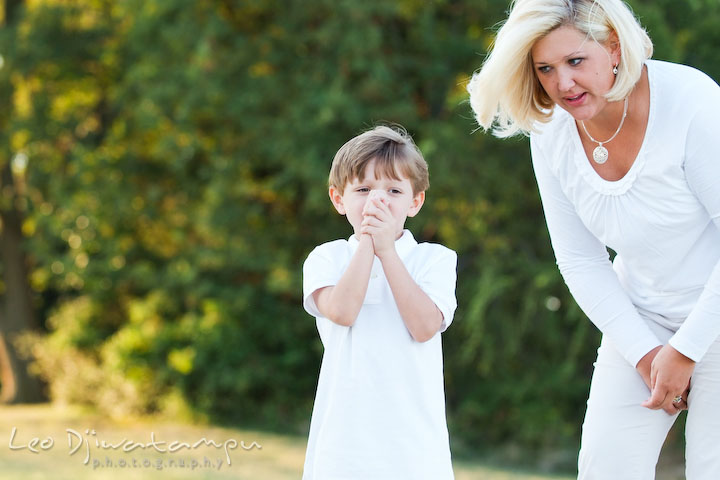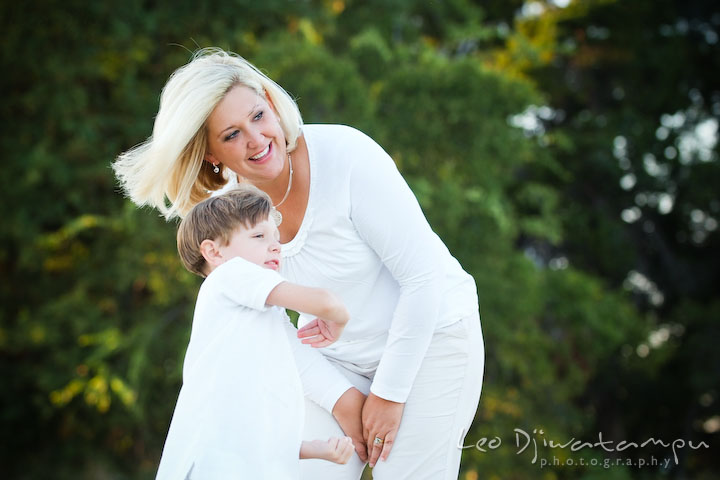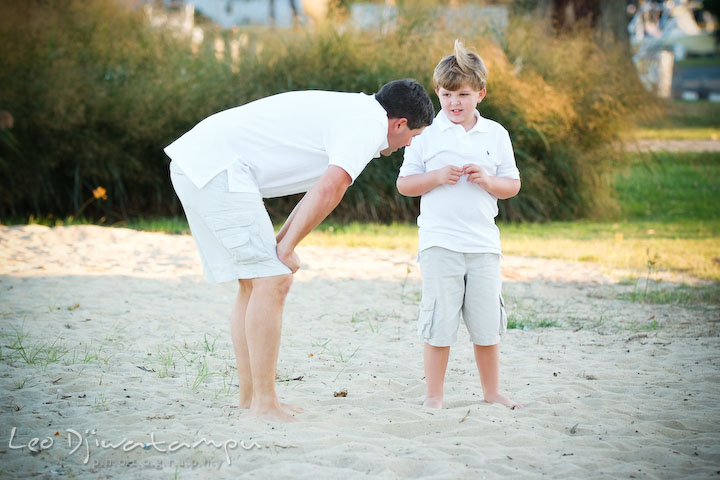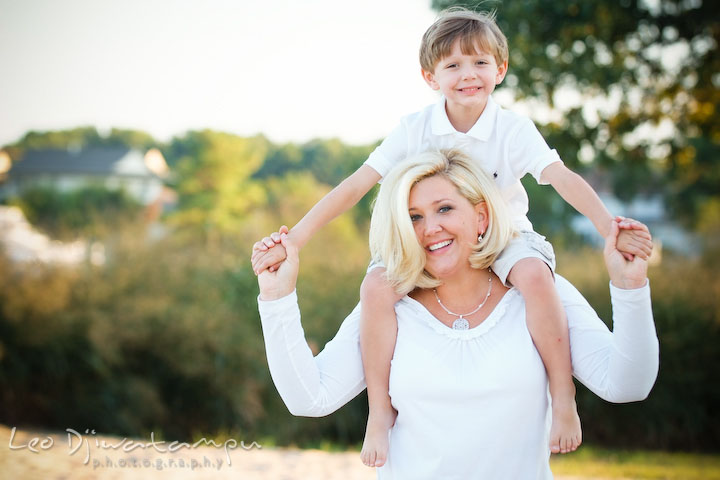 Thank you guys. I sure had fun that afternoon doing the photo session with all of you. You guys were awesome. 🙂
Leo Dj