Here's my first wedding for 2010, which was in late January. The weather wasn't too bad for a winter wedding, as you can see from their clothing.
The ceremony was at Hope Fellowship Church, Chestertown, MD.
Here's the bride and groom, Aaron and Justin, exiting the church and greeted by the guests with bubbles. 🙂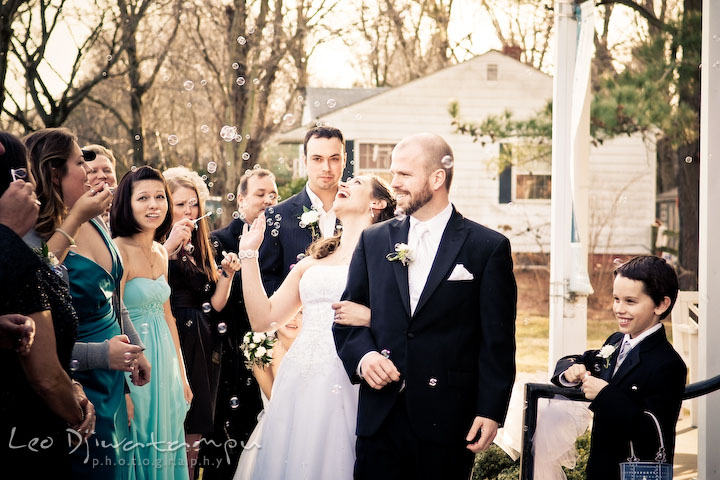 Let go back to the beginning of the day a bit. 🙂
Here is the mother of the bride adjusting her daughter's wedding dress.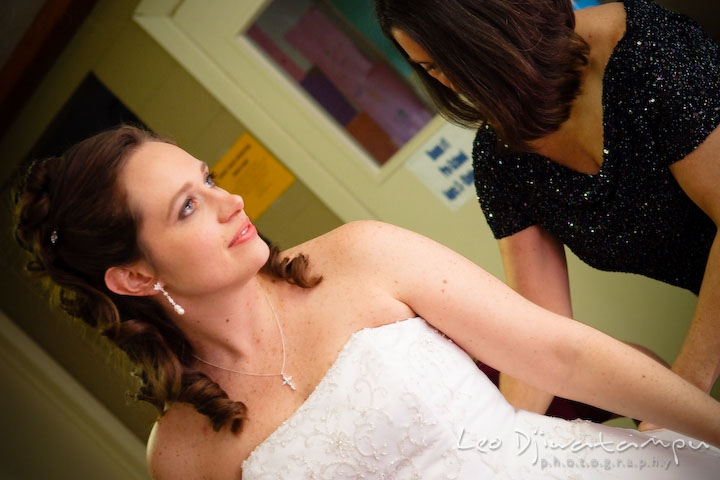 Here are the guys (the groom, best man and groomsmen) relaxing and having a little drink before the ceremony started.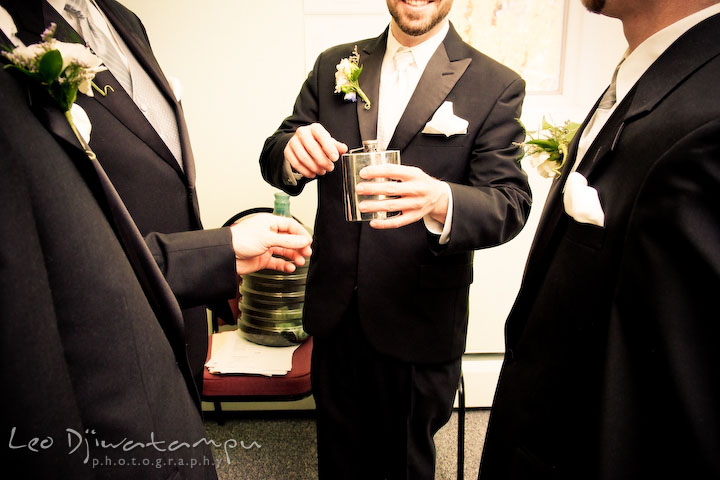 Aaron and Justin stole a kiss after the ceremony.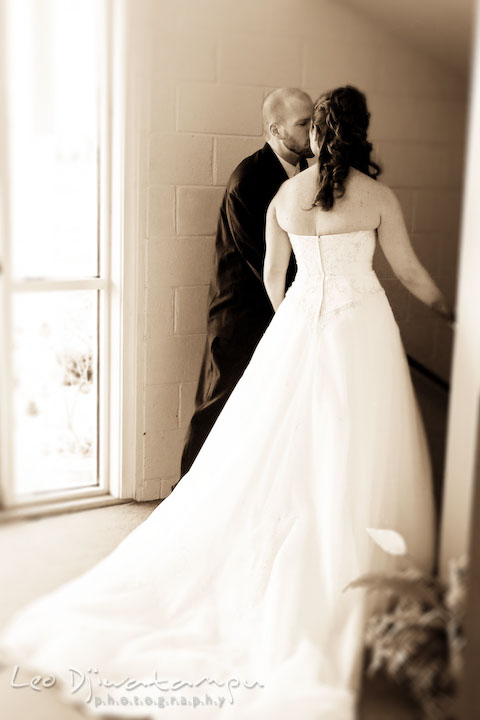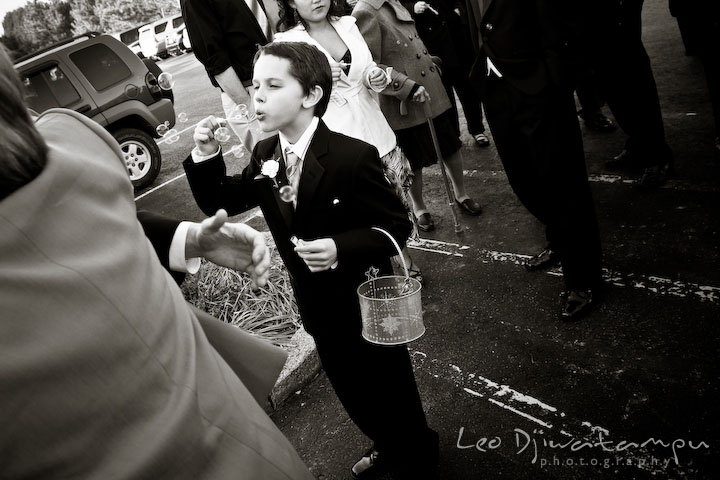 After church, we head on toward the wedding venue at Kitty Knight House in Georgetown, MD.
Bride and groom party doing fun pose! 😀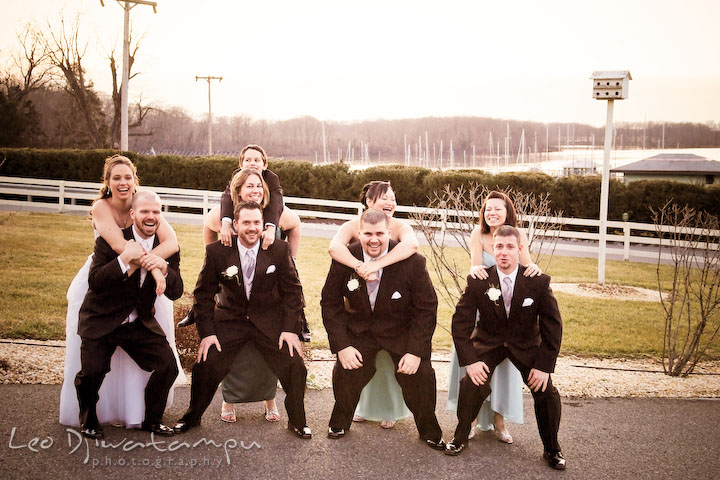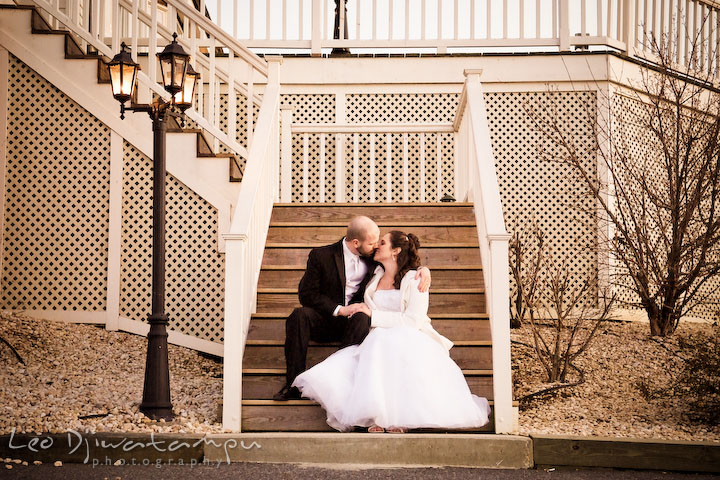 Aaron's beautiful wedding ring and engagement ring. 🙂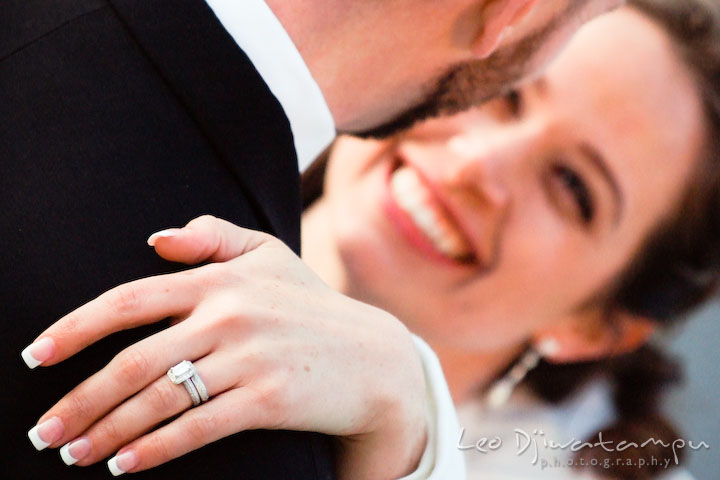 Bride and groom's first dance! Aaron and Justin are having fun!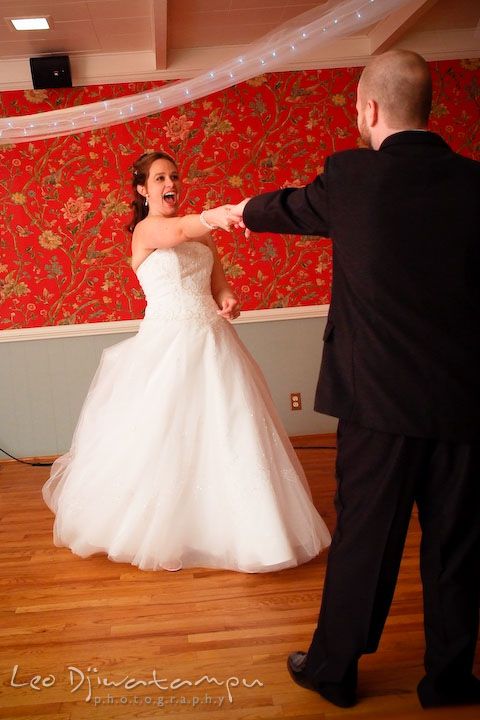 The restaurant. Not shown in the picture was the bar which was to the camera left.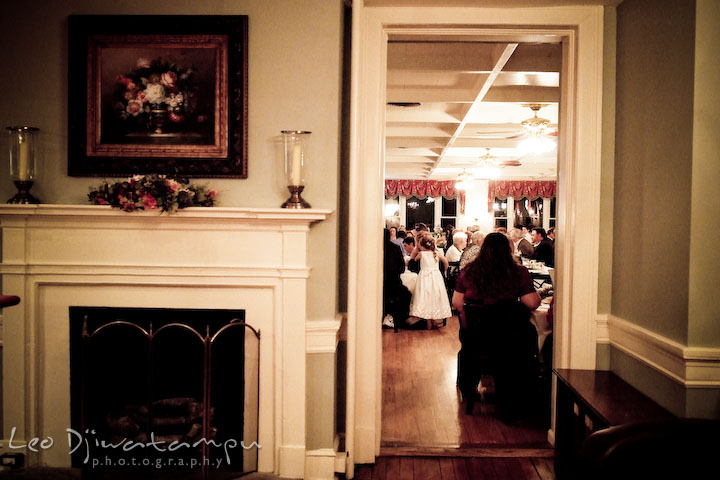 Grandpa having fun with his grandson. 🙂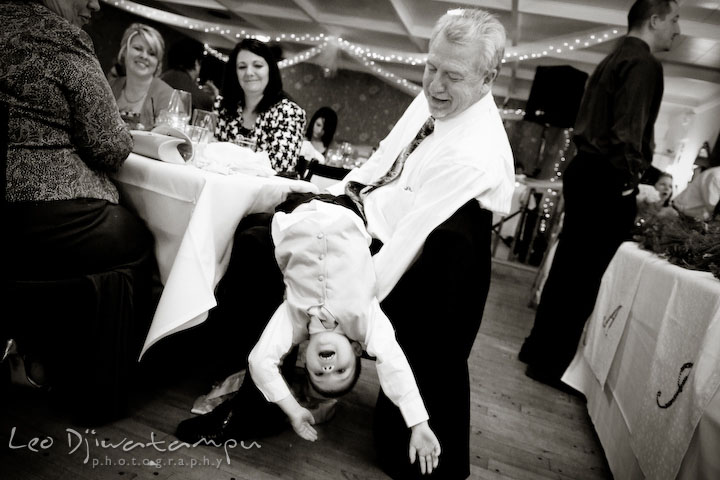 Justin and Aaron shoving the wedding cake toward each others' mouth. 😀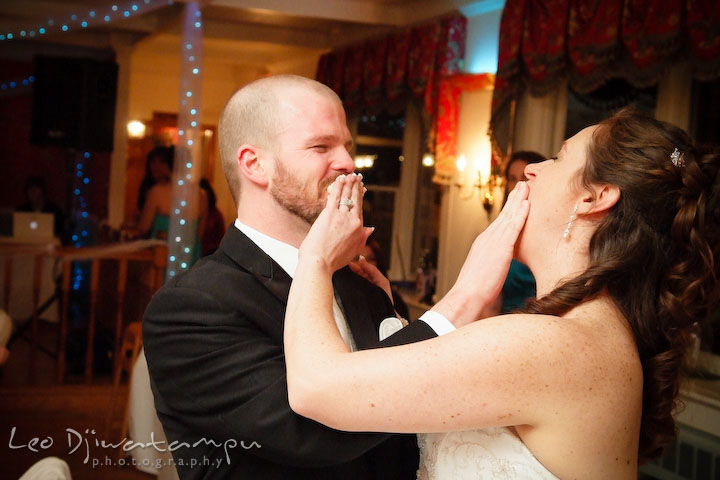 Father and bride dancing, while the groom is watching. 😀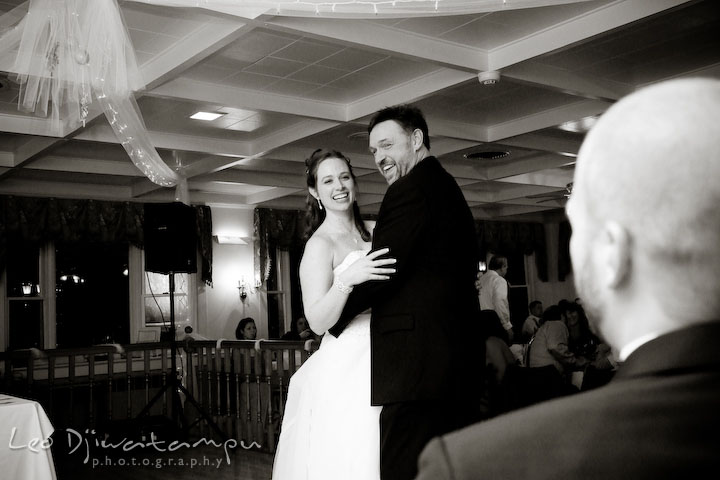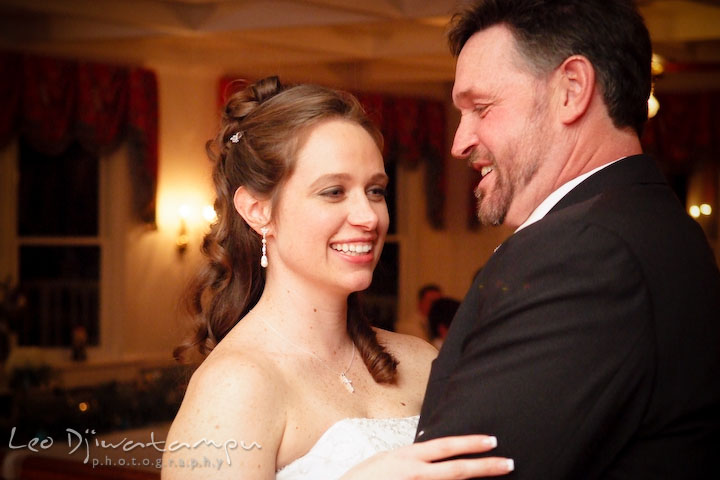 And now the groom and his mother dancing..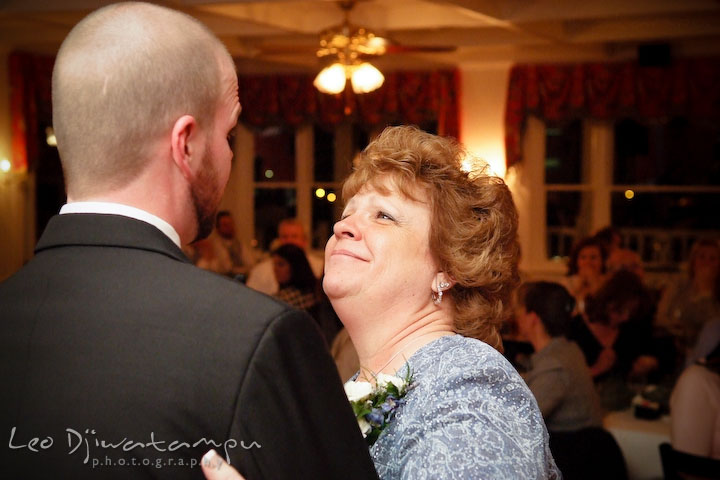 while the bride is watching. 😀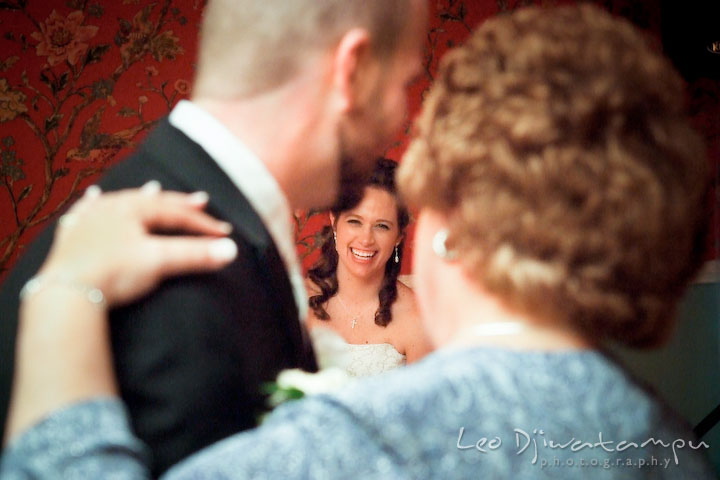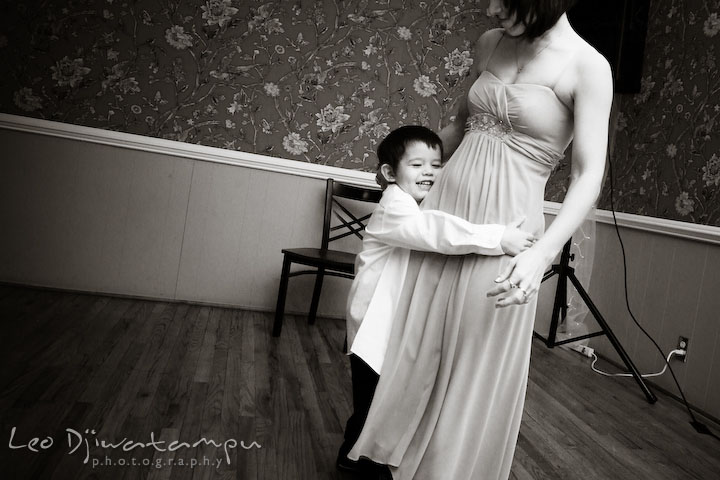 The children are having fun too! 🙂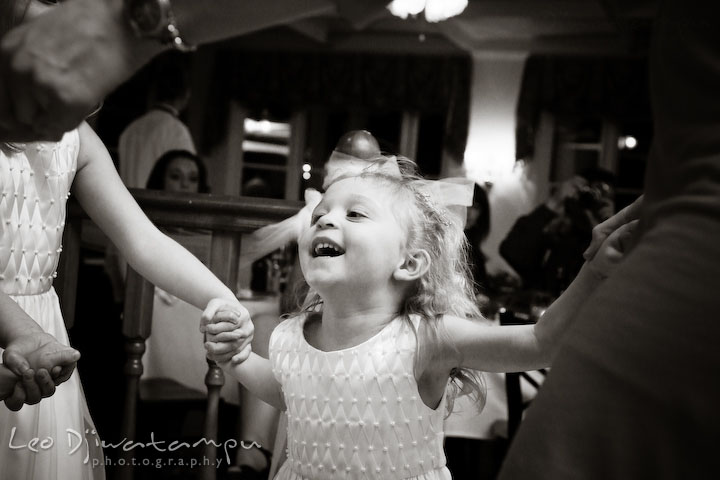 Here is the view of the venue, the restaurant, at night.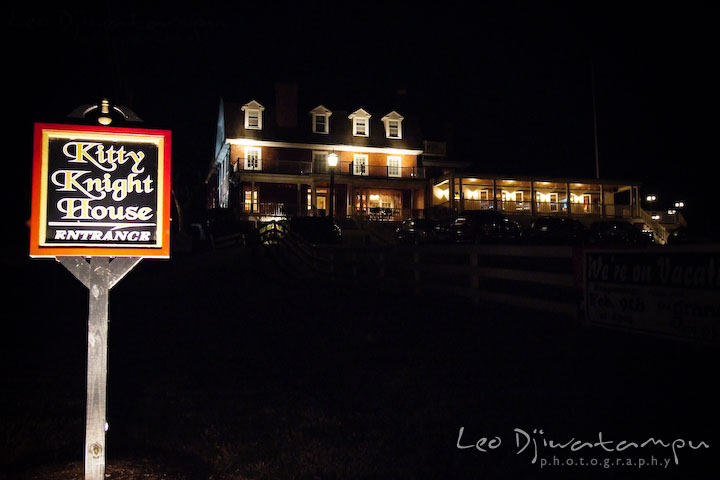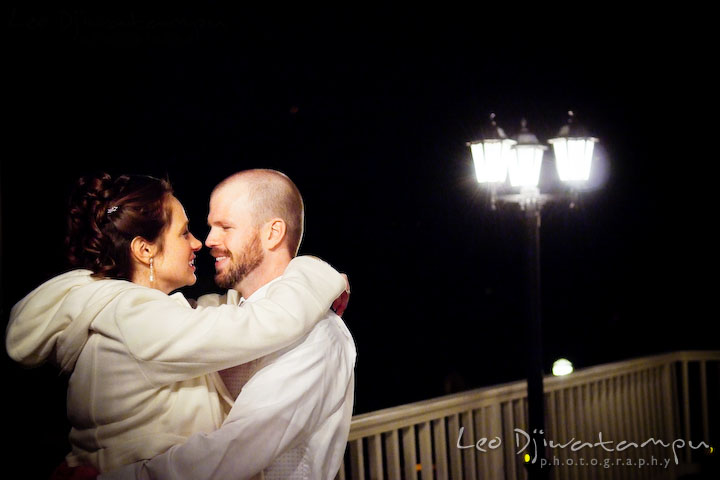 Congratulations Aaron and Justin. May you live happily ever after. 🙂
Leo Dj