I had always been interested in taking Susan Stripling's seminar/workshop, but got a bit discouraged by the need to travel to Florida where she usually does her workshop.
Lucky me, I just became friends with another photographer, Stacy Richardson on Facebook. A few days later, she announced that Susan Stripling was having a workshop in just 3 more days at Annapolis and there were only two vacancies left. I was so excited! The problem was that it was a last minute deal, and I had to find someone to watch my son. Luckily, we had some good friends that were willing to help us. So again, lucky me. 😀
The workshop was in late March. It started at 10 in the morning and ended at almost 10 in the evening. 🙂 We got a chance to practice to shoot outdoor where we observed the location, where the lights were coming from, and how the lights fell on the subjects. We were fortunate to have Lauren, Jen and Brent to model for us. Make up was done by the talented Amie Decker.
The forecast said that it was supposed to rain all day. Lucky us, we got some breaks in the cloud and we ended up with cloudy day during the shoot although it was quite chilly. 🙂
So here are some of my favorite images.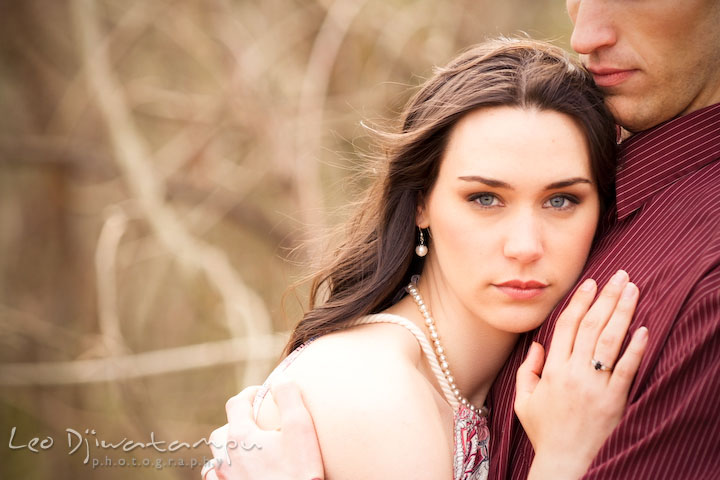 Most of the poses and set-ups was done by Susan, but some were done by the attendees. The first image above was set by Susan, but when it was my turn to shoot, I modified the pose a bit and directed Jen and Brent where to look. BTW, don't you think Jen had amazing eyes? 🙂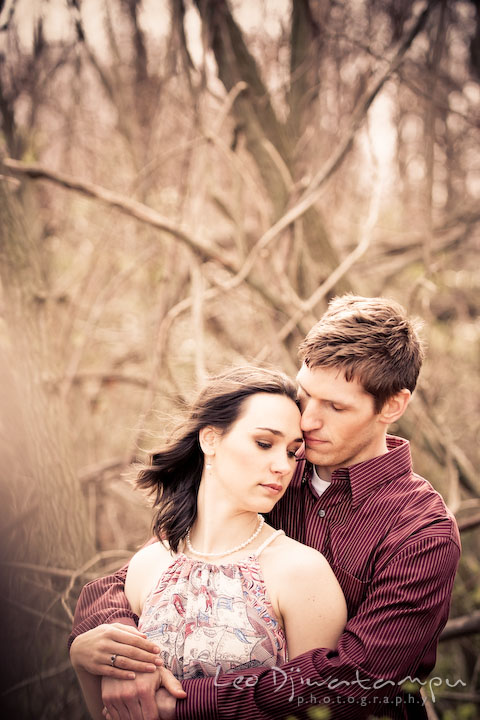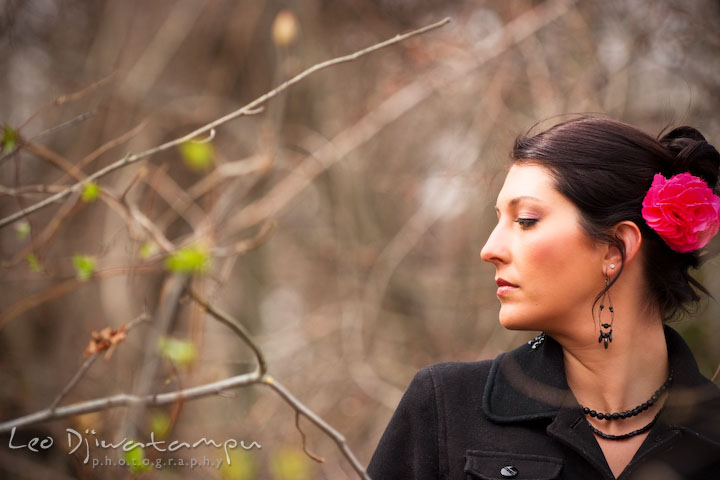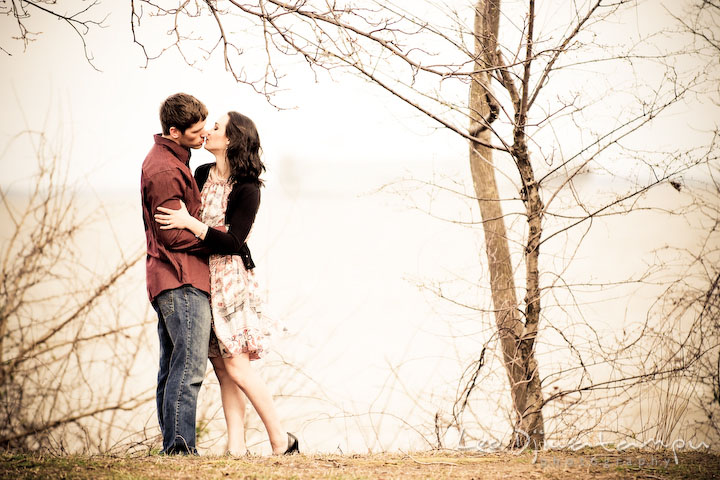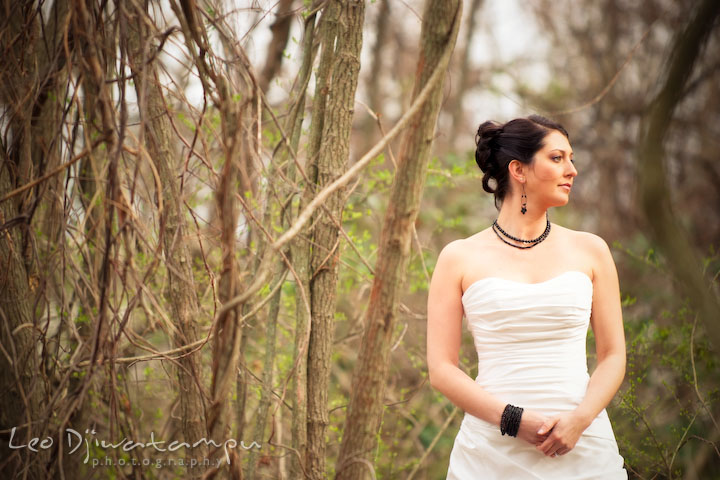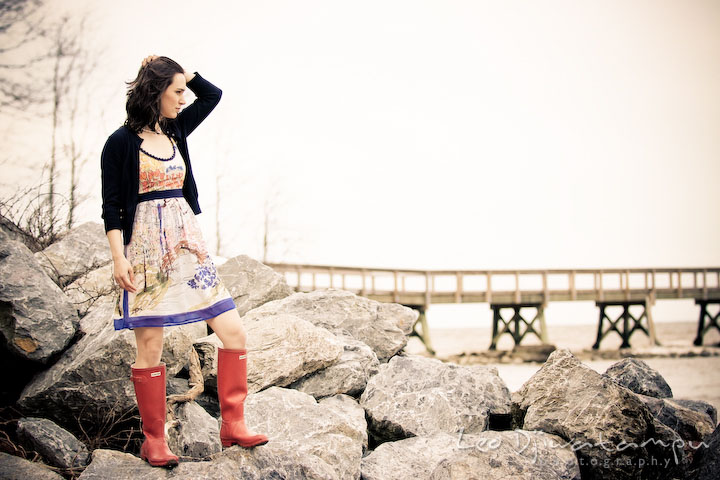 Susan also encouraged us to use the models and direct them any way we see fit. This one below was totally my idea. 🙂
I asked Lauren if she would be comfortable laying on the rocks. She said she would have no problem doing it. Cool! 🙂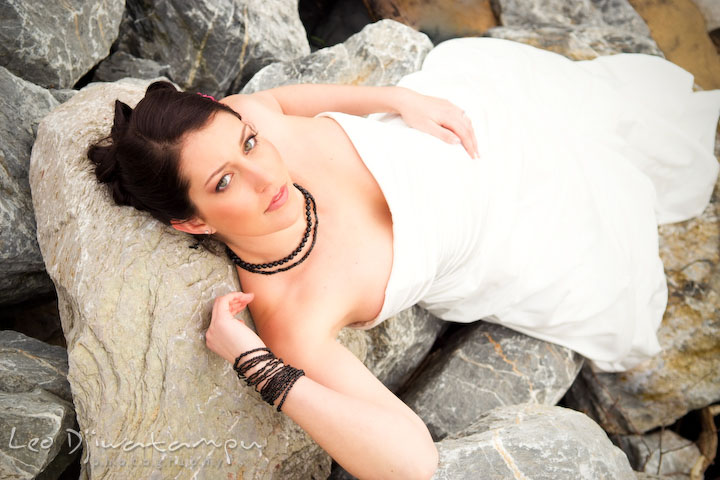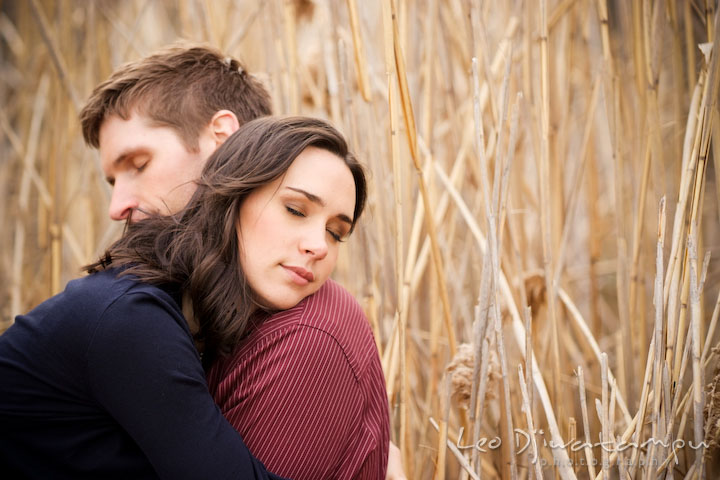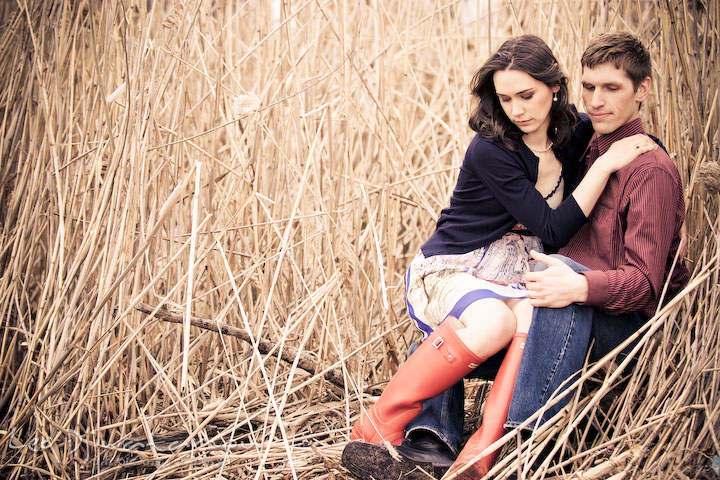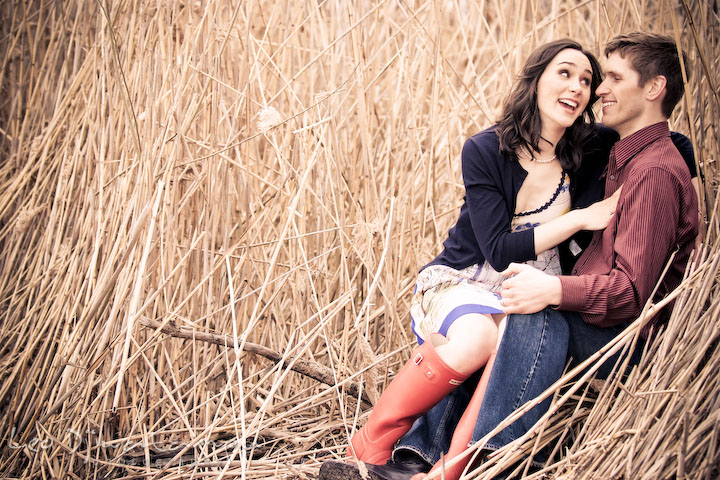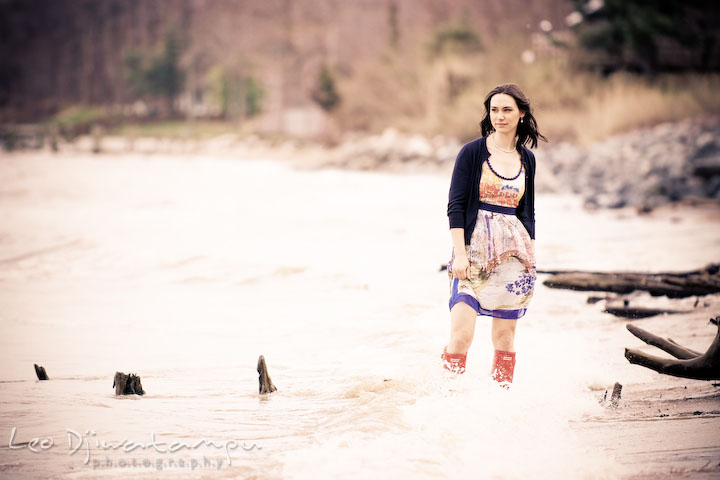 Thank you Susan for the awesome workshop. Thank you Stacy Richardson for the invitation. Thank you Stacy Meadows for hosting the workshop. 🙂
Thank you Lauren for being our bridal model, and Jen and Brent for being our engagement couple models. Thank you Amie Decker for the make up. 🙂
Leo Dj