I never done this before, but I decided to start doing it now. I want to feature a sneak peak blog while it's still fresh. This is from my latest destination wedding. 🙂
The real blog with more images and complete story will be released later in chronological order like the rest of my posts. However, for right now, I'm going to temporarily go off the beaten path. 🙂
This wedding was from this month at Clifton Inn, Charlottesville, Virginia. It was a really beautiful place, and we got a beautiful weather too!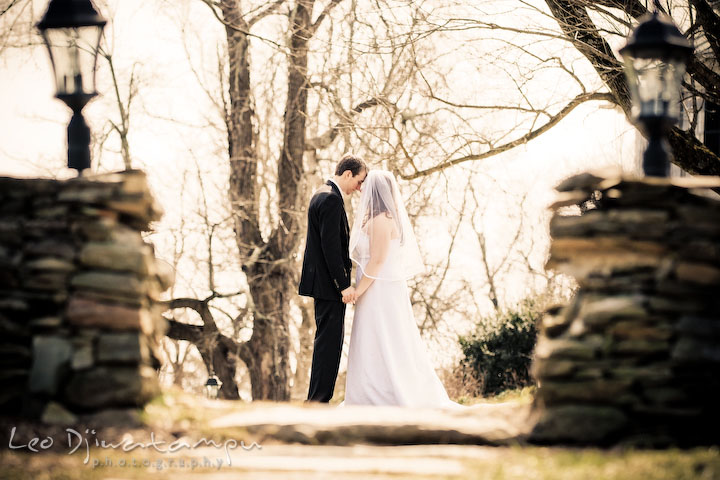 I spent the night at Charlottesville before the wedding day, and visited the venue to get a feel of the place. I took this image of Clifton Inn that night.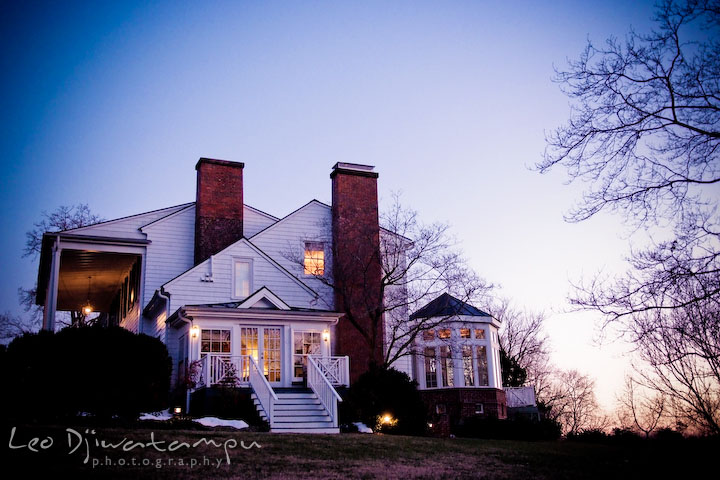 And here are the images from the wedding day…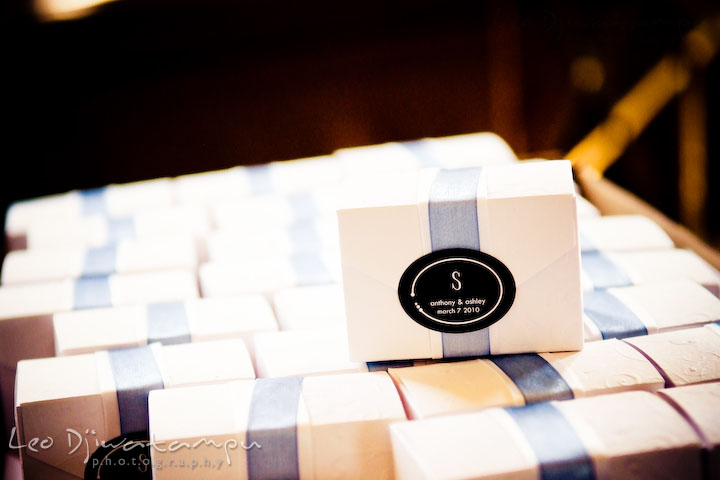 Bride's wedding ring…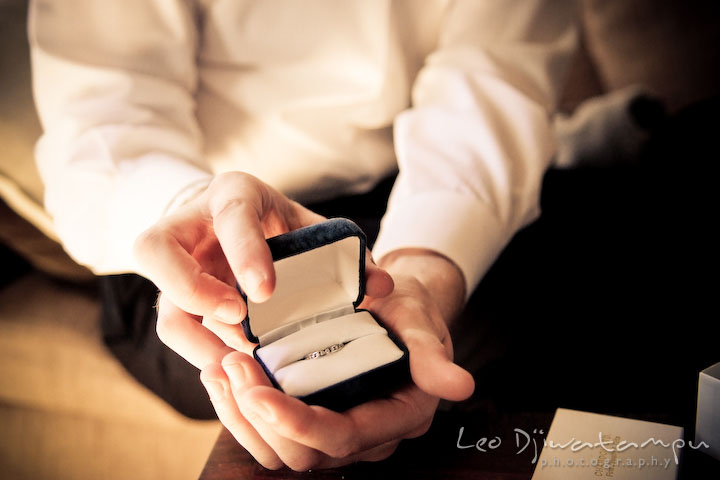 Here's the groom, Anthony…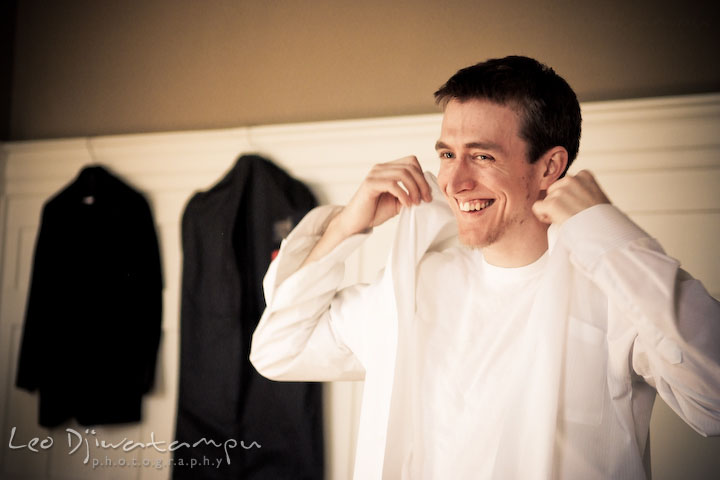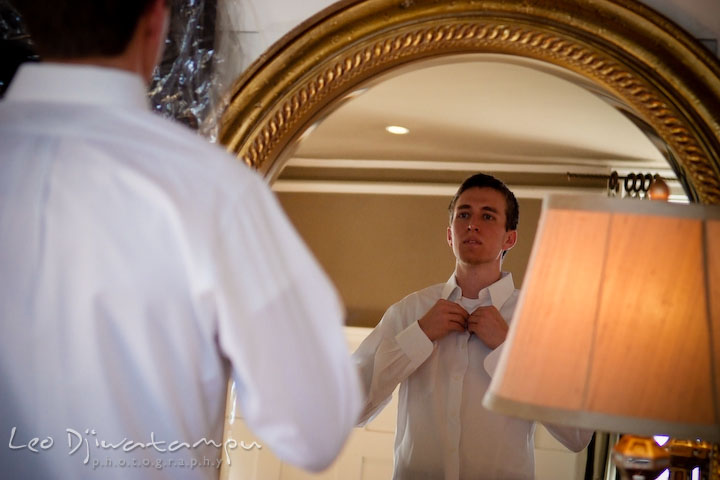 And the bride, Ashley… 🙂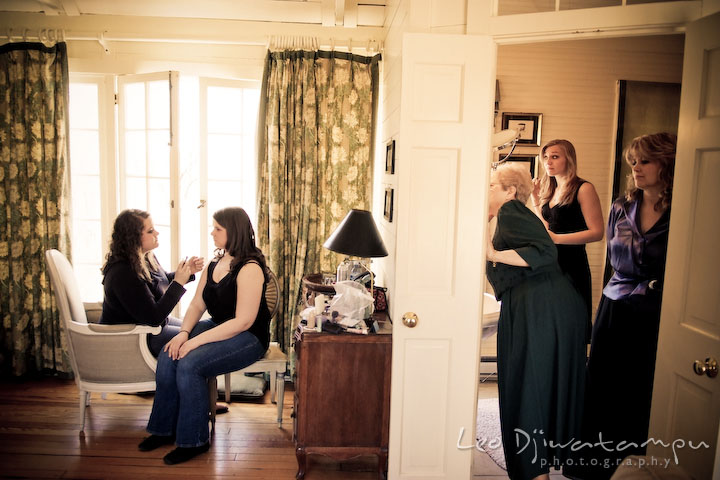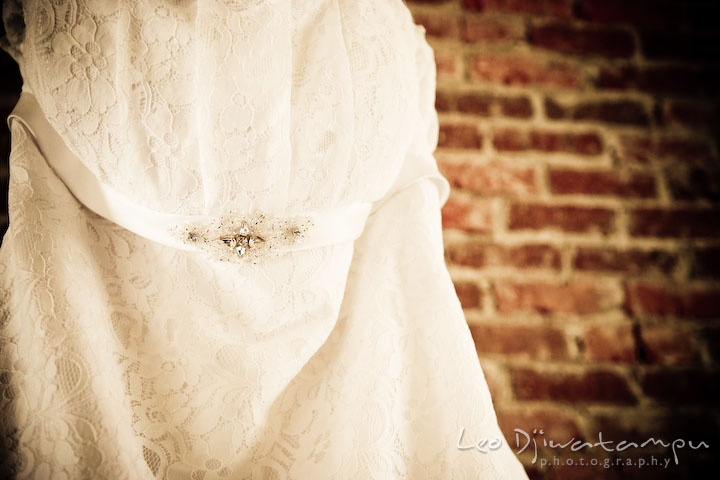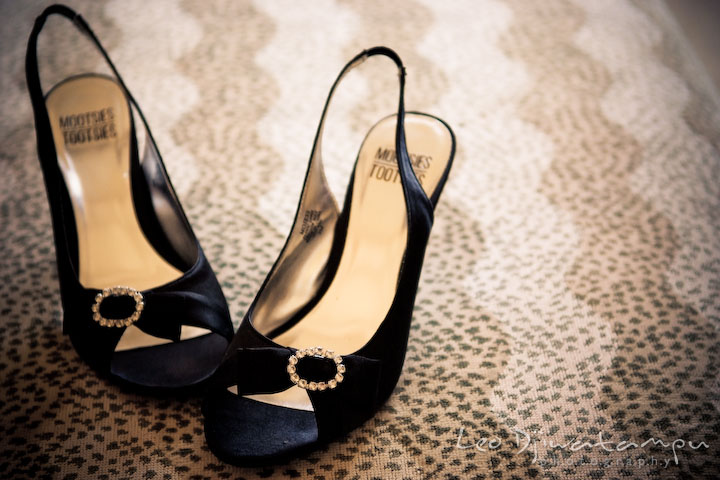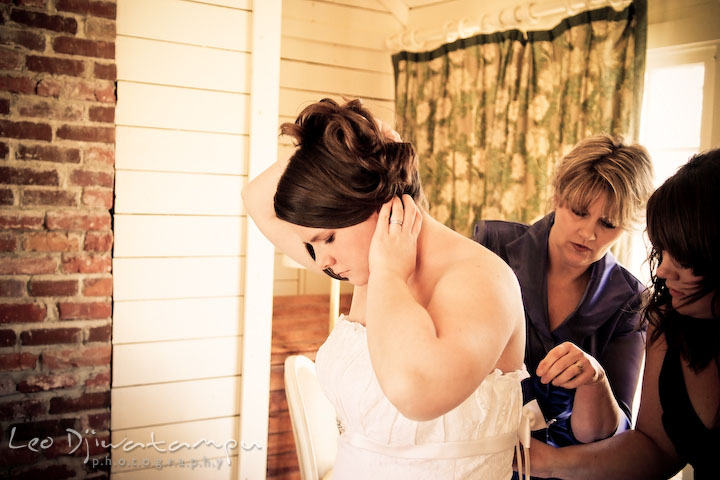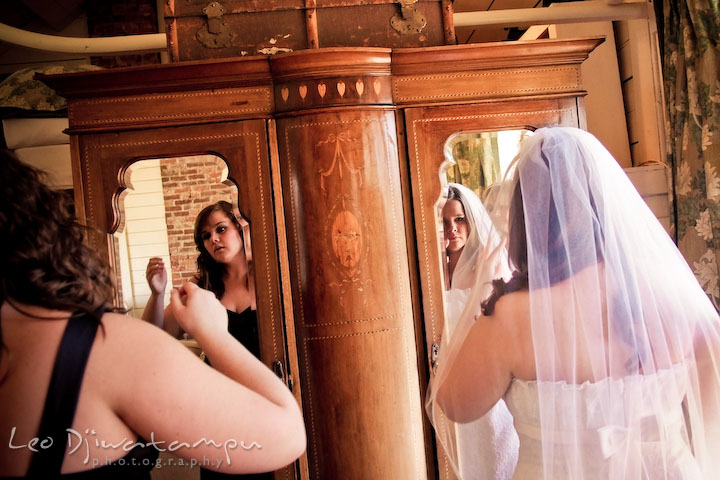 A moment alone, father-of-the-bride and his daughter, before she went down the isle.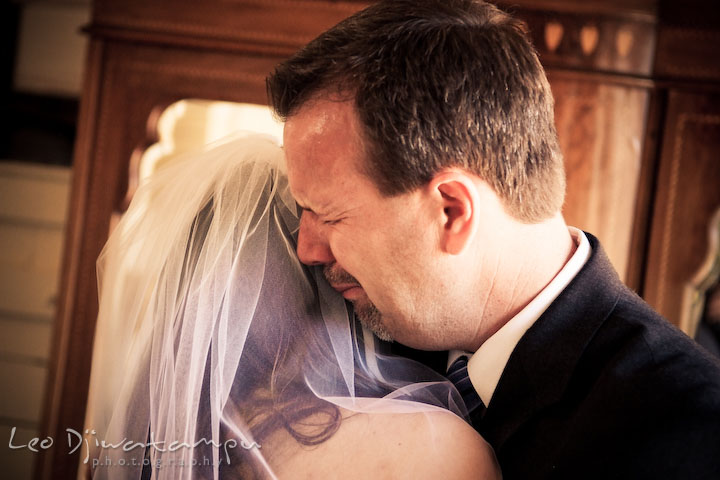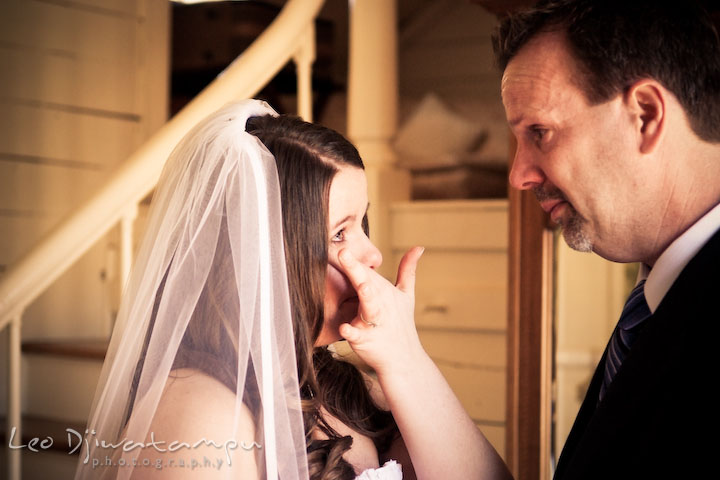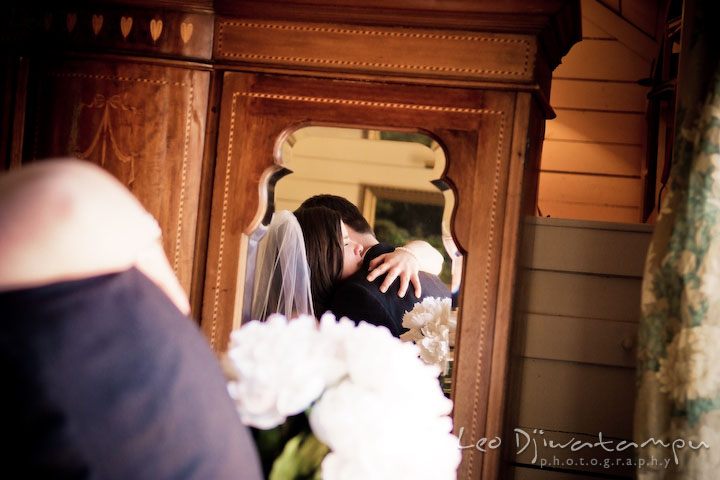 The groom, best man, and groomsman are ready. 🙂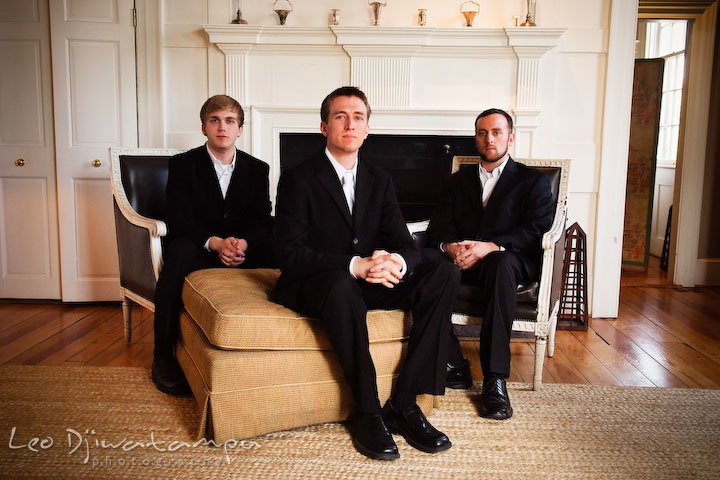 Father of the bride, letting go of his daughter…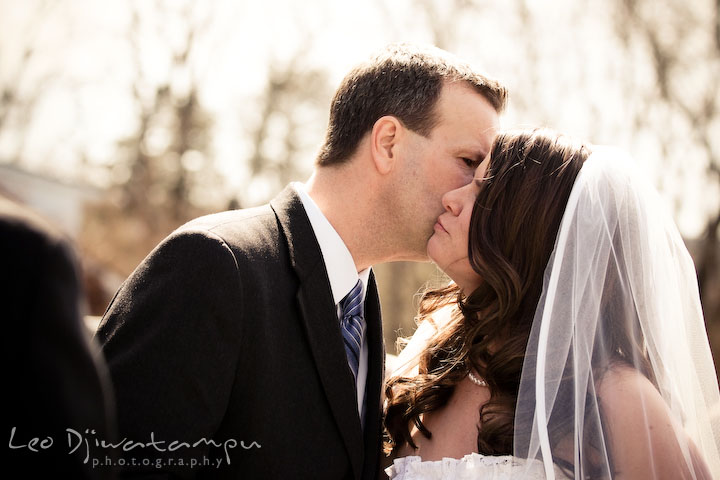 And trusted her to her husband-to-be…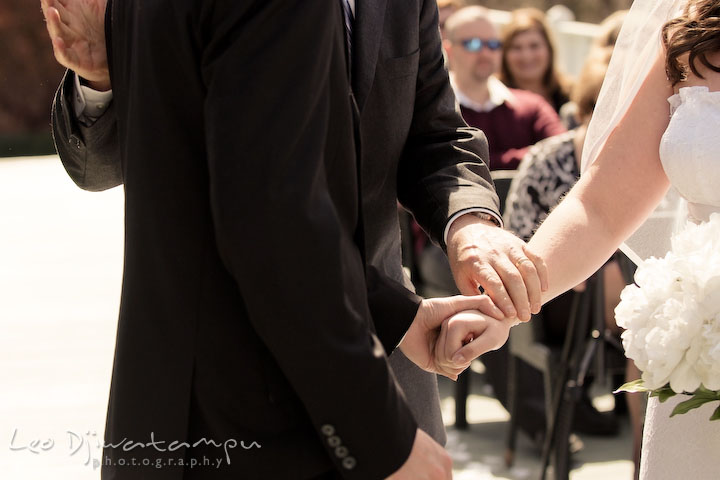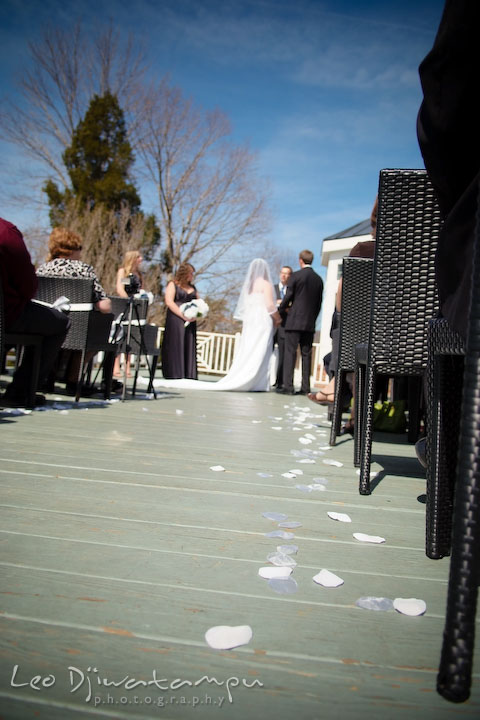 It was as the father of the bride foretold me, "It will be an emotional day…"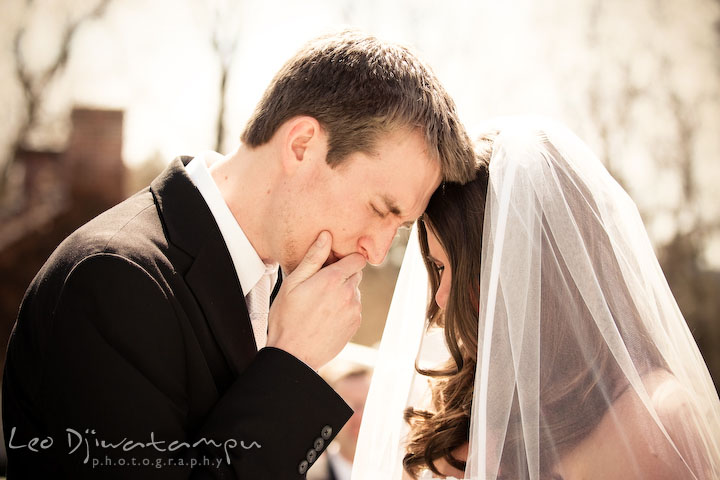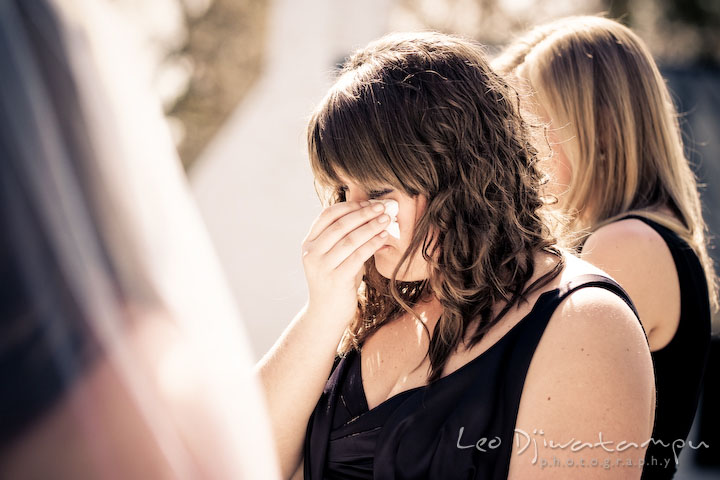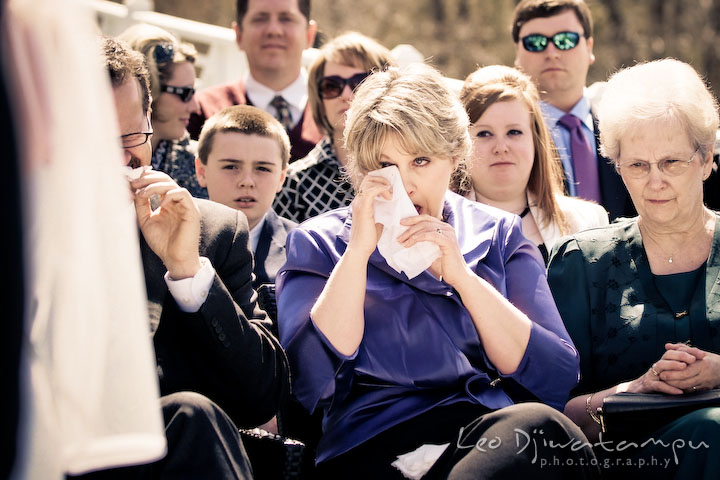 After the ceremony…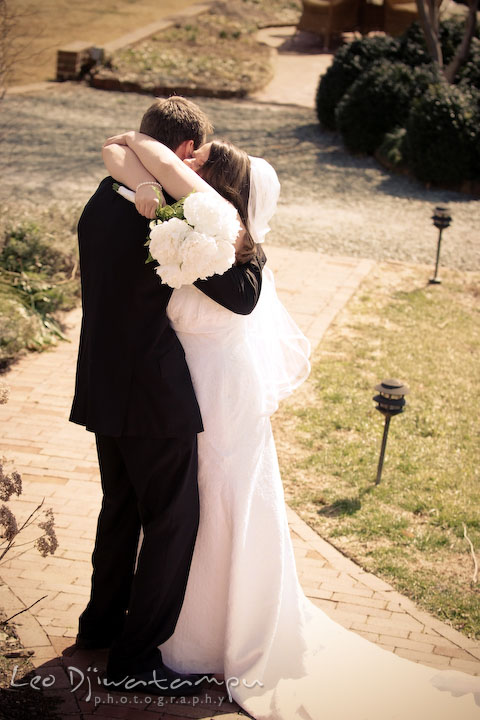 Anthony hugging his mother.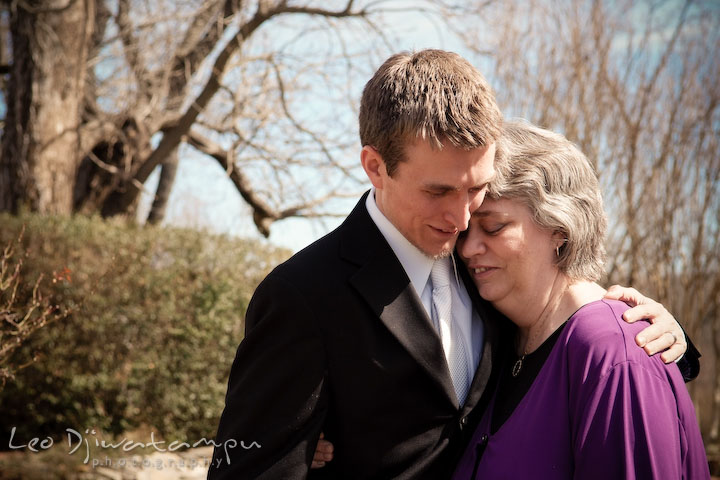 We love you Ashley… 🙂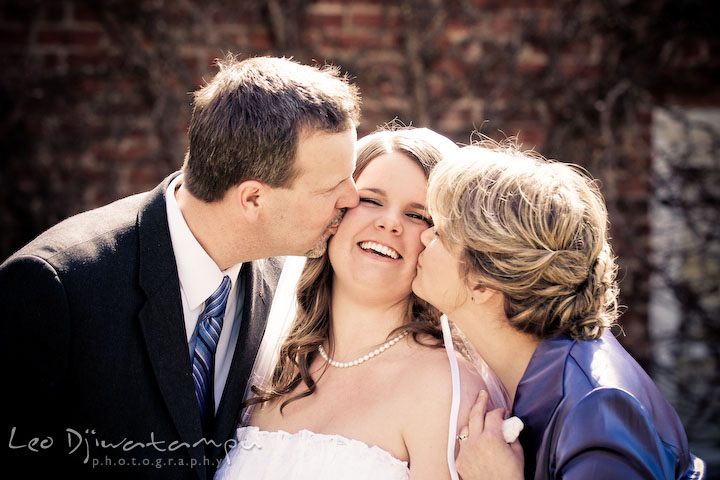 Bride, groom, maid of honor, bridesmaid, best man, groomsman, and parents…. 😀
The bride, groom and their party… 🙂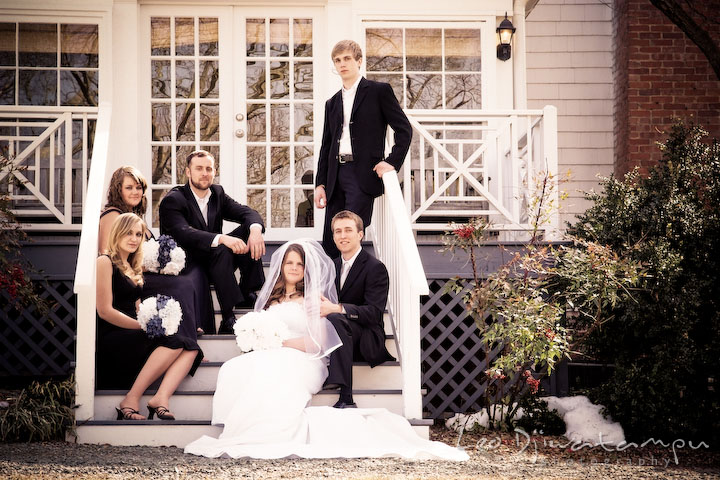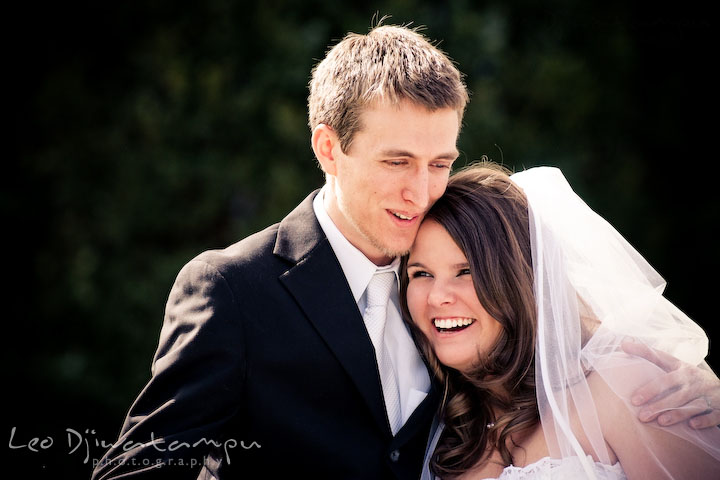 The first dance as a husband and wife…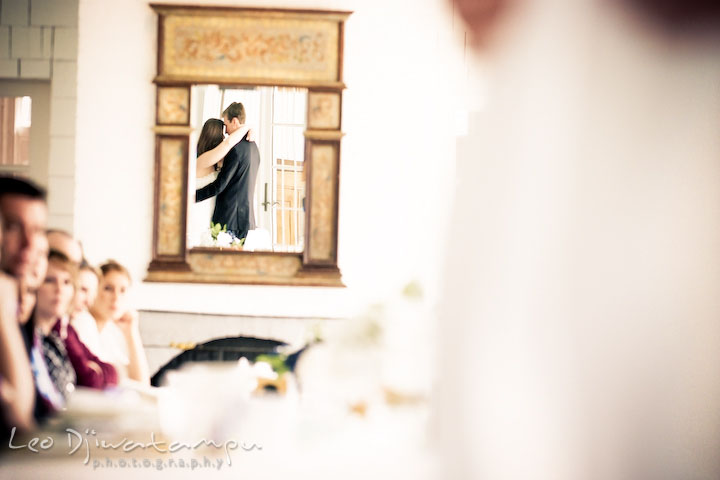 I sneaked out to the kitchen to see what was going on. 🙂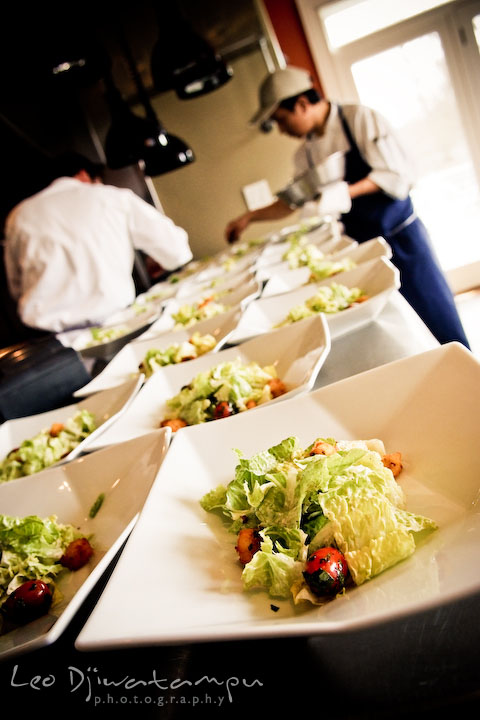 Uhm… yeah…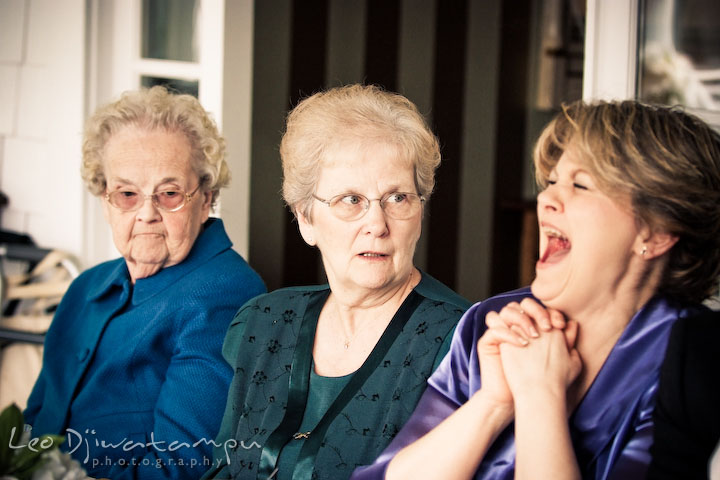 One of the entree: breast of chicken stuffed with spinach and boursin, roasted, fingerling potatoes and herb pan gravy…
sooo…. yuuumm…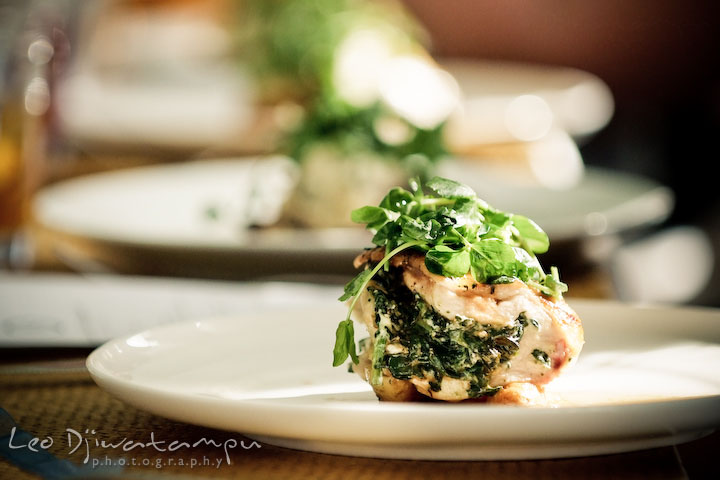 Listening to the best man and the maid of honor's speech.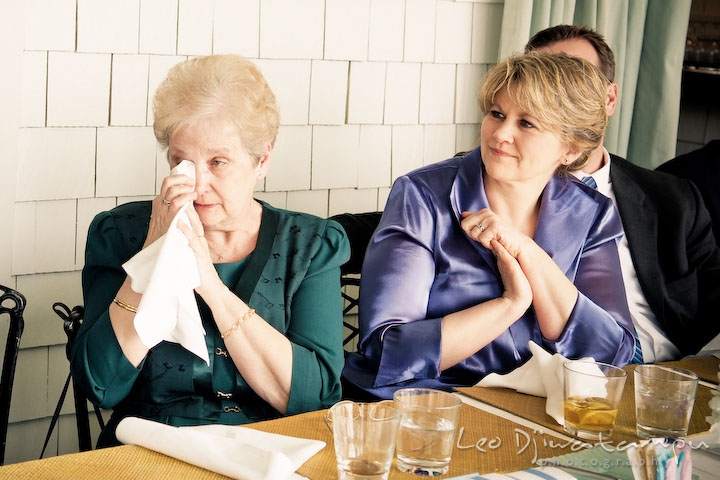 Bride and father-of-the-bride dance.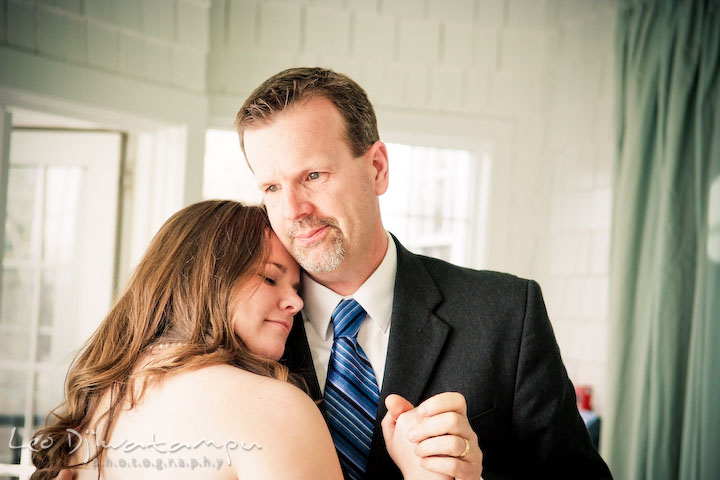 Cake cutting. 🙂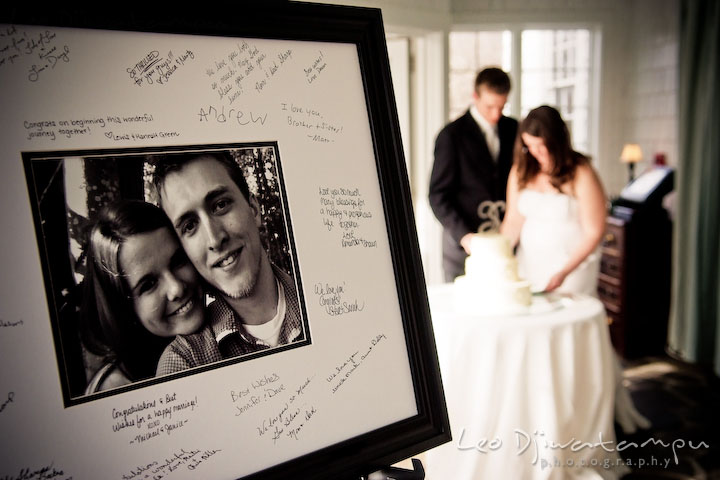 After everyone had gone home. It was just me, the bride and the groom. I took few more pictures of them in their honeymoon suite, which was at Clifton Inn as well… 🙂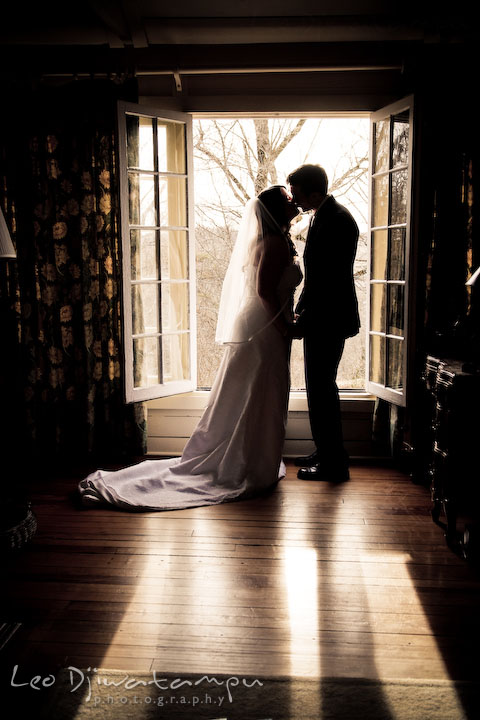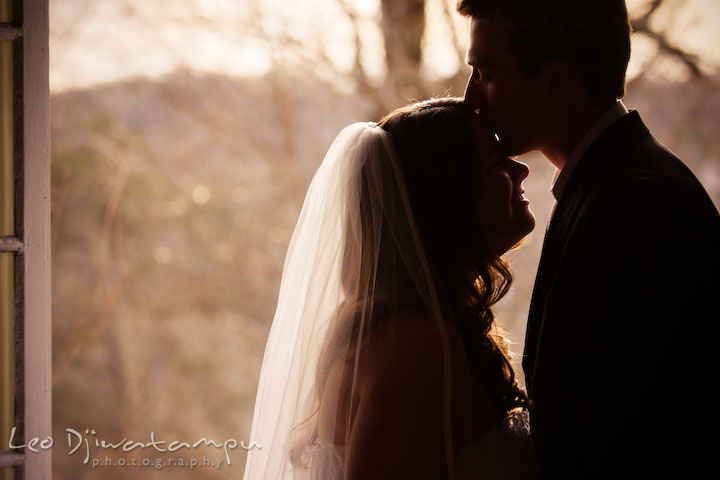 Congratulations Ashley and Anthony. You guys are awesome!
Leo Dj