Jessie really enjoys being in front of camera and aspire to being a model. We have noticed her talents ever since she was a young girl. Her parents and older brother belong to the same community as my family.
This session took place in September 2007. First we went to Annapolis to search locations for the portrait session. Unfortunately, the location near downtown was not feasible at the time, not to mention that it was already late in the afternoon. We decided to maximize our time at our final location, which is at Sandy Point beach. For those of you who haven't heard of this beach before, it is on Chesapeake Bay, but still in Anne Arundel County (same county as Annapolis). We also changed our mind on using the location on the other side of the bay, by Hemmingway and by The Chesapeake Bay Beach Club, which are both on Kent Island.
Jessie was also very flow in her posing. She was not hesitant at all. Makes my job easier. 😀 I imagine that she could go pro easily.
We sure had fun at the beach. There were not a lot of people there, so it was almost like we had the beach for ourselves. 🙂 We enjoyed the photo session as well as being there, relishing the atmosphere at the beach.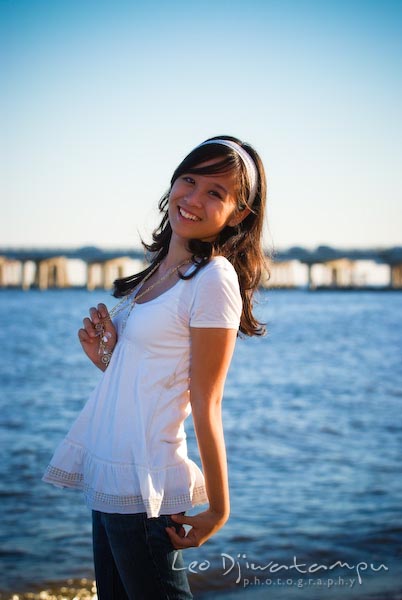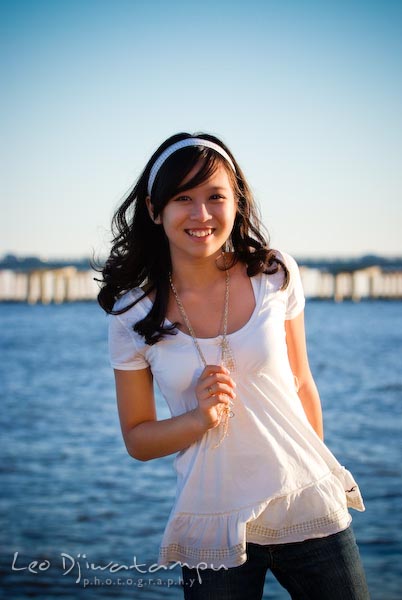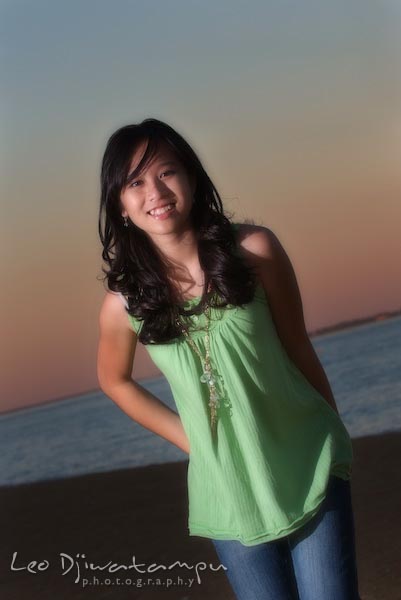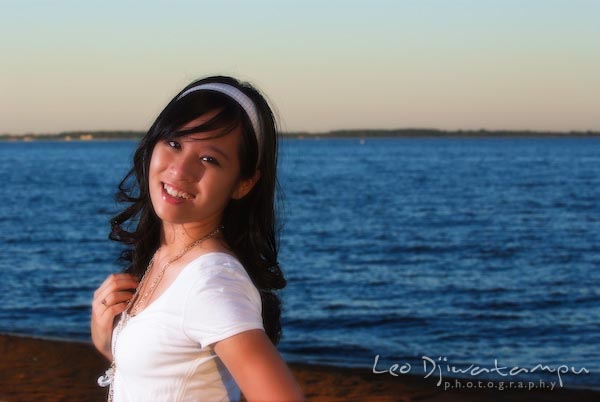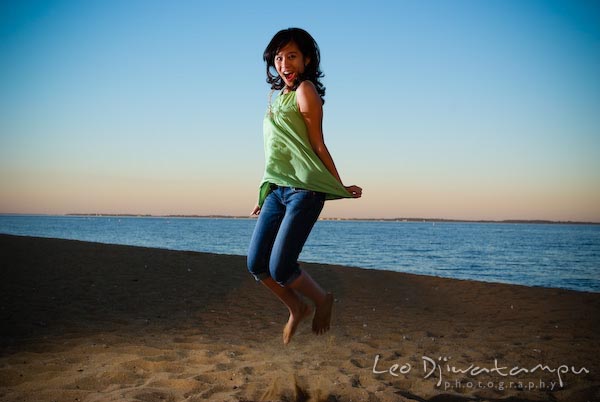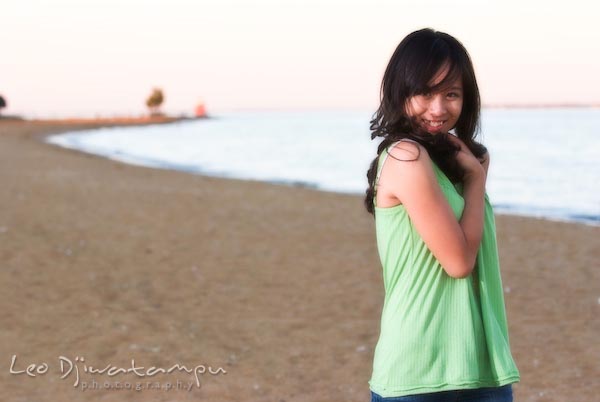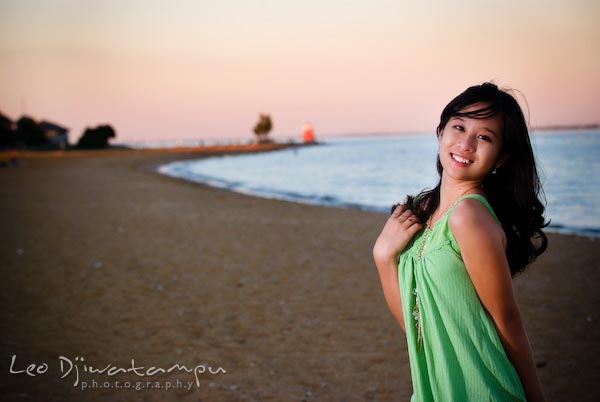 Leo Dj