I knew Renee way back when we used to work for one company. We had lost contact until about a year ago we met again through Facebook. Thank you Facebook! 😀
Renee saw my photography work and became interested in having her family and her brother's family photographed for Christmas cards and for themselves.
She wanted to do the photo session in fall to get the warm foliage colors.  So I suggested that we do it at Quiet Waters Park in Annapolis.
We had to postpone from the original scheduled date due to the weather. We were lucky that we finally got a great weather and still had some fall colors. This was early November last year.
Here is my most favorite shot from the session because it shows the children's characters, their unique expressions. 🙂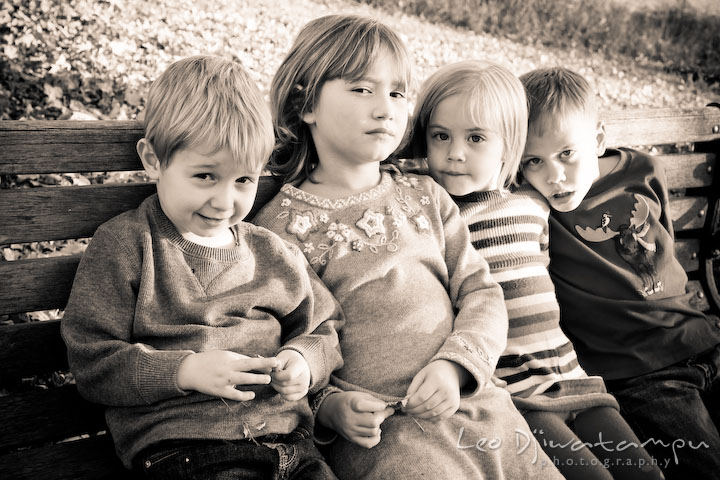 I got this shot after they became more comfortable with me and trusted me.
It wasn't easy during the first few minutes though. 😀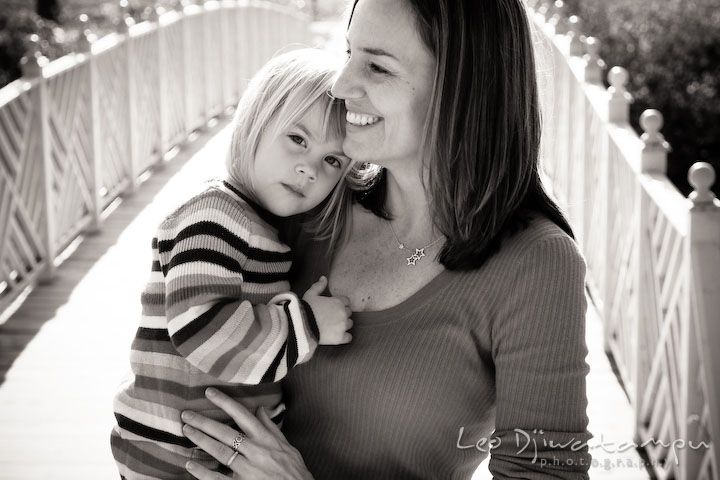 This handsome guy in the picture below did not cooperate at first. He would whine, hide from the camera, or gave grumpy face.  A huge challenge for me. 😀
Then I saw that he brought his favorite toy, the Bumblebee car/robot from Transformers. My son had the same toy, so during our little break, I talked to him about the toy. He even let me play with it :).  We then became connected because of our common interest. Guess what…. He became the most cooperative guy and always asked me to take his pictures! LOL… 😀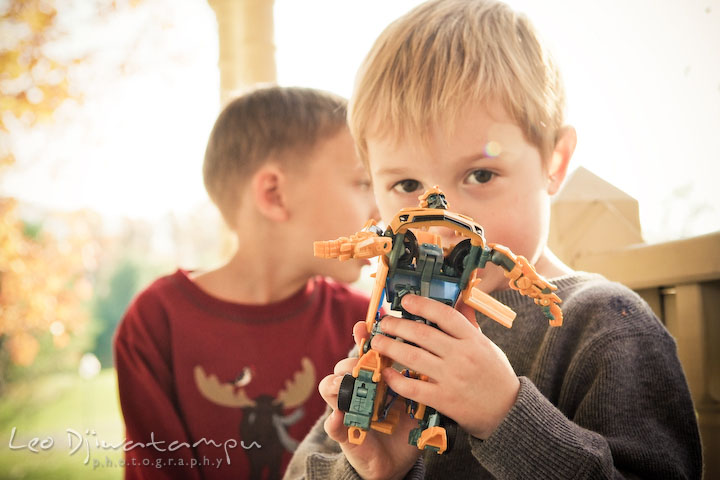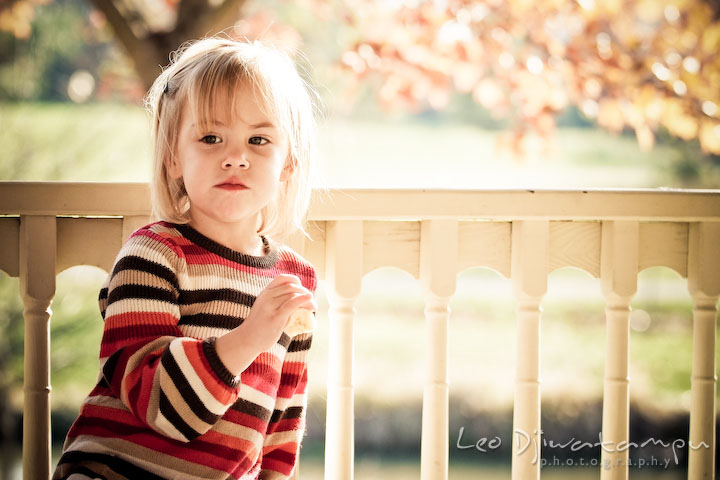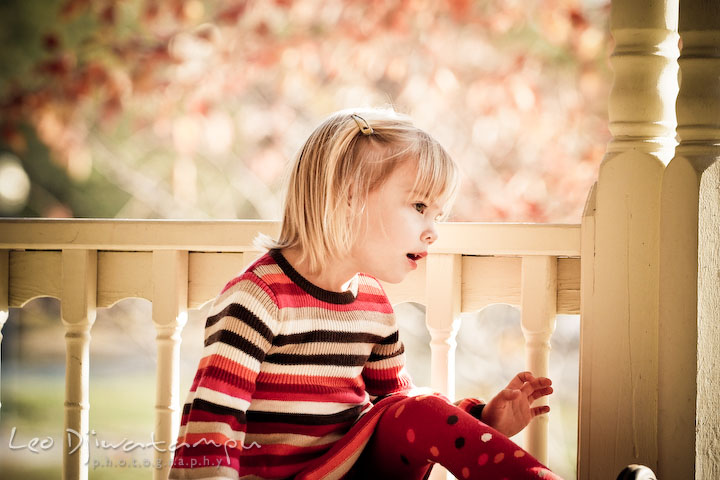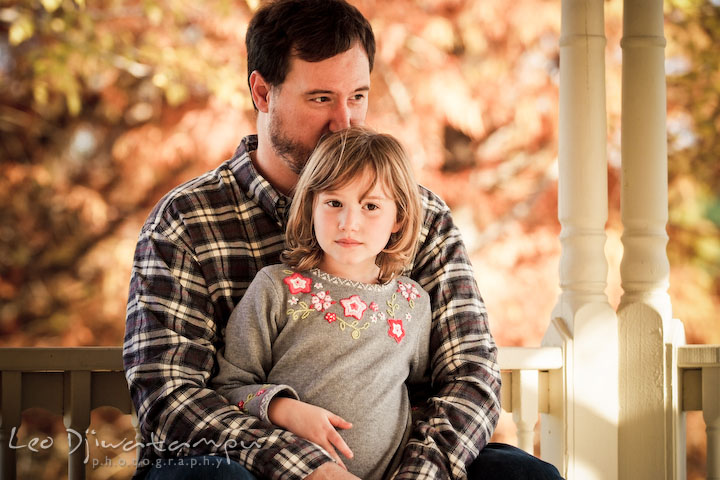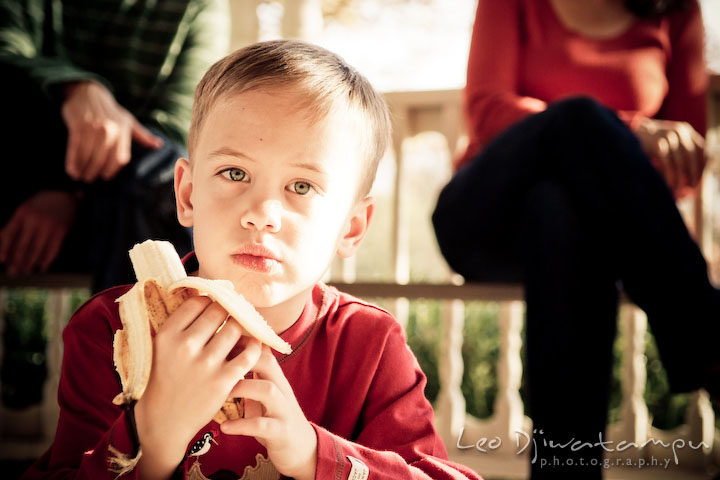 "Come here brother, let me hug you…"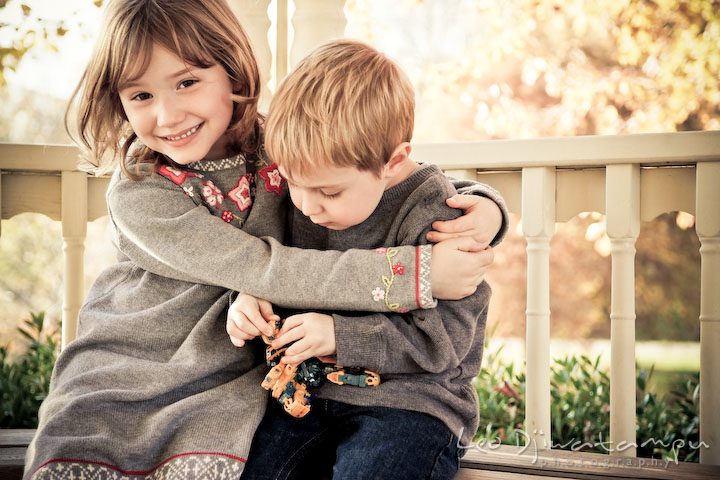 "and give you a kiss…"
"But I don't want to be kissed!" 😛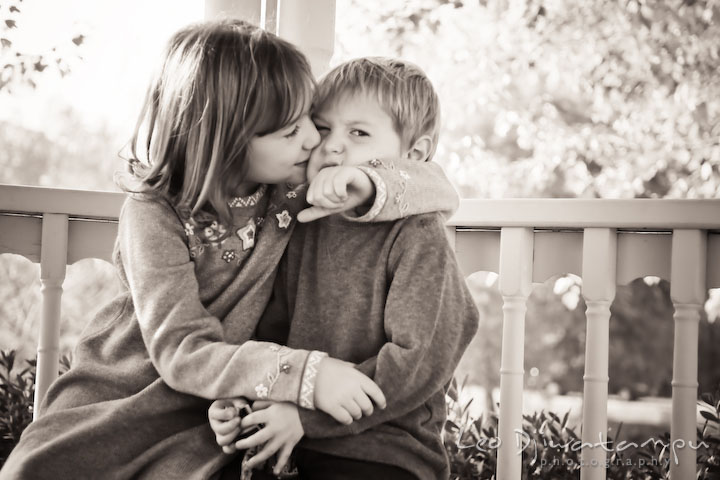 Their cousins' turn now…. No problem this time. 🙂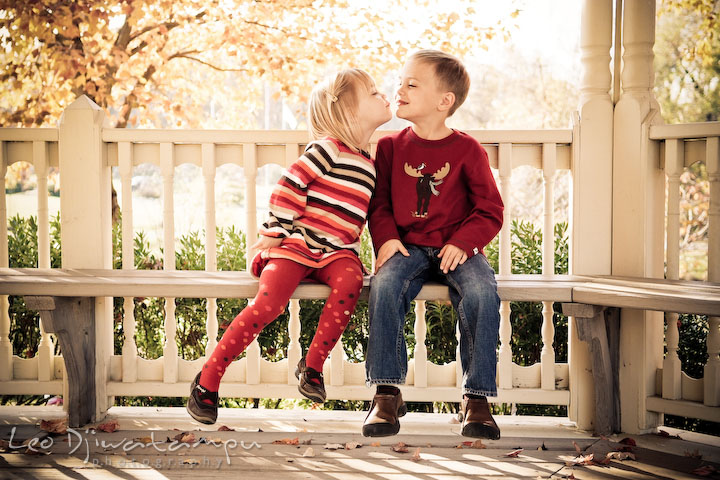 And now with Mom and Dad… 🙂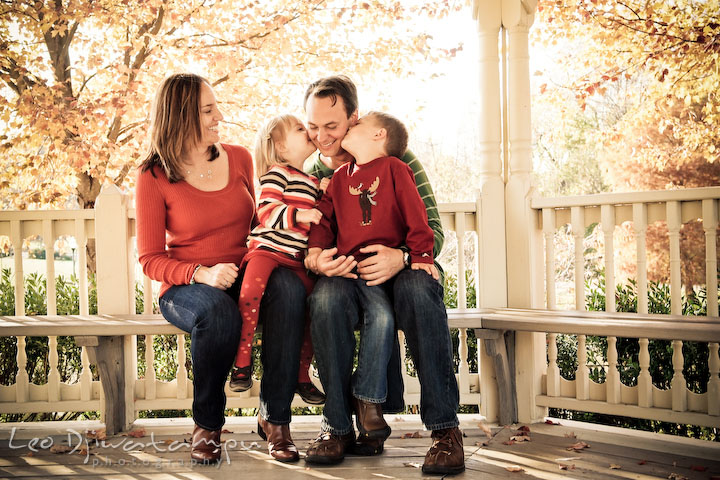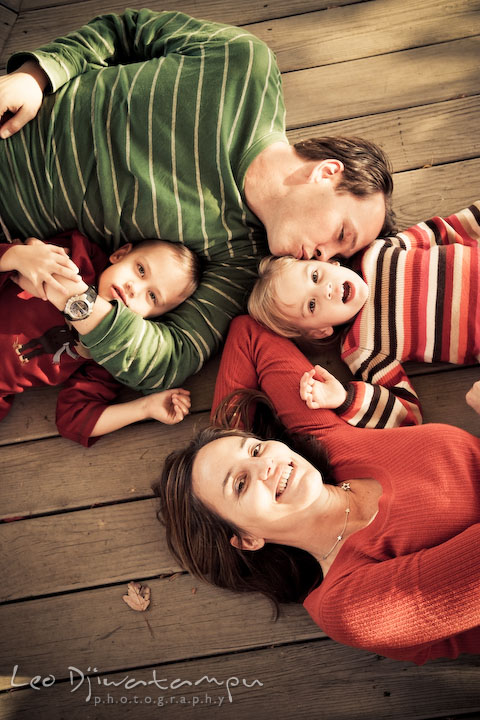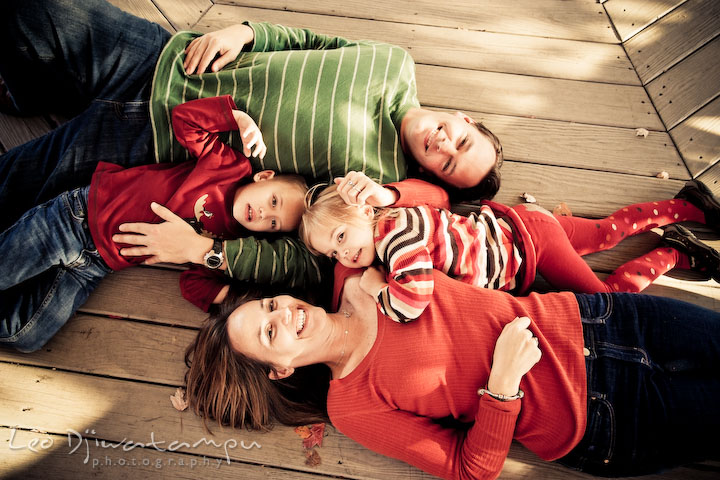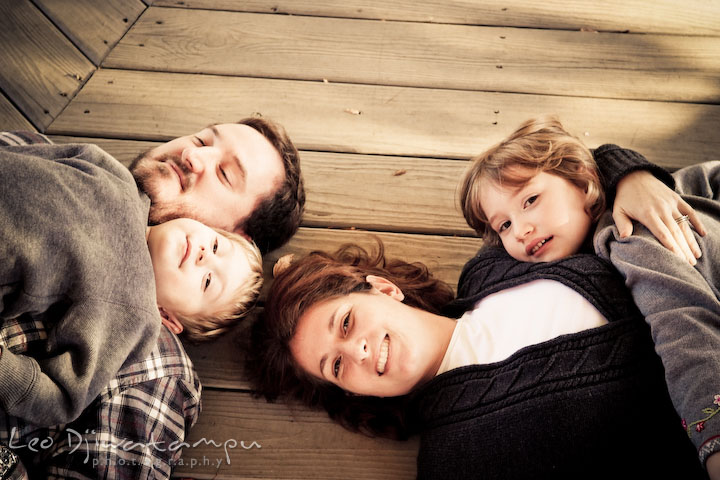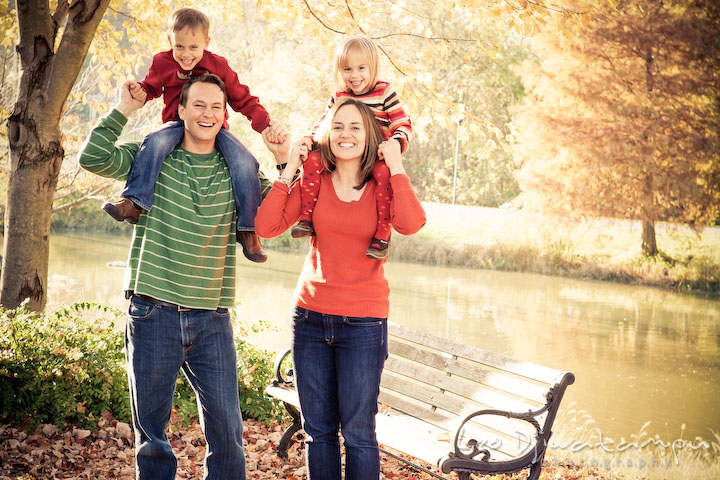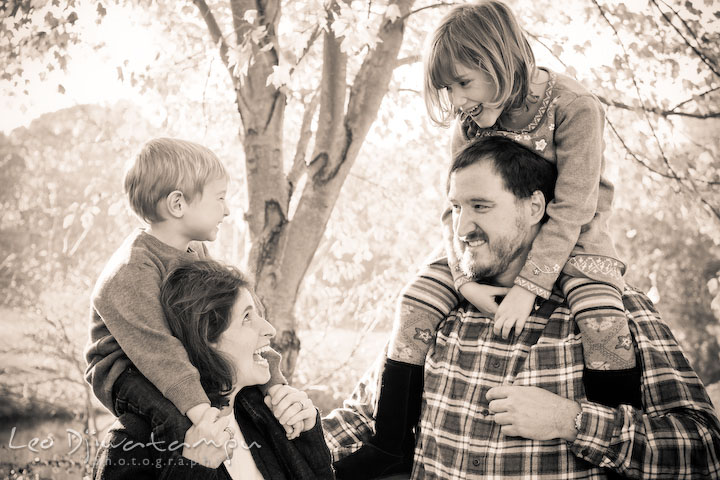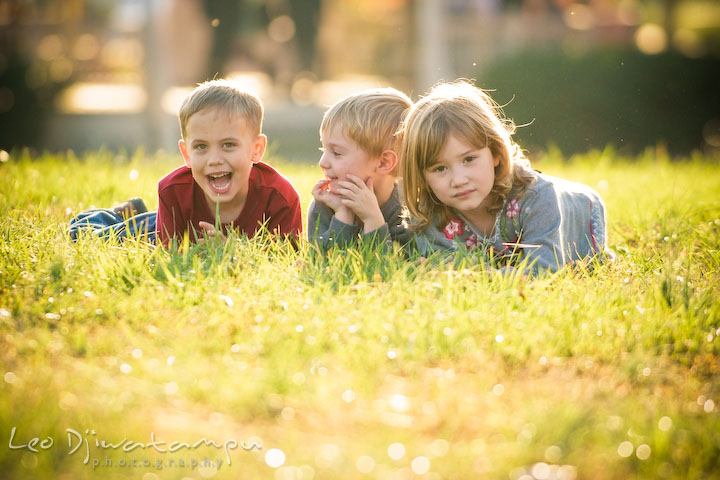 Brother and sister… and their children… 🙂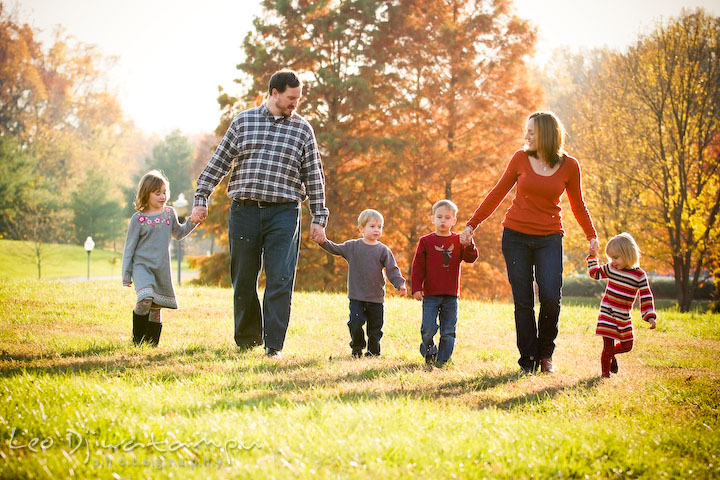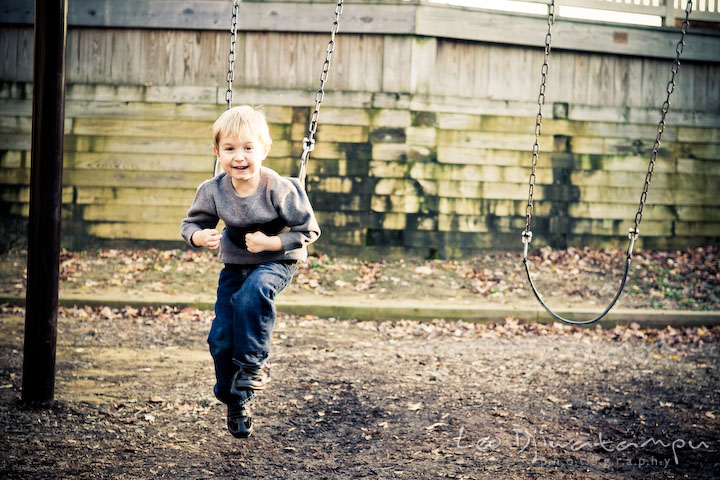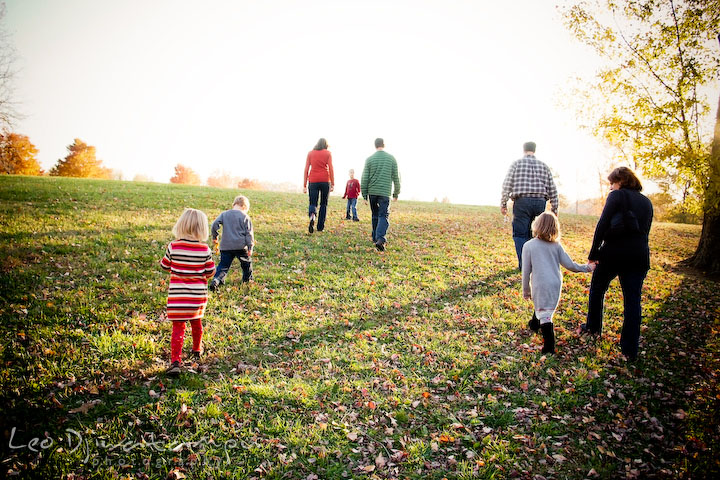 Thank you so much Renee for trusting me as your family photographer. I sure enjoyed our "picnic" together. 🙂
Leo Dj