I met Jessica and Chad through Junelyn and Brad. If you're curious who Junelyn and Brad are, check out their engagement session at Kent Island and their wedding at 2941 Restaurant at Falls Church, VA. You can see that Chad was one of the groomsmen at Junelyn and Brad's wedding. Chad and Brad are buddies because they are both in the same music band.
In fact, Chad met Jessica through this very same band, Silent Film, because her brother was the vocalist. Chad actually joined the band later when they were looking for a new guitarist. When Jessica showed up to evaluate this new guy, Chad instantly became attracted to her. Chad thought that she's hot! After Chad showed his talent, Jessica thought that the guy got skills and that he's hot!  So it was a mutual love at first sight for both!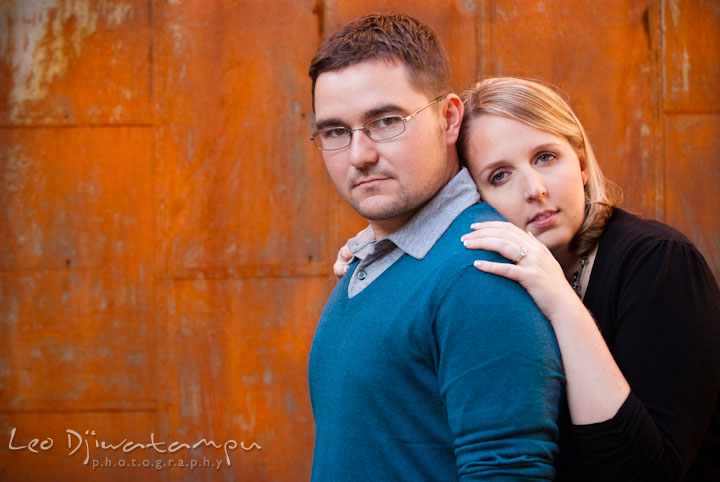 Chad and Jessica likes to hang out at Ellicott City, so they chose to do the pre-wedding photo session there.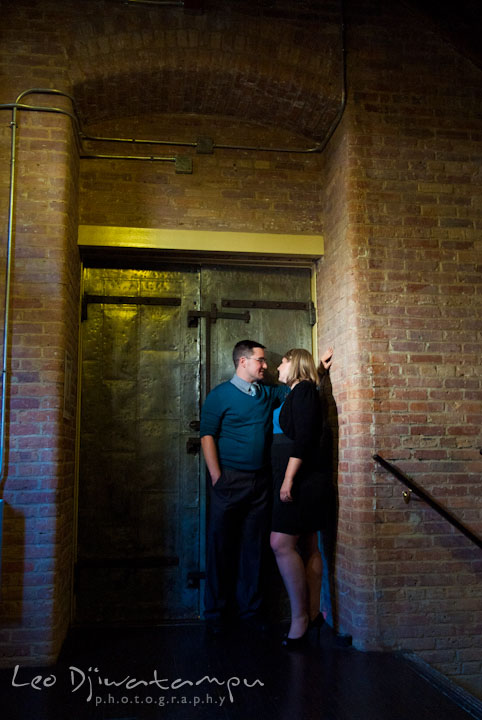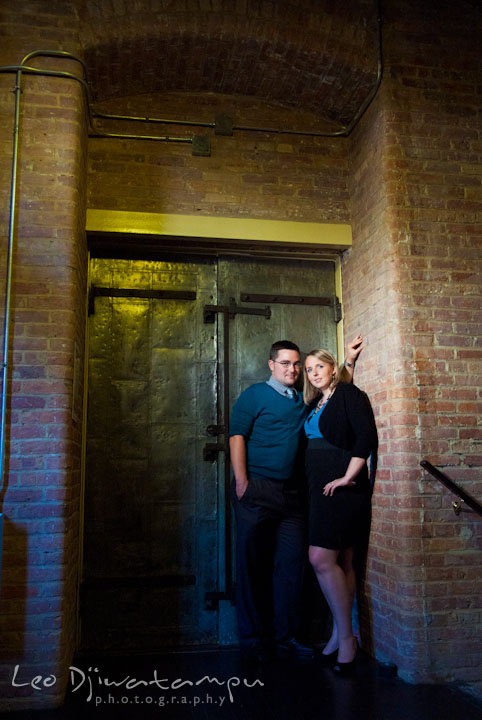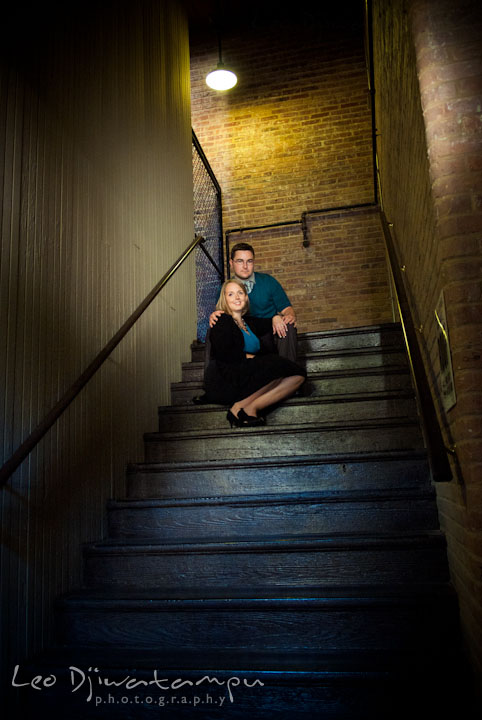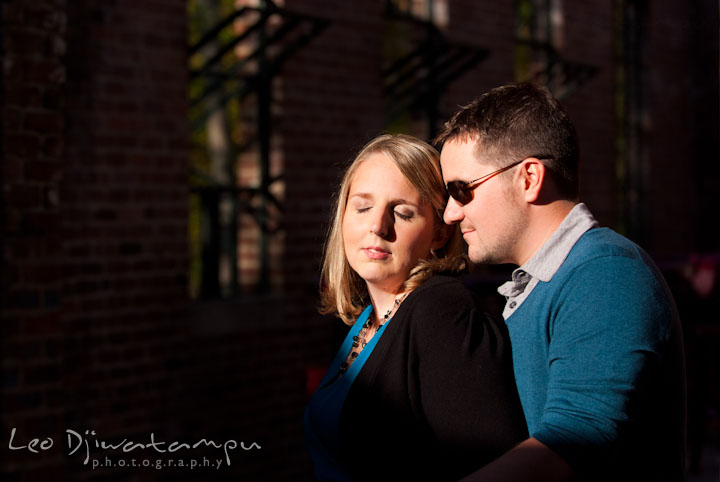 They also brought their dog Terabyte with them.
Here Terabyte was probably wondering what these guys are up to.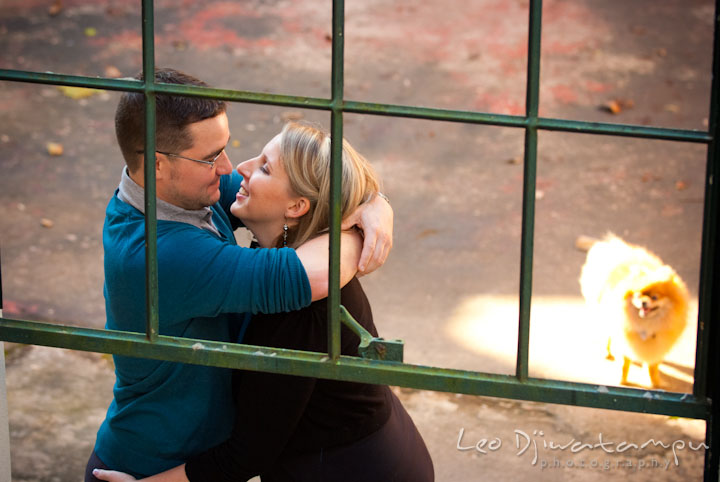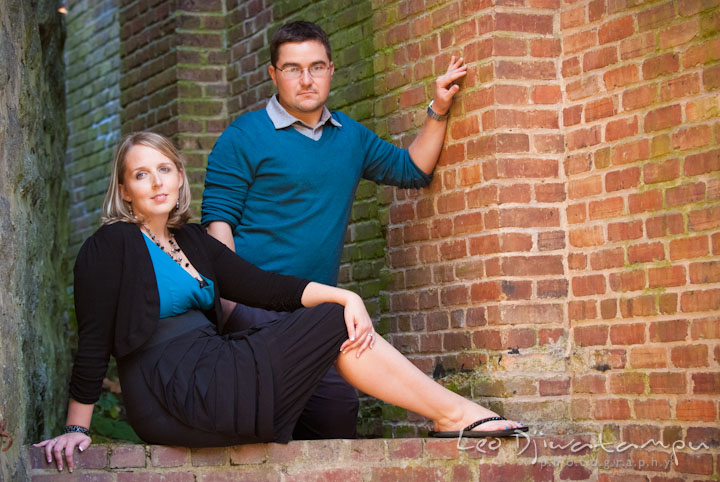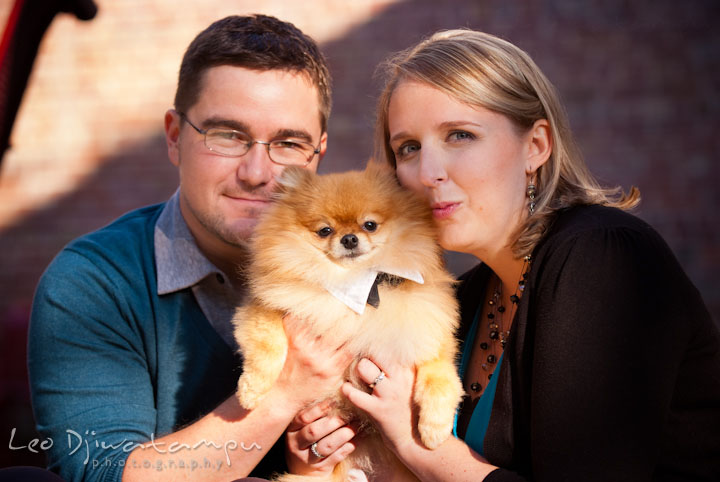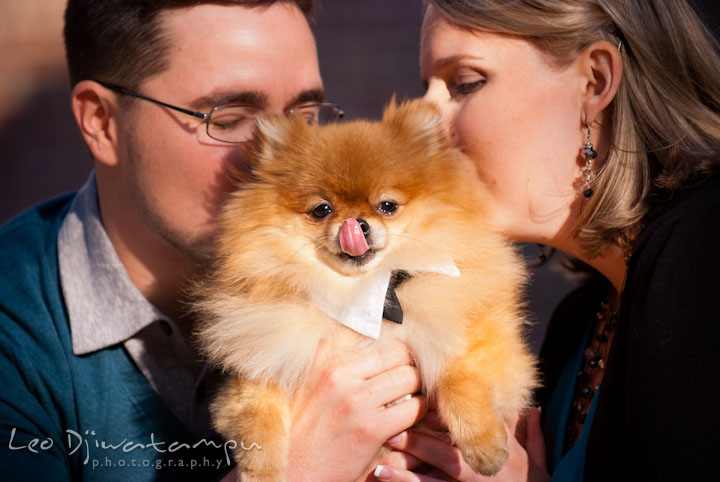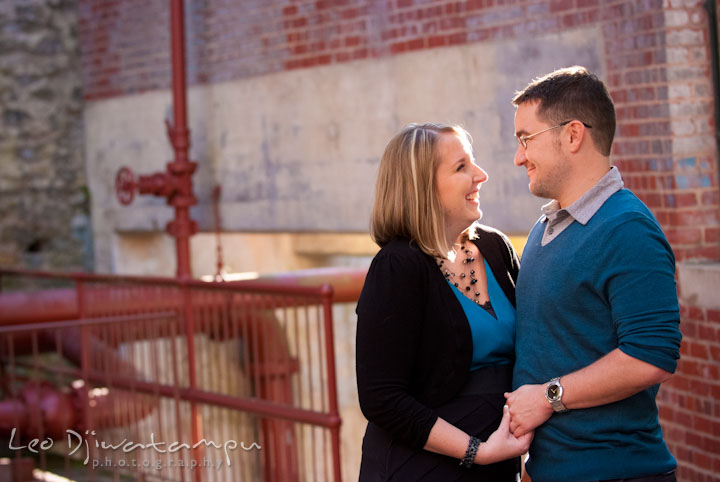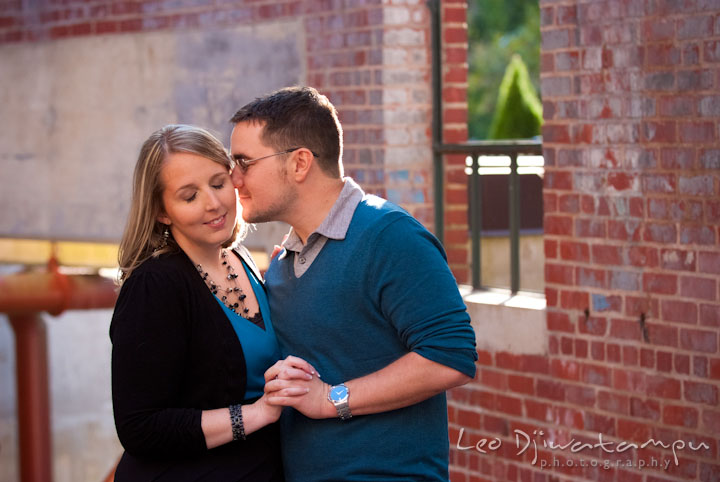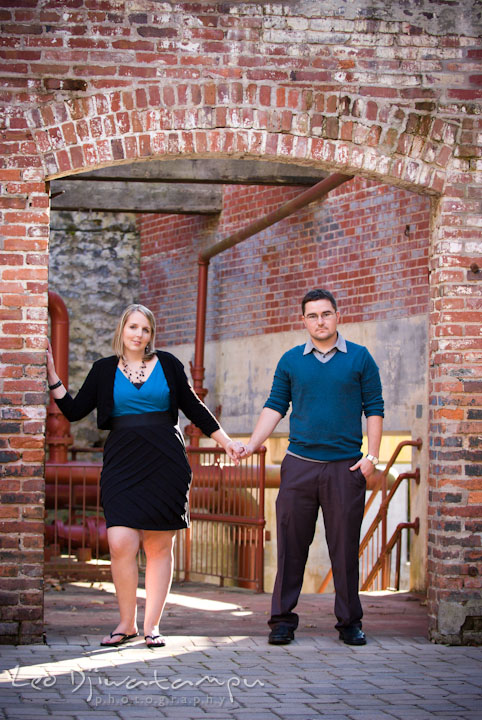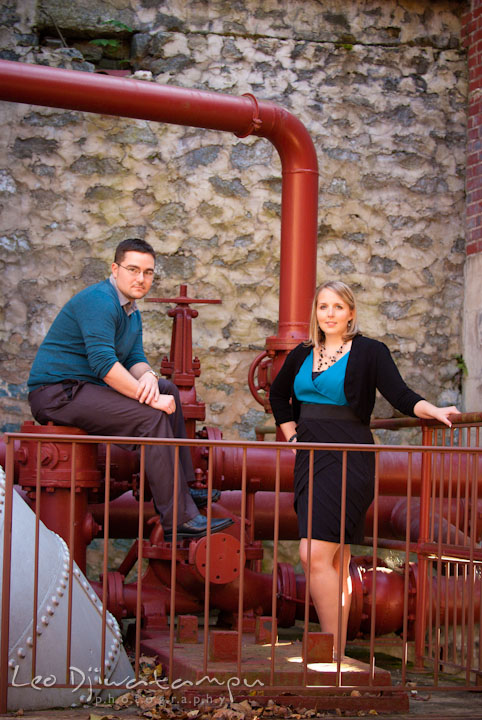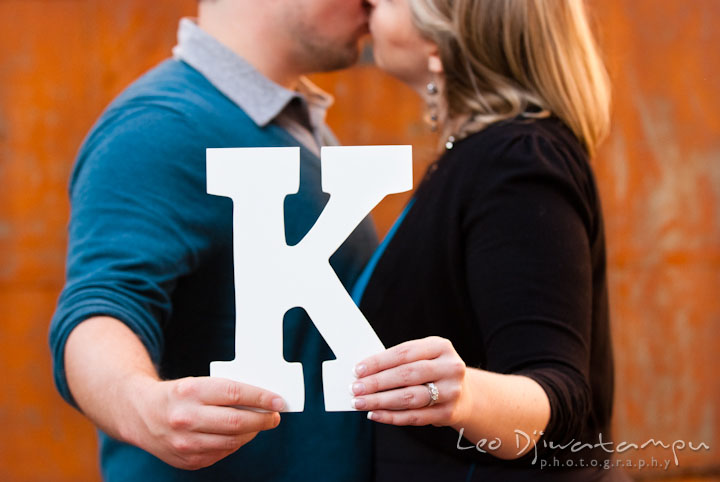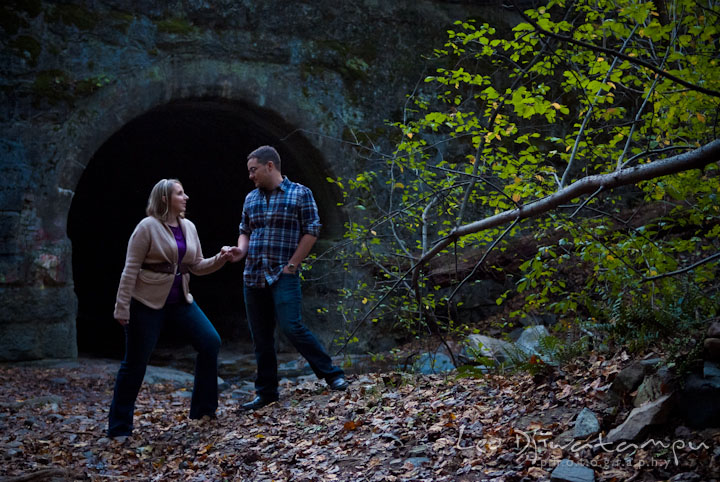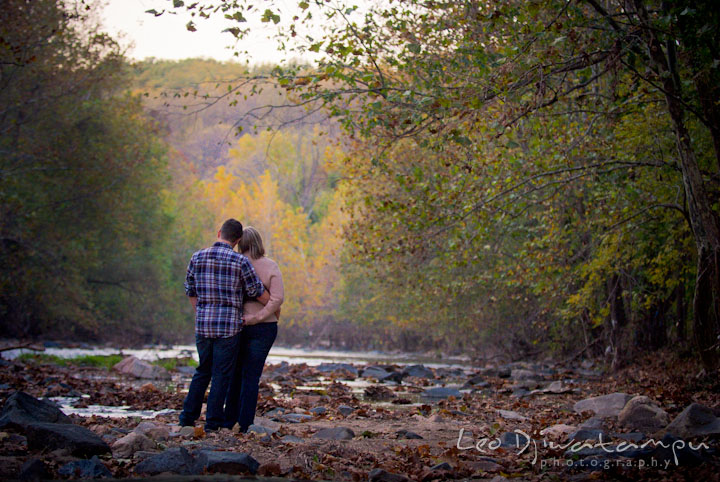 Here Terabyte also wondered why these two are ignoring me.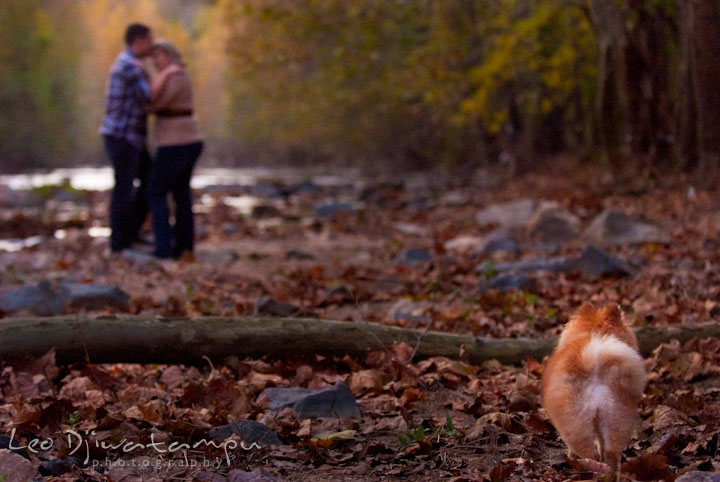 That evening after the engagement photo session, they treated me at a grilled cheese sandwich restaurant. Unfortunately, I forgot the name, but it was soo good!
Thanks so much guys!
Congratulations again on your engagement, and see you at the wedding!

Leo Dj