We did a bridal session with a model last year. Yes, I know it had been a year, but I never got a chance to post about it until now. Although it happened last year, I really wanted to post about the session because my wife and I really enjoyed the session with our model. She was easy going and very professional. She made the session real smooth.
We did the photo session at Annapolis and Kent Island, Maryland. There was one lady who unexpectedly let us use her beautiful house. We also were given permission by a farmer and his family to use their farm for photo location. Bless their kind hearts! The farmer family had a white horse that was very friendly and curious. Probably never saw anyone with a wedding gown before. He sniffed the veil wondering what it was. 😀
Here are some images from the session.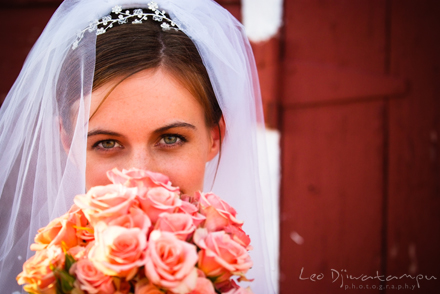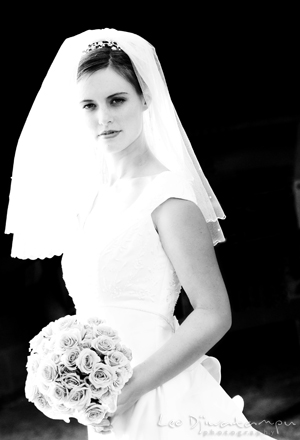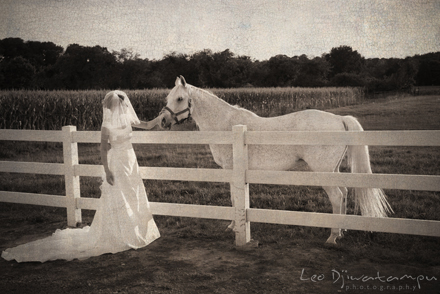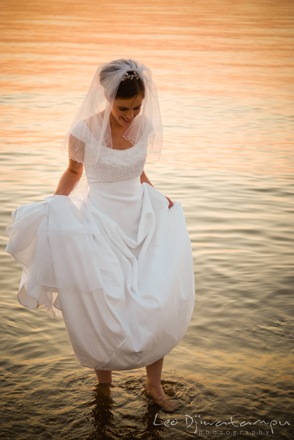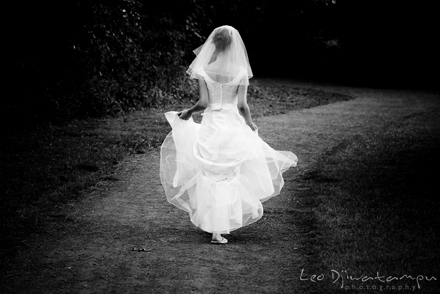 Please see the slideshow here to see all the images including some behind the scene photos. Don't forget to turn on your speakers! 🙂
PS: The dress was from Grace Bridal & Tuxedo. Thank you, Grace, for your help and the beautiful dress and tiara.
Leo Dj